Mansha Pasha and Fahad Sheikh's new drama "Koyal" is all set to be televised on Aaj Entertainment. The drama is directed by Yasir Hussain ,who has now entered into the direction and it would be his first ever drama. The drama is an Aaj Television Entertainment presentation.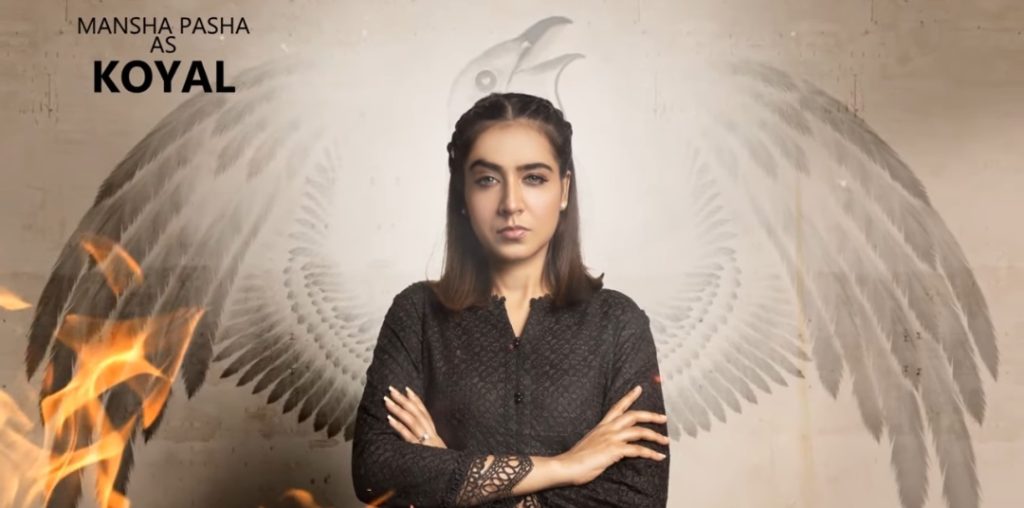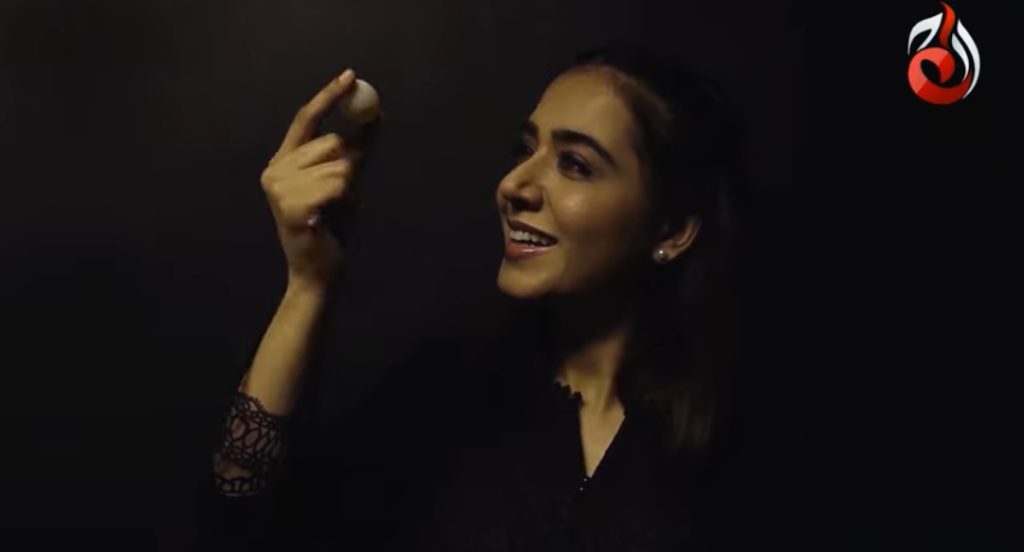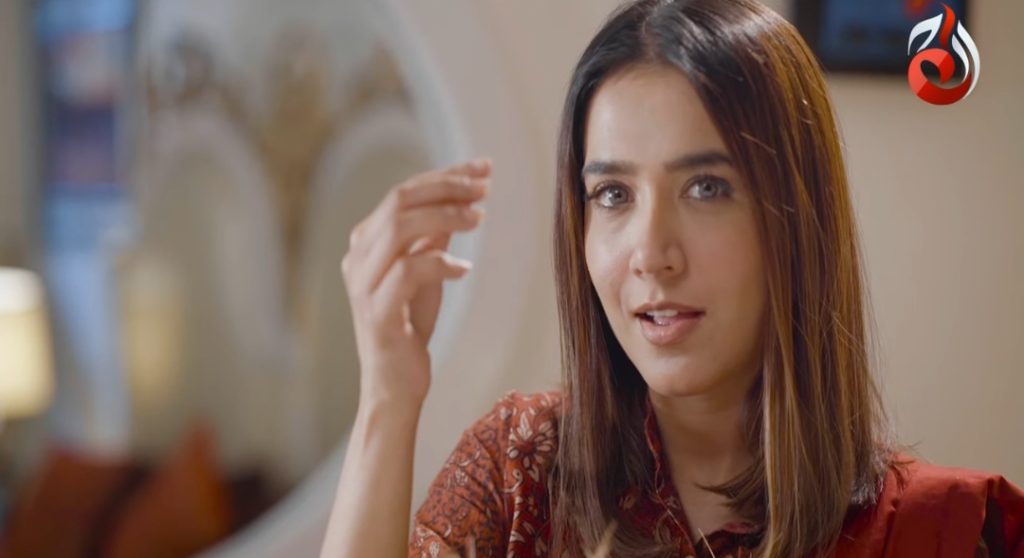 Mansha Pasha, Fahad Sheikh, Maham Aamir , Noor Ul Hassan and Fariha Jabeen are the major cast members of the drama. There are many new comers appearing in the drama Koyal. Mansha Pasha is playing the main lead and the teaser of the drama is giving us the instant vibes that she's been performing a negative character. Three teasers of the drama has been uploaded by the channel. Fans will surely be excited to see the directorial debut of Yasir Hussain.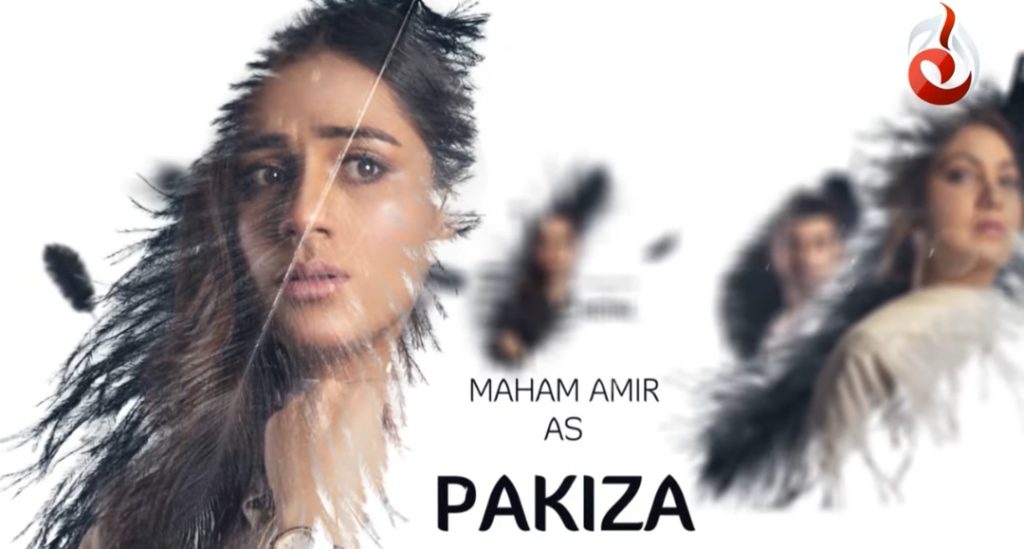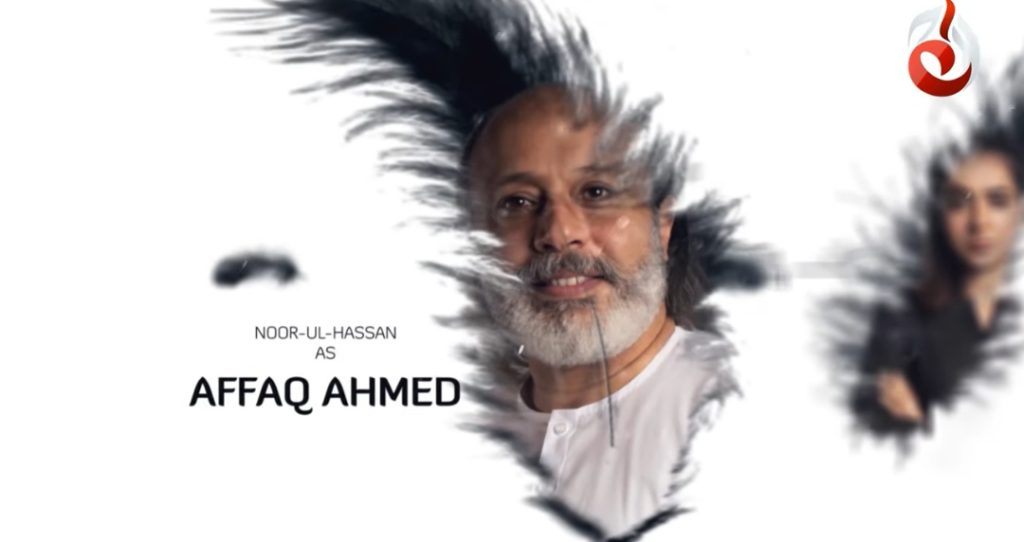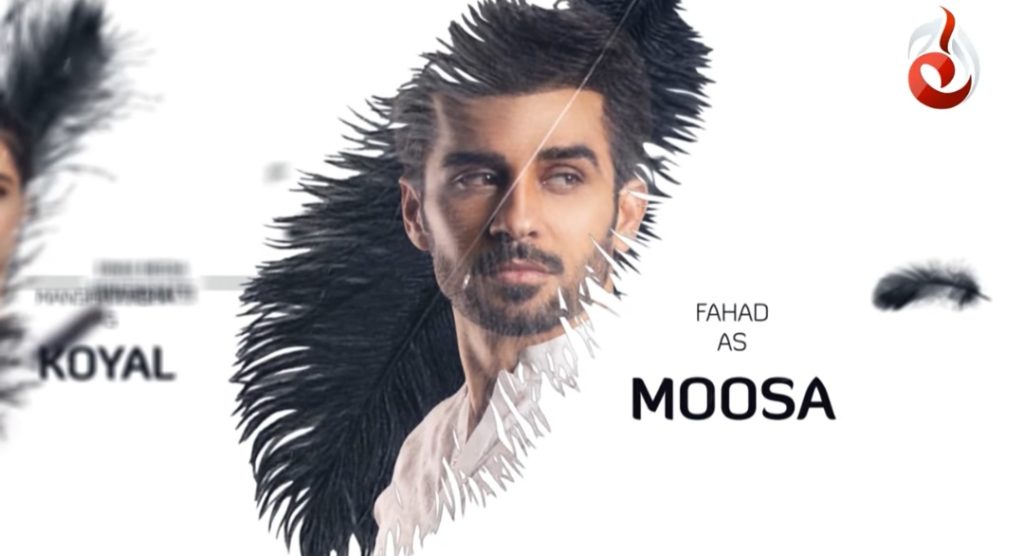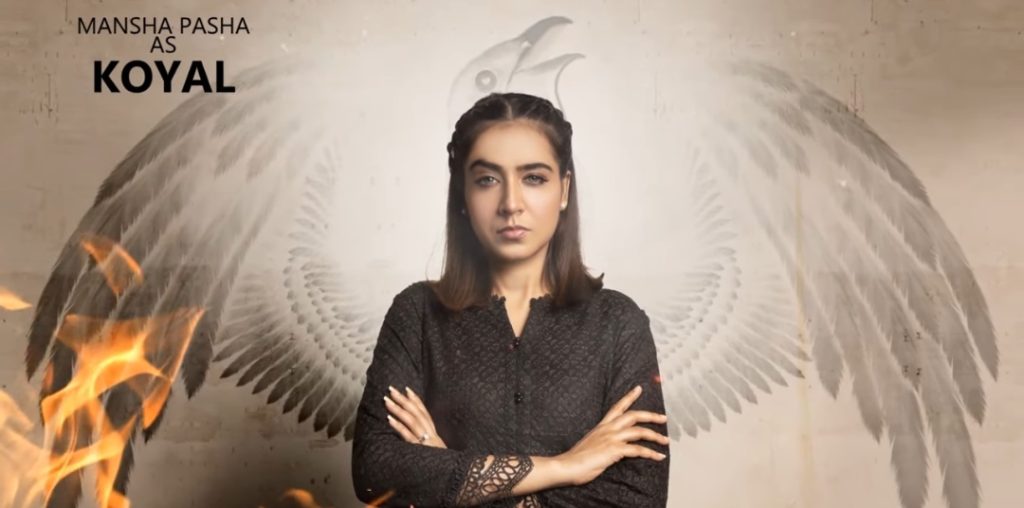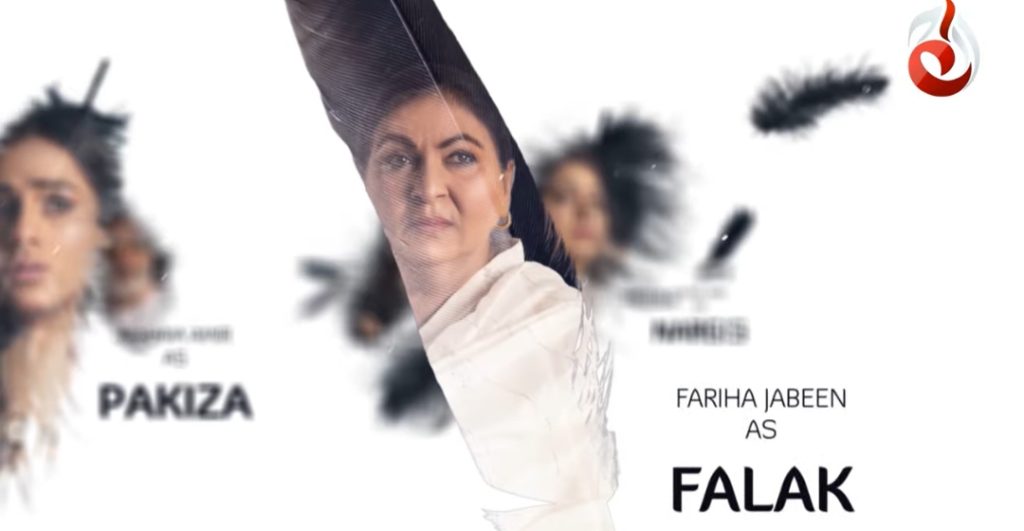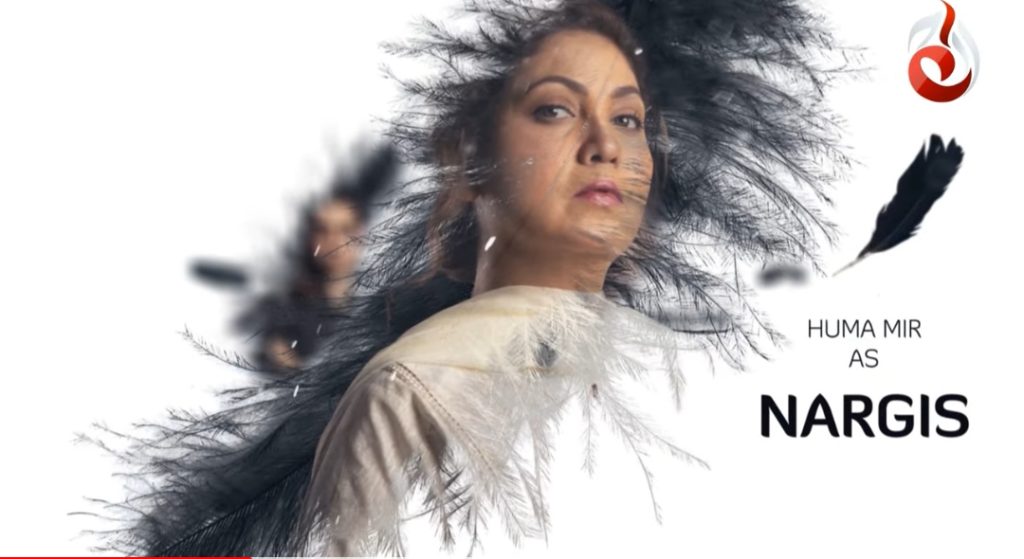 Have a look at the teasers .