The very adorable actress Ayesha Omar is popularly known for her trendy personality. Her style picks are always loved by fans because she knows how to carry her self as per events, the style diva barely disappoints her fans when it comes to fashion & styling.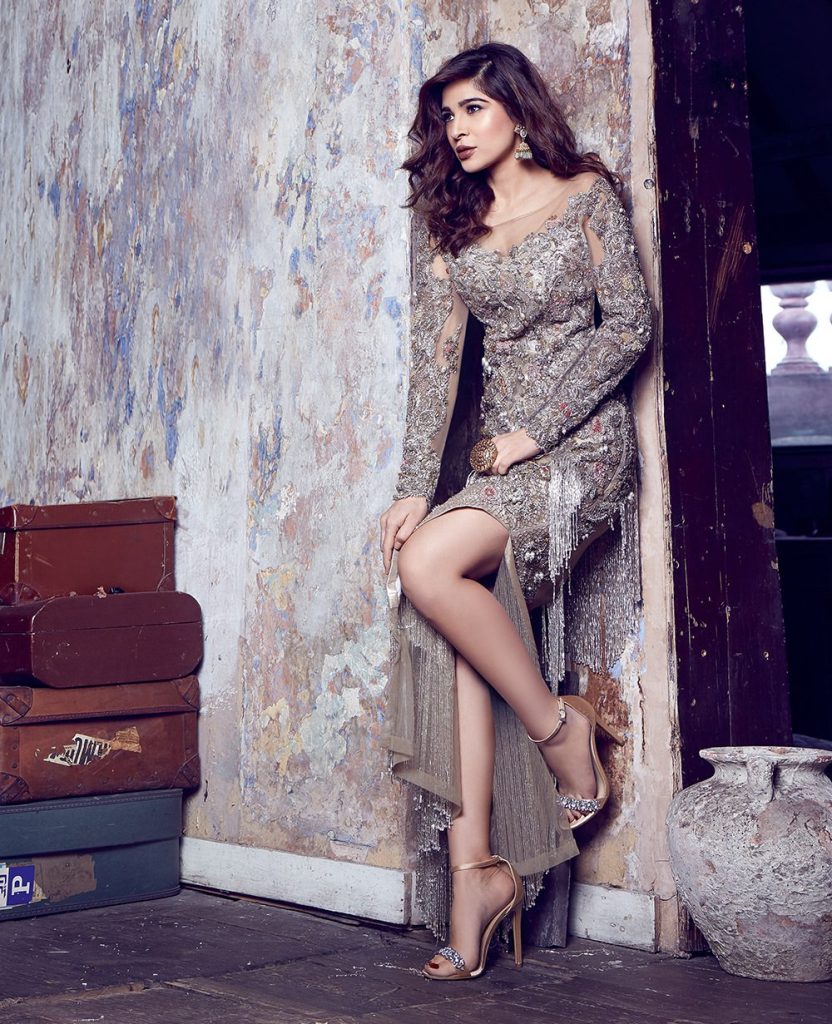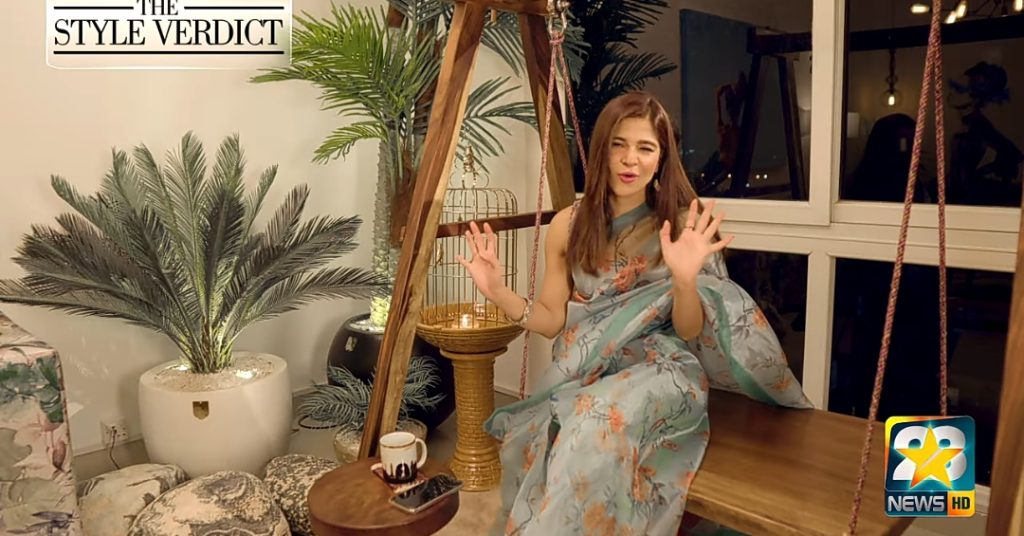 Recently, Ayesha Omar has appeared in a show Style Verdict where she opened up on the trends to pick in 2021.
According to Ayesha the trends for 2021 are, the sharp colors like Neon yellow and fucshia pink colors are back , the over sized jackets, reusable face masks, casual gym wears are inn. She said that she would prefer all these things and brands in 2021 like Balenciaga, she prefers denim over leather jacket. She loves to be trendy , she want the nuteral Color of lips, her picks are mascaras over eyeliner s , she loves Rolex , black suiting for night and white suiting for day , French manicure over plain red nails, prefers smile over pout, diamonds , low lights on hair, golden color would be her pick. High waisted flair, trendy bacg pack fit jeans black dress. She also talked about alot of other things.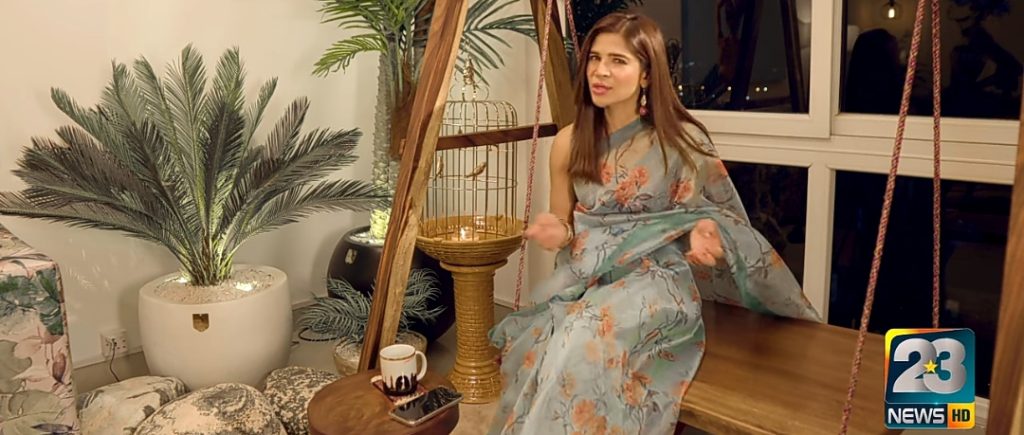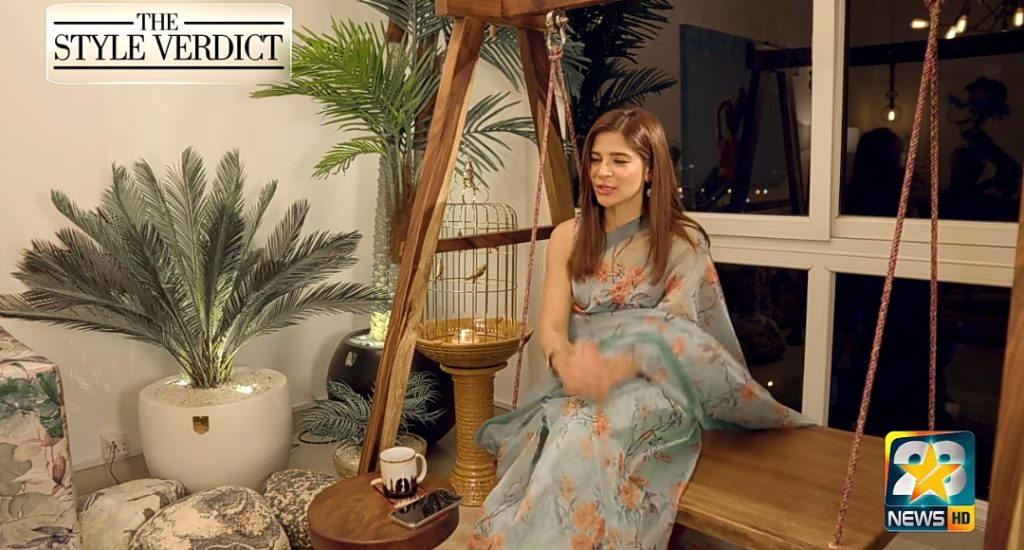 Her most famous fashionable divas are Kiran Malik & Meesha Shaafi Gigi Hadid .
Here is the video.