Mansha Pasha is counted among very talented, well-articulated and intelligent actors in the industry. She is choosy with the scripts she picks up and we generally see Mansha taking up projects that have great stories and some kind of message to give out. She has been in Laal Kabootar, Zindagi Gulzar Hai and right now we are seeing her in Idiot. Mansha has been through many ups and downs in her life and she has always managed to come out strong.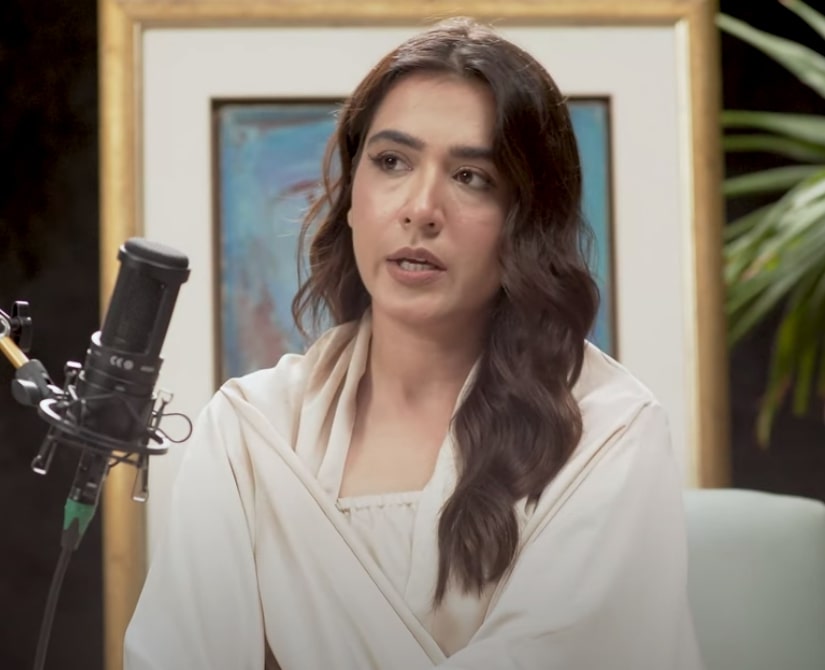 Talking to Frieha Altaf on the podcast FWhy, Mansha talked about the pain she went through during her divorce. She said that it was a very difficult time. There are people who are continuously advising you and they may be coming from a positive place but it is better to listen to your gut. It took Mansha 5 years to start thinking on individualistic lines after her first divorce and she did it in her own time.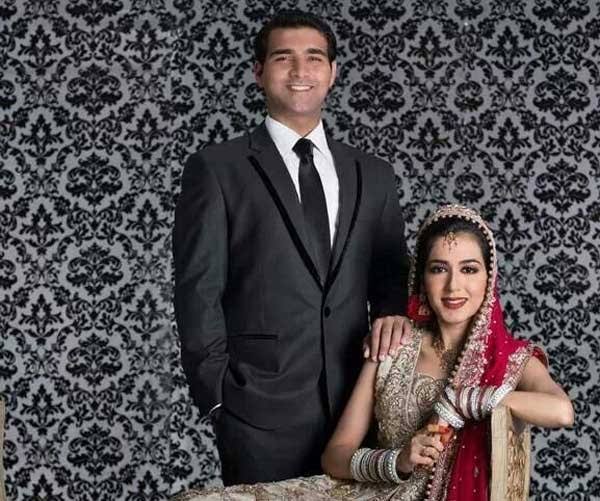 This is what she shared:
Mansha is now married to activist, lawyer and politician, Jibran Nasir. She shared that she was friends with Jibran and later on they felt they had something special. But they both took their time before jumping in completely and become a couple.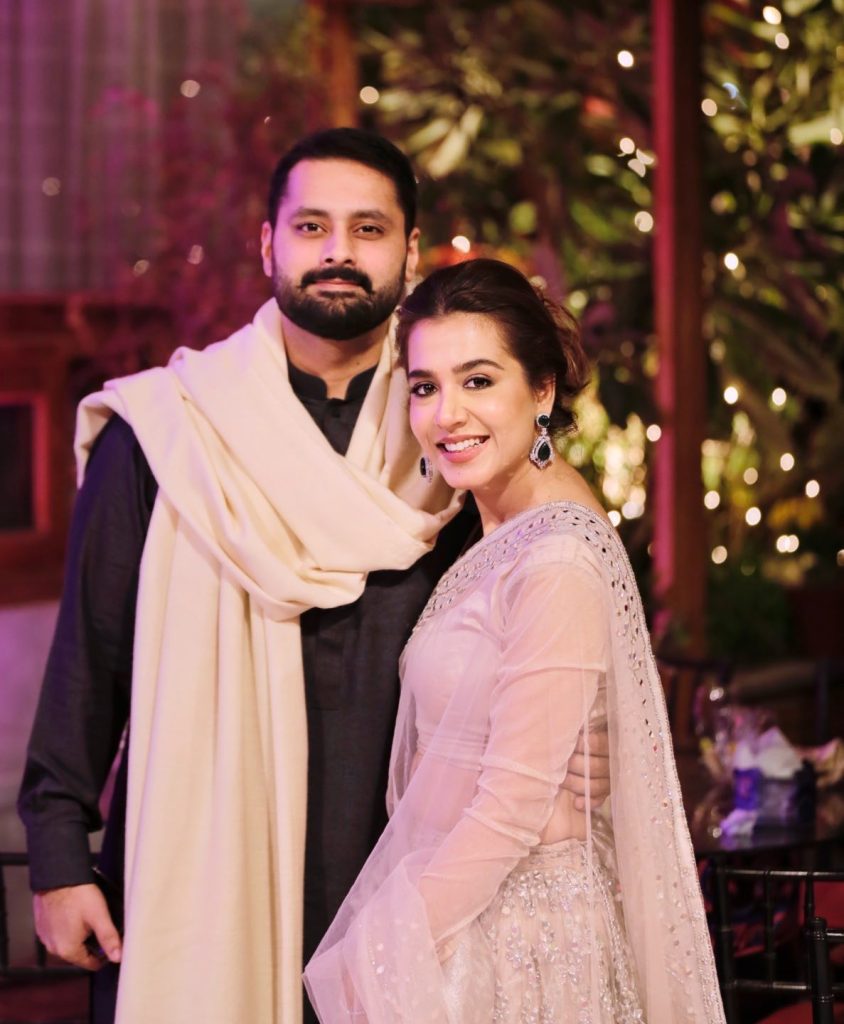 Listen to Mansha and Jibran's meet-up story:
Recently, with the ongoing chaos in the country and people with dissenting voices being abducted, Mansha's husband Jibran also got picked up while she was with him. She bravely raised voice for him and due to the social media uproar and support of thousands of Pakistanis from all ideological walks, Jibran was freed and he returned home thankfully.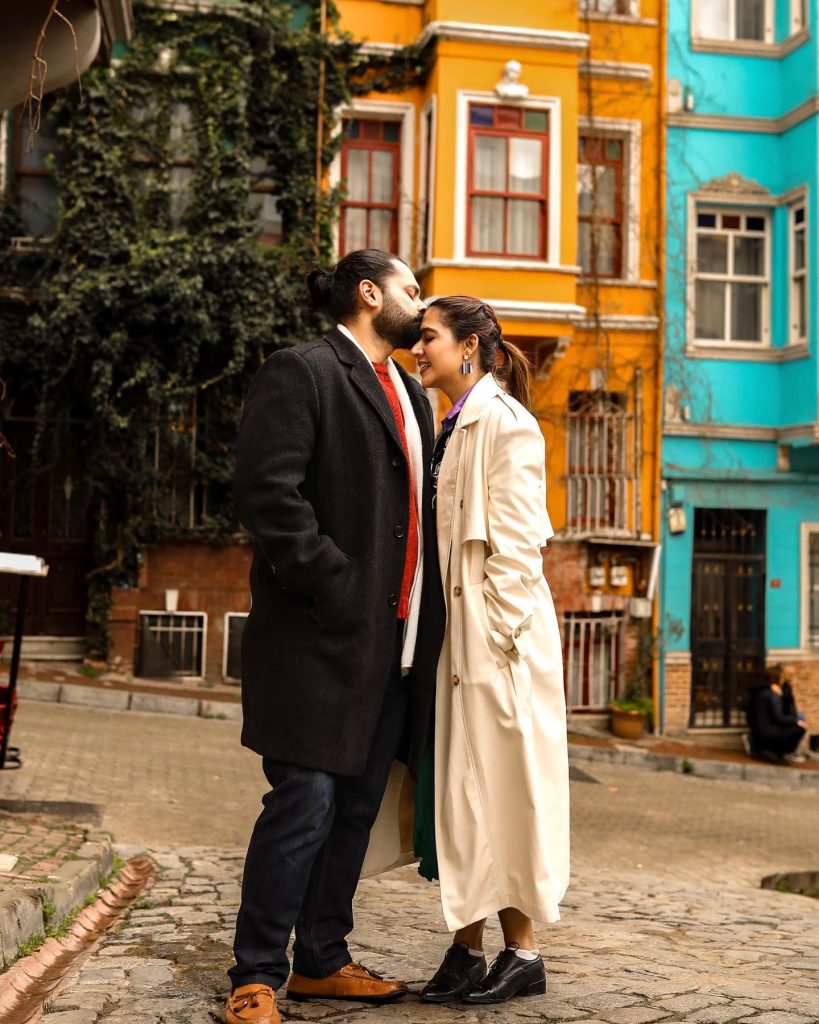 Mansha shared how she felt at the time and how thankful she is for all the support: