Showbiz is a world of charm, glamour, lights and fame. People are always attracted towards it and many want to join in as there is money, fame and success that can be achieved in a relatively shorter period of time if luck is favouring you. But many actors do have to work hard in order to get noticed. The recent offering by Kashif Nisar, Kabli Pulao has many such names. Even the leading actress Sabeena Farooq blew everyone over by her portrayal. Another character that intrigues the audience is Chammo played by Raima Khan and fans feel for the ordeal she is going through after marrying Ghaffar.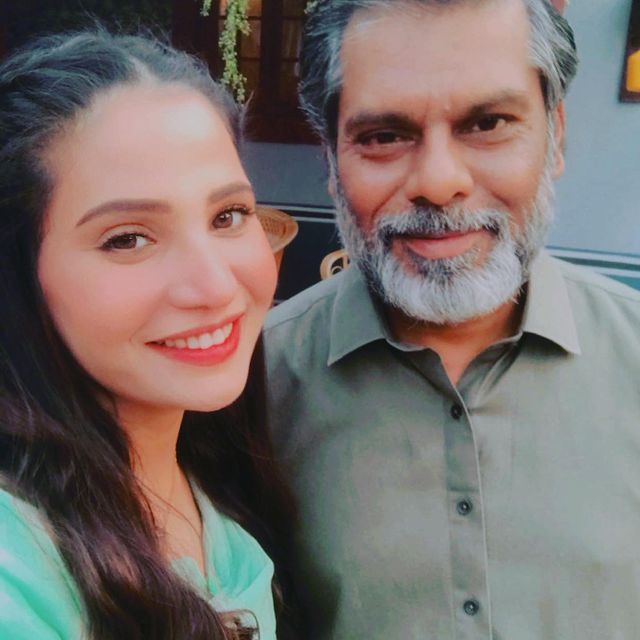 Raima is a good actress and she is getting sympathies as Chammo, However, we have not seen much of her on screen and she revealed the reason while talking to Independent Urdu.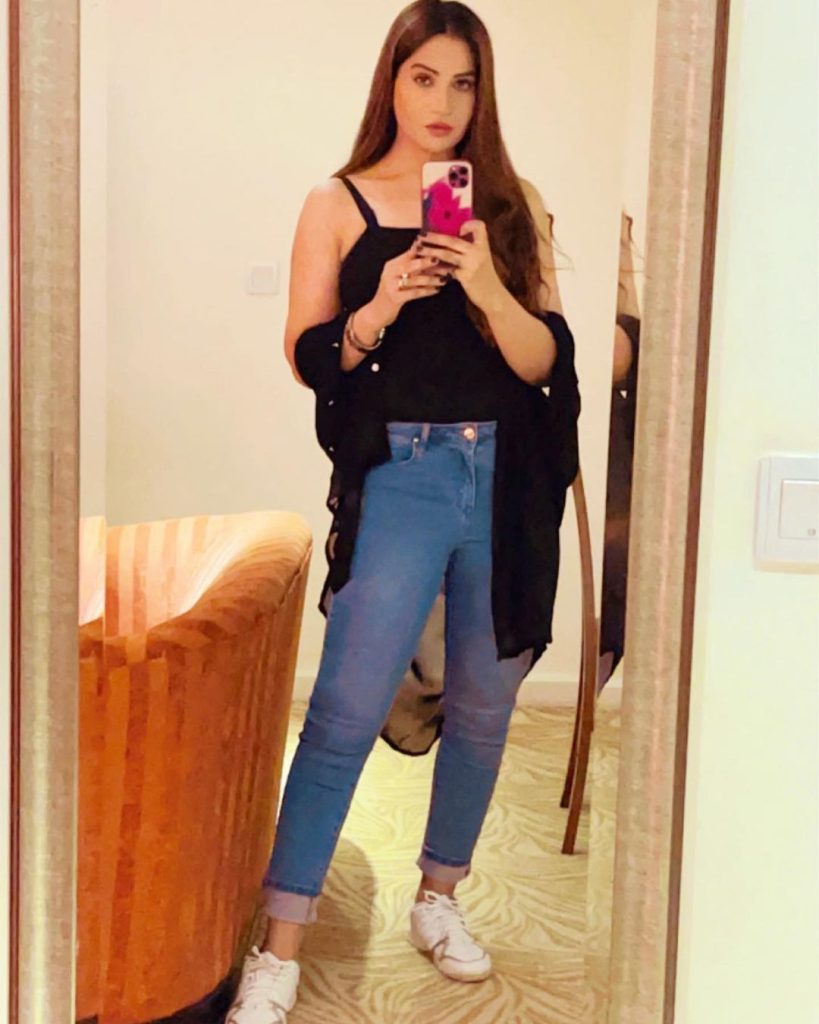 Raima said that actors often never get offered any work. Mostly the offers are mediocre or she and actors like her might not get work offered to her at all. She is therefore not seen much on screen and channels generally keep casting the same pool of actors and newcomers do not get a fair chance. She therefore, always asks Kashif Nisar to cast her when she is dying for a good role.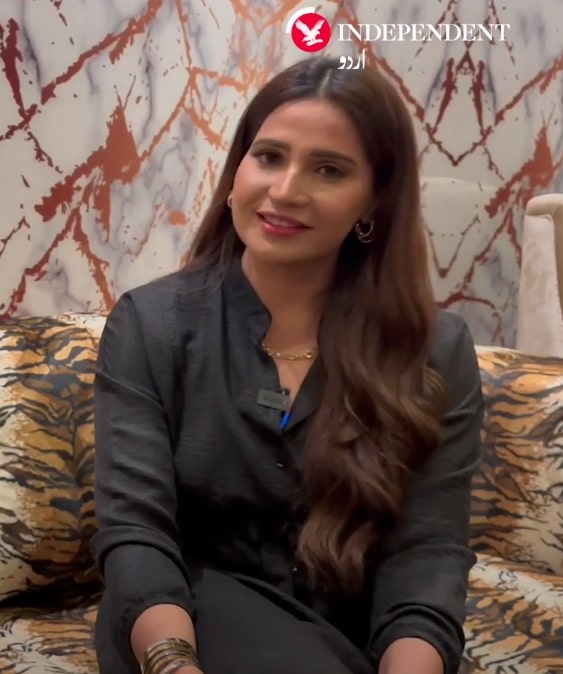 Here is what she said:
She also revealed that Raima is not her real name and she is a complete Punjabi so the Khan in her name is not original either. She said that she was advised to change her name and she selected Raima from a list. She was then asked to add a last name so she added Khan.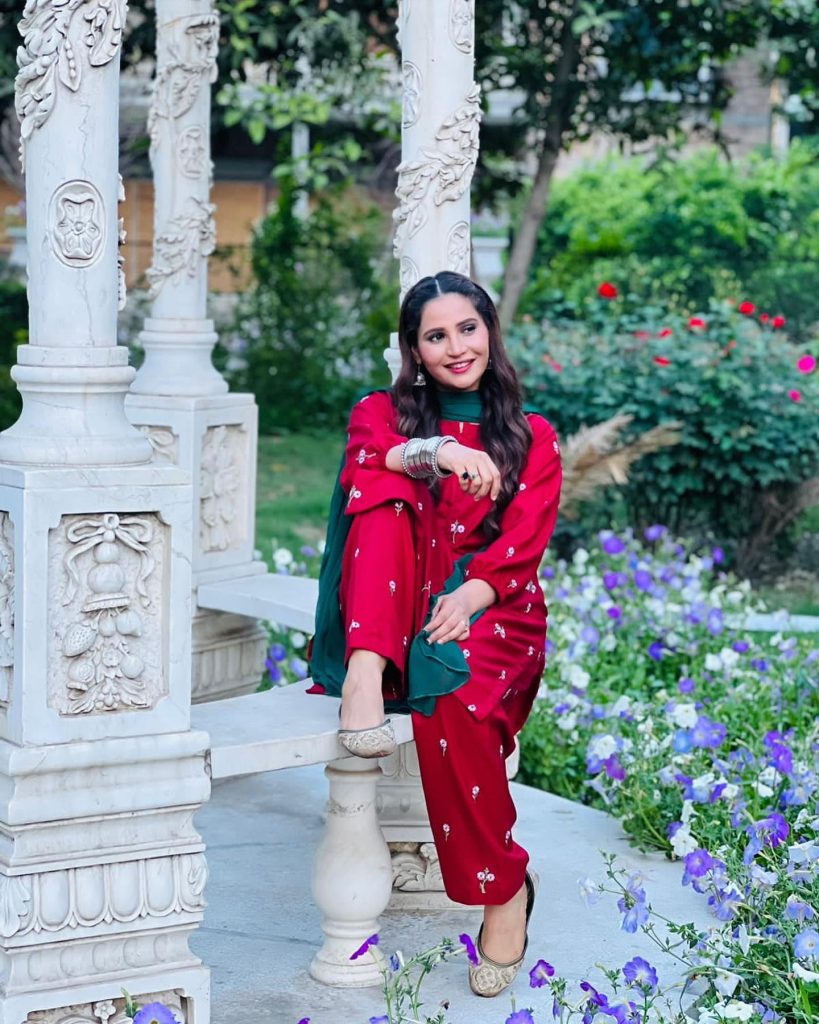 This is what she said: