Youtube has become a lucrative source of business in Pakistan as many young people and even established stars and journalists have moved towards the platform to earn money in dollars. We have seen teenagers making millions off of it and they thus move towards Vlogs and podcasts. There has been an increase in the number of podcasts these days and we have Nadir Ali, Frieha Altaf and many new creators joining the race and churning out interviews with people from all walks of life.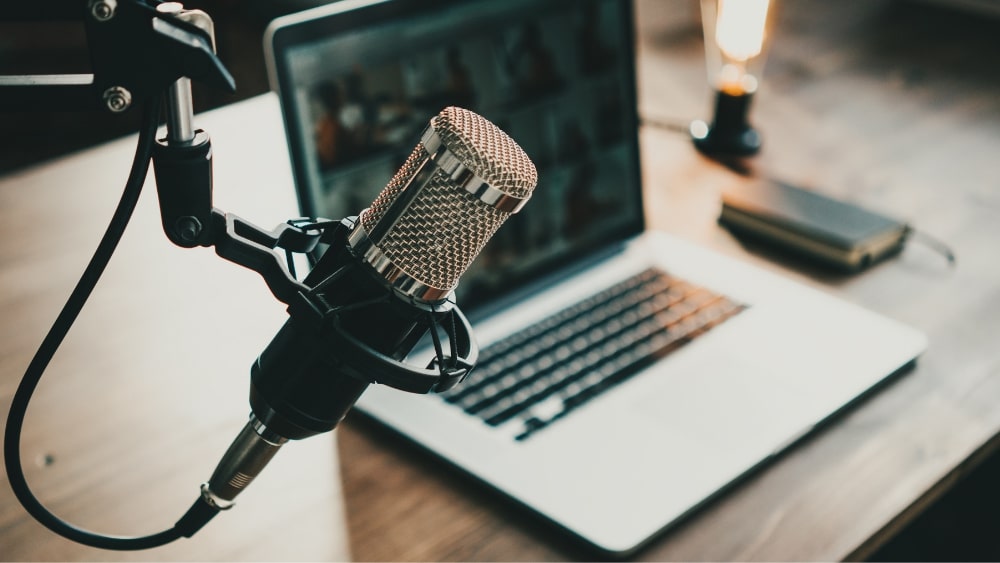 Mooroo is one such YouTuber who started out on YouTube among the very first creators in Pakistan. He was famous for his comedy sketches, his character Amanullah as well as his out of the box music. But Mooroo now mostly does podcasts and he has interviewed any people including big stars like Mahira Khan and Fahad Mustafa.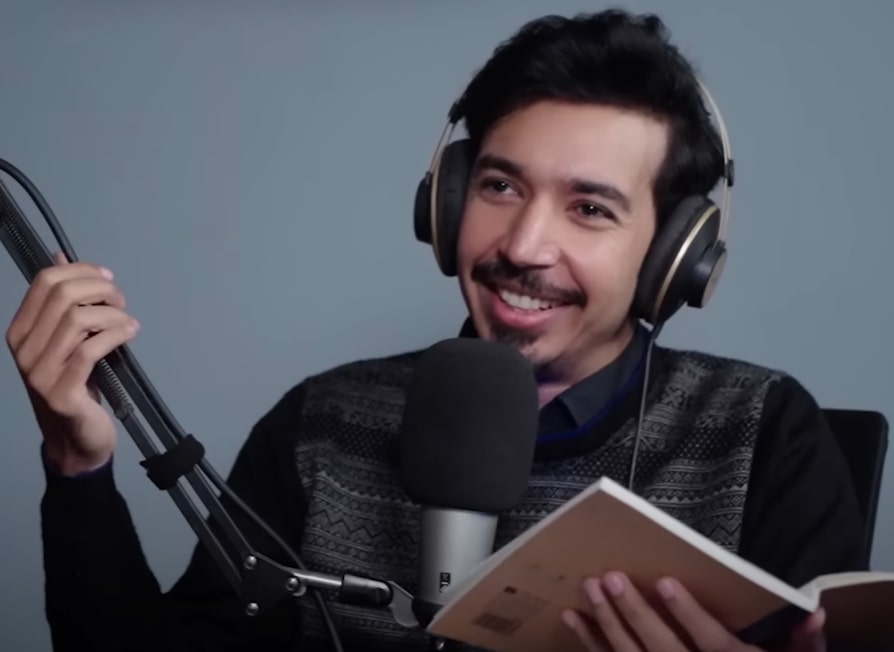 Mooroo was a guest on Hasna Mana Hai where he revealed that he is right now focusing on podcasts and therefore not making other content. He also shared that he earns better money with podcasts. Mooroo shared that if a long video gets 1 million views, one can make 4 thousand dollars through it easily. While a small video would get 300 dollars instead.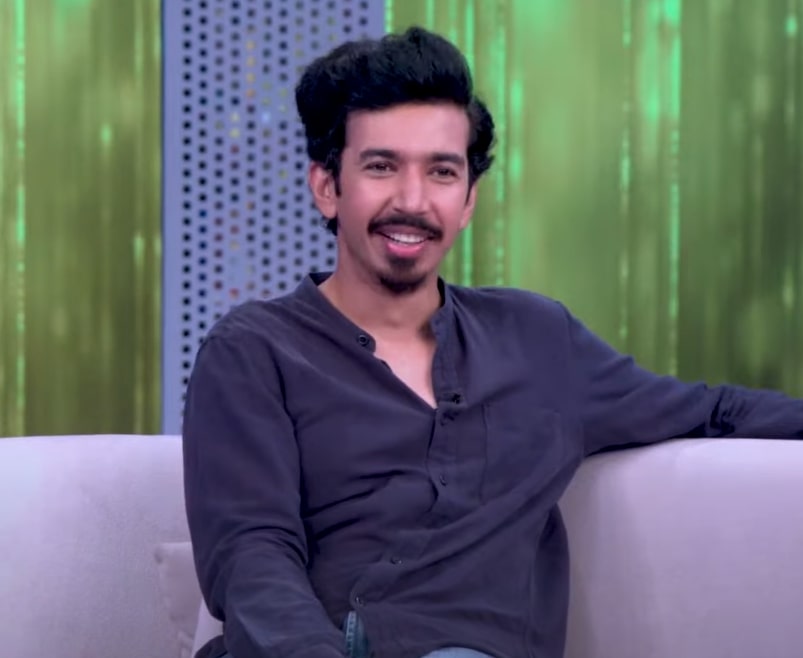 He said this is the reason for the high number of podcasts on YouTube these days. Here is what he had to say: