A BTS video from the massive wedding wear shoot is currently creating a buzz on the internet. But things are not that simple, this shoot is happening for Indian designer Abhinav Mishra in Lahore. We all know about the rivalry between the two countries and how India has banned Pakistani artists there, people are unable to understand that how Pakistan can allow an Indian designer to plan an outshoot in Pakistan and Pakistani photographers are covering it too.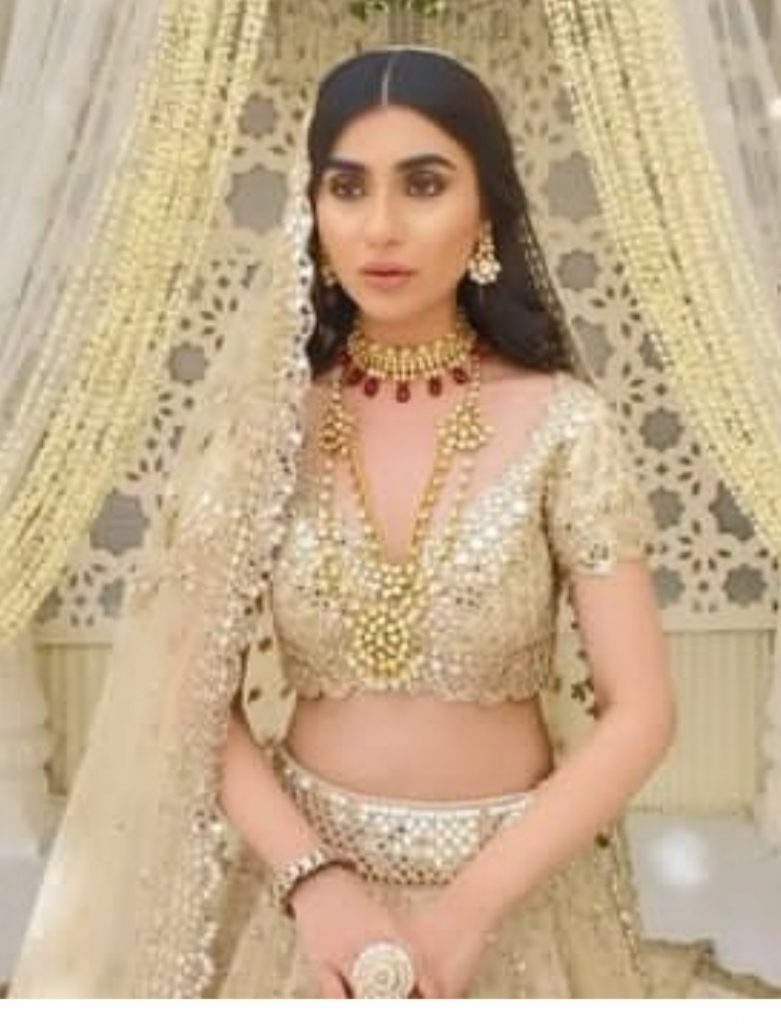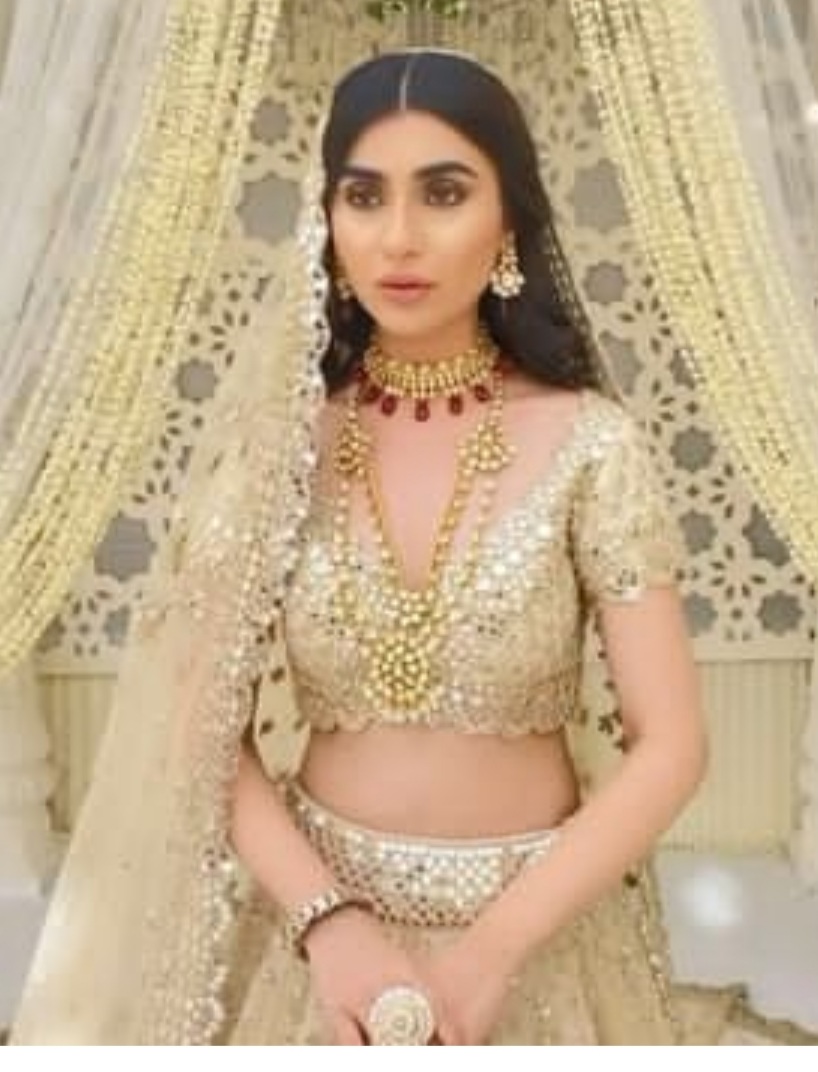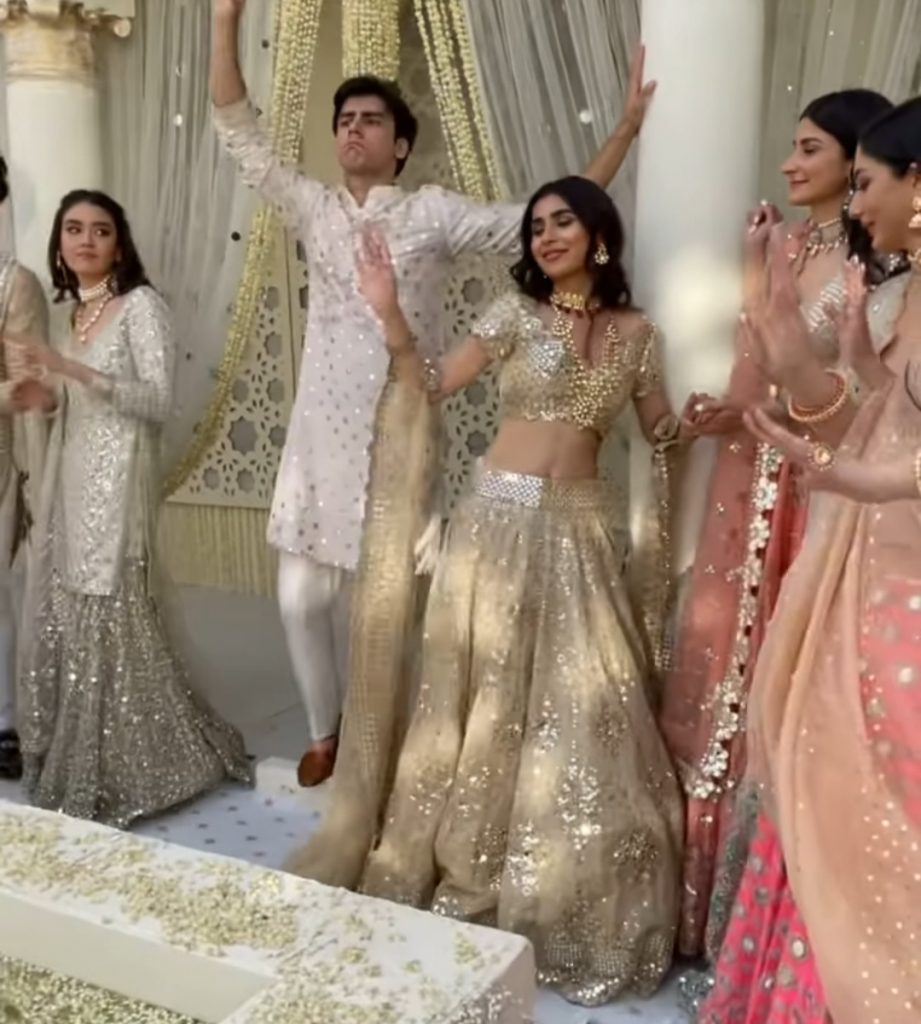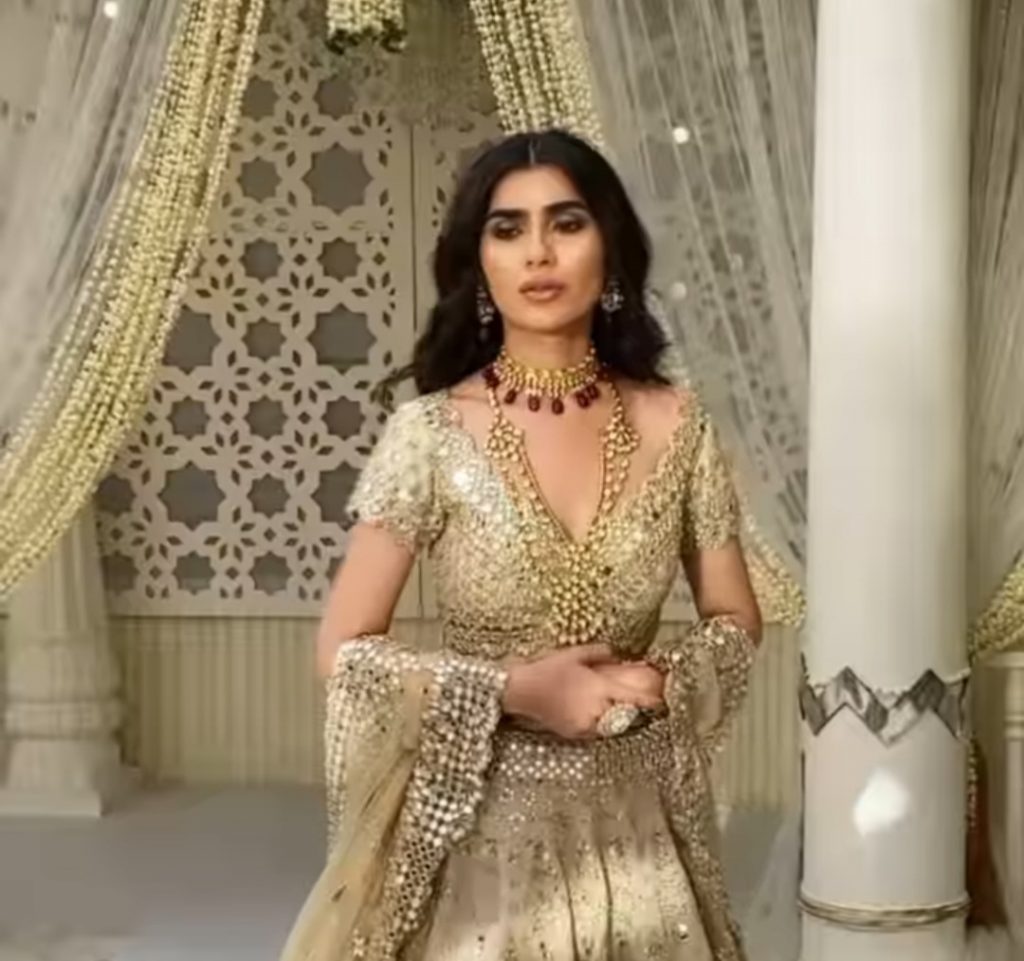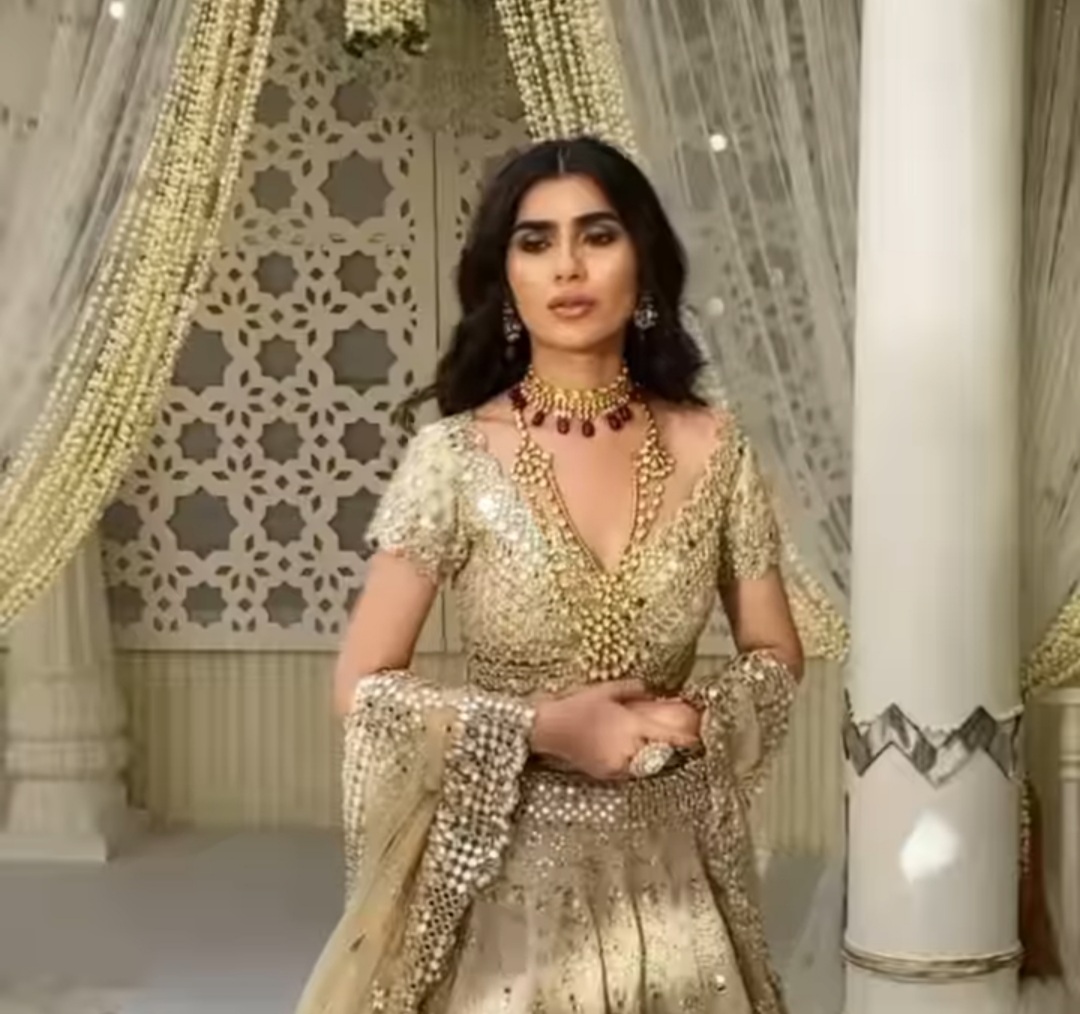 Maria B. who is known as the biggest name in the fashion industry came forward and strongly condemned this act. She has asked that if a photoshoot for an Indian designer can happen in Pakistan then why Pakistani designers aren't allowed to do the same in India. Maria B. asked that why we are not reacting the same way as India is doing. She also questioned the directives of the Prime Minister about Kashmir.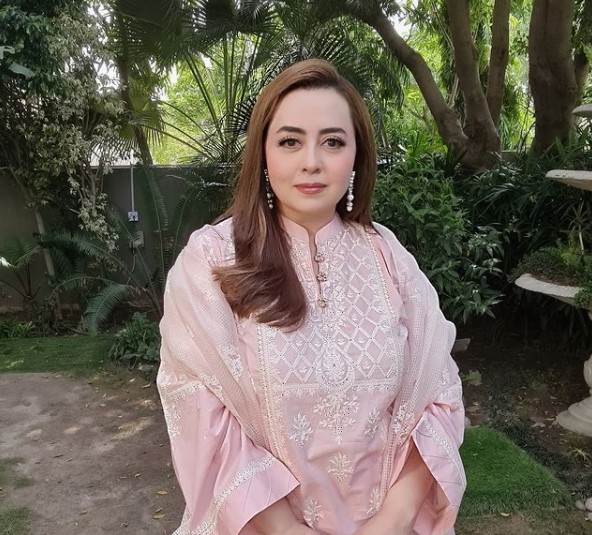 Anoushay Ashraf also shared her stance on Maria B.'s statement and said that we should be the "Bigger Person" and art and artists have no borders.