Maria Wasti Gives Her Two Cents On Taxing System!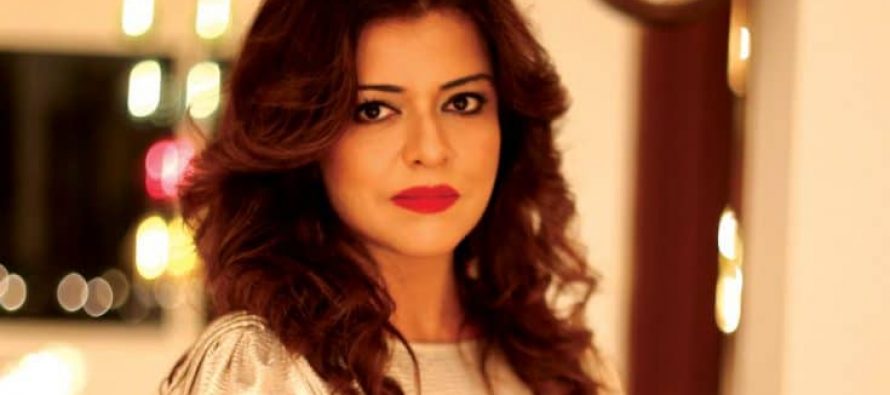 Maria Wasti is an activist who is always seen speaking about issues prevailing in the society. She has always spoken about stuff be it security for artists, child abuse or the role media in affecting the society. This time she shared her opinions about tax systems of Pakistan. She wrote an open letter to The President, The Prime Minister and other relevant people. This is what she said: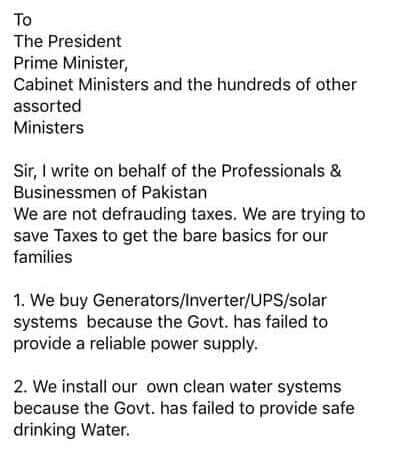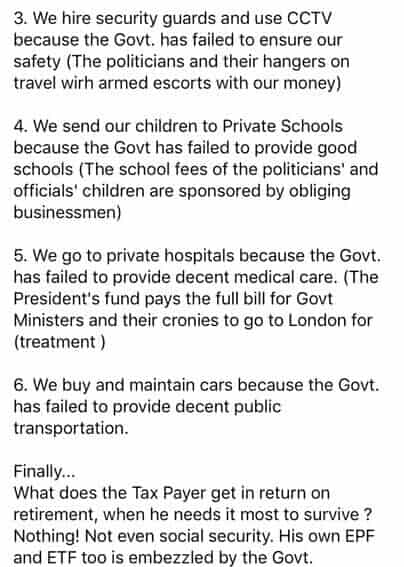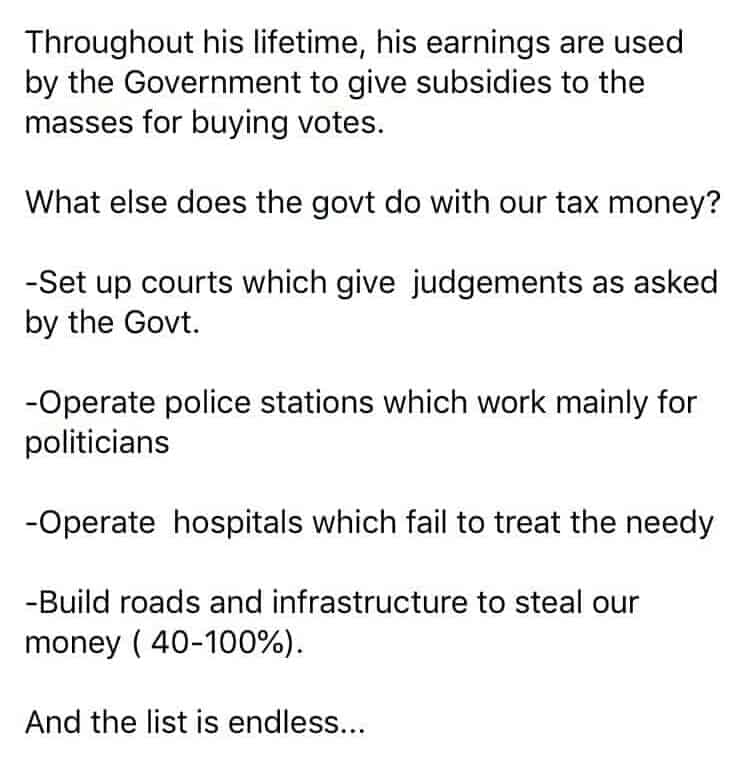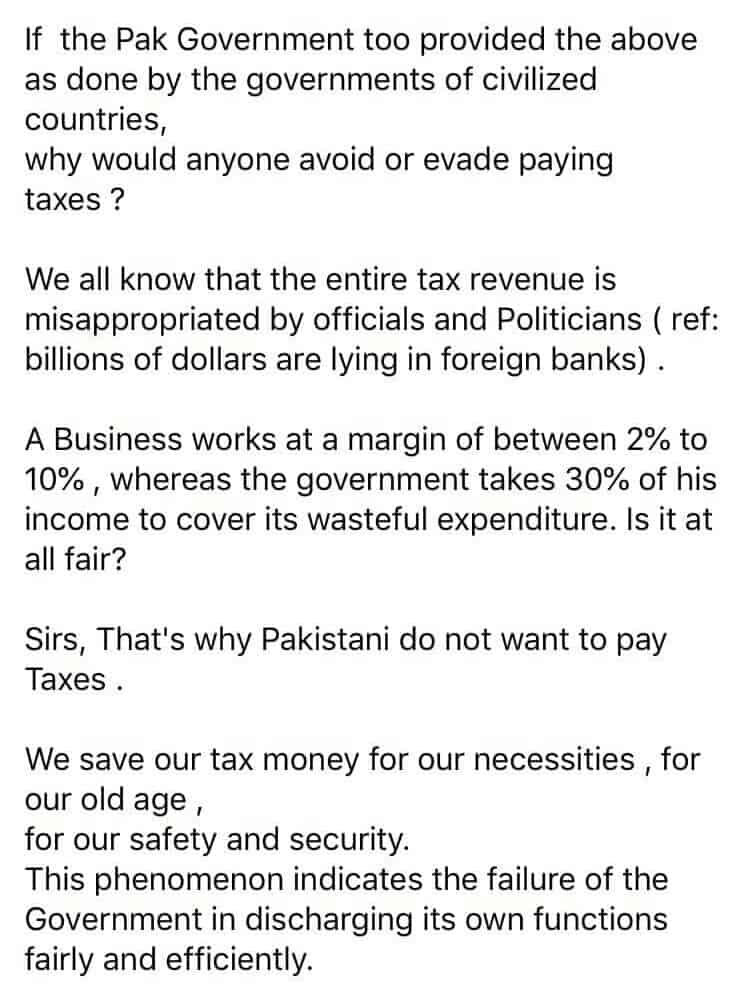 Do you agree with Maria? Share in comments!
---