Mariam Ansari is not just a very talented actress and model but she also comes from a celebrity family. Her brother Ali Ansari is a very famous actor and we all know Saboor Aly and Sajal Aly are her family. The actress is married to Owais Khan while Mariam's brother-in-law is Azam Khan. Mariam Ansari just got blessed with the biggest blessing of hre life as she became a mom for the first time. The couple announced the good news through a pregnancy shoot right before their baby girl came into this world.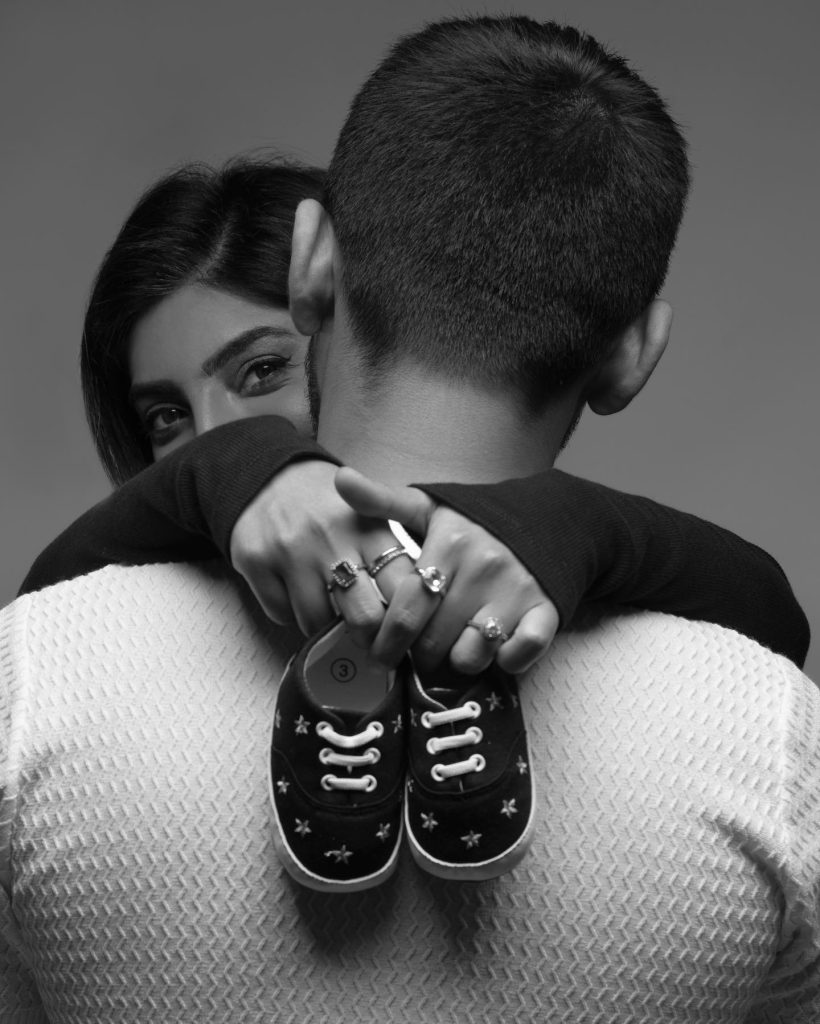 Mariam has since shared some very beautiful pictures from her pregnancy shoot with her fans, some are her solos while others are with her husband.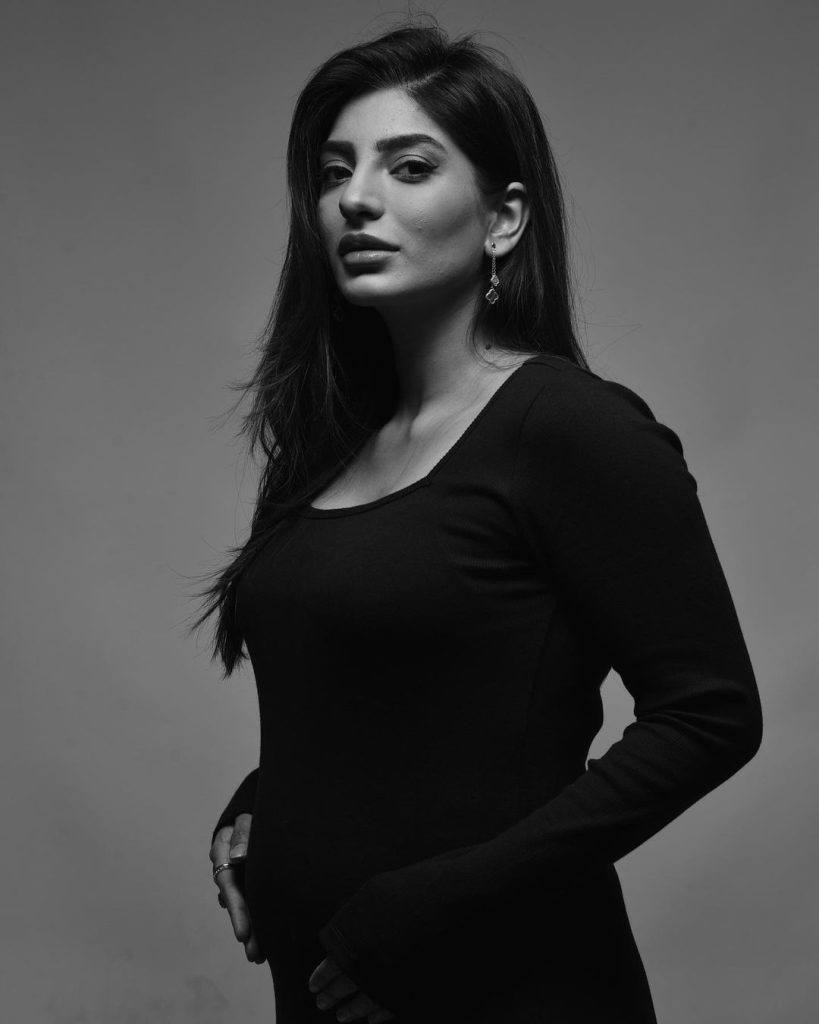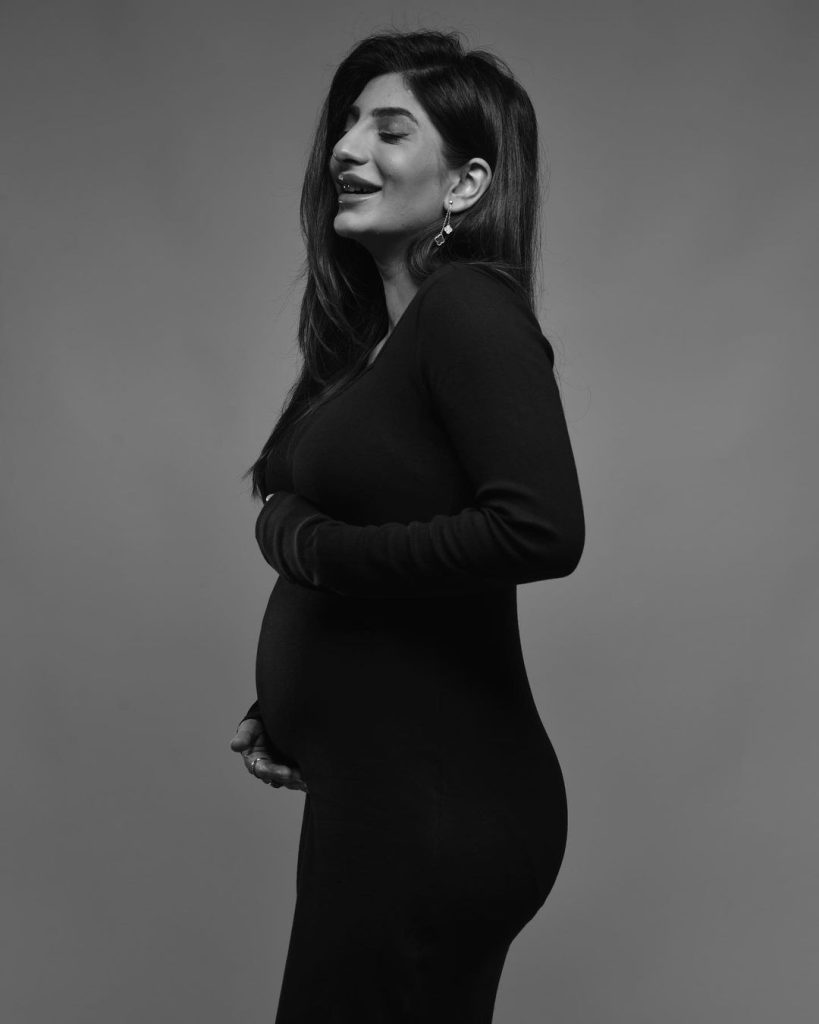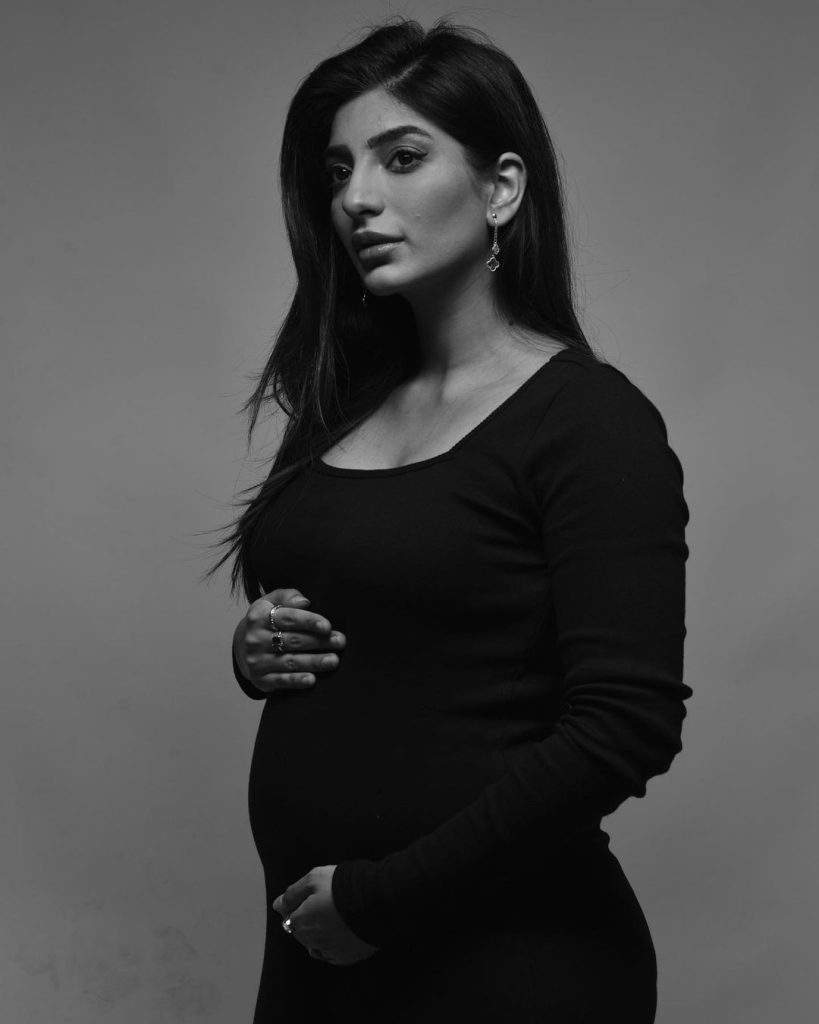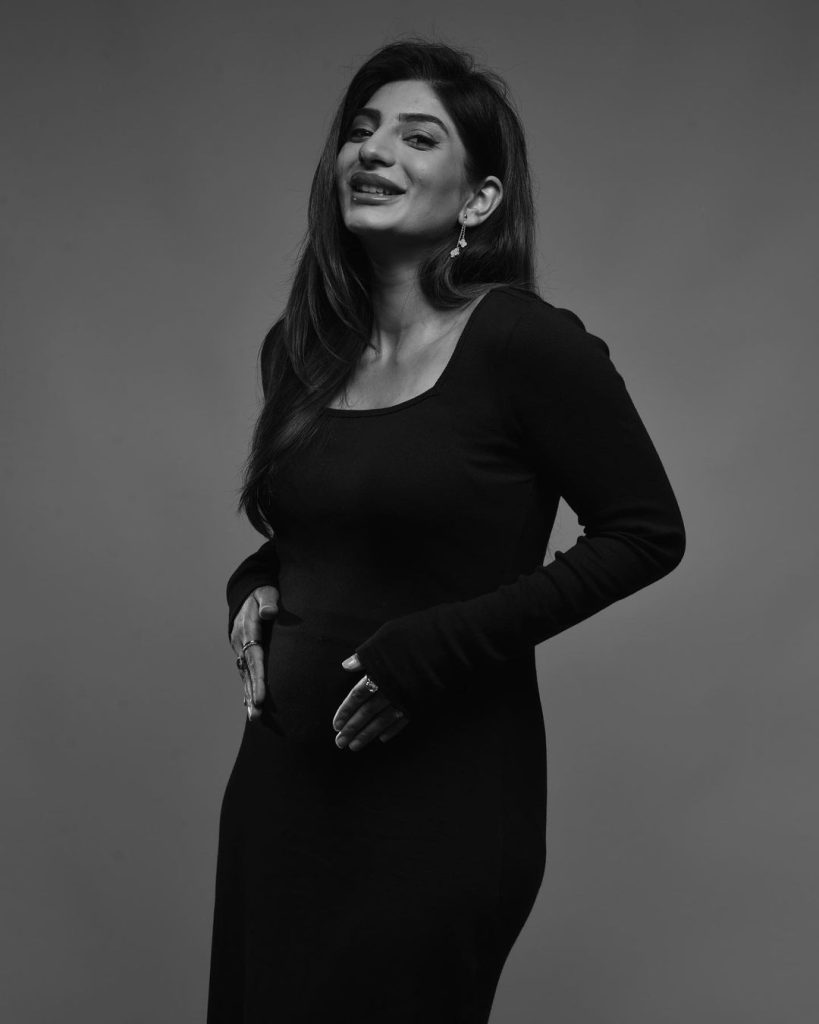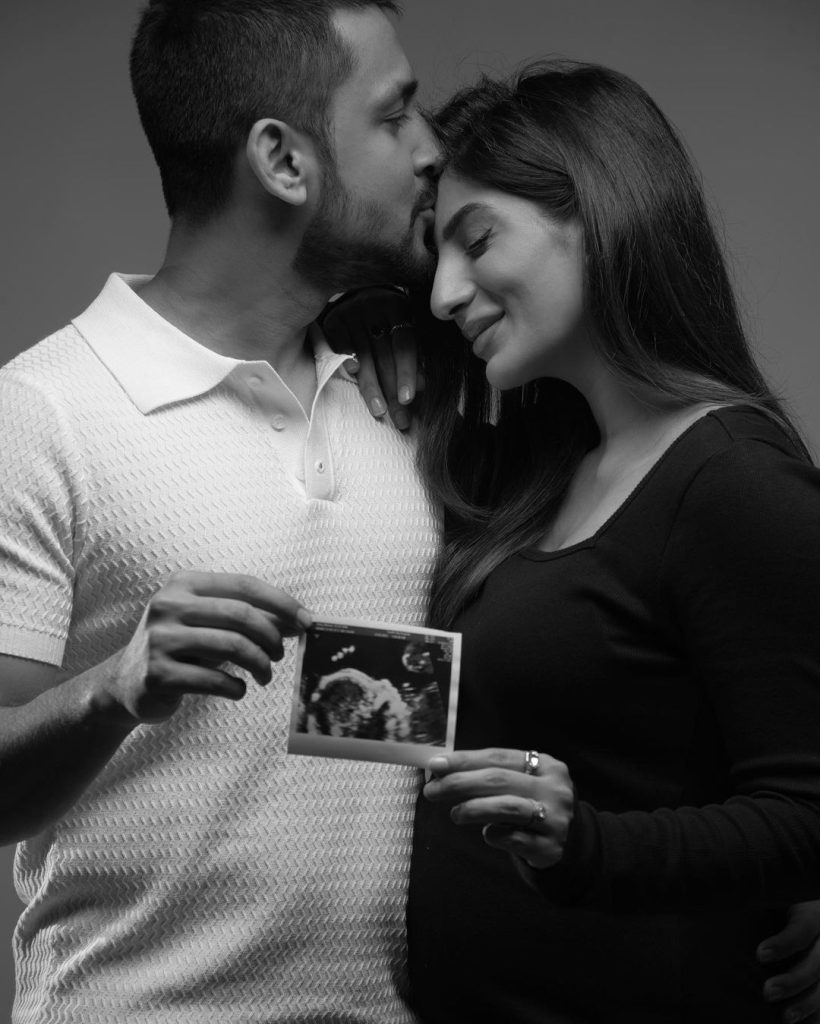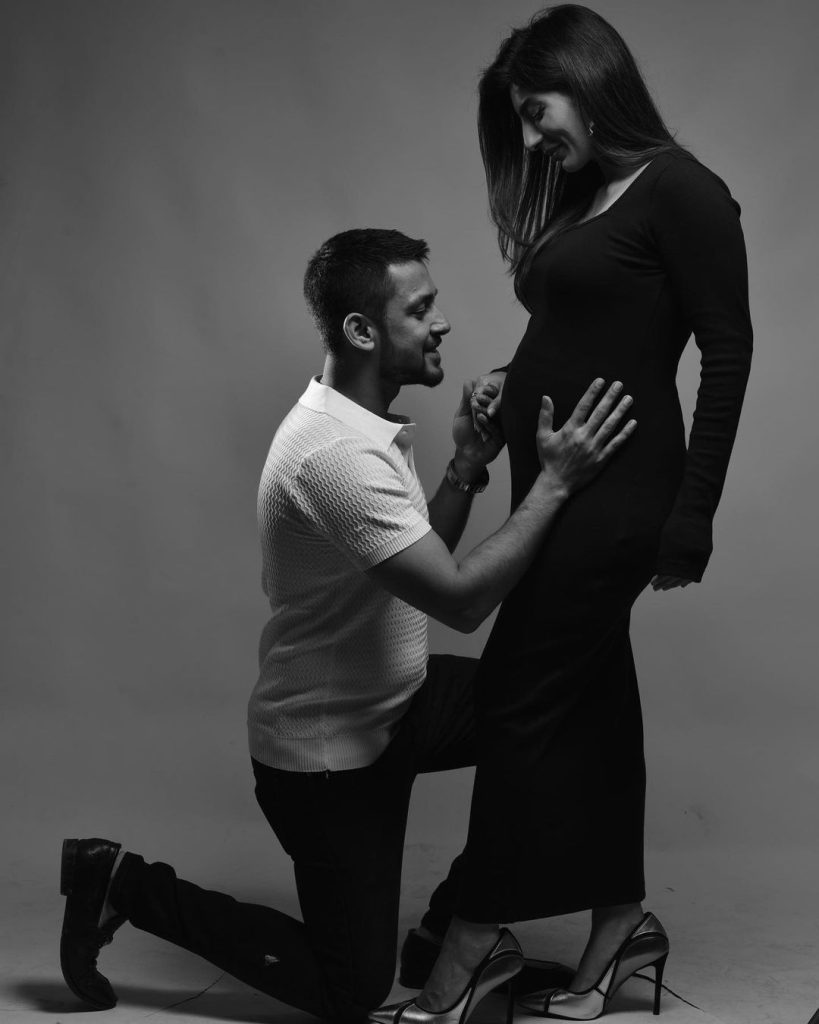 Mariam got a lot of criticism on her pictures as pregnancy shoots are not too common or accepted in Pakistan. She finally decided to reply to her critics.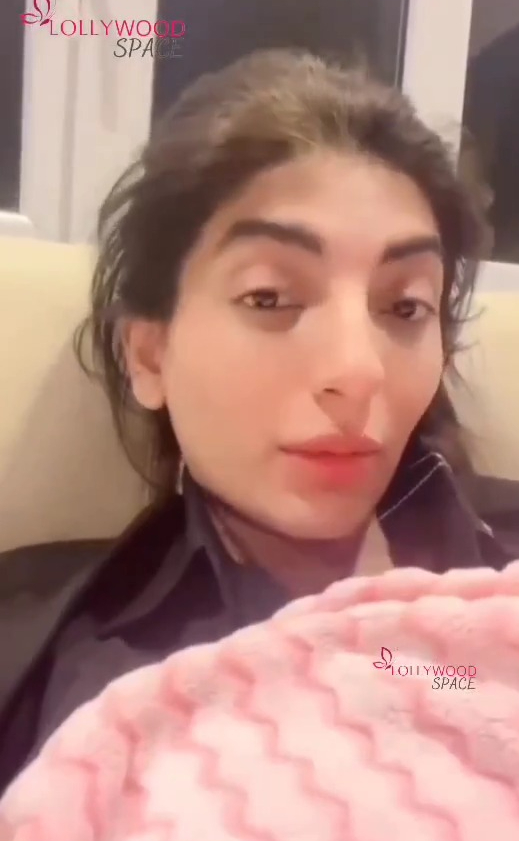 She said that she has seen the negativity being spewed on her pregnancy pictures. It is her profile, her pictures and her choice. She has had her baby and pregnancy is nothing to be ashamed about. Here is what she said:
This is how people are reacting to Mariam's thoughts: