Yasra Rizvi is a force to be reckoned with. She is super talented and a very sensitive soul. From writing poetry, giving strong performances to directing great projects, Yasra Rizvi is doing her part and she is succeeding at every single one of it. She has always been unconventional as she had a very simple wedding, she does not like to do big celebrations for anything and she was the same when she lost her mother at the very start of this year.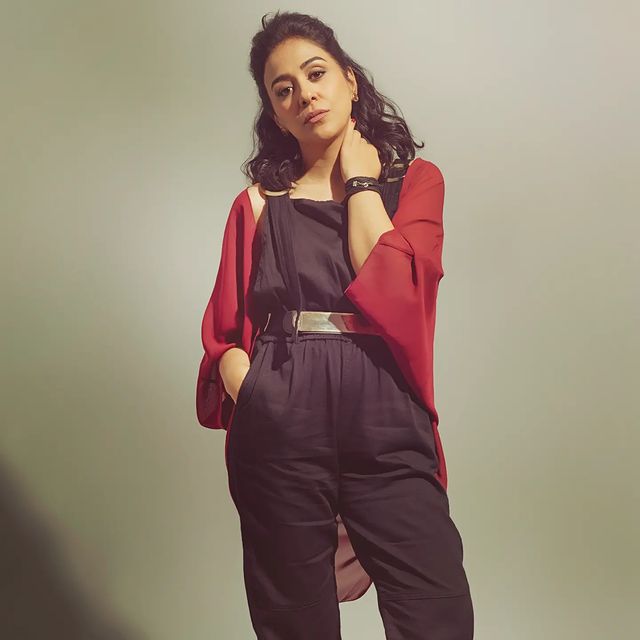 She gave an interview to Maliha Rehman and shared how she arranged a very unconventional funeral for her mom. She said that she did not cry loudly as is the norm in Pakistan. She remained calm and kept talking to her mother. Yasra revealed that she kept telling her mother that she had done great and she will be fine ahead. She took her mother down to the ambulance with the same calm and sent her to the journey of the next world.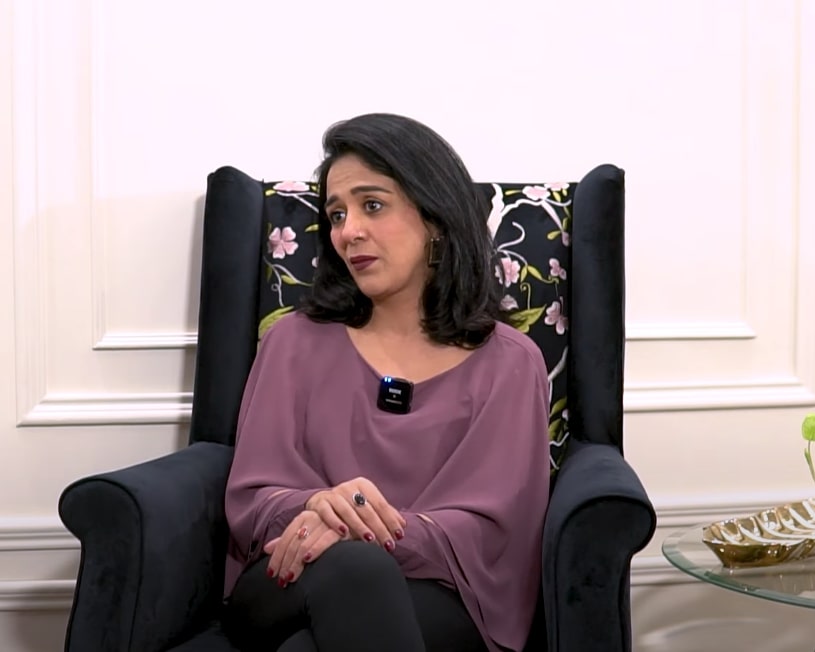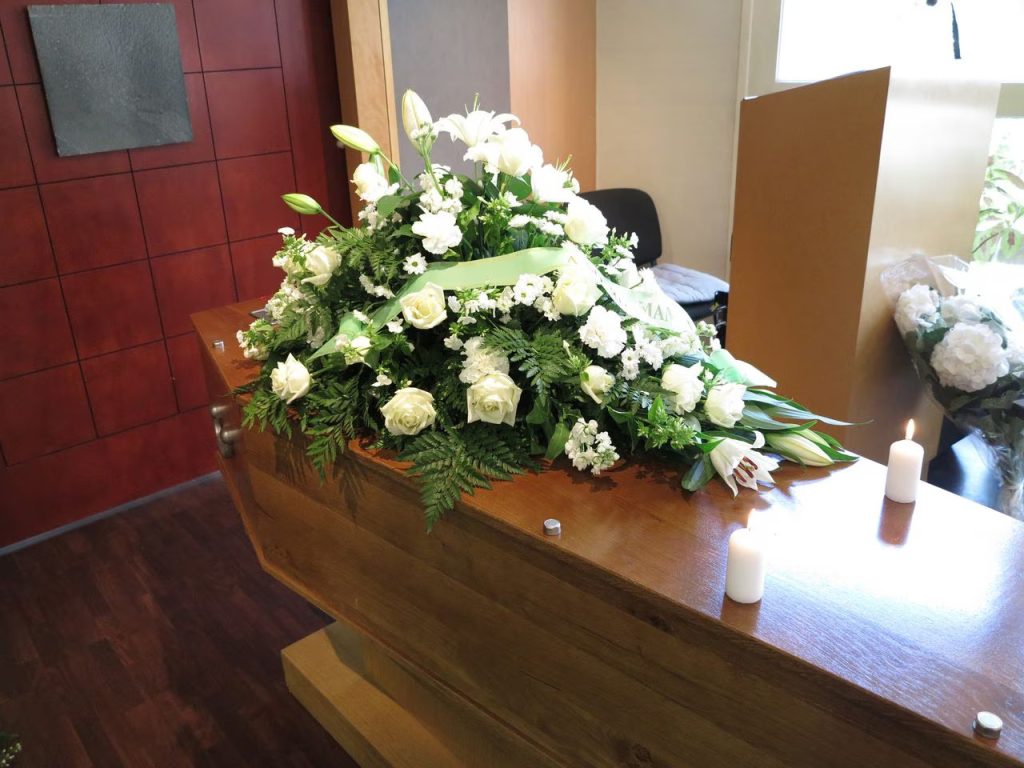 Here is how she did it all:
Yasra also shared that her son has been a blessing and a signal from Allah to live on in a time when she was engulfed with darkness. She said that she was so sad that one Shab e Qadar she asked Allah to give her a signal if she should live or just call her back. That is when she conceived her son and now she considers him a signal from Allah SWT and he is the one who calms her down.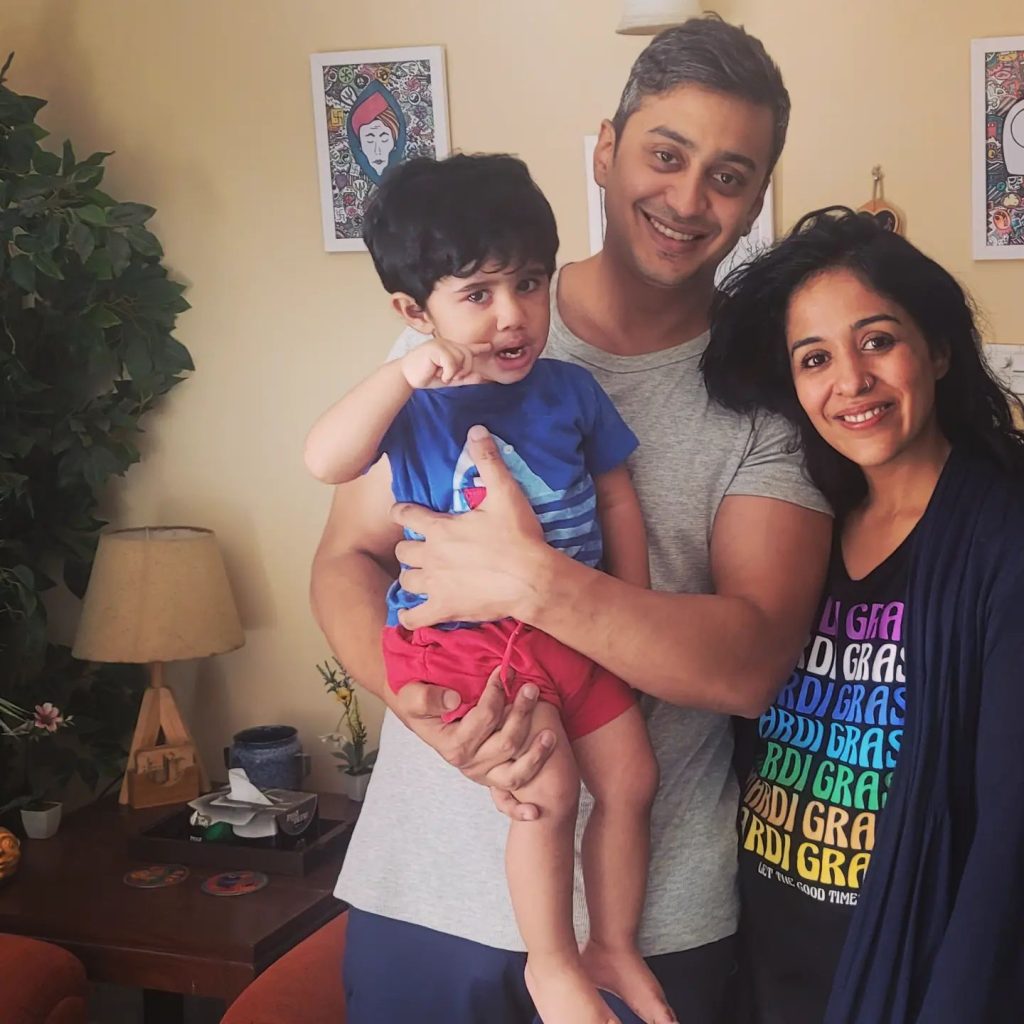 This is what she said: