Shagufta Ejaz is a senior actress who has been ruling the hearts of millions since ages. She started her journey on PTV and she has never looked back since then. She is also among a few artists who have moved ahead with time and sh remains in touch with her fans through Instagram and her YouTube channel. She shares updates on her life and family through her Vlogs and she shared her journey to get botox in her latest one.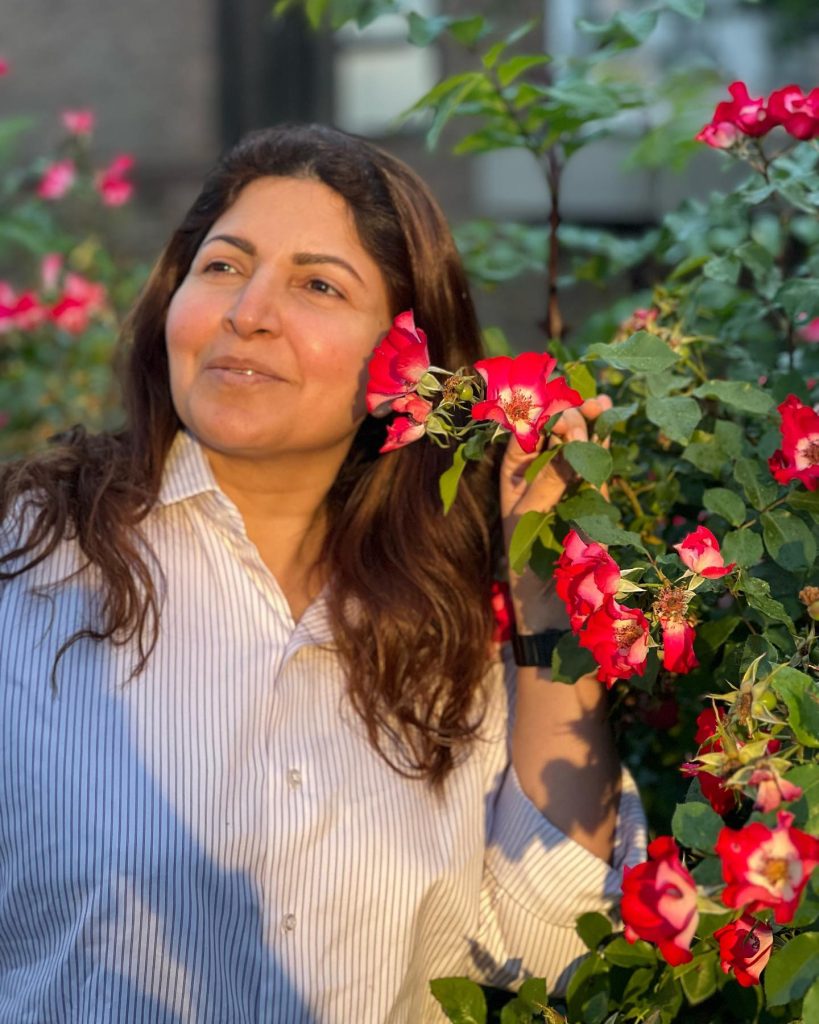 Shagufta Ejaz is a wonderful actress and she always works on her characters so they look authentic and the audience can connect to them. She has gotten some botox done for fine lines on her forehead and she shared the whole process with her fans. Shagufta Ejaz said that she is not a fan of totally immovable and frozen expressions as they not only interfere with her work, she also feels it looks unnatural. Thus she got only 40% of the movement frozen so the forehead lines disappear a little.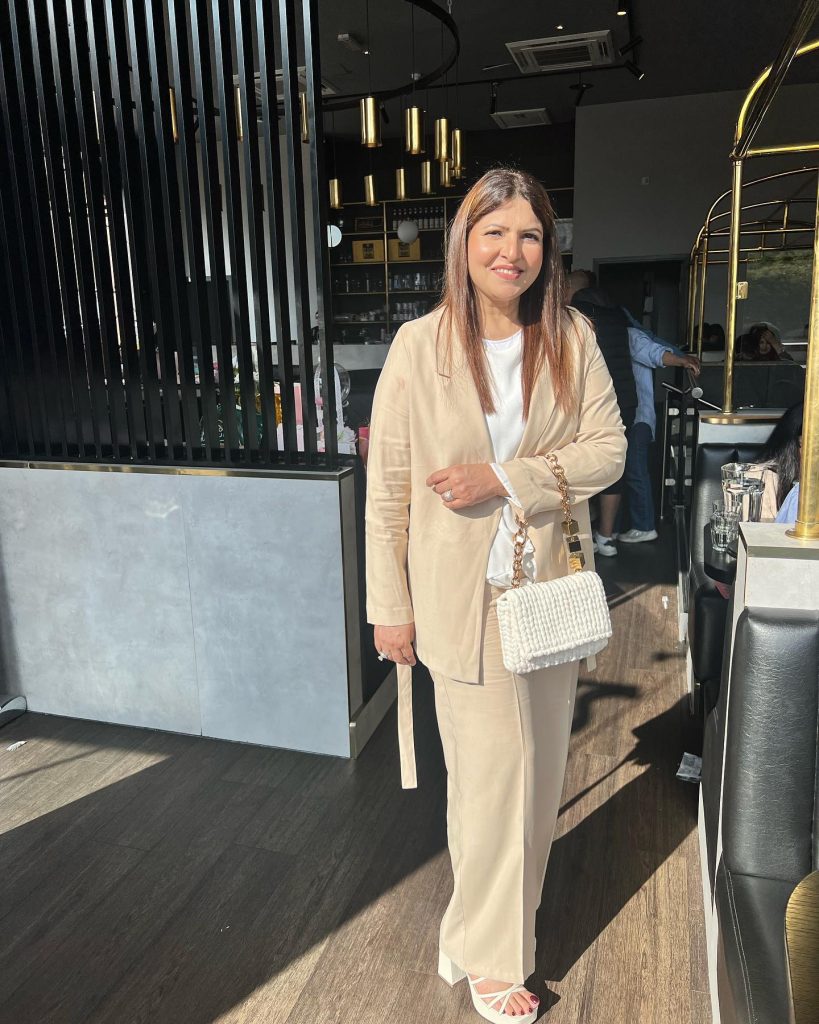 She also shared how a little bruising can occur and revealed that this is the fourth time in her life that she has gotten the procedure. Otherwise, she does not get it as she is always trying to bring more authenticity in her characters.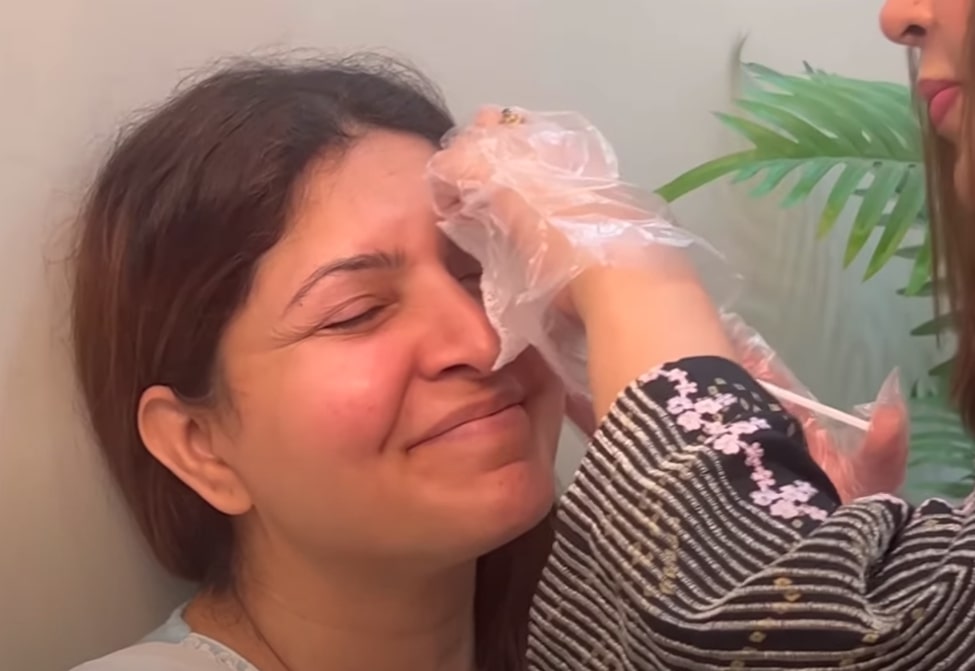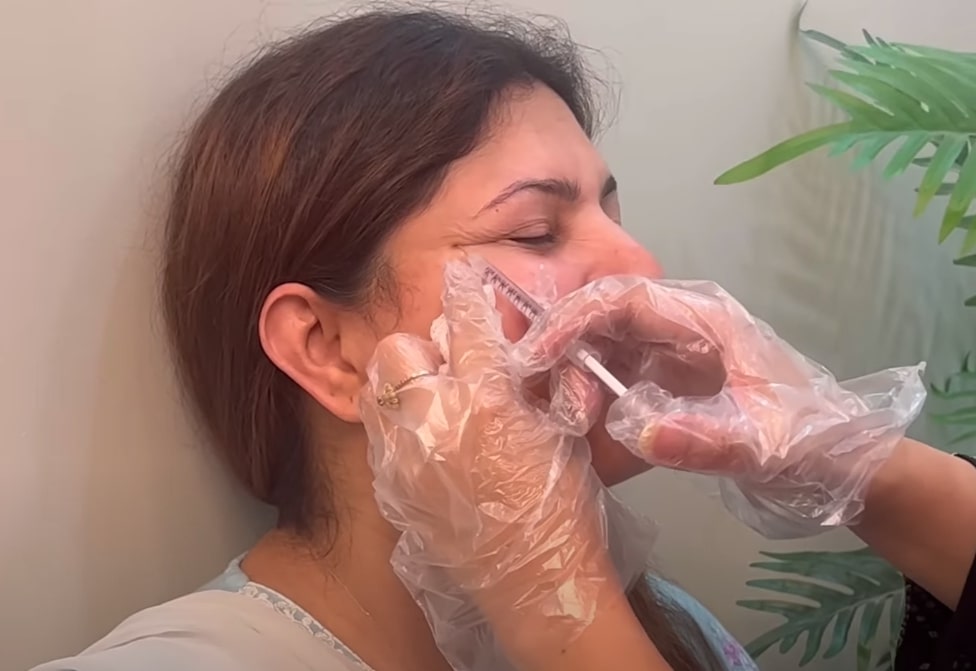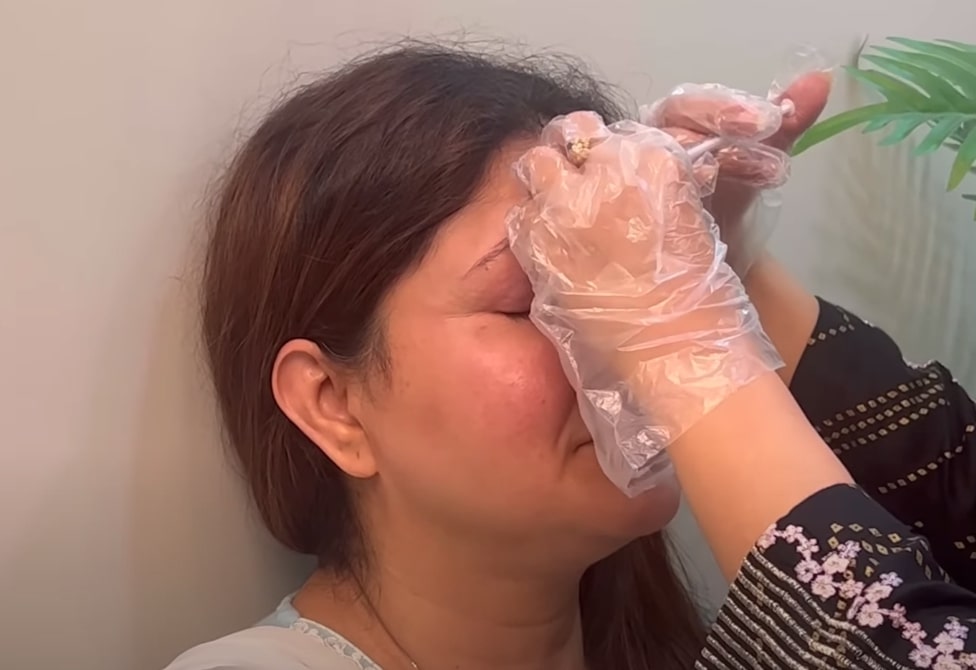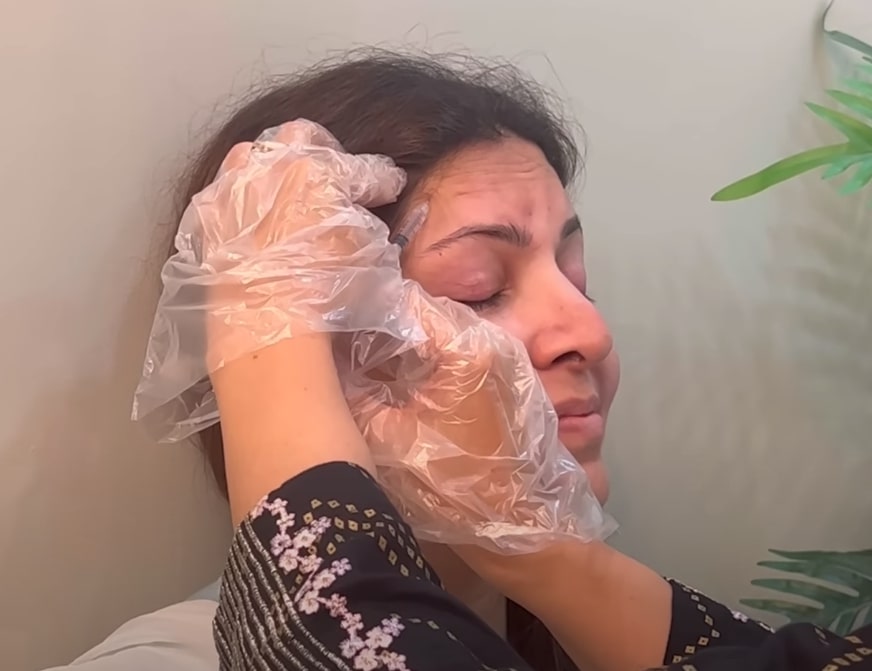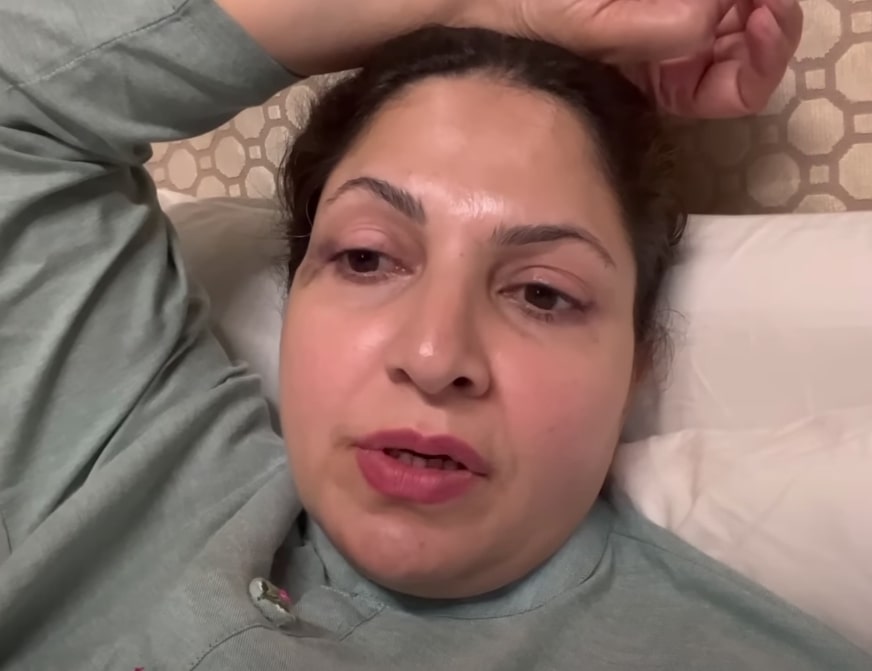 Shagufta said that many people get these procedures but they do not like to reveal that information. She however, felt like sharing her journey with her fans so she did for being as honest with them as much as she can. Here is how she got the procedure done: