Mariam Ansari is a beautiful and adaptable Pakistani actress, model, and a radio representative of Pakistan. She started her career as an RJ but there was something else in her fate and in 2013 she decided to join showbiz which was indeed the best decision of her life as acting gave her much popularity. Her brother Ali Ansari is likewise a Pakistani Model and an actor. Recently Mariam Ansari tied the knot with Owais Khan, son of cricketer Moin Khan.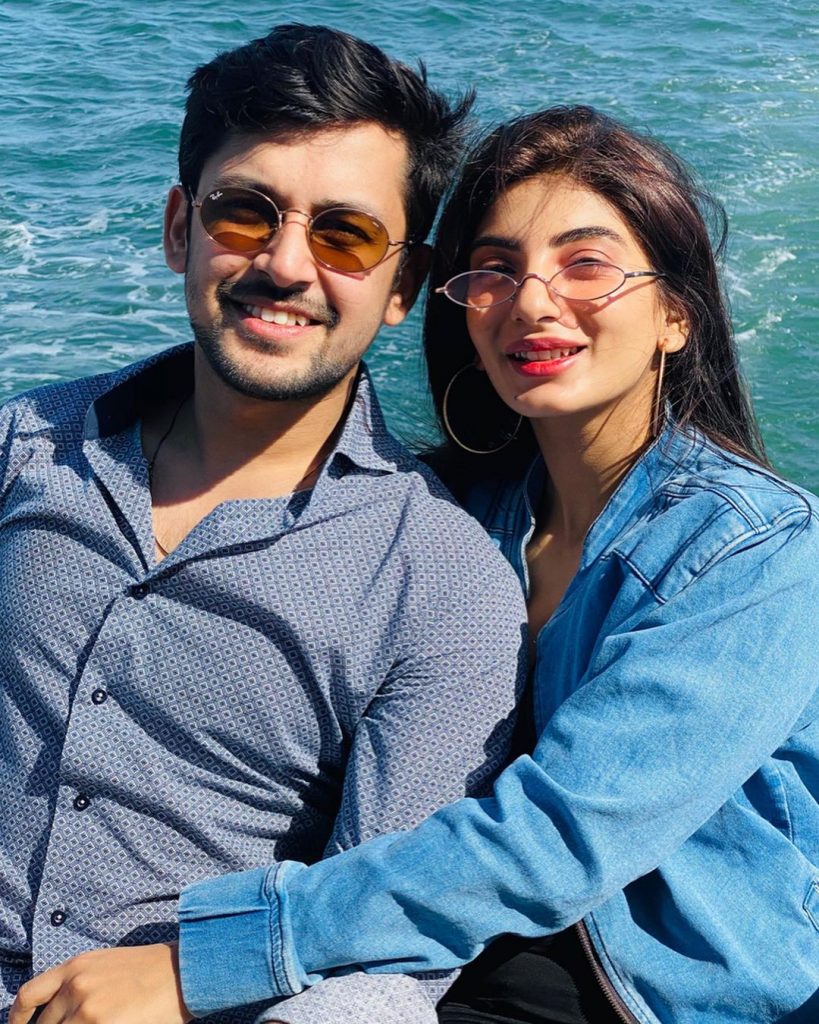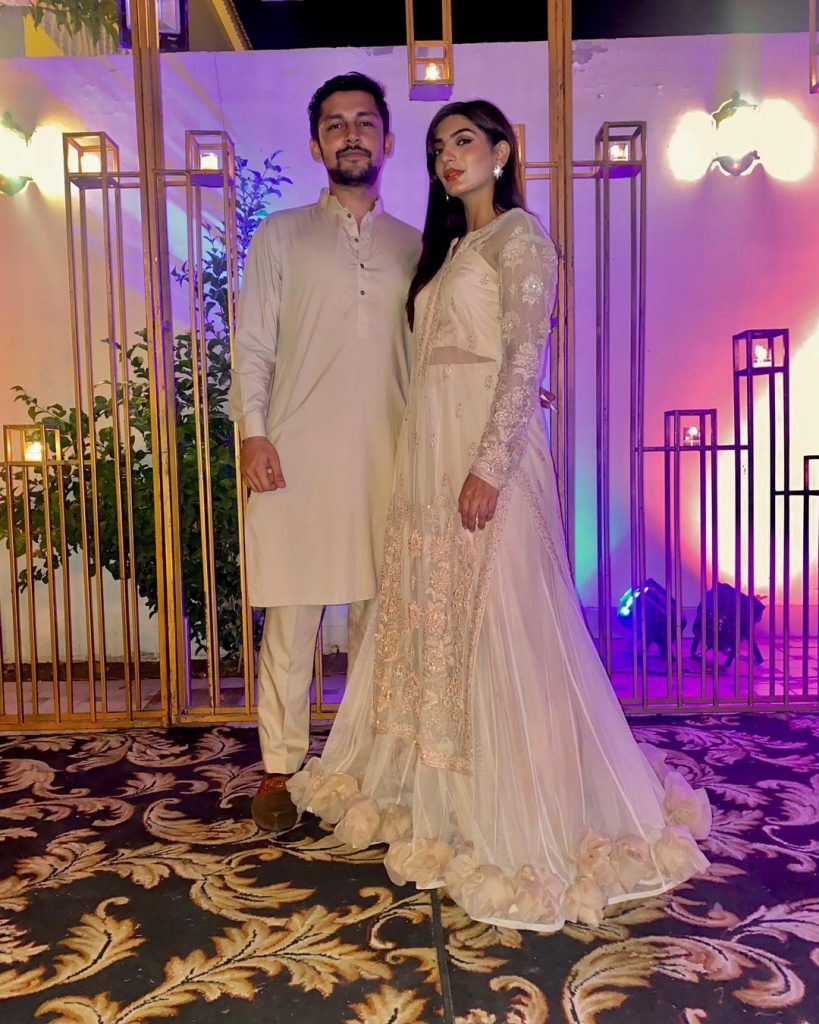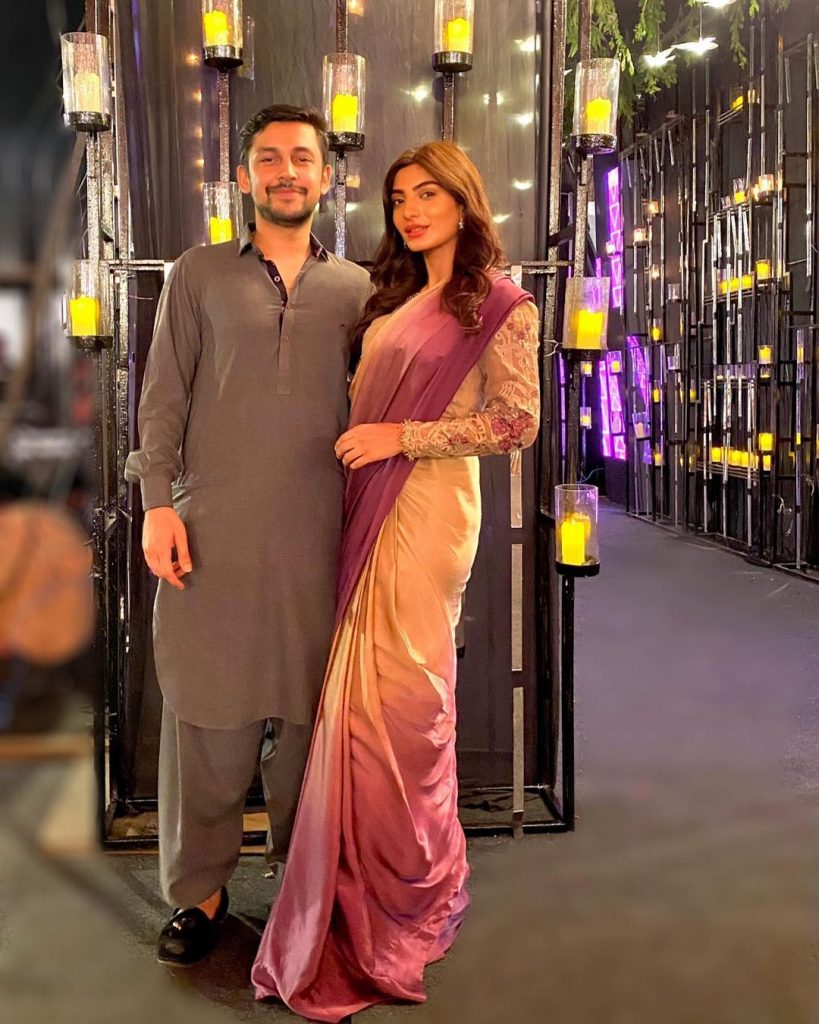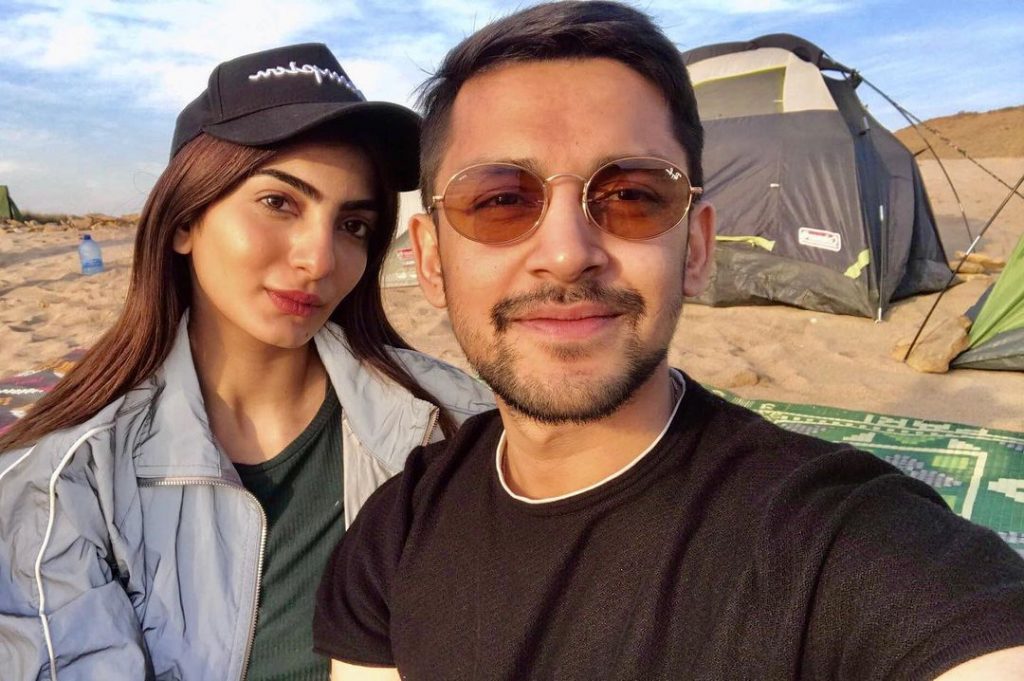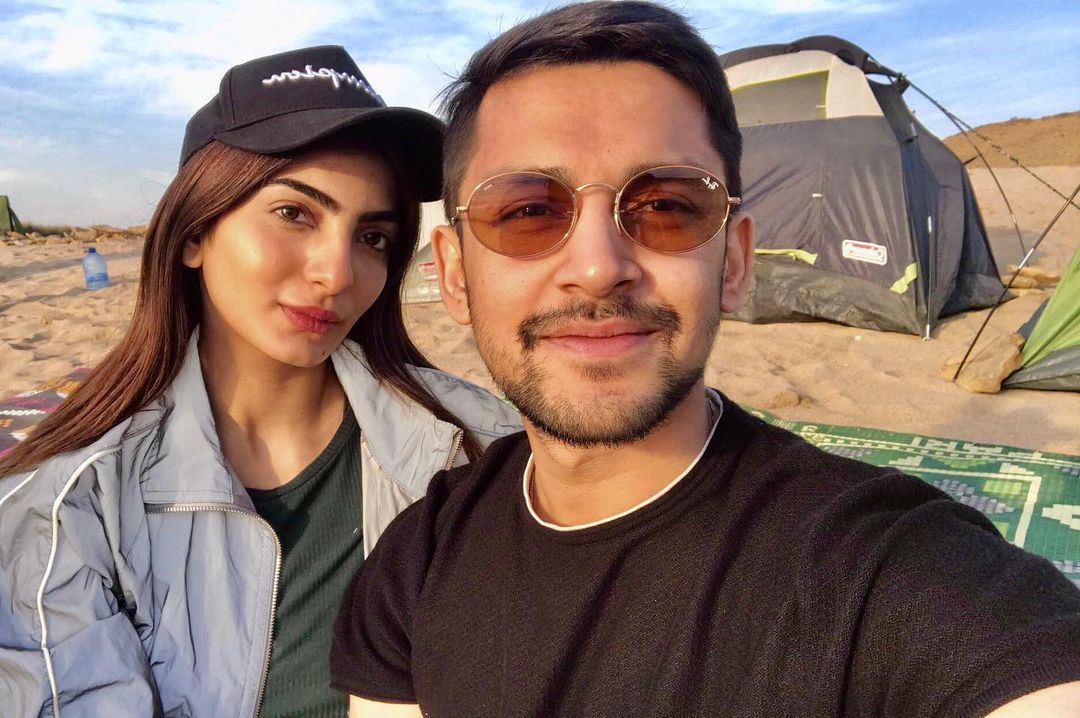 Lately the gorgeous Mariam Ansari with her husband Owais Khan appeared in Nida Yasir's show "Shan-e-Suhoor" as celebrity guests. Let's have a look on some of the beautiful pictures of the celebrity couple from the set of "Shan-e-Suhoor".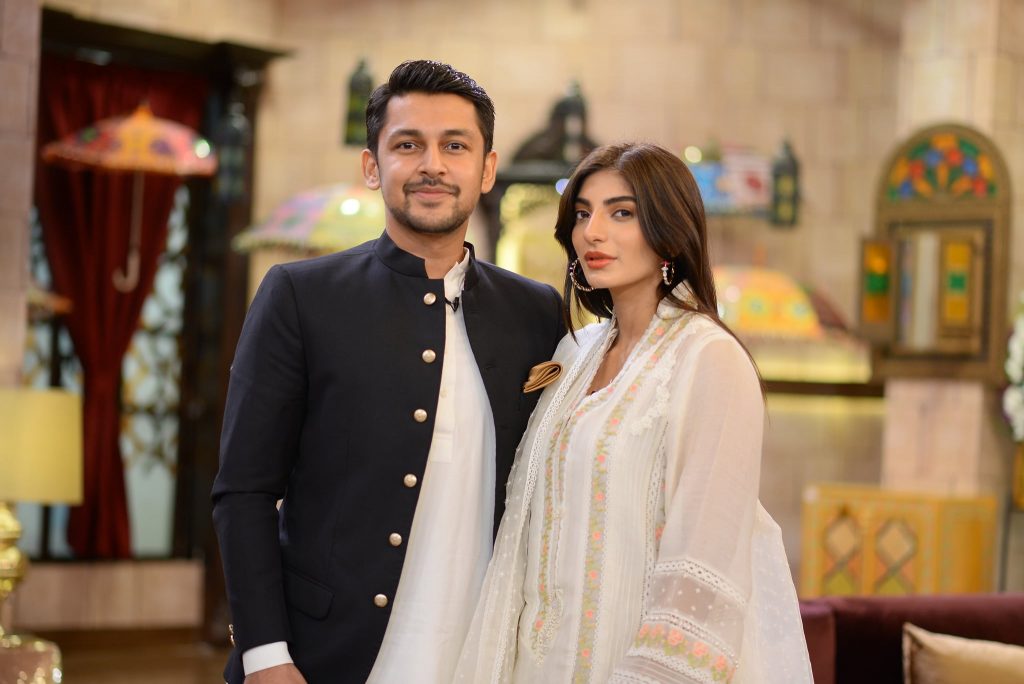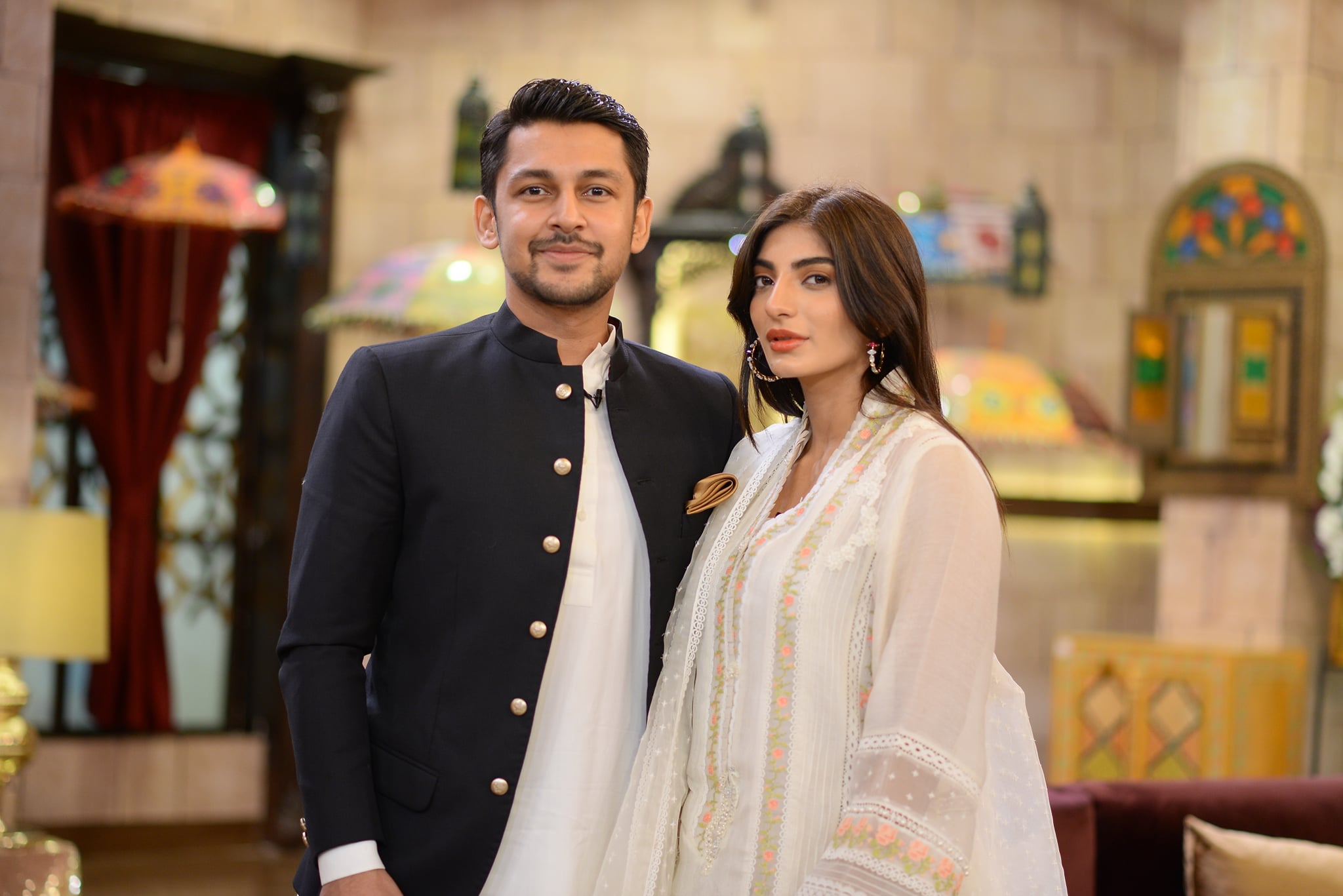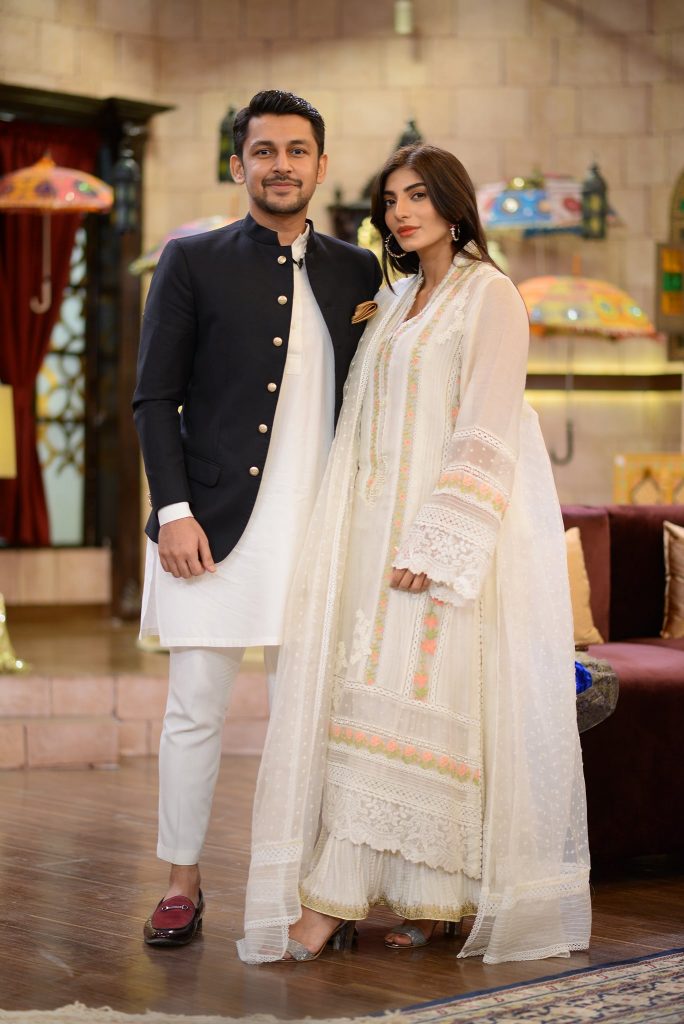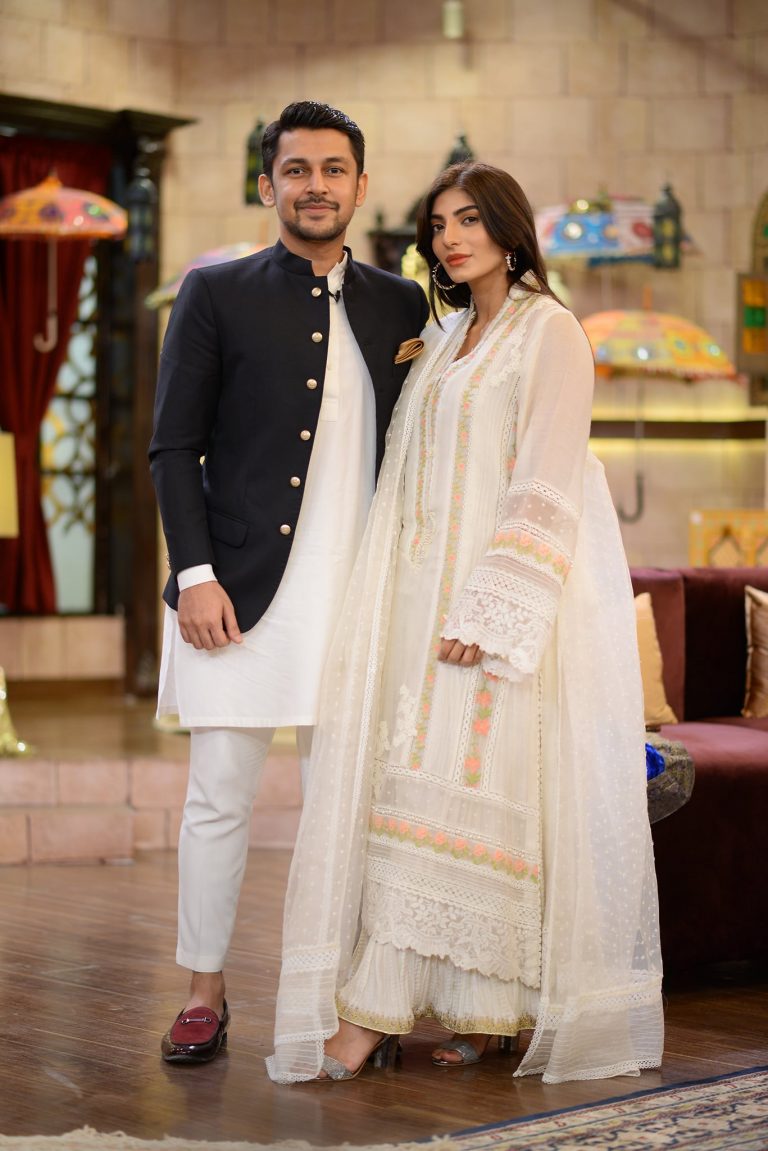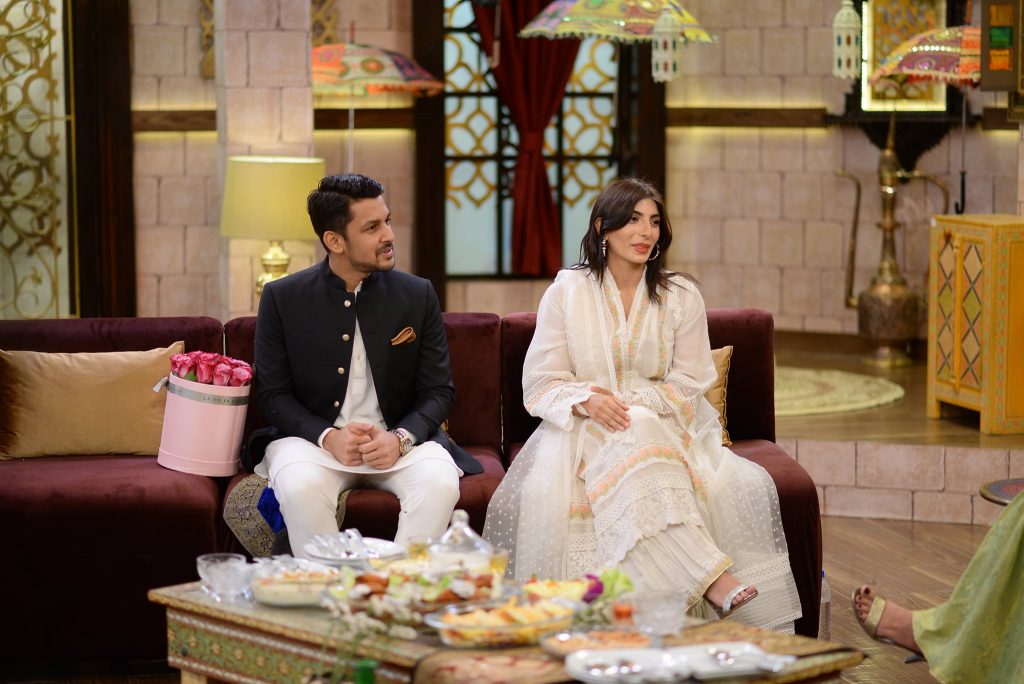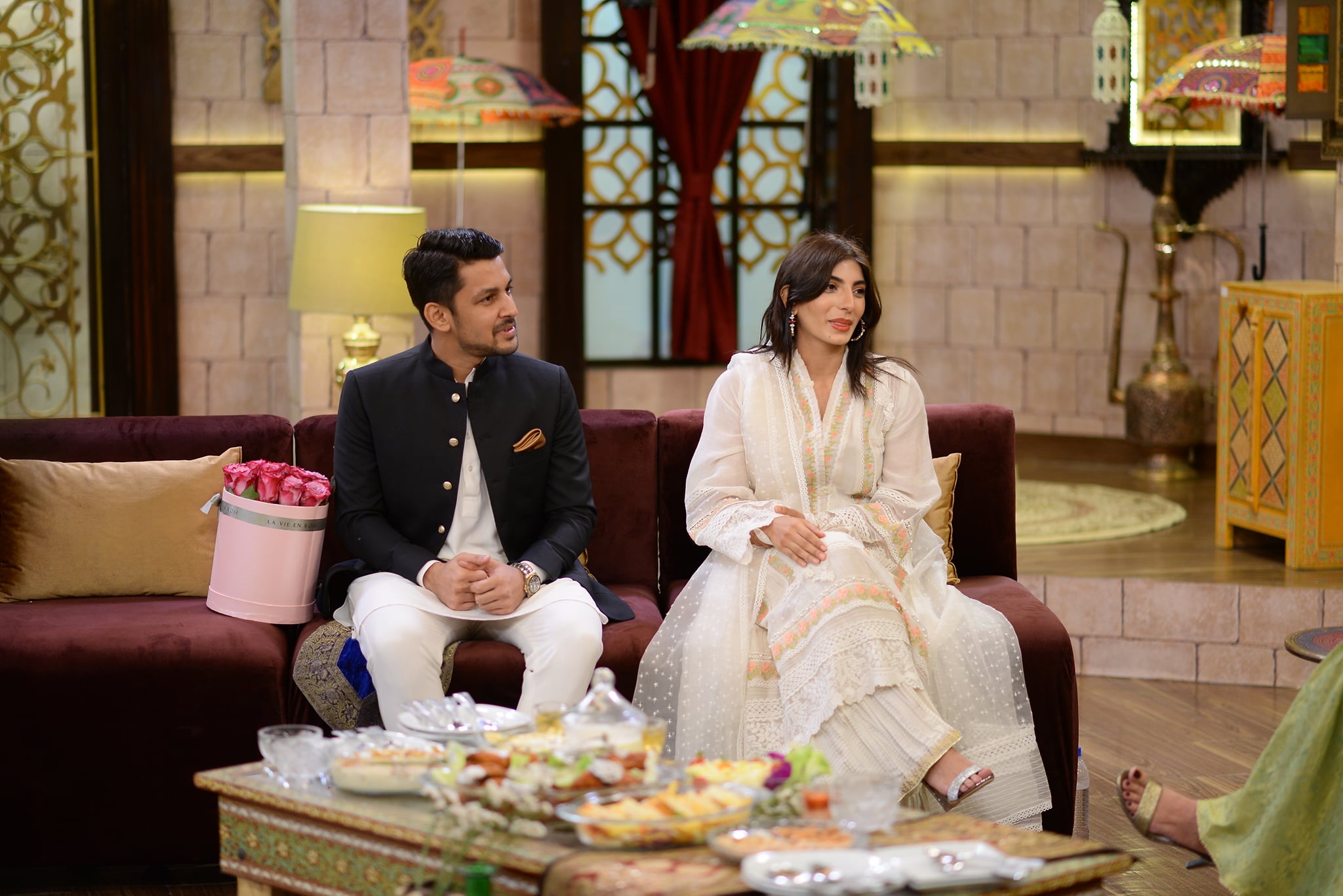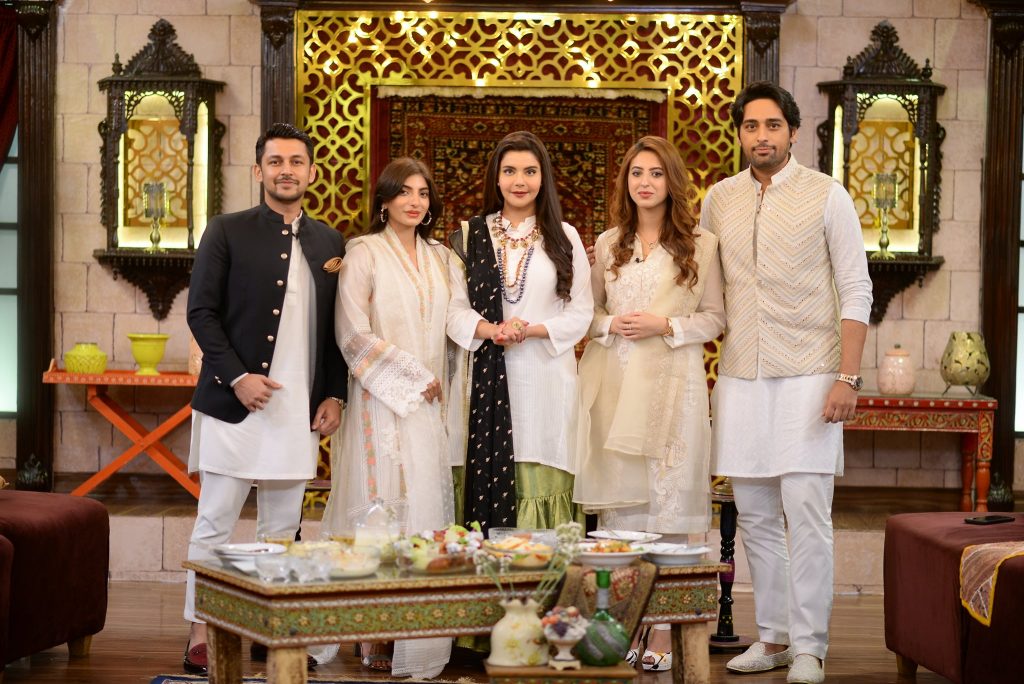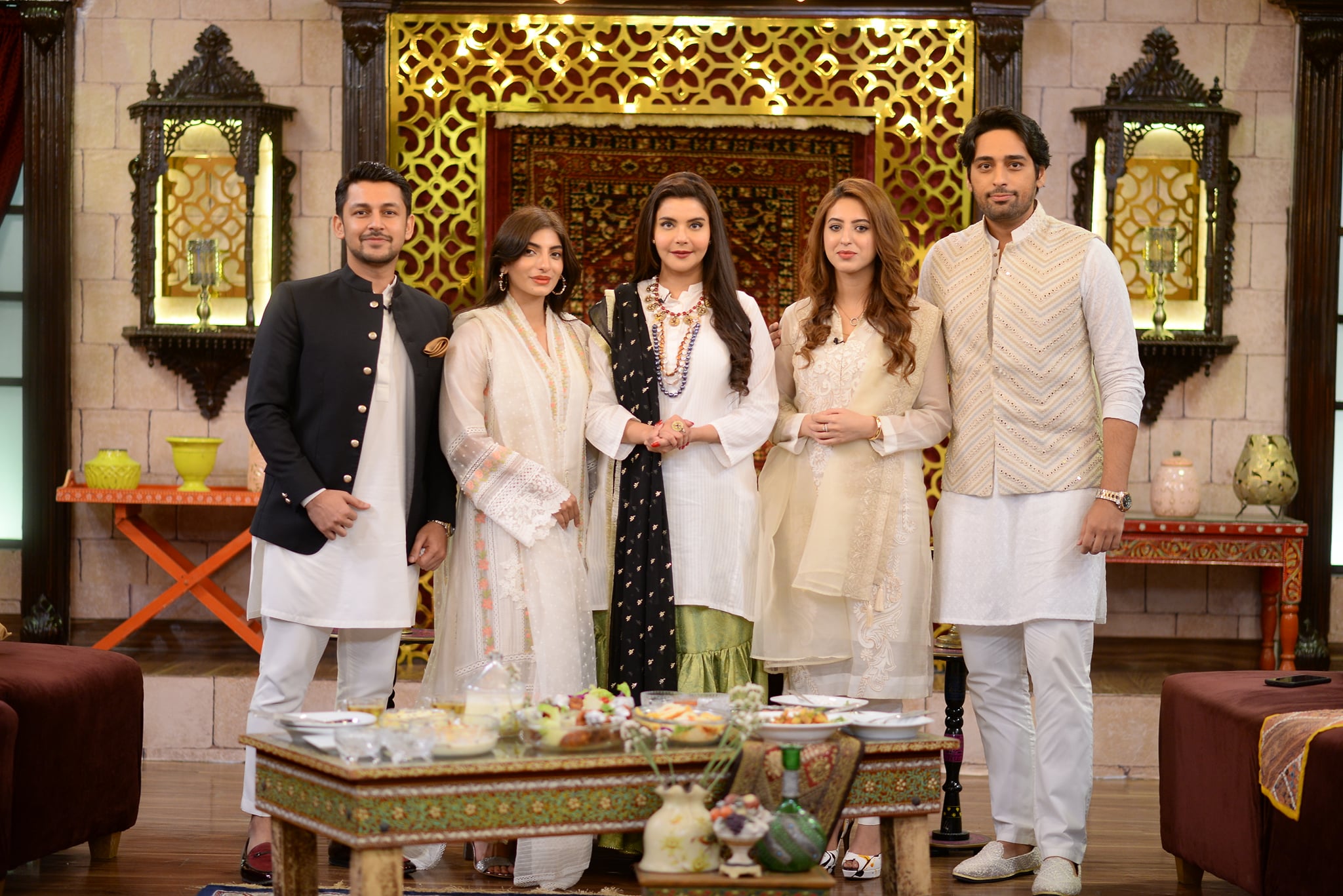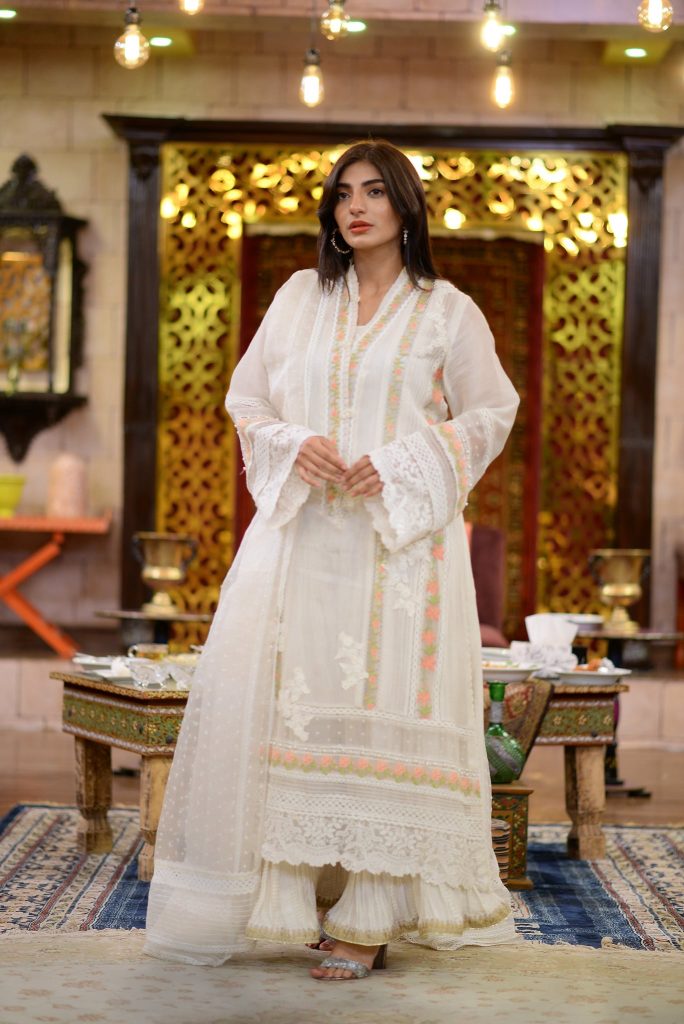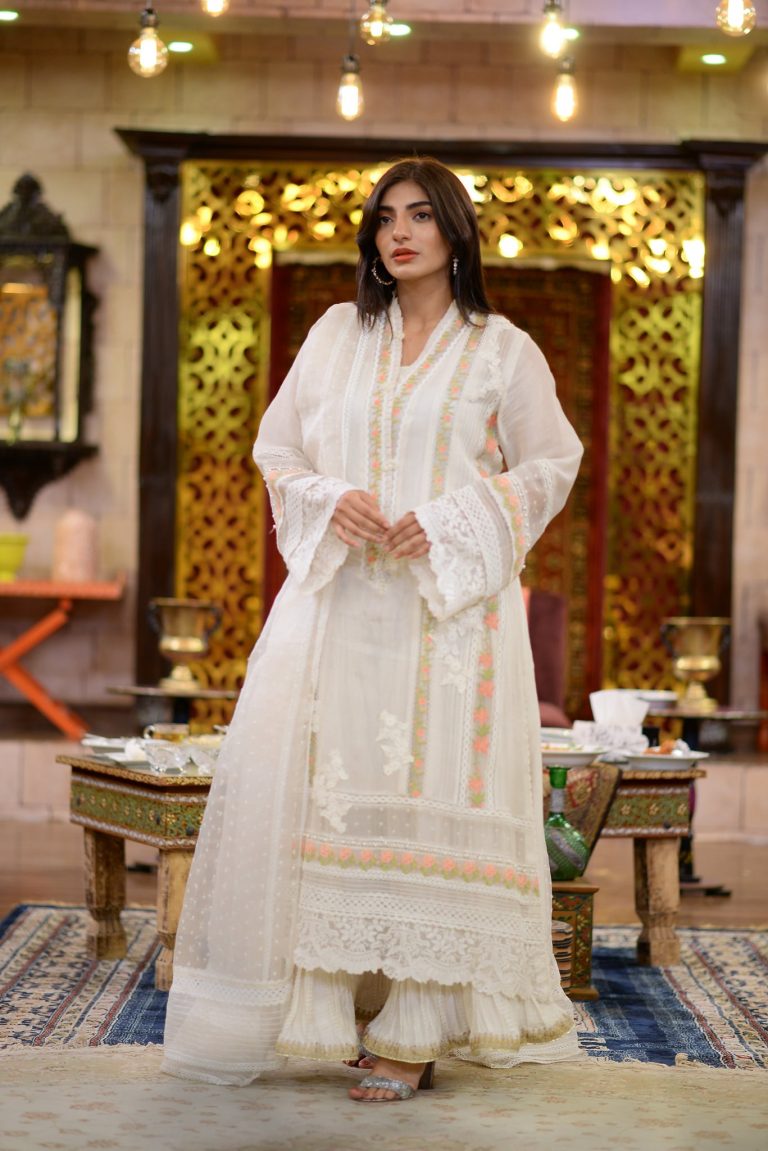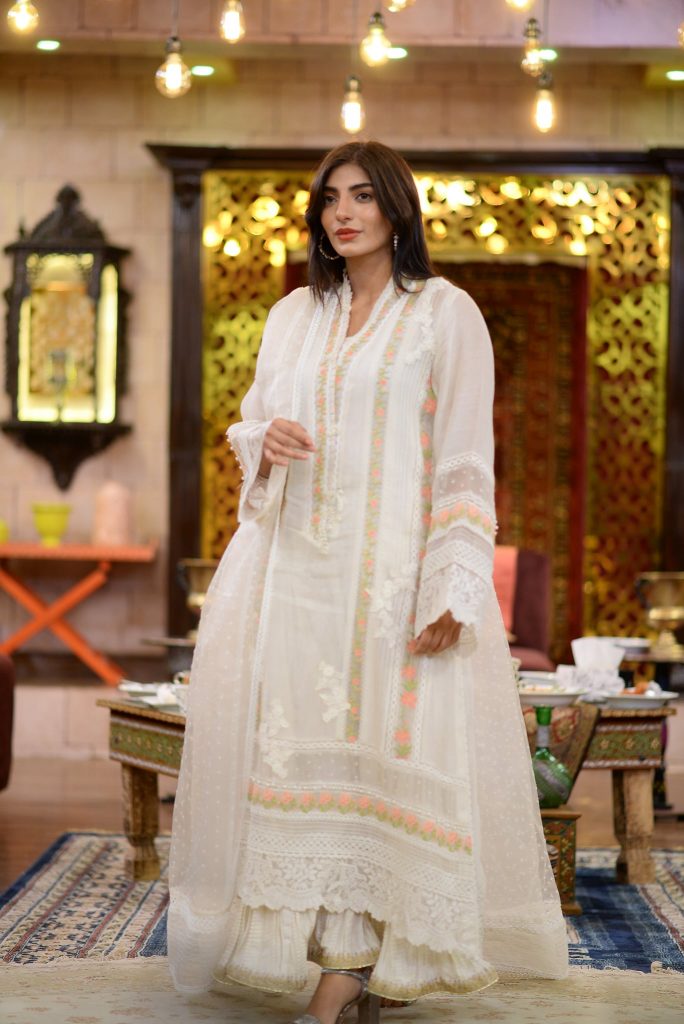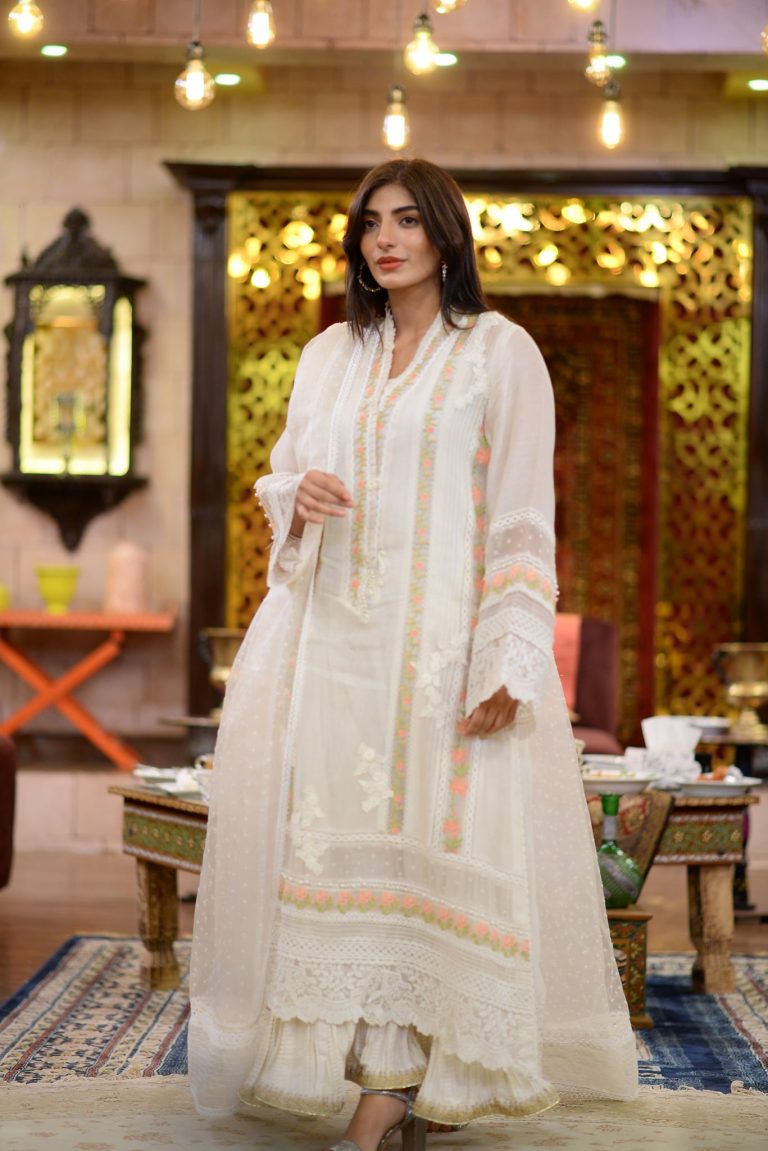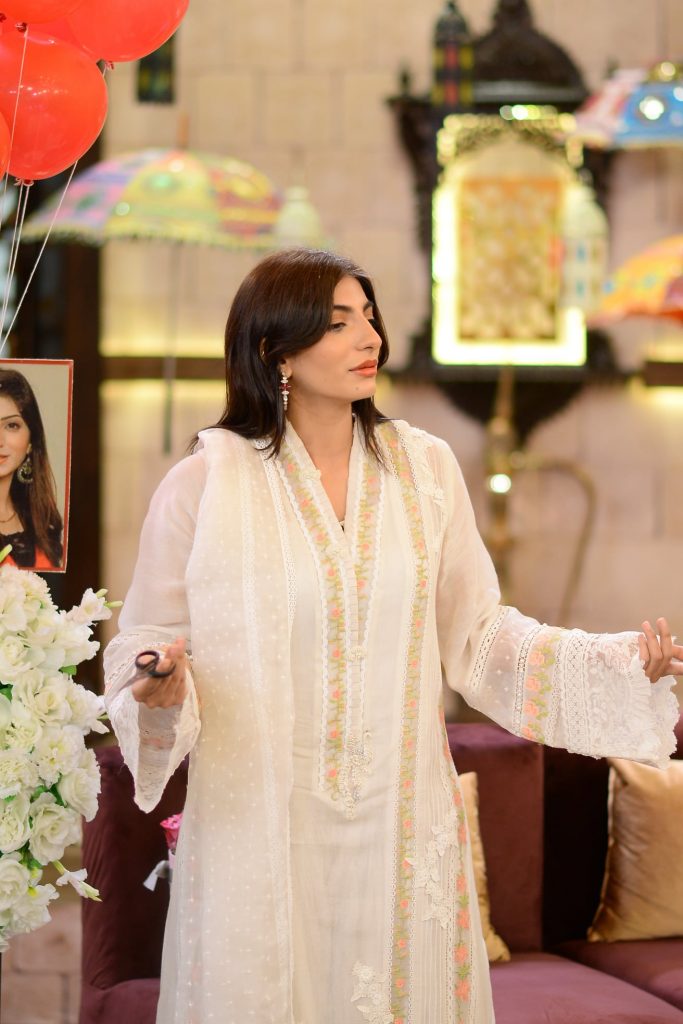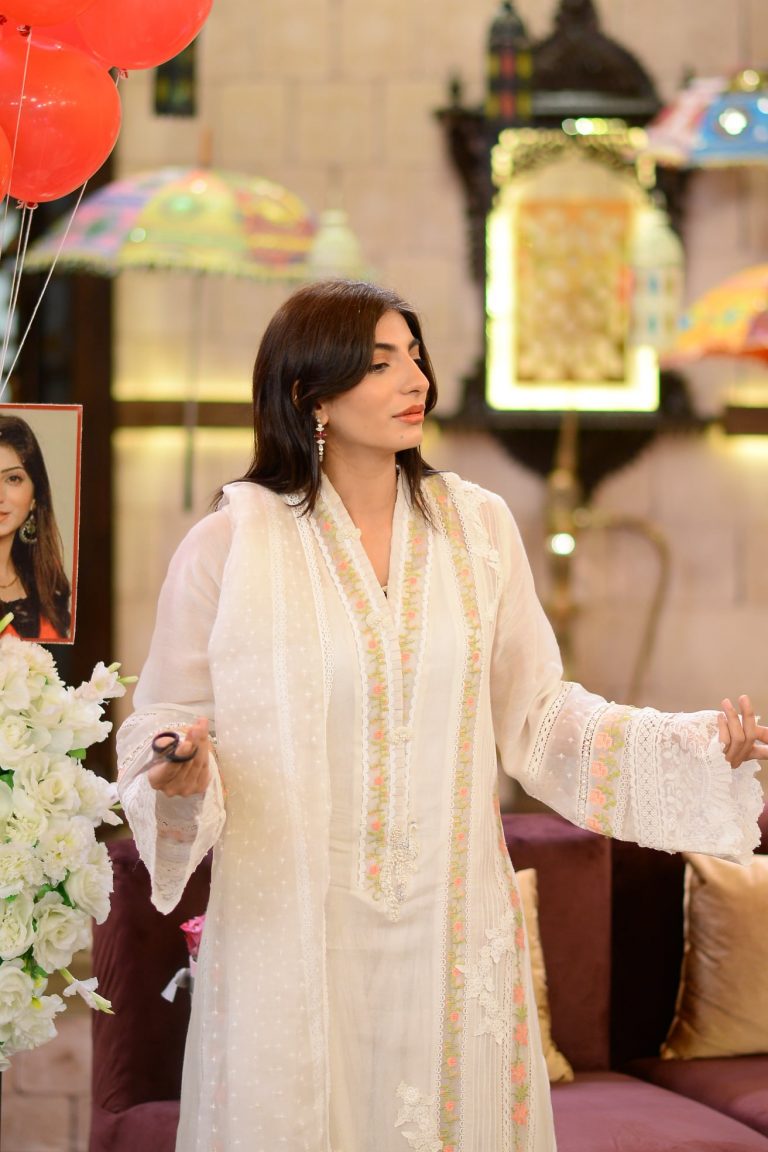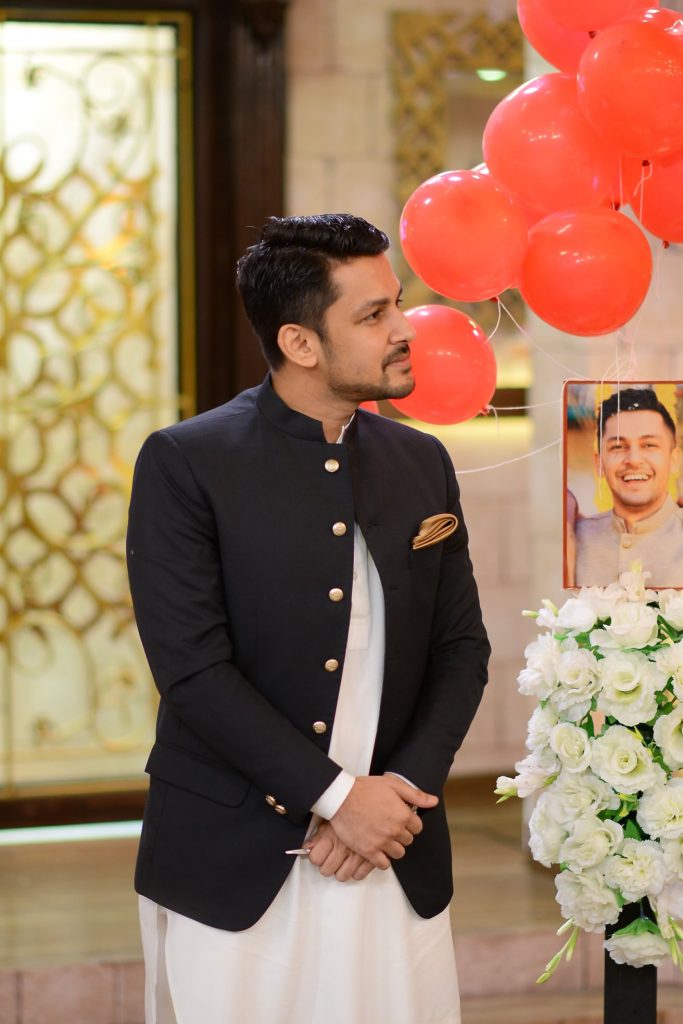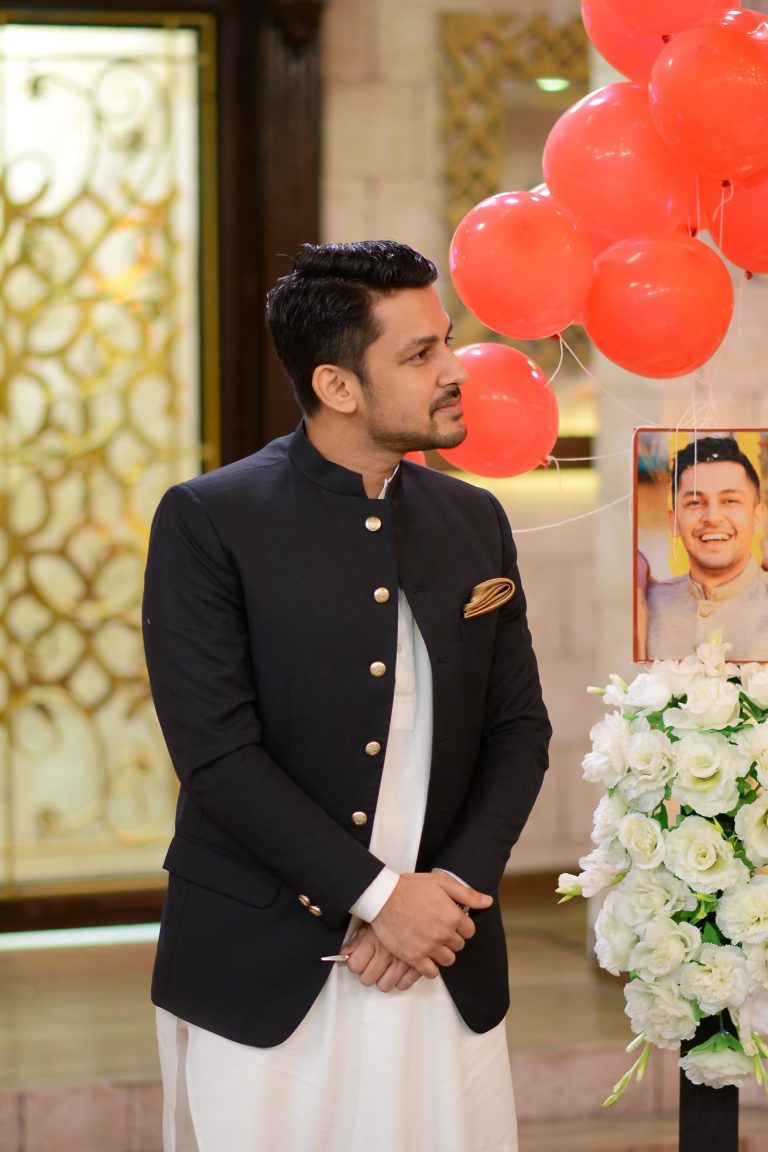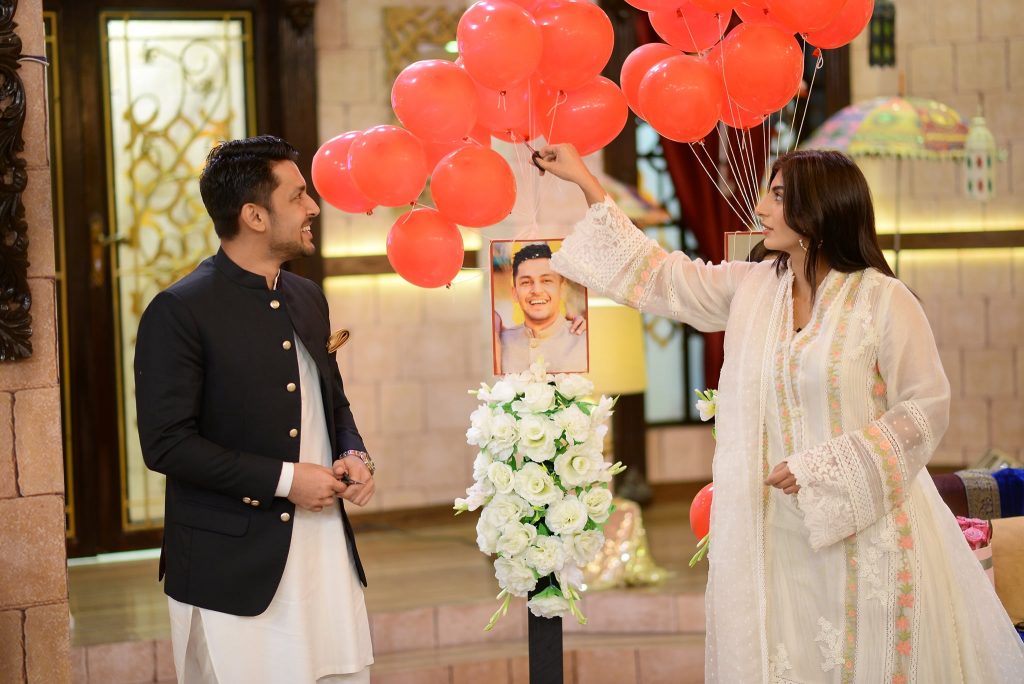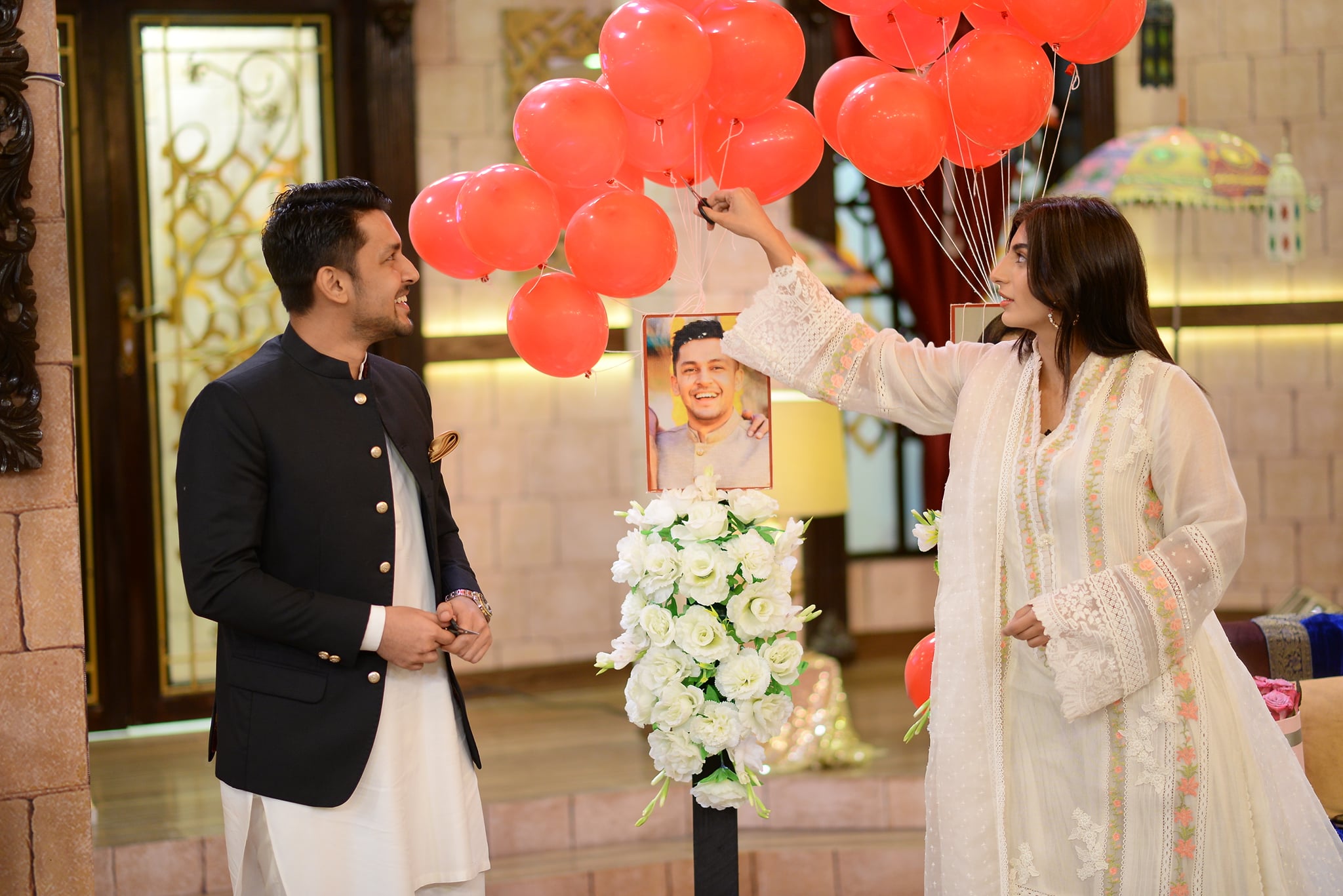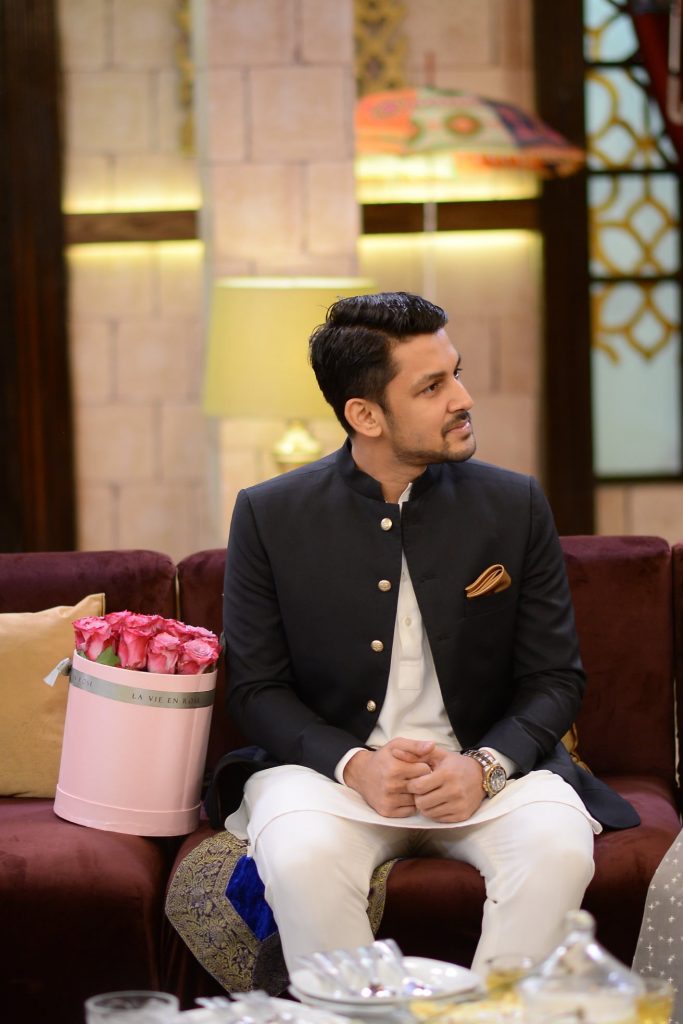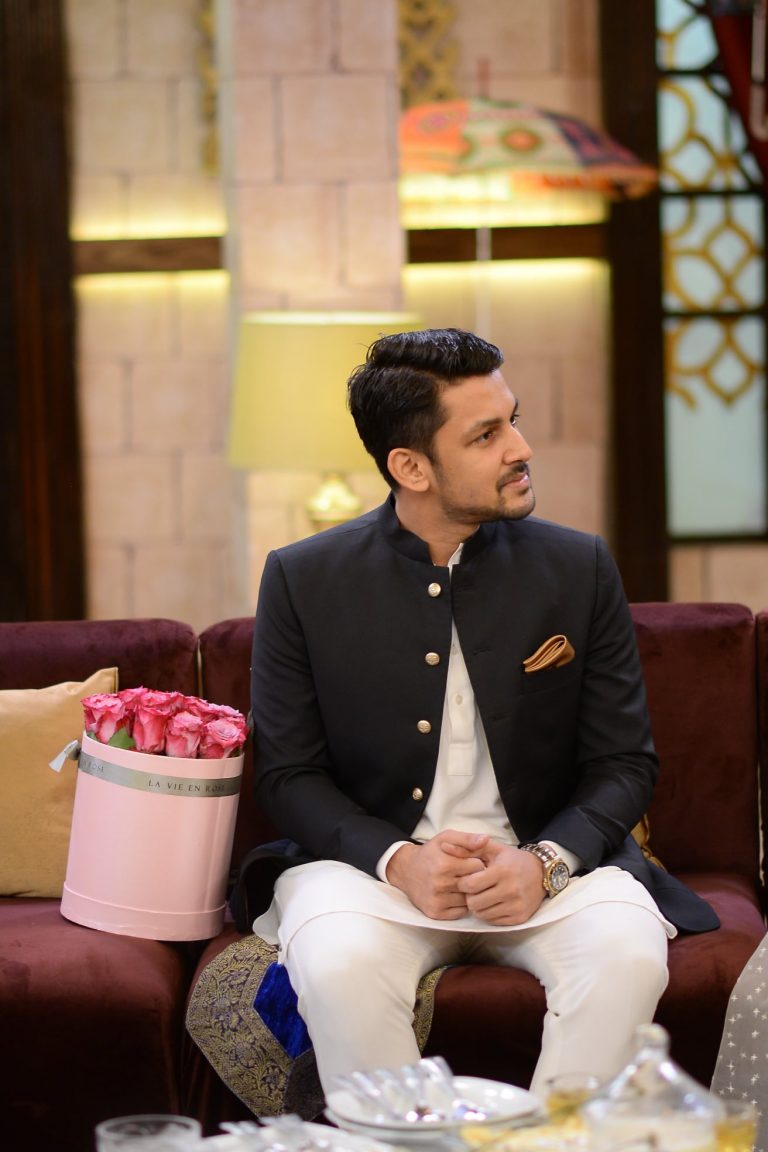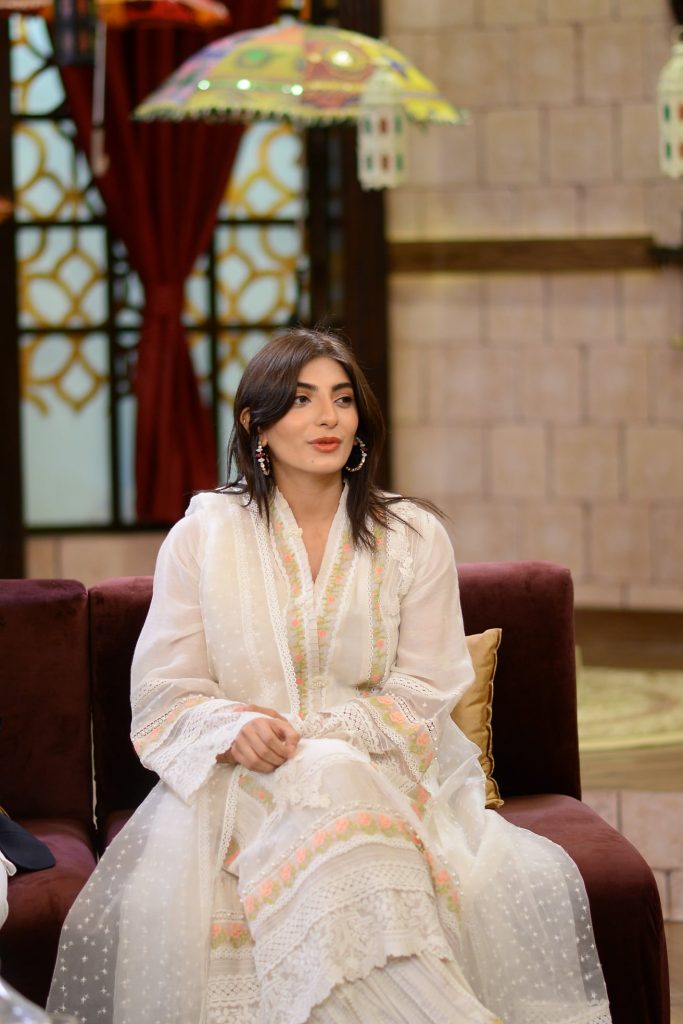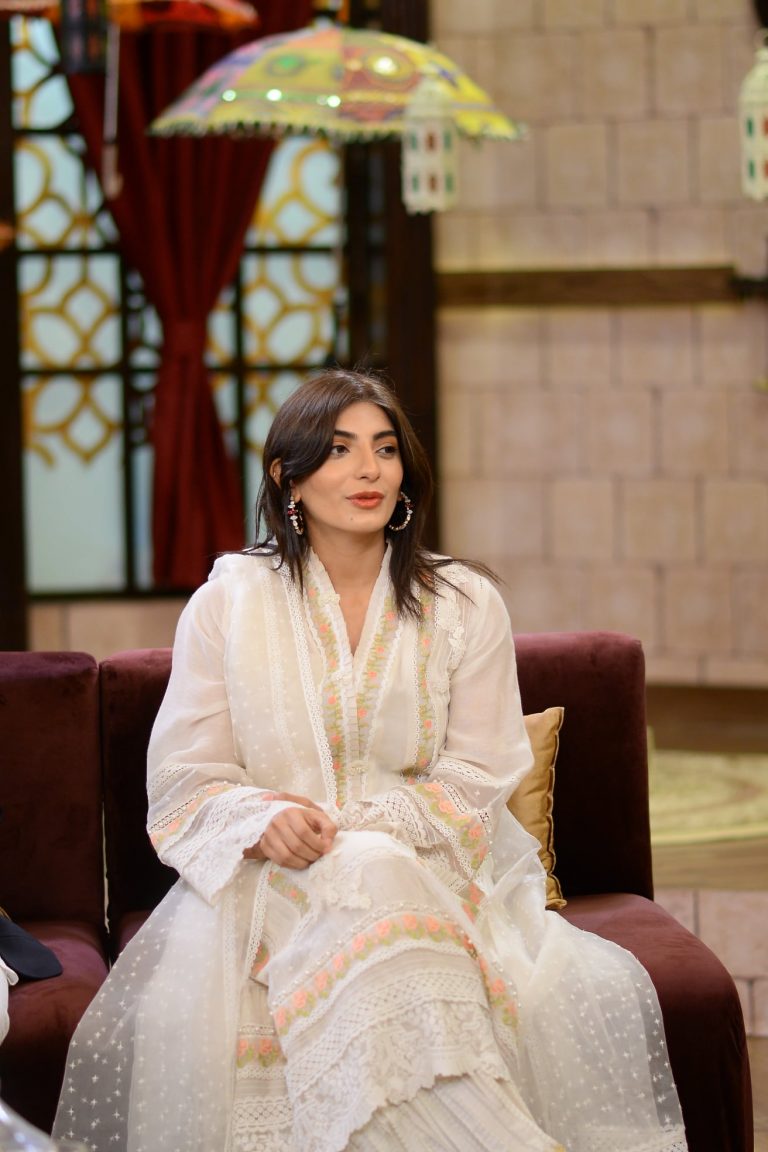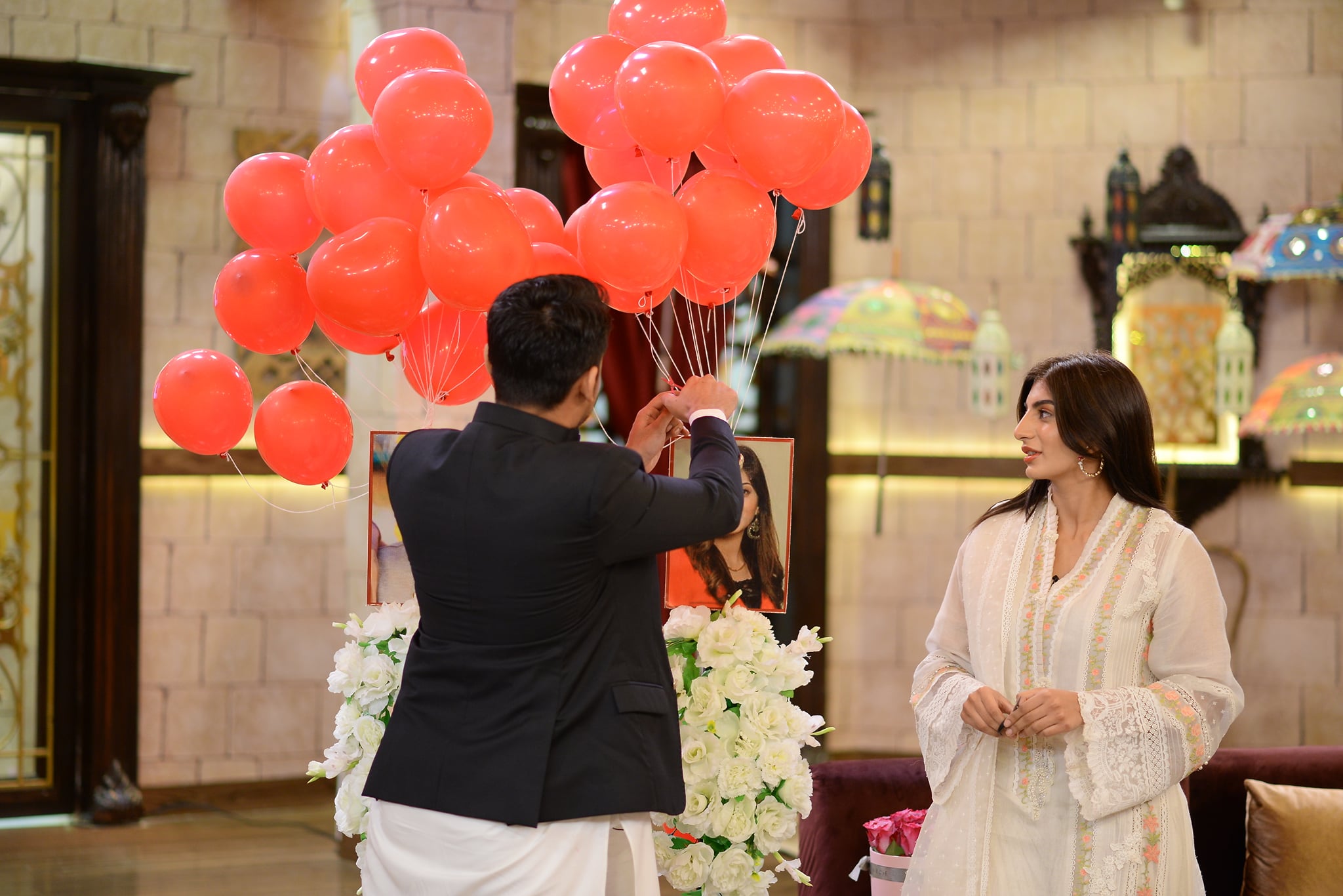 The couple looked super adorable together!