Nadia Khan is one of the most famous morning show hosts and also an actress. Nadia Khan is said to be a trendsetter of morning shows. Nadia Khan runs a Youtube channel by the name of OutStyle.com. The channel has now turned into a family Blog and Vlog channel and Nadia Khan keeps on uploading different videos from her everyday life. Nadia Khan became a part of the news when she got married to Faisal Rao.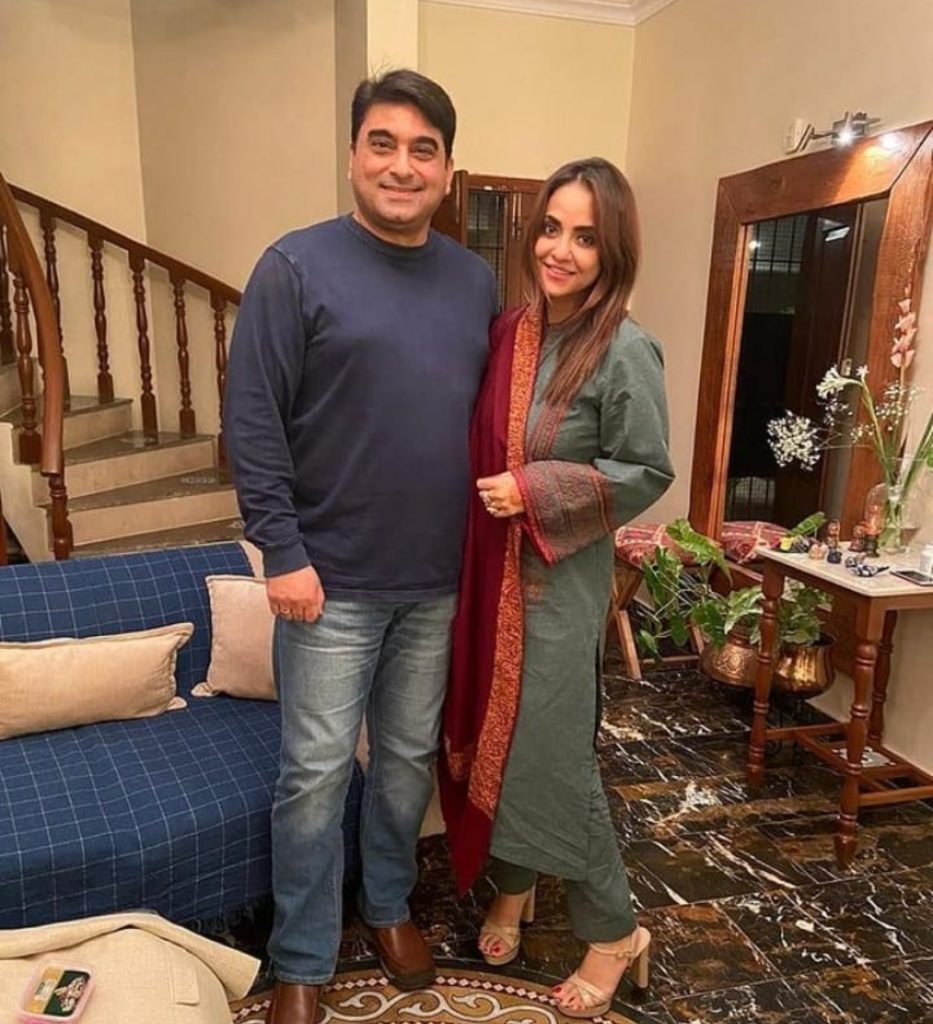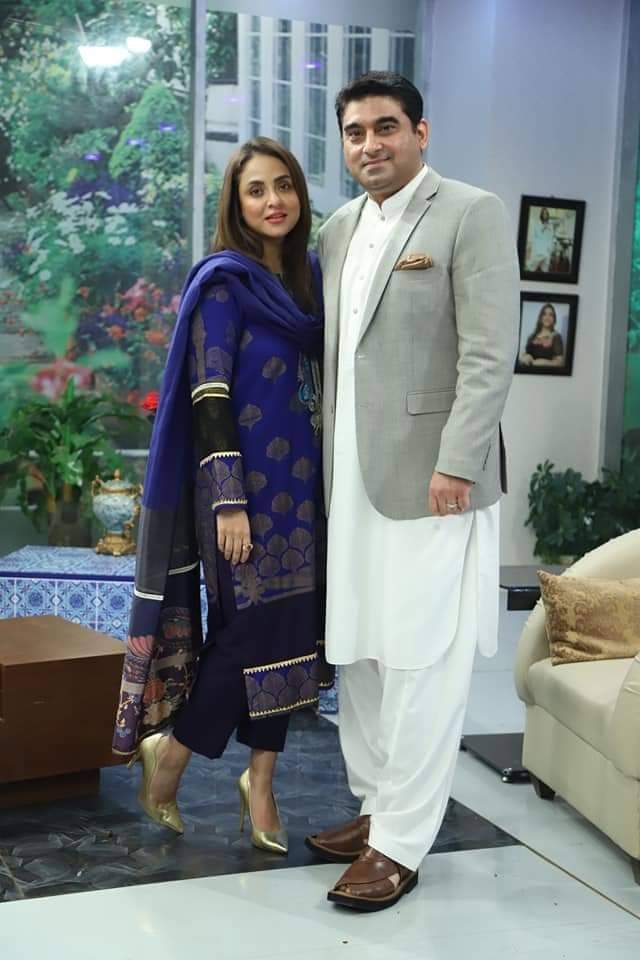 Nadia Khan recently uploaded a Vlog in which she gave a tour of Dubai to her fans and followers.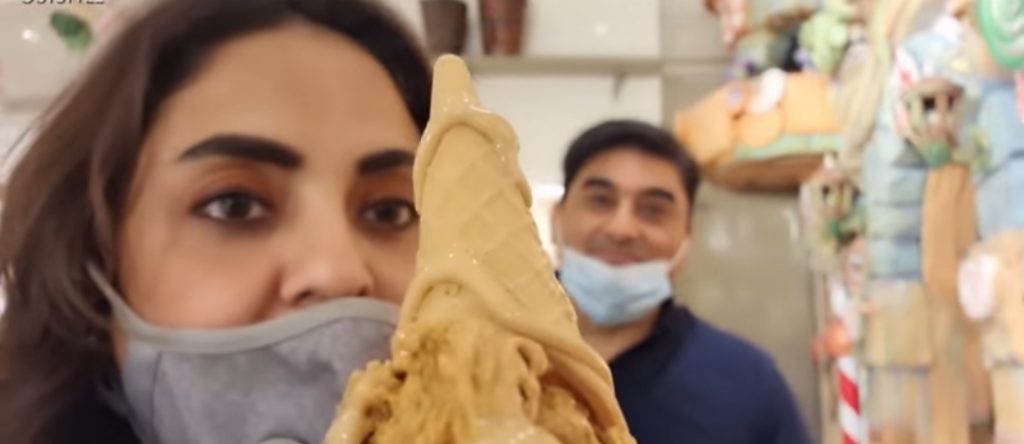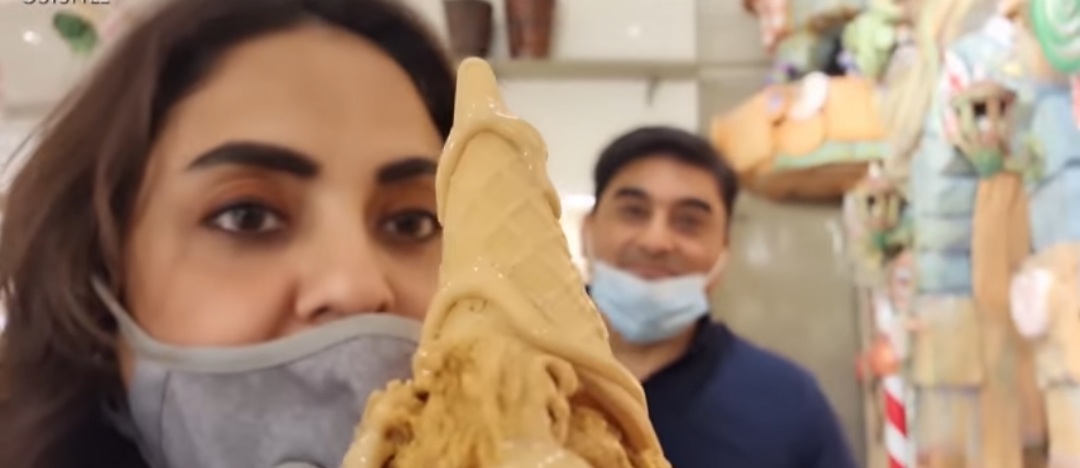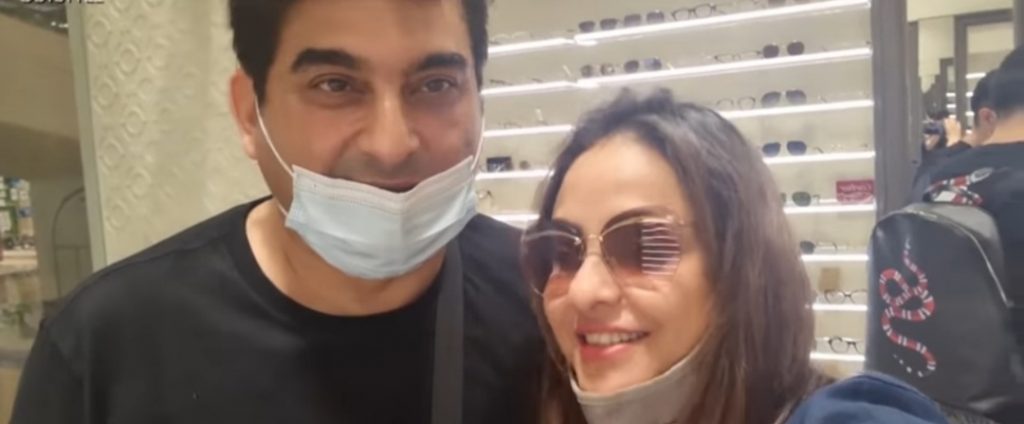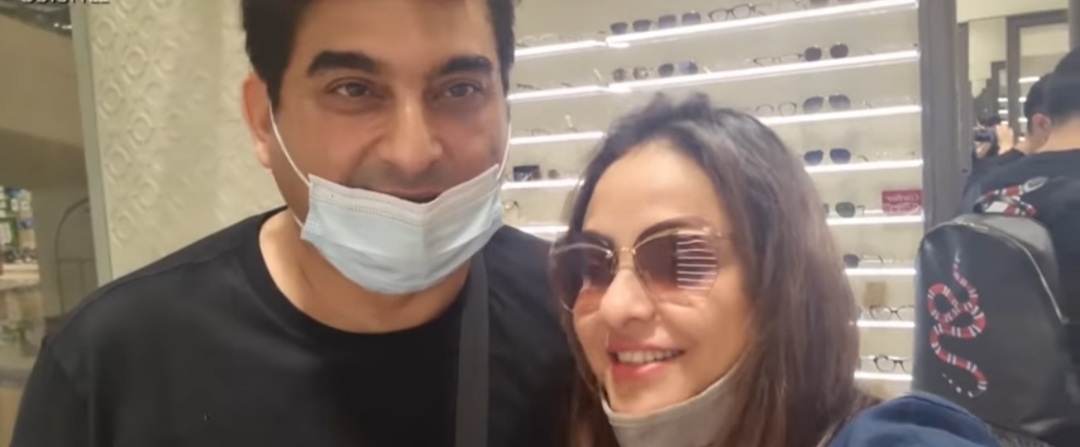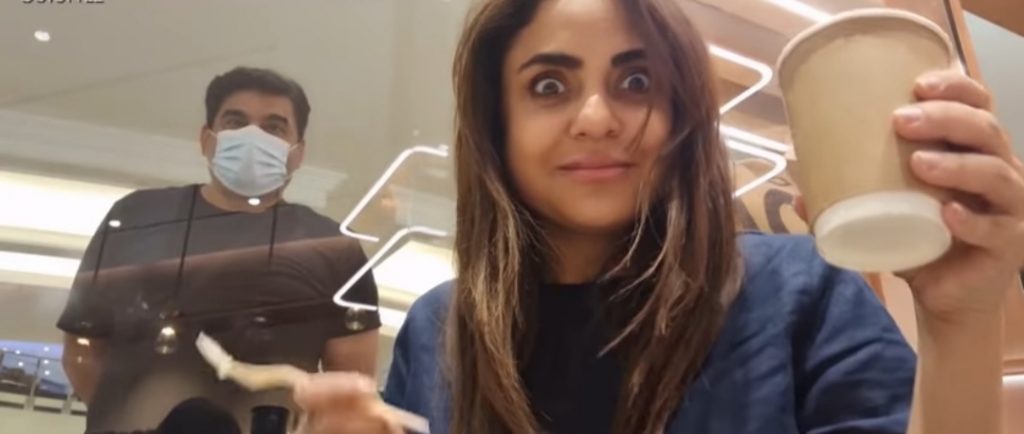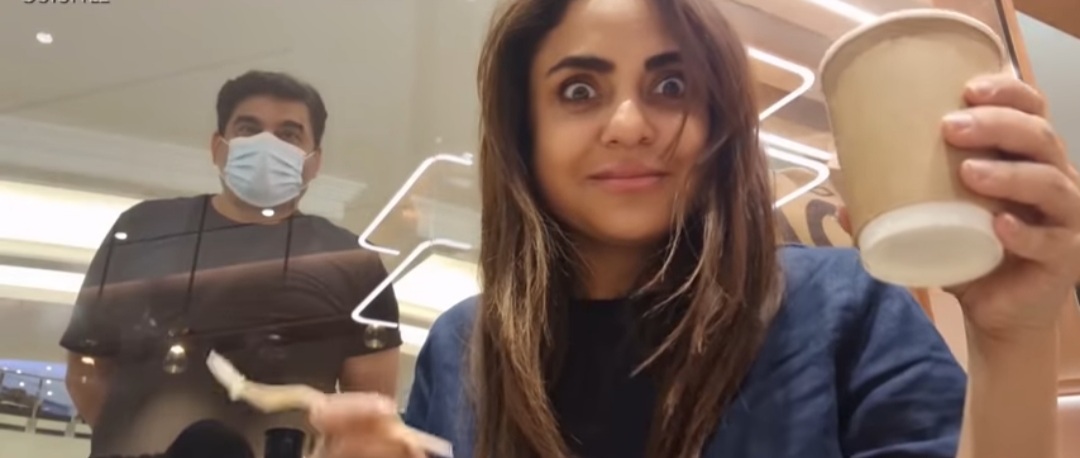 Let's have a look at the video:
Don't you think Nadia Khan and Faisal Rao look adorable together and share amazing chemistry together? Want to add something to the story? Feel free to share your views with us!