To become a legend in an acting career, it is not a long list of projects been affiliated with an artist's name, but the work he does in all his projects. Marina Khan has always been my favorite, in fact I gave grown up following her 'Dhoop Kinare', Tanhaiyyan and since then, Marina has always been on the top of the list.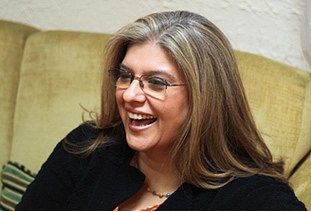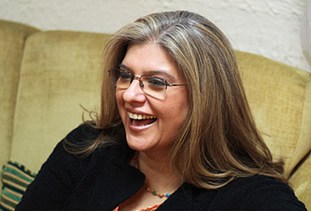 Been born in December 26, 1962, Marina belongs to a Pathan Family of Peshawar, Pakistan. Marina's father served in the Pakistan Air Force while her mother is English. Due to the nature of her father's job, Marina's family kept shifting from one city to the other. Her brother Zarak used to be away from home in his childhood as he was sent to boarding. After her marriage with Jaleel Akhtar, a renowned TV producer, she migrated to Canada, disappearing from the drama industry for some time.
As Marina said once in an interview, she started her career when she went to a studio with her friend Kehkashan Awan who was working in a serial, Jungle. It was when Shehzad Khalil offered her a role. Marina first appear on screen with her PTV Drama "Rashid Minhas Shaheed", followed by the evergreen Drama Serial Tanhaiyaan where she performed brilliantly  in the role of Saniya. The drama provided her with opportunities to work with tremendous actors like Shehnaz Sheikh, Asif Raza Mir, Badar Khaleel and Qazi Wajid. Her acting in Dhoop Kinare against Rahat Kazmi earned her even more respect and viewership. Marina also hosted a Morning Show on ARY digital after she came back from Canada in 2008.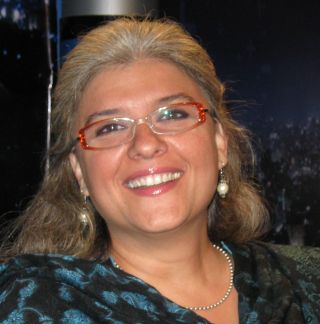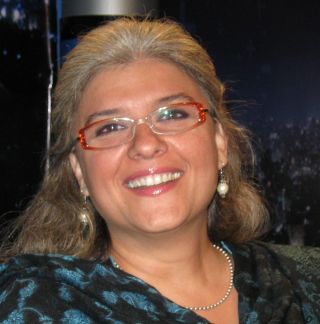 Apart from her acting career, Marina has also come up with a production house named as Fat-Cat Production. It is important to mention here that Marina Khan is very fond of Cats and Dogs and she participates actively in WWF.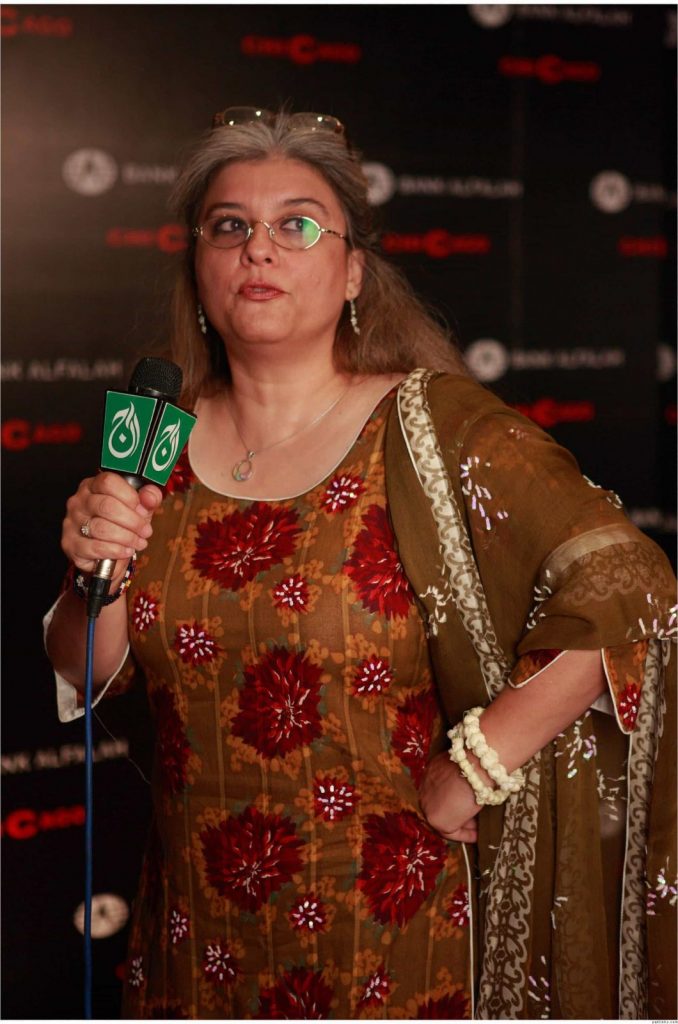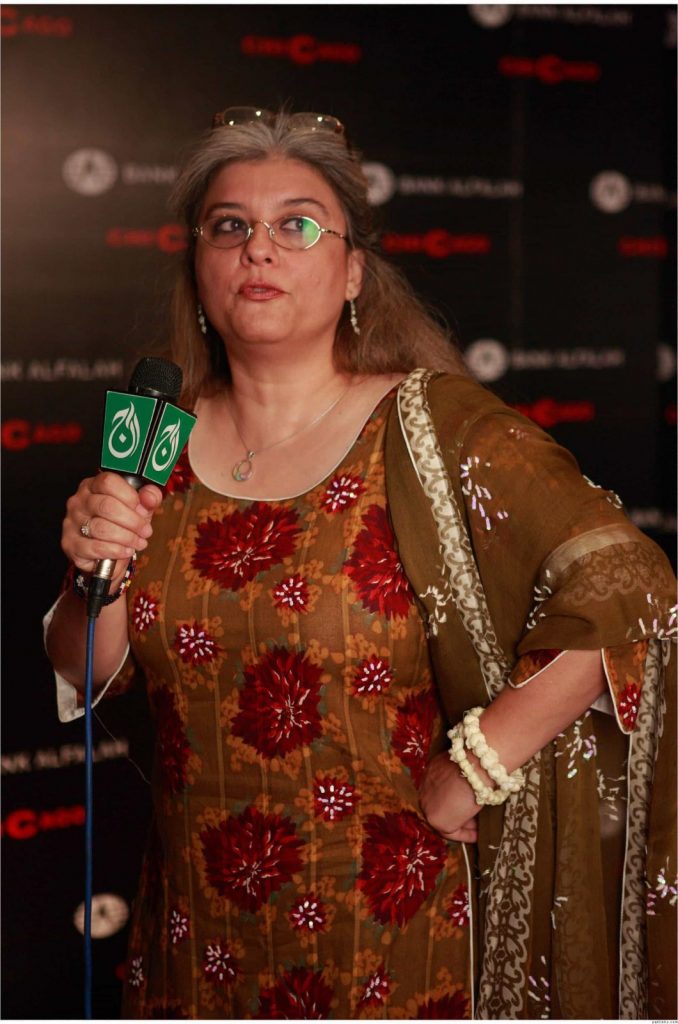 Marina Khan is an actress which is a role model for every new actress in the drama industry though she has never taken every next project been offered to her.  She also did a drama in India, 'Tanha', which brought her Indian praise through star Plus.
 Her Hit dramas are:
* Rashid Minhas Shaheed – PTV 
* Tanhaiyaan (1985) – PTV 
* Ehsaas (1987) – PTV 
* Dhoop Kinare (1987) – PTV 
* Padosi (1992) – NTM 
* Nijaat (1993) – PTV 
* Farar (1996) 
* Tumse Kehna Tha
* Khali Haath
* Tanha – Star Plus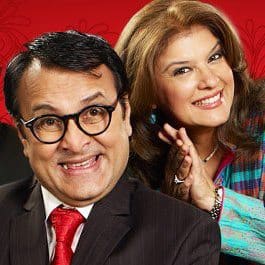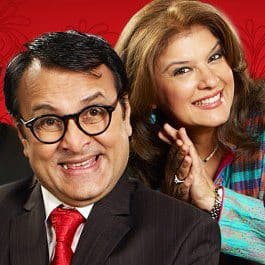 Marina has come up with Tanhaiyaan's sequel which is also been directed by her. She looks absolutely amazing in the show and probably because of her presence, Tanhaiyaan Naye Silsilay  is enjoying the secong highest TRPs these days, first being Zindagi Gulzar Hai.
We Wish Marina all the best for her upcoming ventures.
Nida Zaidi