Marina Khan and Muhammad Ahmed are senior and accomplished Pakistani television actors, who have been serving the industry from a long time. Both the talented and hardworking actors are recently working together in drama serial "Aulaad".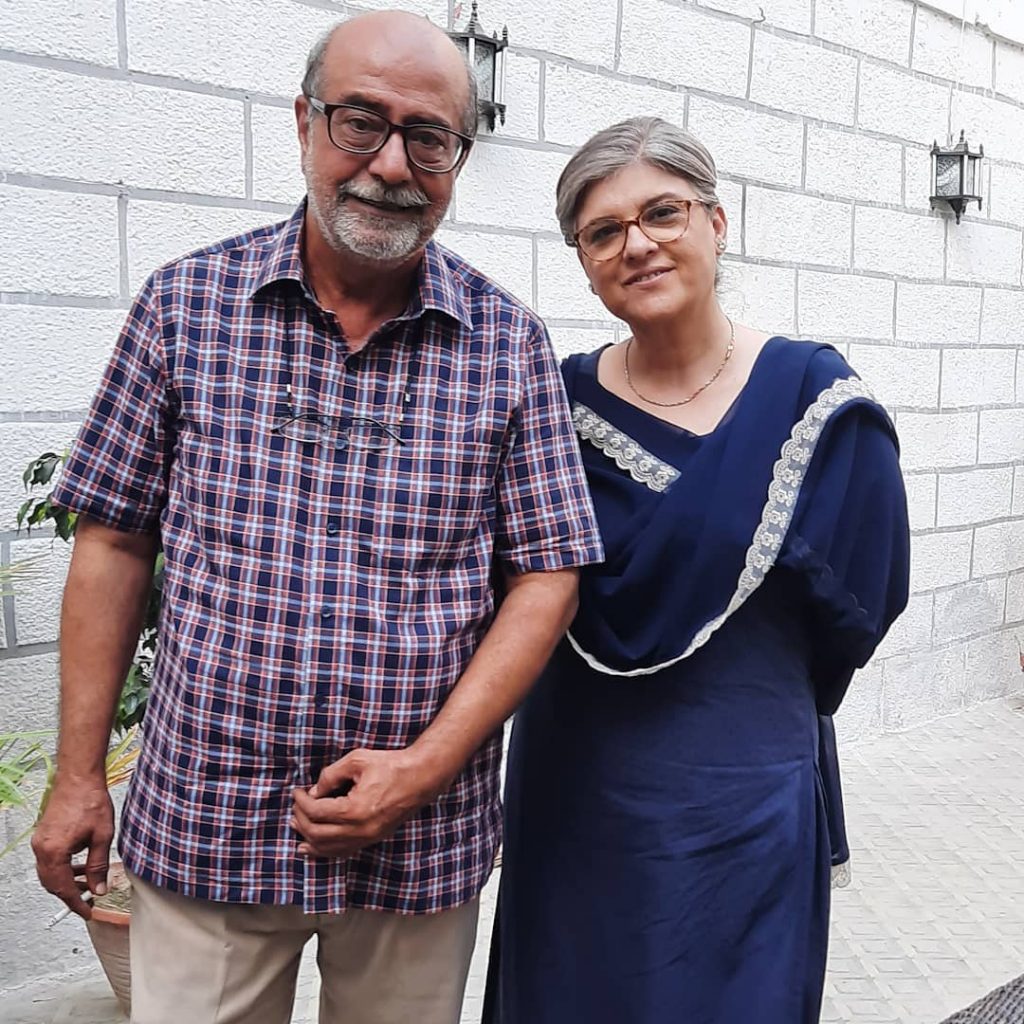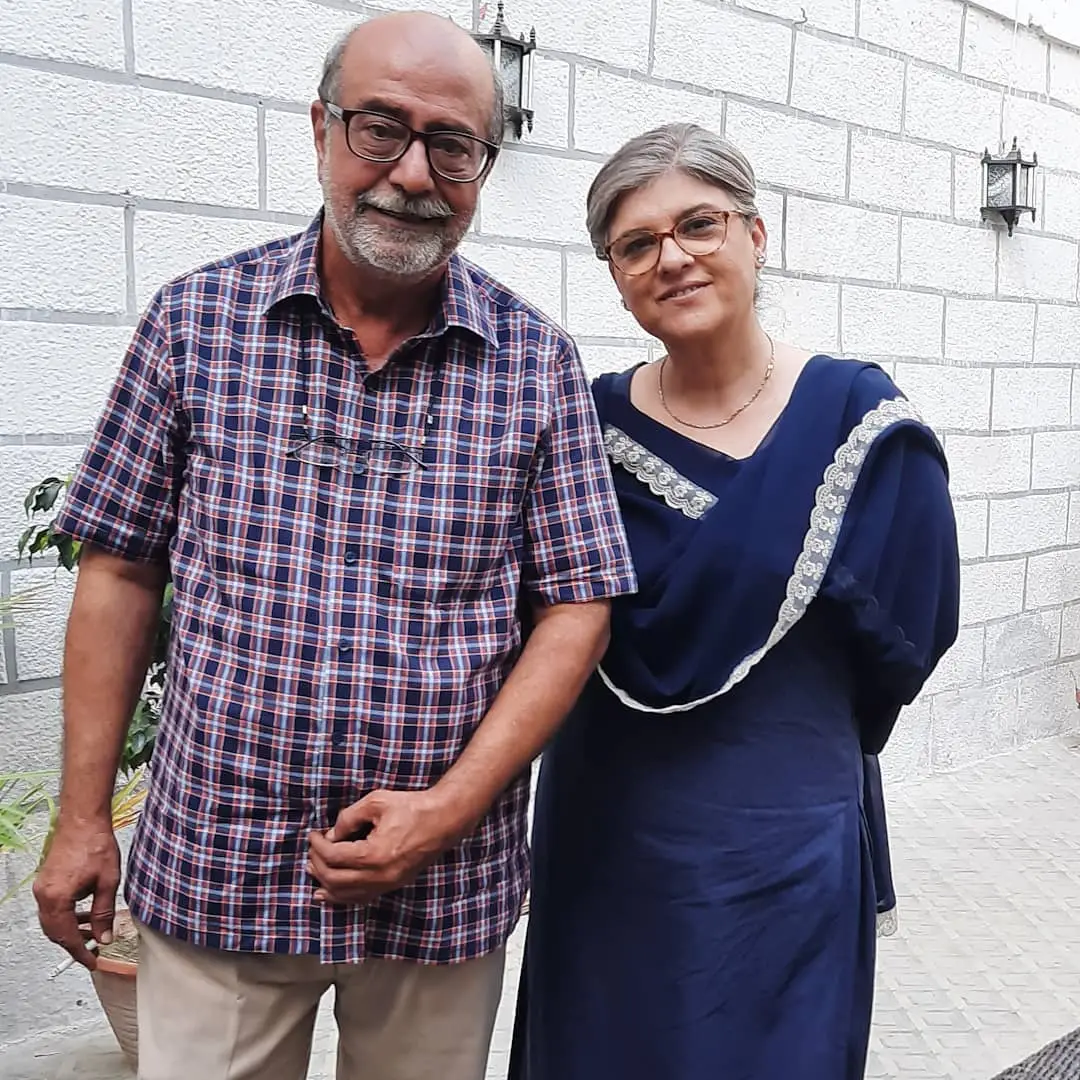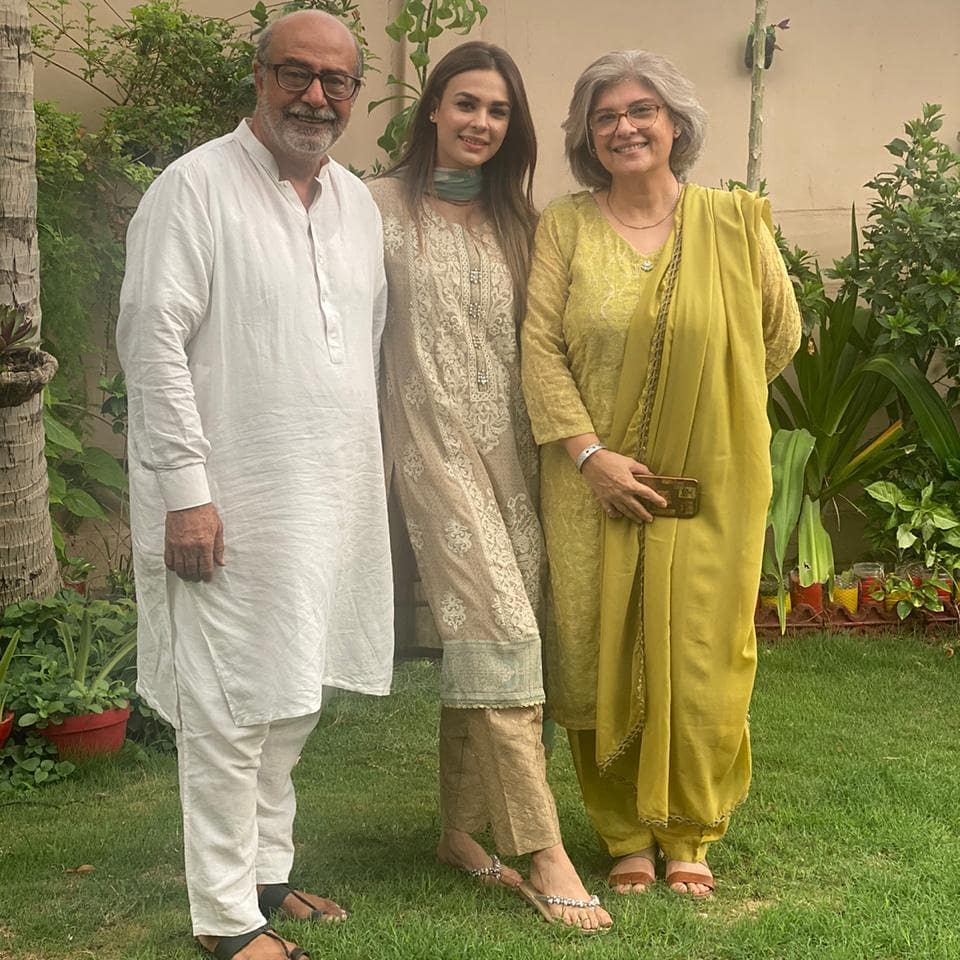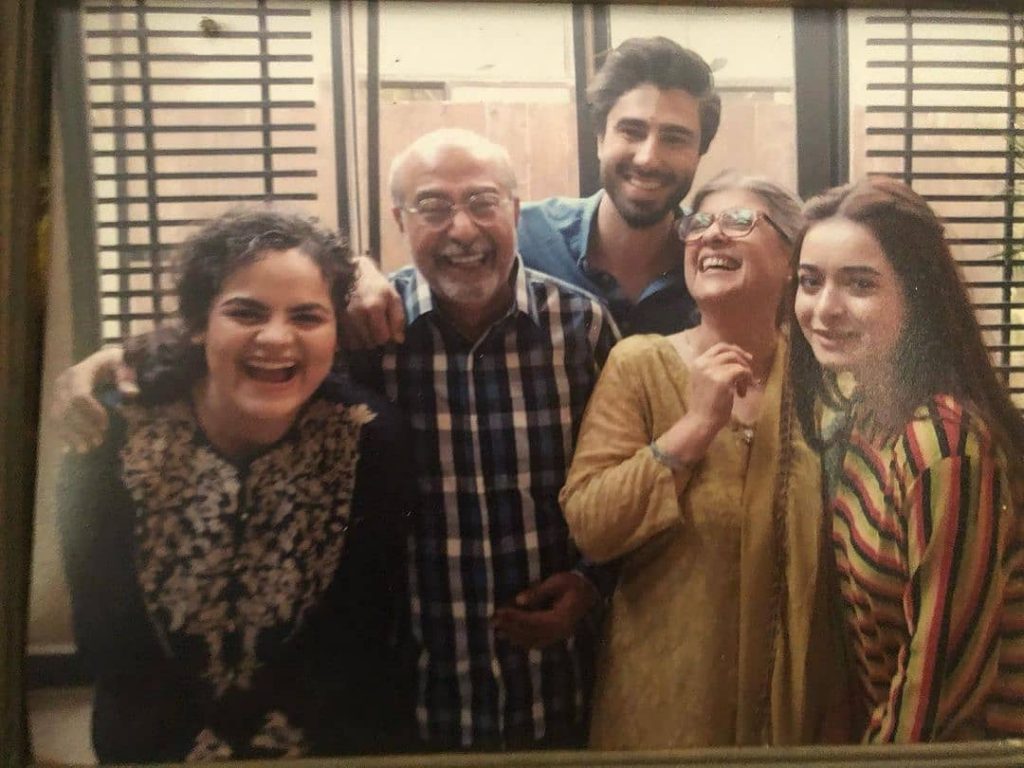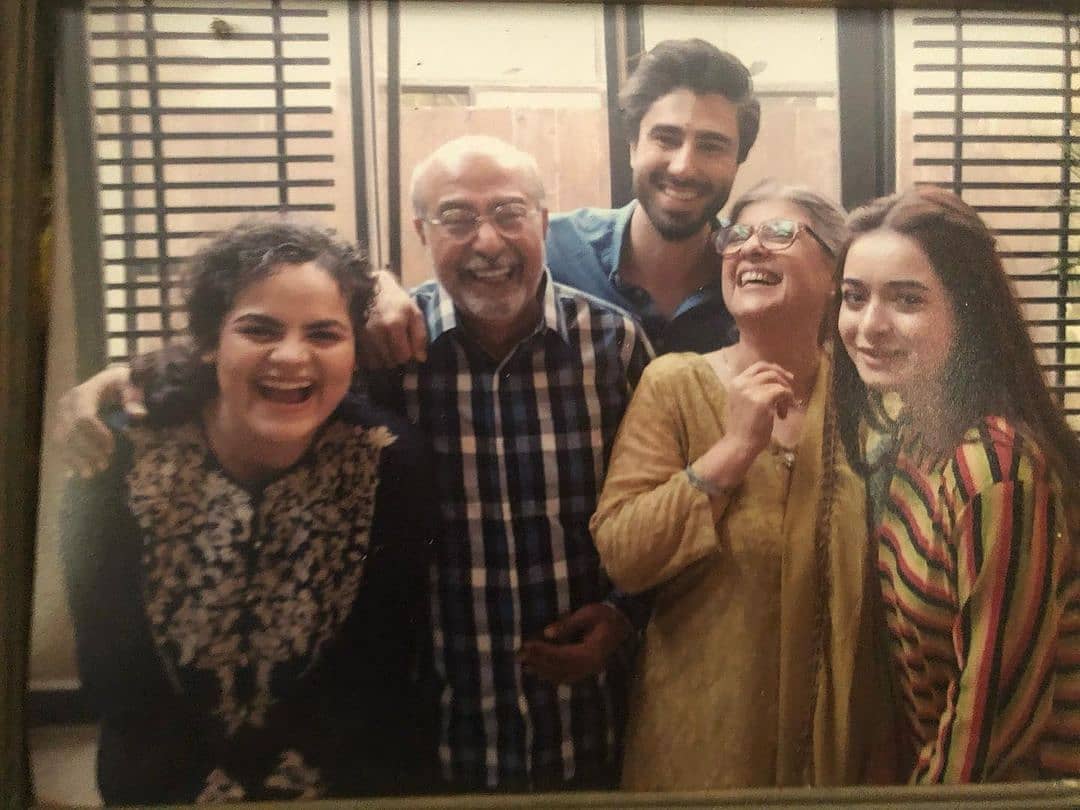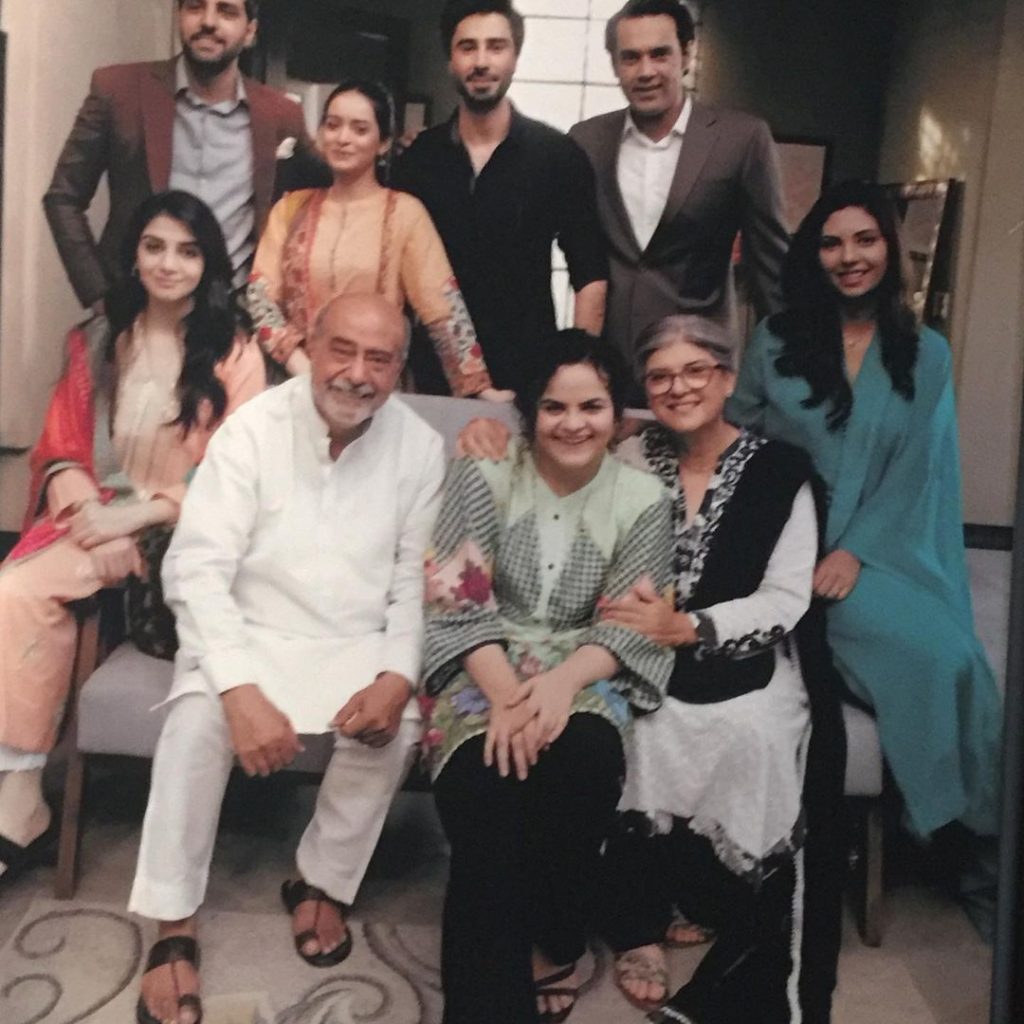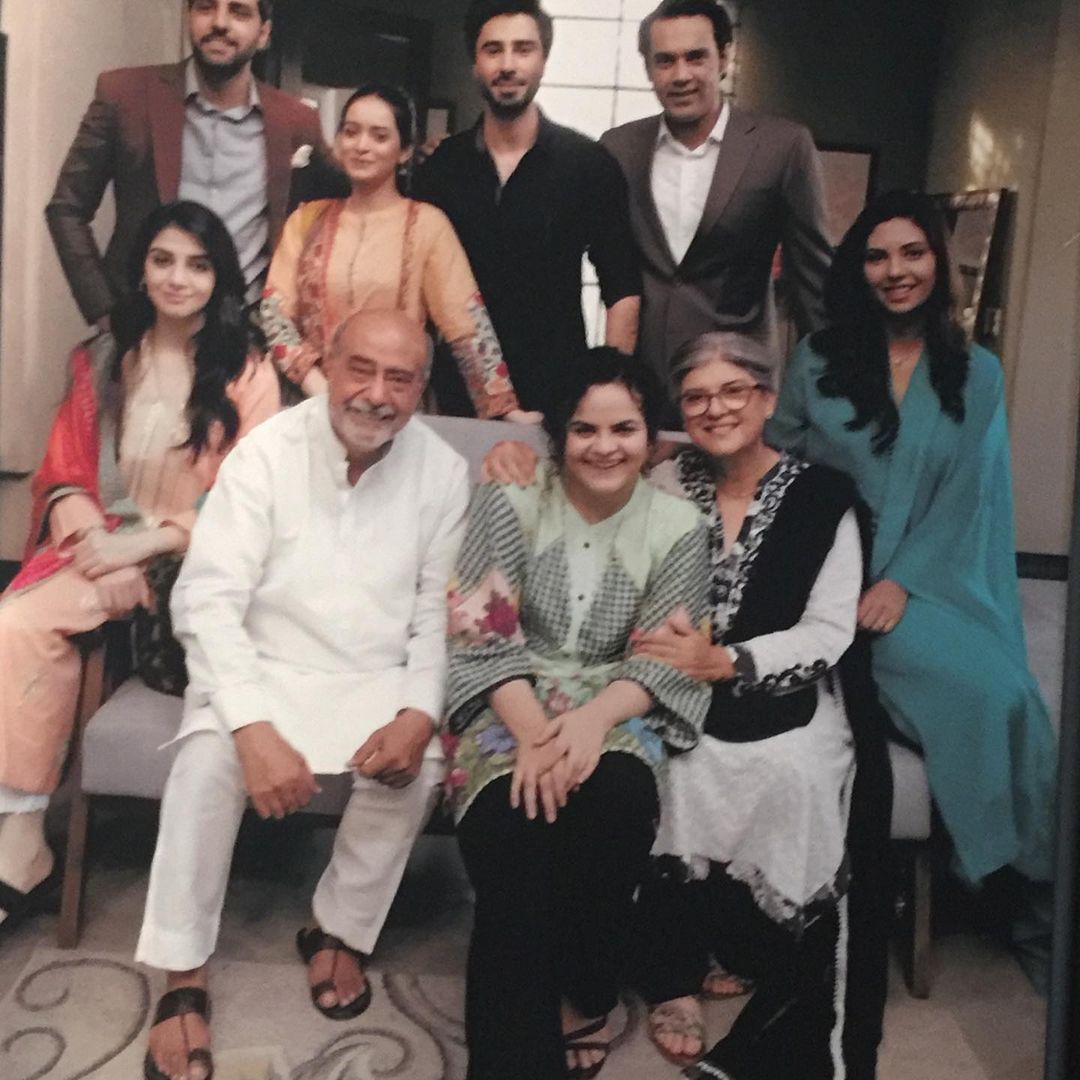 In an interview with "Good Morning Pakistan", Marina Khan and Muhammad Ahmed talks about shooting the romantic scenes in Aulaad.
Muhammad Ahmed mentioned that "As we are very close friends there were some scenes in which we couldn't stop laughing while shooting."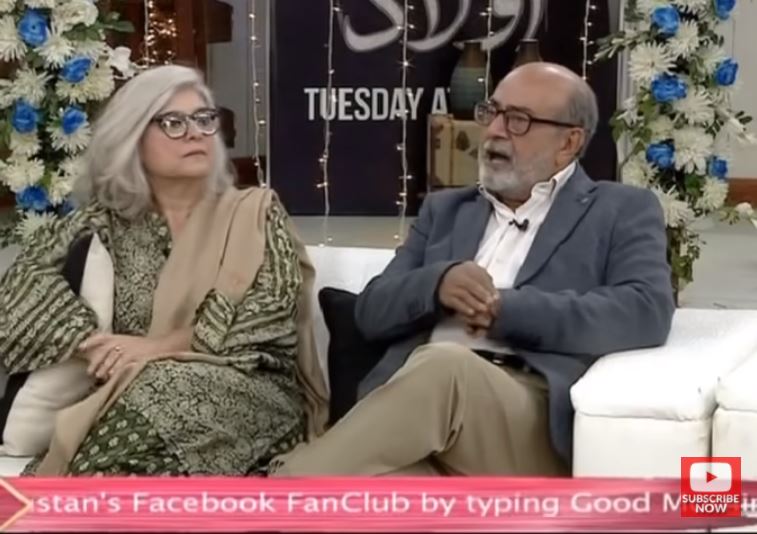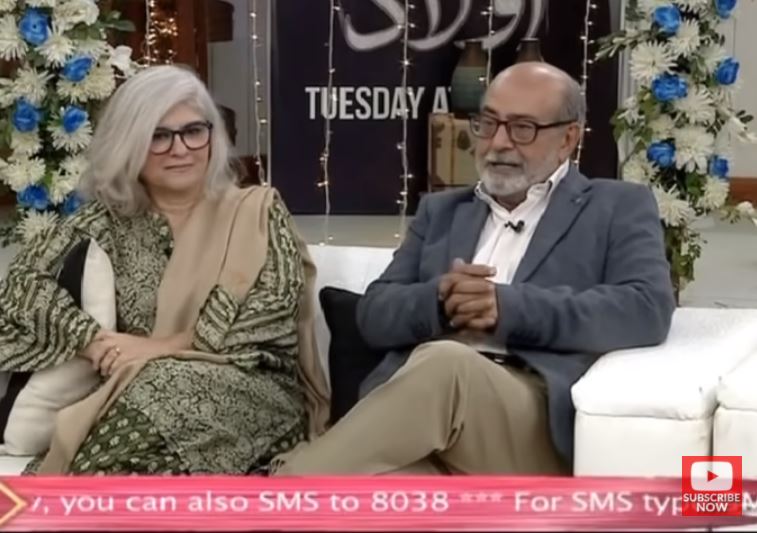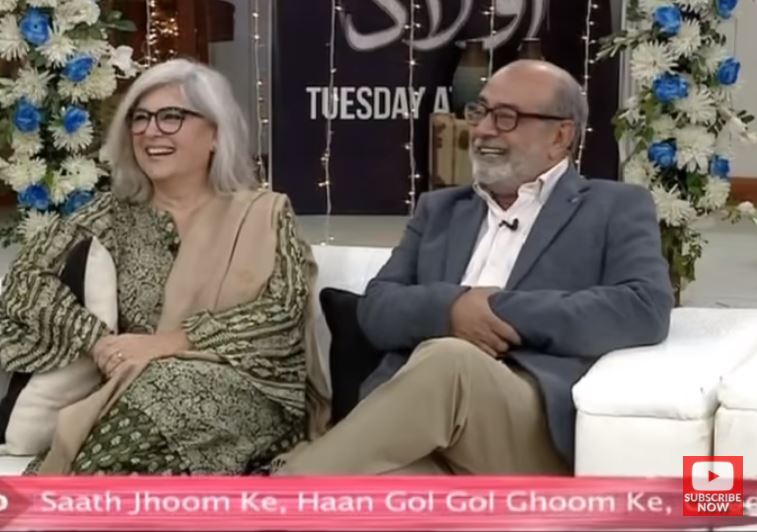 "Specially the scenes which were romantic one, we both used to say that we should not have an eye contact with each other while shooting this scene otherwise we will start laughing again. It was very difficult for us to shoot romantic scenes together", added Marina Khan.