Aamir Liaquat Hussain, is a Pakistani politician, broadcaster, poet, and religious figure. He hosted the TV show, Aalam and Aalim, on ARY Digital after hosting his first show Alam Online on Geo News on August 6, 2010. His jaw breaking replies and controversial statements keep him the part of the news and social media.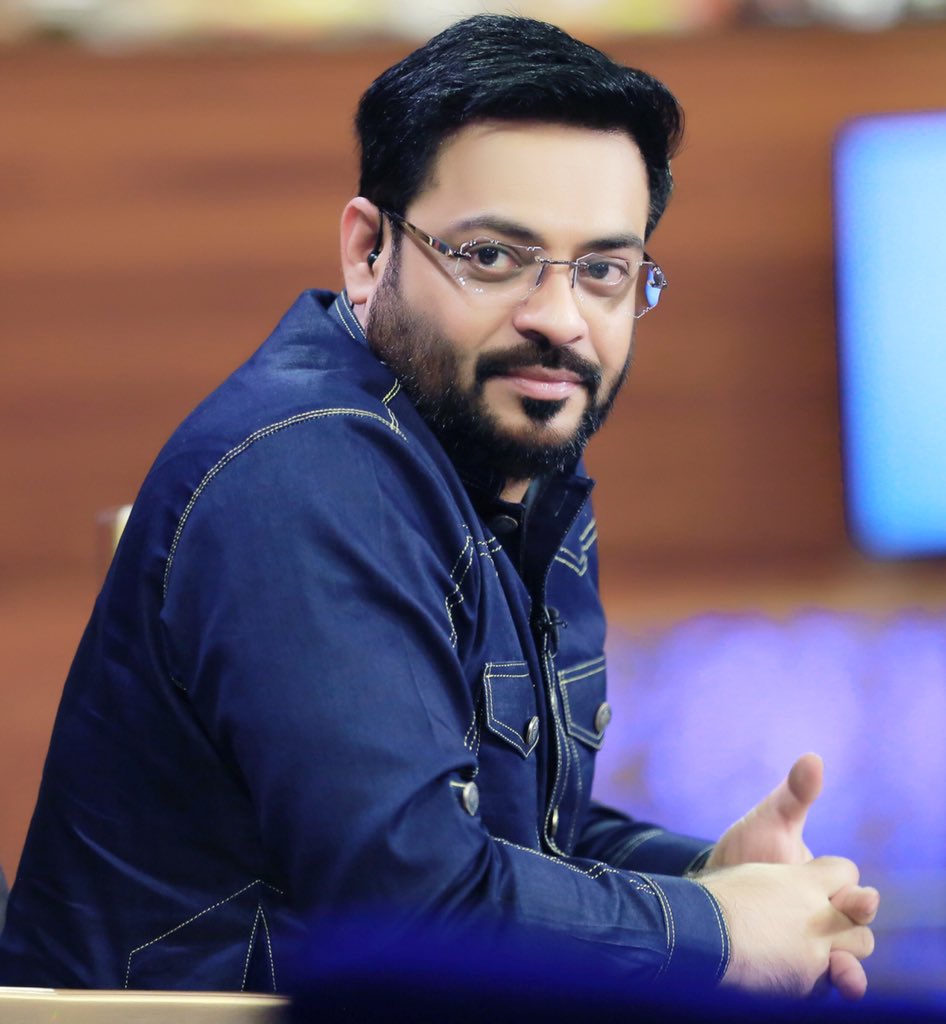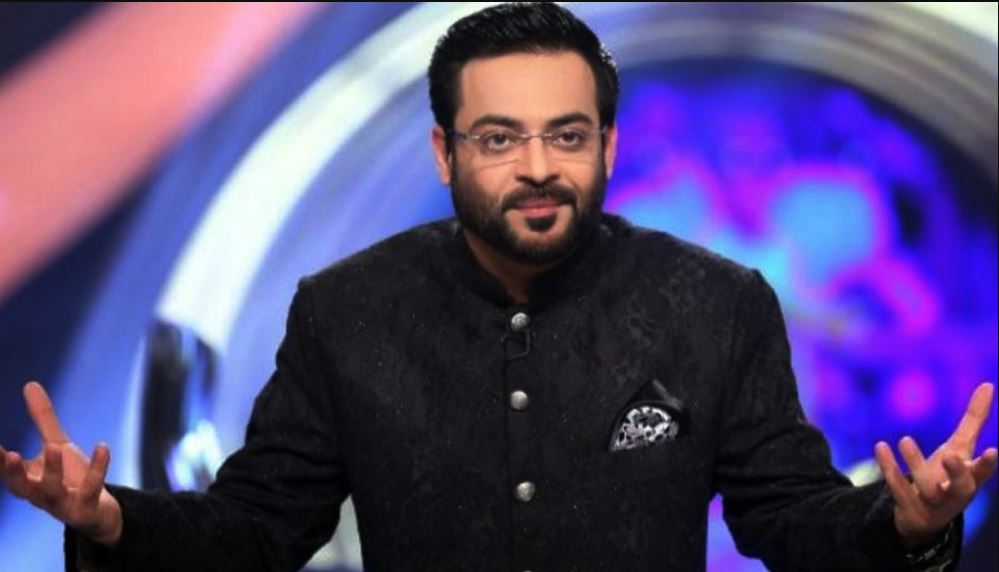 A few days back Aamir Liaquat's video while performing "Nagin Dance" was making rounds on social media, for which he was being bashed by the audience. Later he apologized for what he did and promised the audience that he'll not do such acts again. Unfortunately, Aamir Liaquat is again under severe criticism as a new video of Aamir Liaquat while singing an Indian song "Laila Mai Laila" during Ramazan show went viral on social media.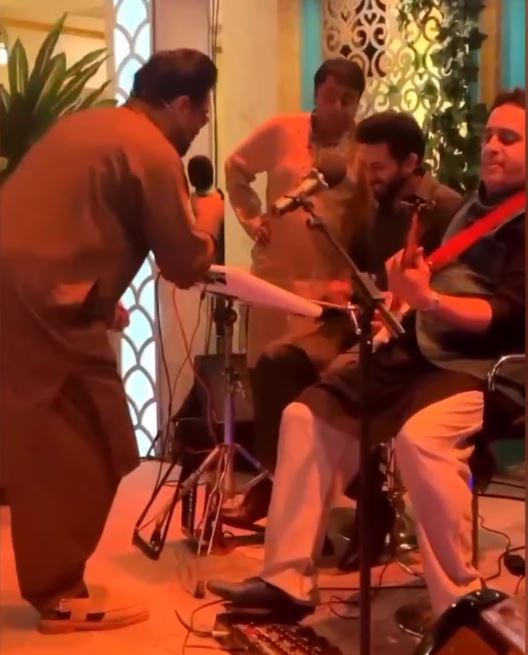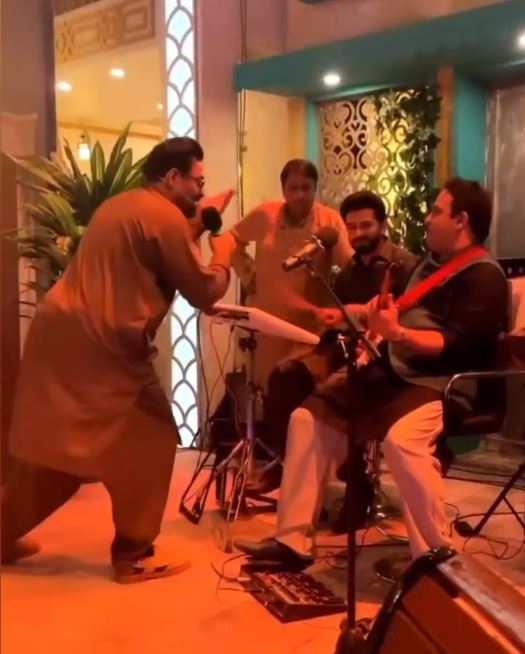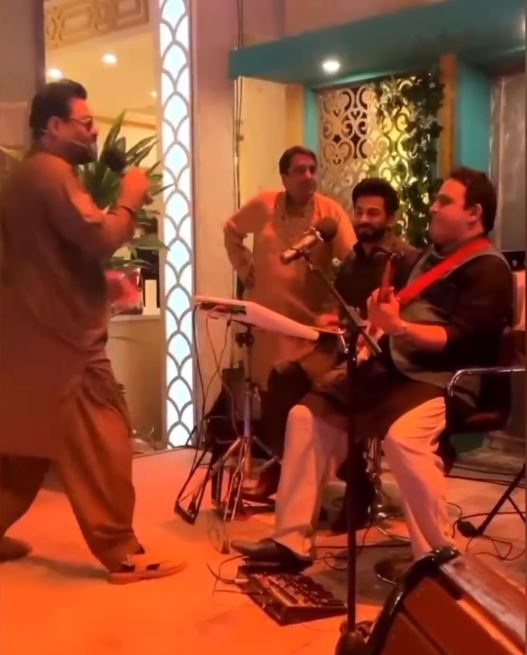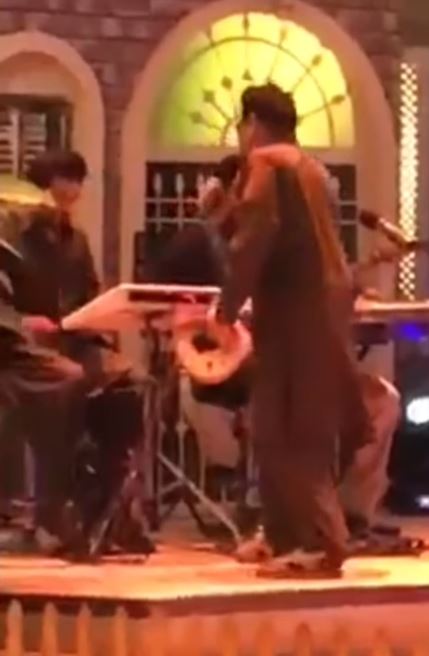 The public is now offended with Aamir Liaquat's immoral acts on daily bases in Ramazan show. Let's have a look on how public reacted on Aamir Liaquat's recent video.