Aamir Liaquat is a very famous Pakistani anchor. His name is still considered enough to grab the TRPs despite a lot of controversies . Recently , his controversies have brought him into news . His Viral Dance has made waves on social media and after that he actually apologized but it seems that the controversies are still attached with him.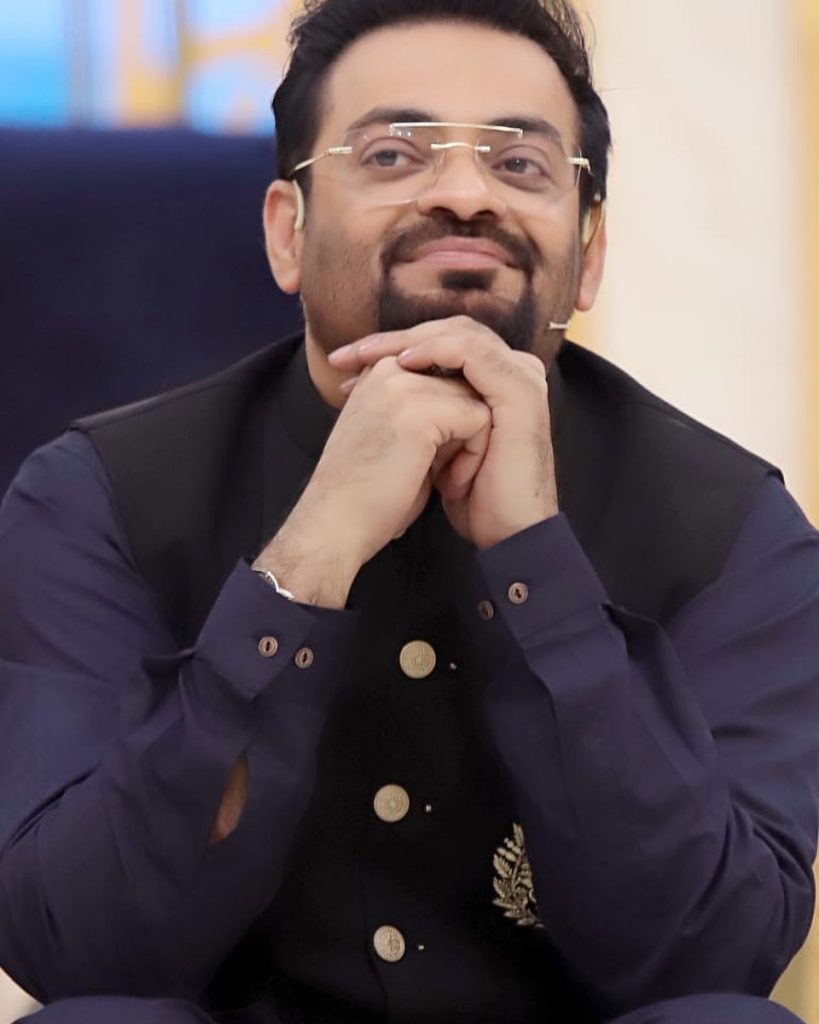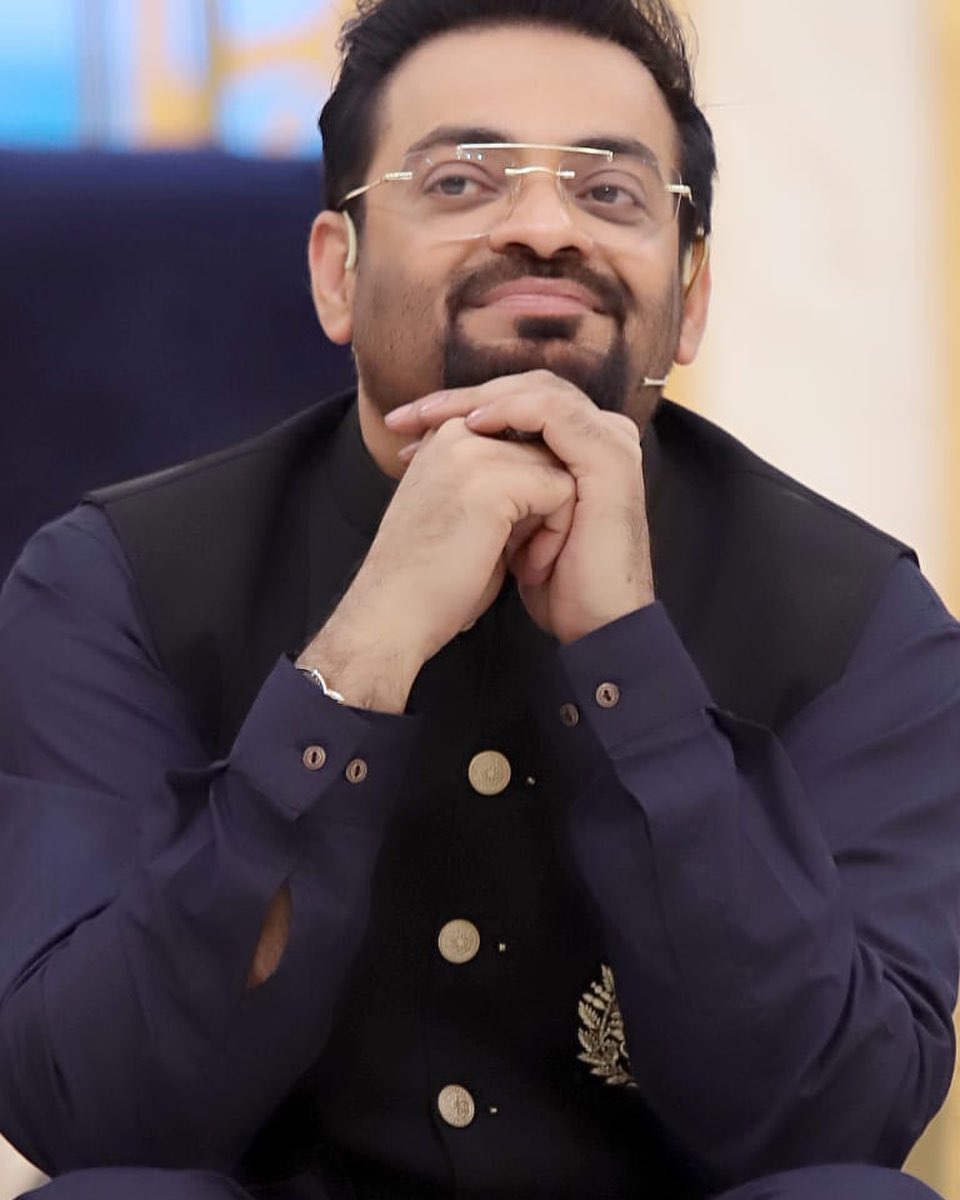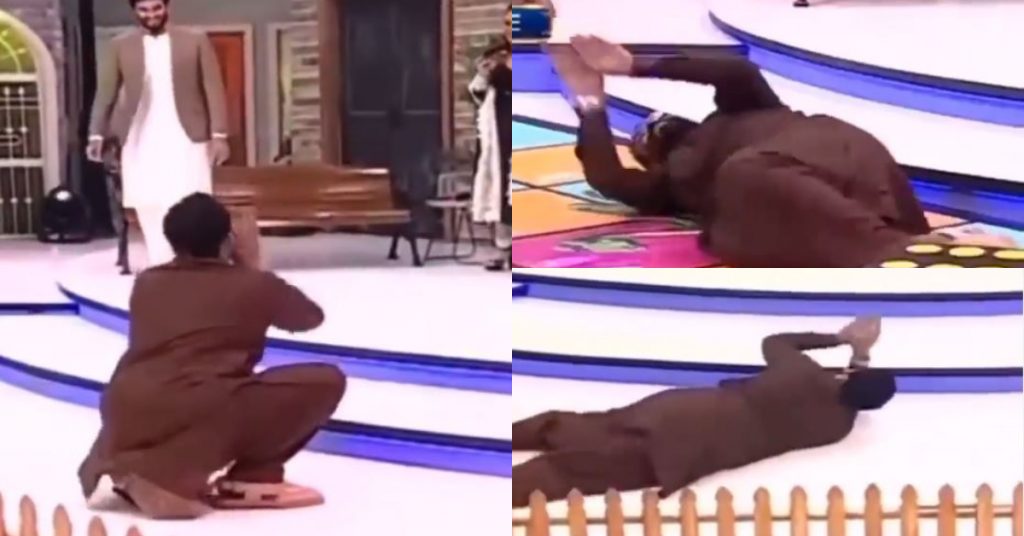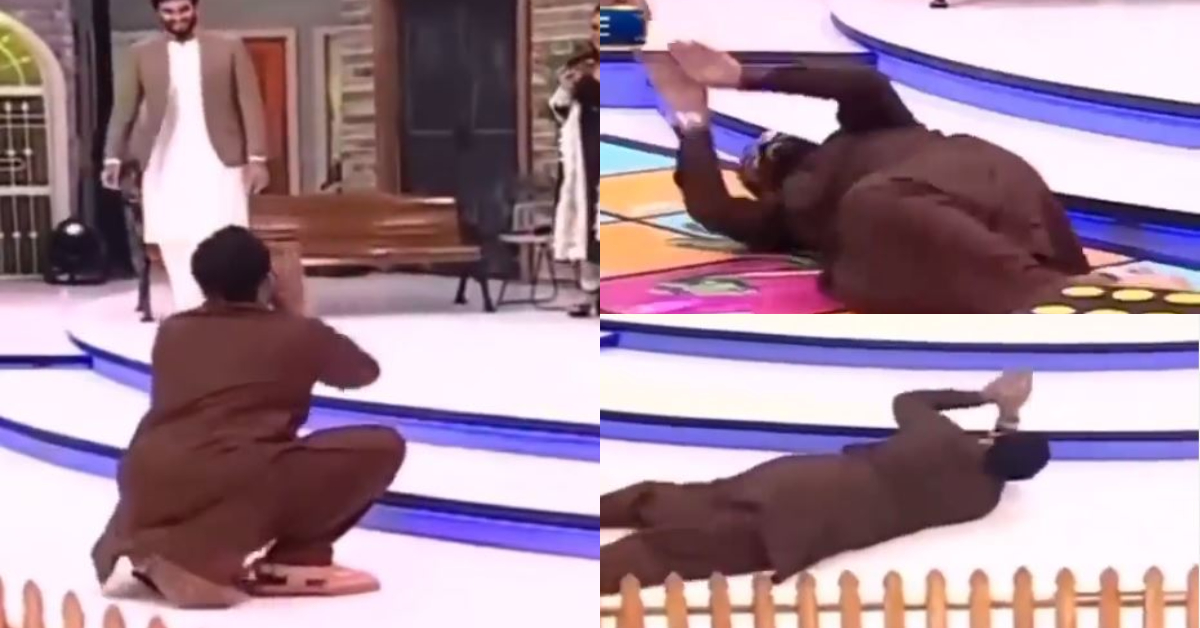 Lately , his third wife's shocking revelations have made waves on social media with alot of pictures, messages and leaked voice notes.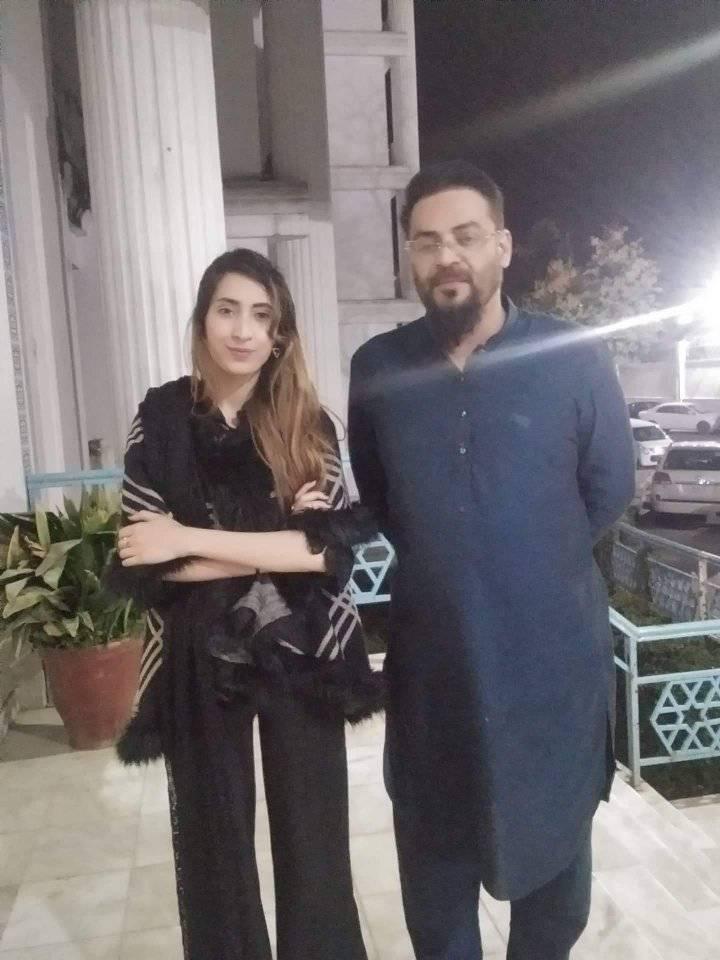 His alleged wife also claimed that she had tried to commit suicide.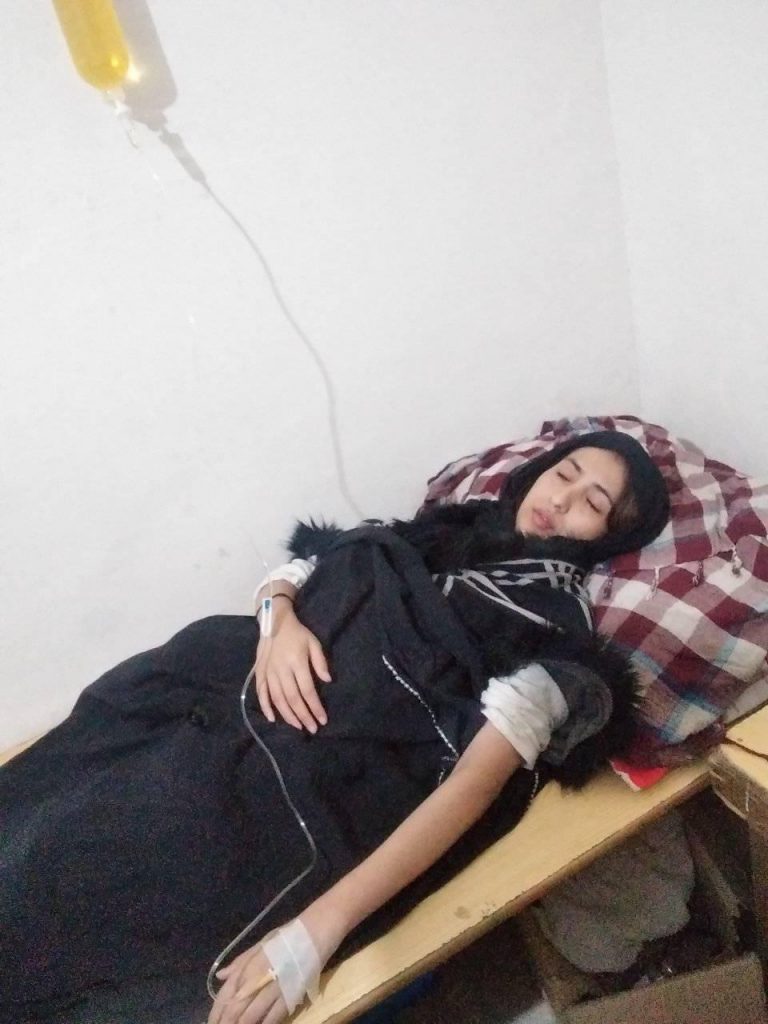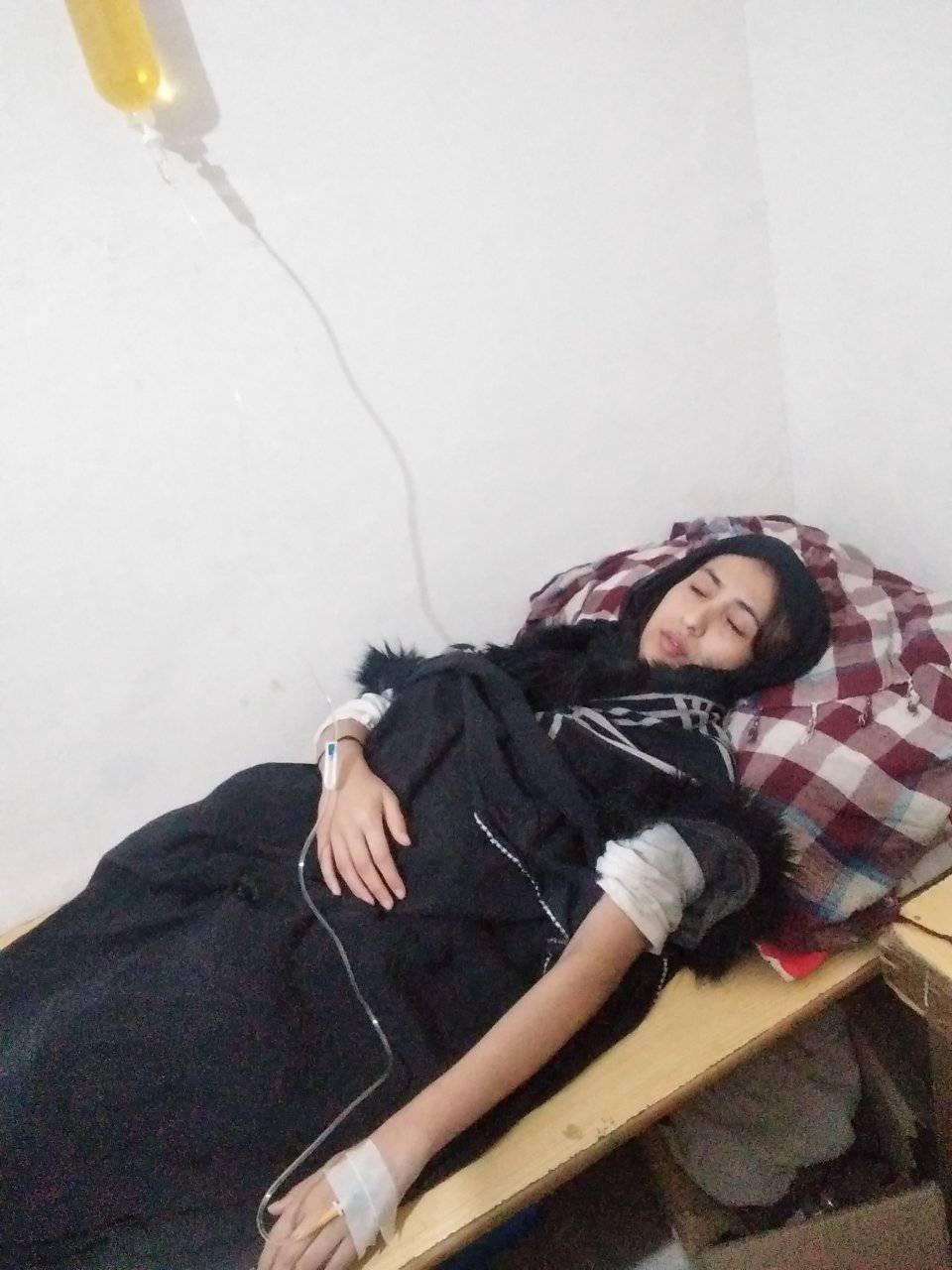 Recently, Dr Aamir Liaquat Hussain has cleared the air about his third marriage allegations. He said, " Everyone hates a talkative women ,but no one marries a deaf-mute woman , people speak a lot , like you all , and according to you people I am married twice, thrice and manytime but my marriage is only with Tooba , she is my only wife"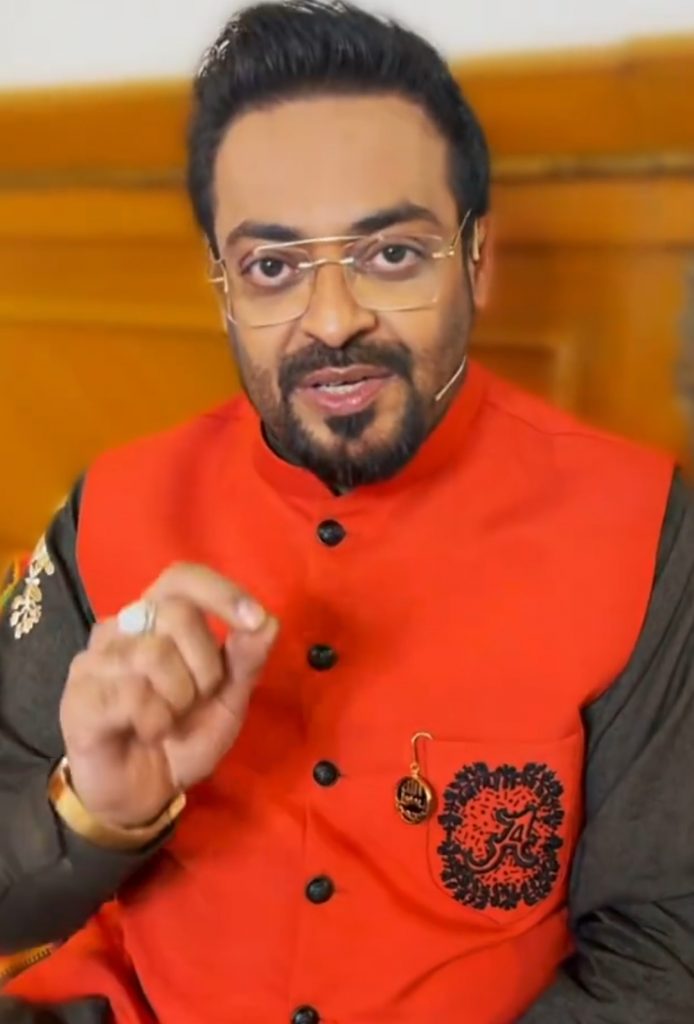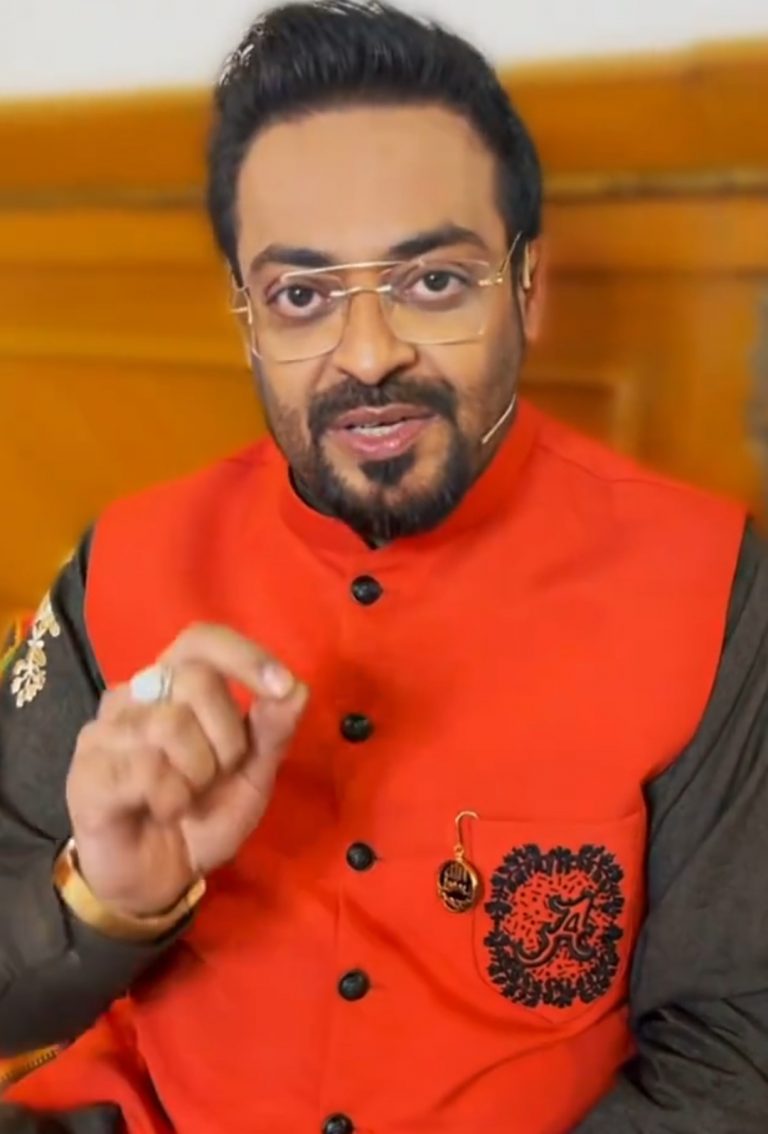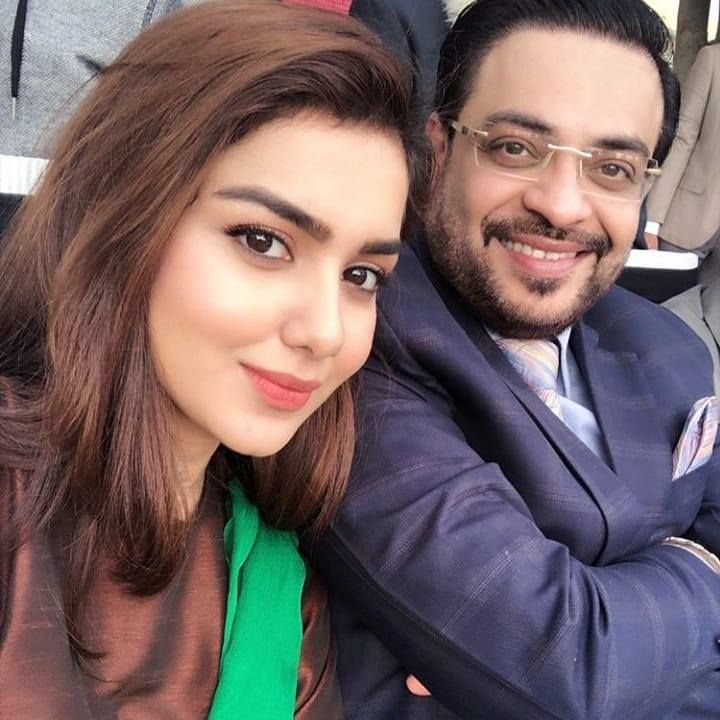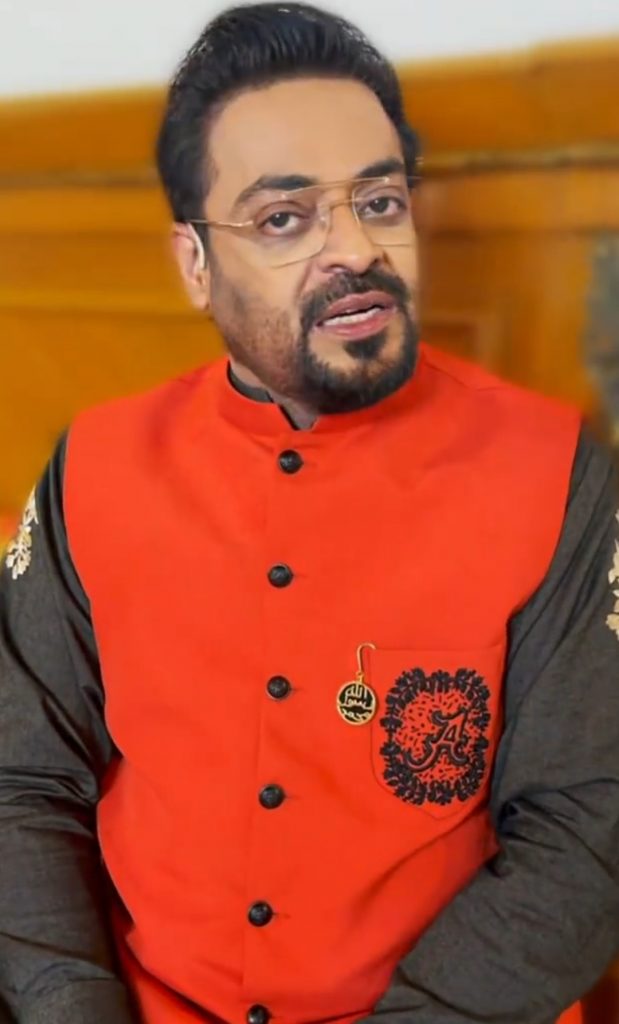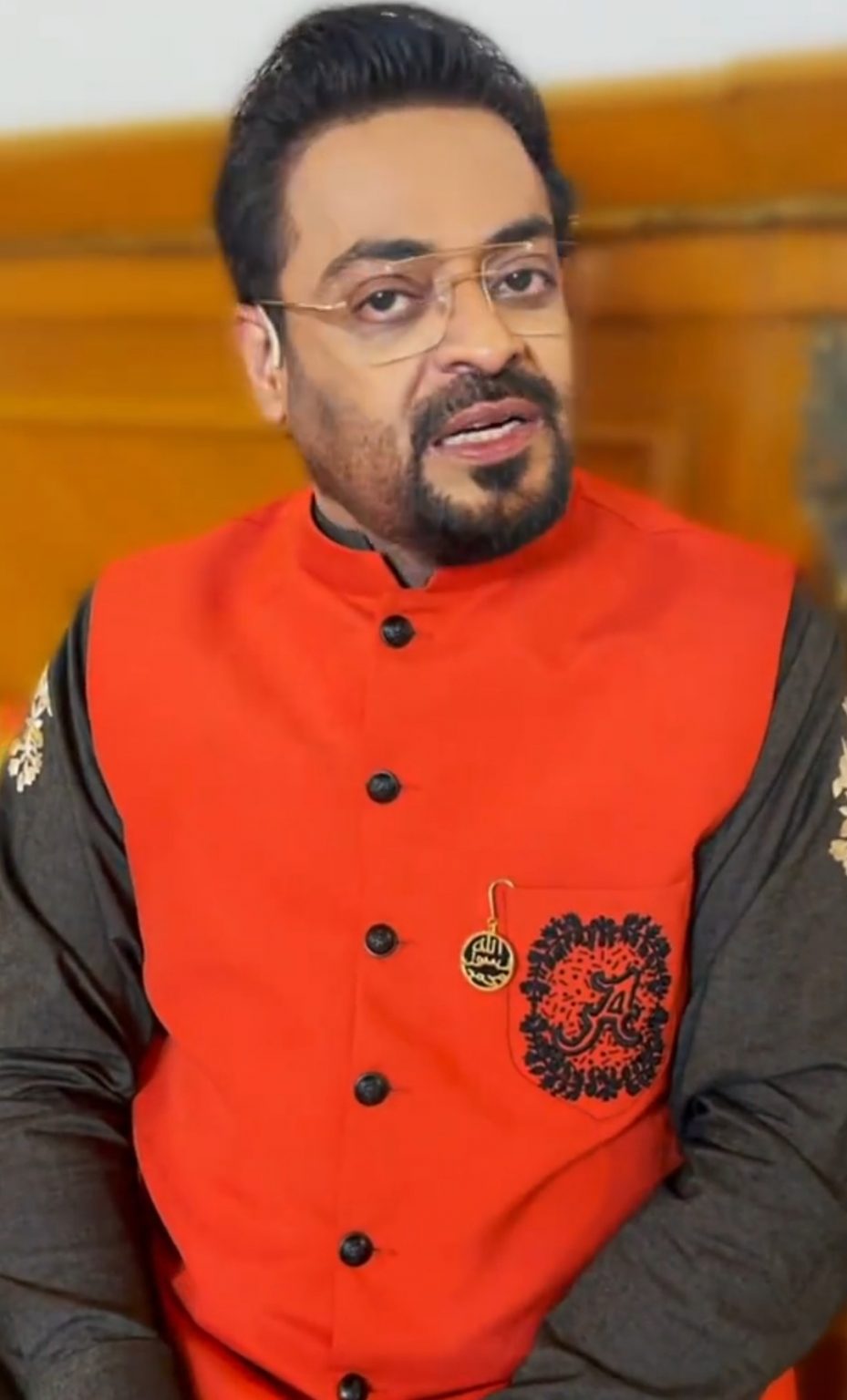 He further narrated a verse which meant he's the one who only cries infront of Allah and has started studying himself and he also gave a message through verse " whatever you've done to me , never come back to see me ".
Here is the link of his IGTV video which he titled Shikwa 7.