Kanwal Aftab is a social media star who got popular after her Tik Tok videos. She is in the second most followed Pakistani female Tik Tokers list with more than 11.6 Million Followers after Jannat Mirza. Besides a Tik Toker, she is also a V-logger and anchor.
Zulqarnain Sikandar is a Pakistani social media star who has earned popularity through the lip-syncing app, TikTok. With 11.3M followers on TikTok, Zulqarnain Sikandar is considered one of the popular TikTok stars in Pakistan.
Kanwal Aftab and Zulqarnain Sikandar have recently tied the knot, the couple got married in an intimate Nikkah event earlier this month.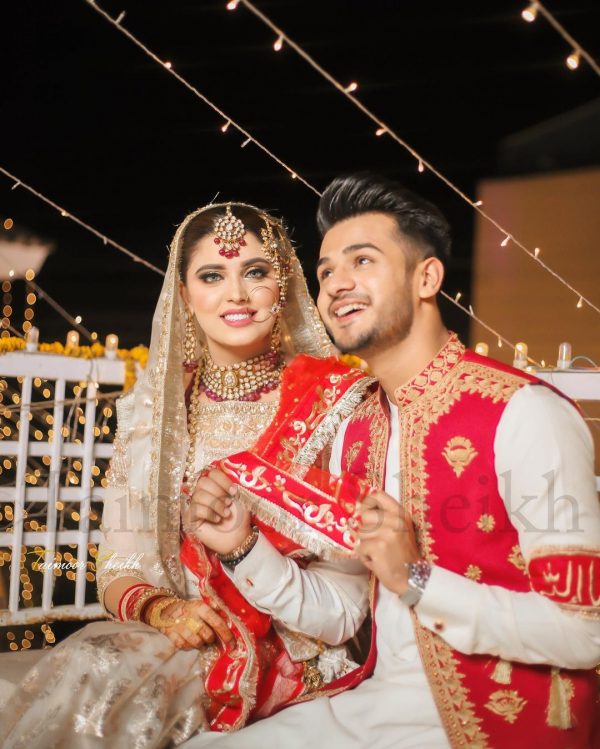 The couple has recently appeared in a live Ramadan transmission "Noor-e-Ramadan", which is hosted by Juggun Kazim and aired on Aplus Entertainment.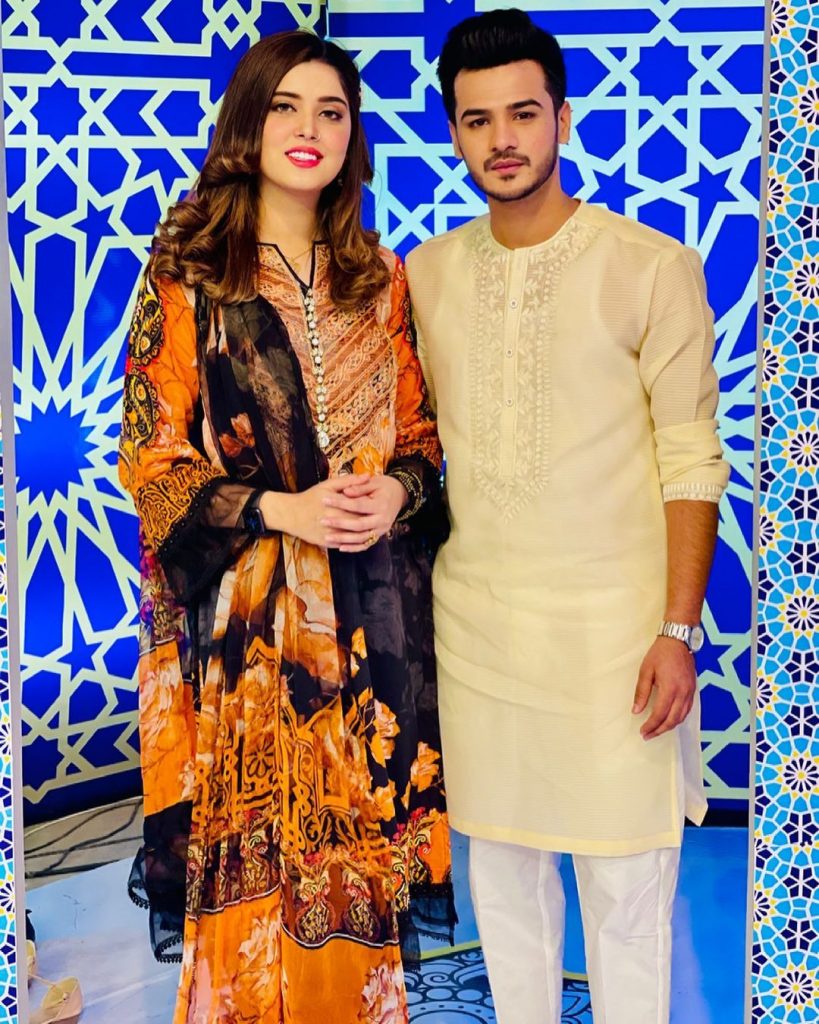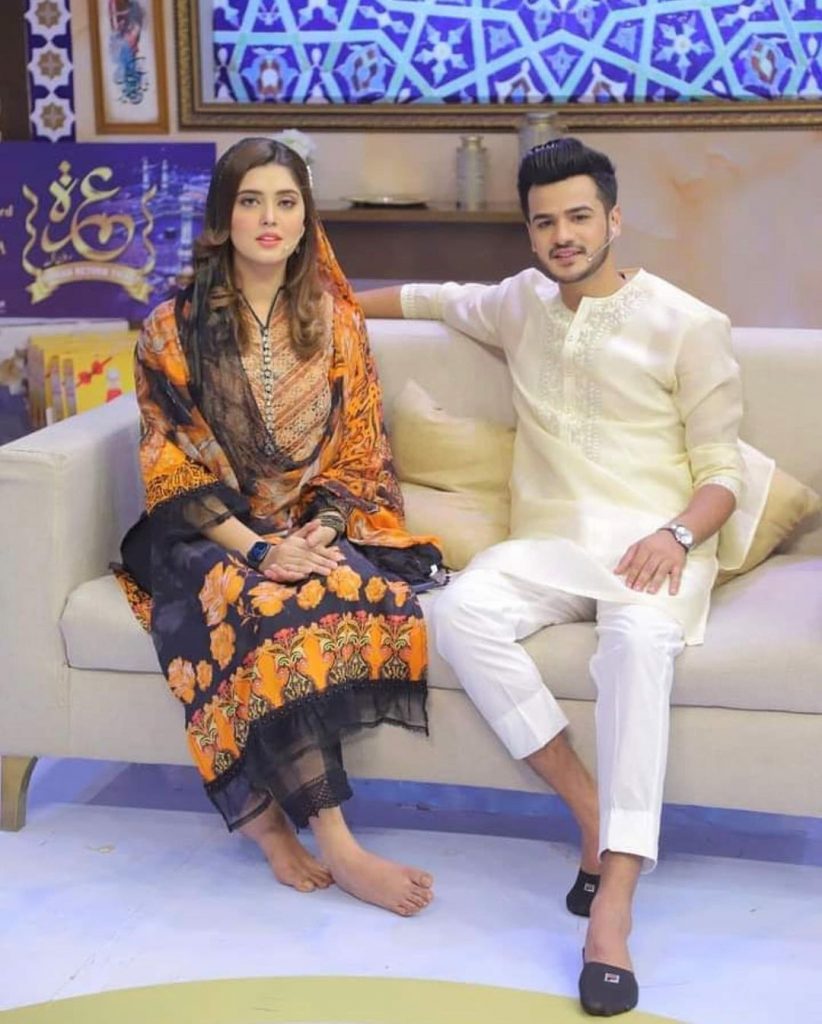 In the show, Kanwal and Zulqarnain were asked to share the memories from their first encounter and how they met, on which Zulqarnain Responded, " First time I saw her at an event in Sialkot and asked a friend, who is this girl?, that is how I got to know her and after that, I approached her through social media and asked her for a TikTok do it. After that, we met and had great chemistry and decided to tie the knot"
Kanwal was asked to share her side of the story to which she responded, " It is not true that we didn't know each other, I actually knew Zulqarnain, I used to watch his TikTok videos and I was his fan. On our first encounter, while I was about to greet Zulqarnain he asked someone about me that who is this girl? and that's what I didn't like".
Click the link below to see Kanwal and Zulqarnain Recalling blissful memories.