Saboor Aly is a new emerging actress, She has made a prominent place in the industry with her exceptional acting skills. She is the sister of famous actress Sajal Ali who is also a great performer. Saboor has been a part of many popular projects. Some of her extremely famous dramas are "Rang Laaga"," Bay Qasoor", "Visaal", "Mere Khudaya", "Gul-o-Gulzar", "Tum Ho Wajah" and recently on-air drama "Fitrat". She has also made her film debut with the romantic comedy Actor in Law in 2016.
Saboor Aly and Ali Ansari have recently appeared in a Ramadan special show "Jeeway Pakistan" which was hosted by Dr. Aamir Liaquat and was aired on Express Entertainment.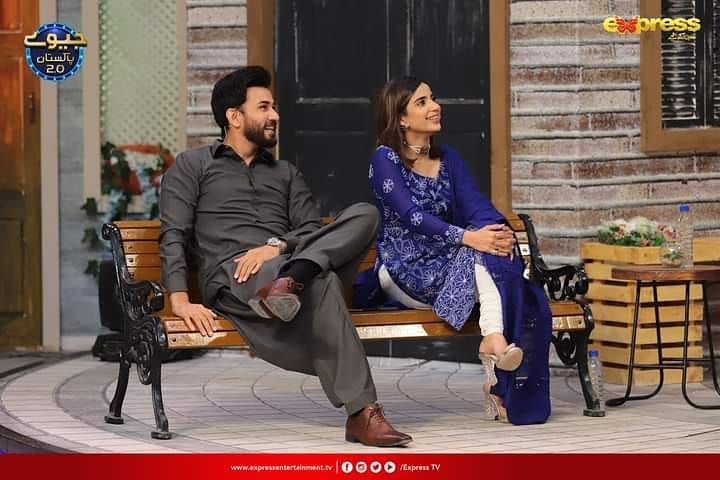 Saboor Aly is also known for her bluntness and she didn't spare Aamir Liaquat Hussain when on a live show he tried to be extra flattering and over frank with Saboor. Aamir Liaquat gives extraordinary attention to his female guests in his live show that annoyed Saboor a lot. she was about to lose her patience multiple times in the show but tried her best to control it.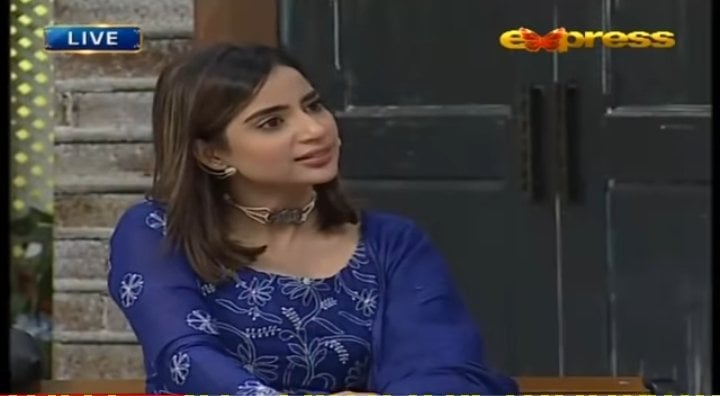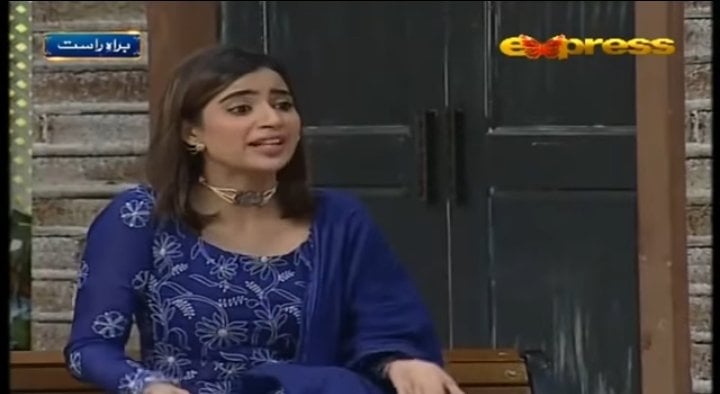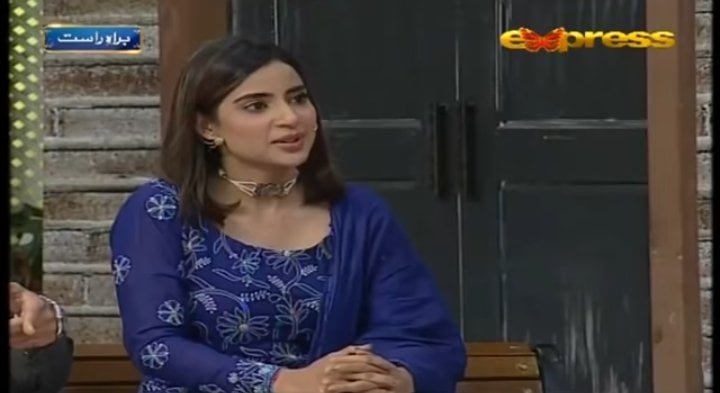 While being on a live show Saboor taunted Aamir Liaquat Hussain and said, " I want you to look at me with bowed eyes, there should be shame and modesty in your eyes when you look at me." After that Amir Liaquat didn't have a look at Saboor during the rest of the show but continued to annoy her and test her patience. On the other hand, Saboor threw a lot of tantrums and made him realize that she is quite uncomfortable on the show.
Check out the link below and see What else Saboor had to say.