Yes you heard it right! Marina Khan the maestro is making her film debut soon. The star has always ruled the hearts of her fans from Dhoop Kinaray to Jackson Heights.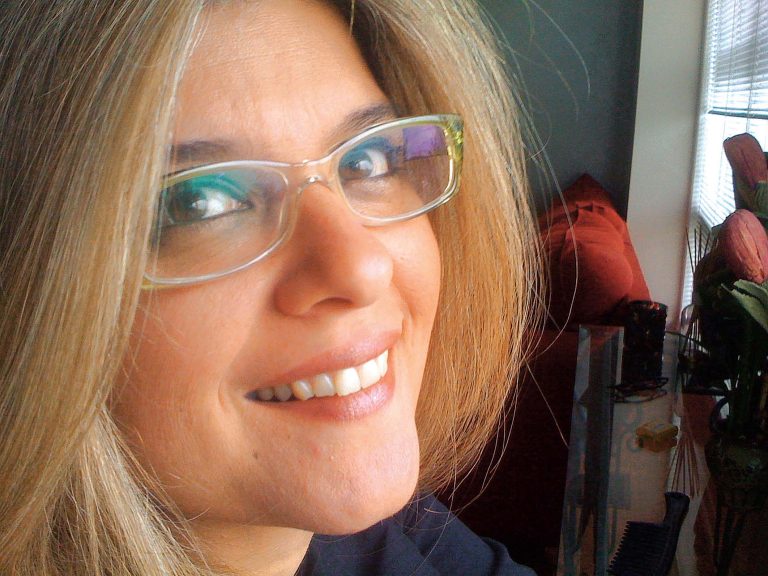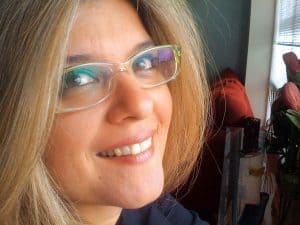 The actress will be making her film debut in Na Maloom Afrad 2. Director Nabeel Qureshi didn't disclose much about her character other than that she will be playing Hania Amir's mother in the film.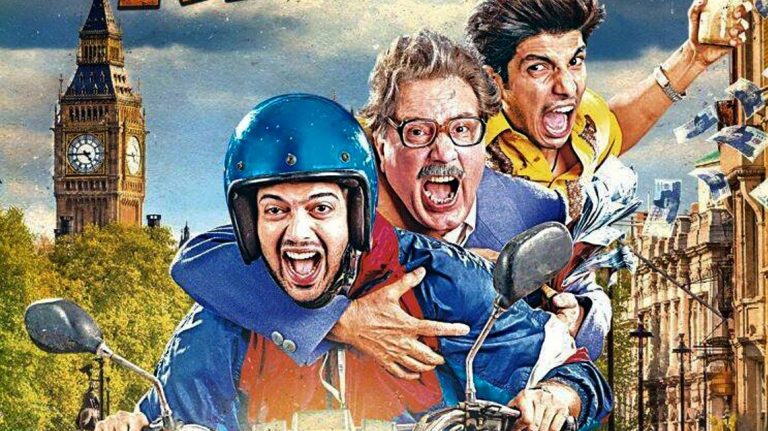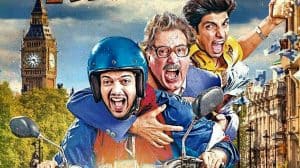 "Marina Khan is making her silver screen debut with Na Maloom Afraad 2 and she has already shot her scenes in the film." Nabeel said, he further went on and praised her:"It has been a great pleasure working with her."
Na Maloom Afraad 2 will release on Eid ul Adha.