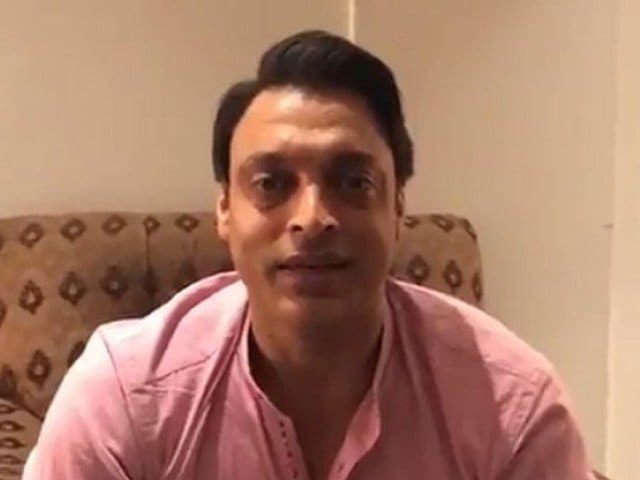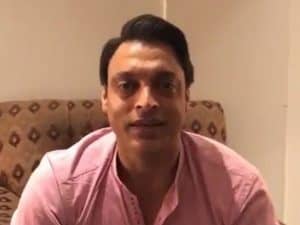 Shoaib Akhtar replies to Indians with as much of sensibility as one could muster and the Indians are all praises for the humbleness he portrayed in a live show. Advising Indians to keep a cool head and not to fret over the lost match, Shoaib Akhtar also asked them not to take anyone lightly or talk ill of them beforehand.
" I congratulate the Indian team for qualifying the finals. It is a great achievement that India qualified and there is no need to talk ill of them. As a Pakistani, I request you to pat your team instead of cursing them"
Shoaib Akhtar's reply is an epitome of sensibility and humbleness. Through his humble words, he gave a huge message to all, a message that emphasized the fact that winning or losing does not matter but what does matter is how you act in the circumstances afterwards.
Here is what Shoaib Akhtar said in his interview to an Indian channel , in a live show along with the famous former cricket player Gutam Ghambir.
https://youtu.be/qC3IjJbEJtA