Mariyam Nafees is a phenomenal and versatile emerging actress in the Pakistani television industry. She started her career as a theater producer and switched to acting on the small screen. She made her television debut in Hum TV's "Diyar-e-Dil" as Zarminey and later appeared in "Yaqeen ka Safar" and "Kamzarf". Mariyam has also made an appearance in various popular blockbuster drama serials and will soon make her film debut.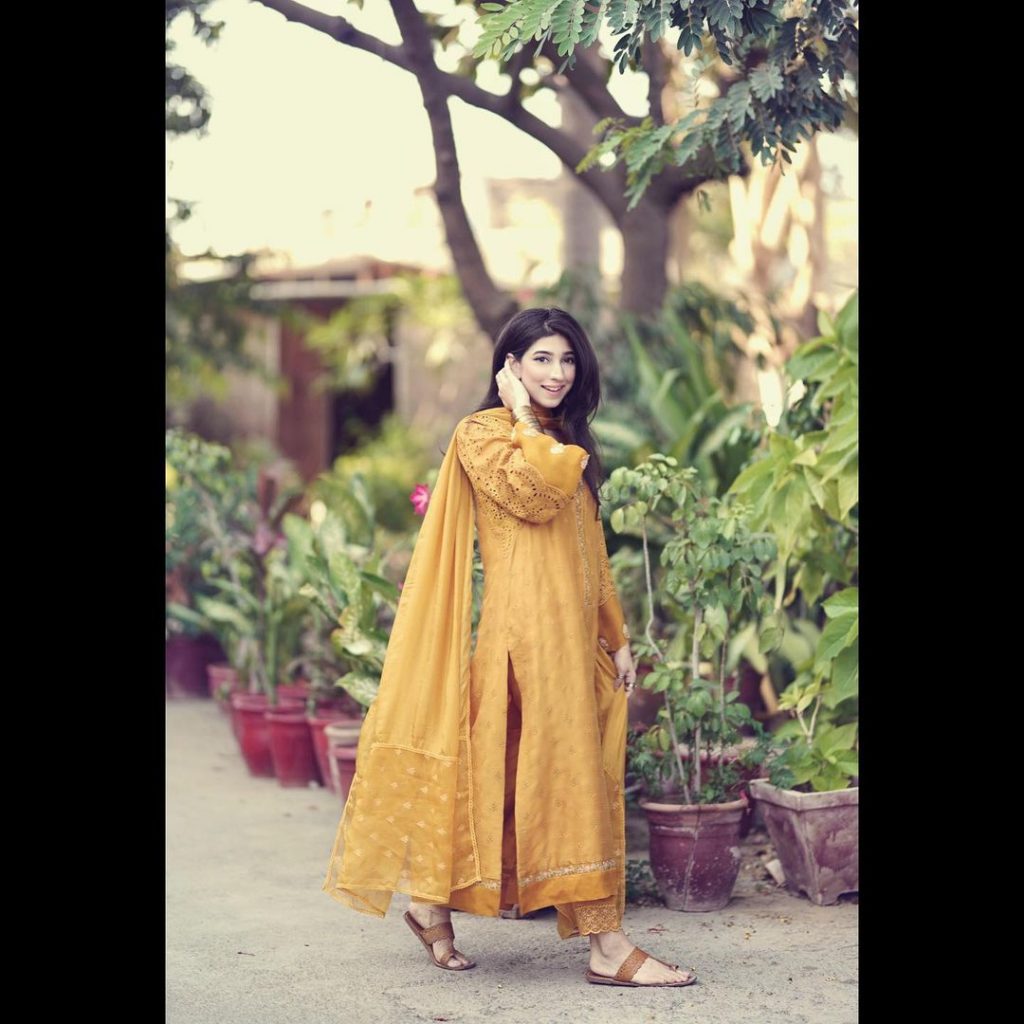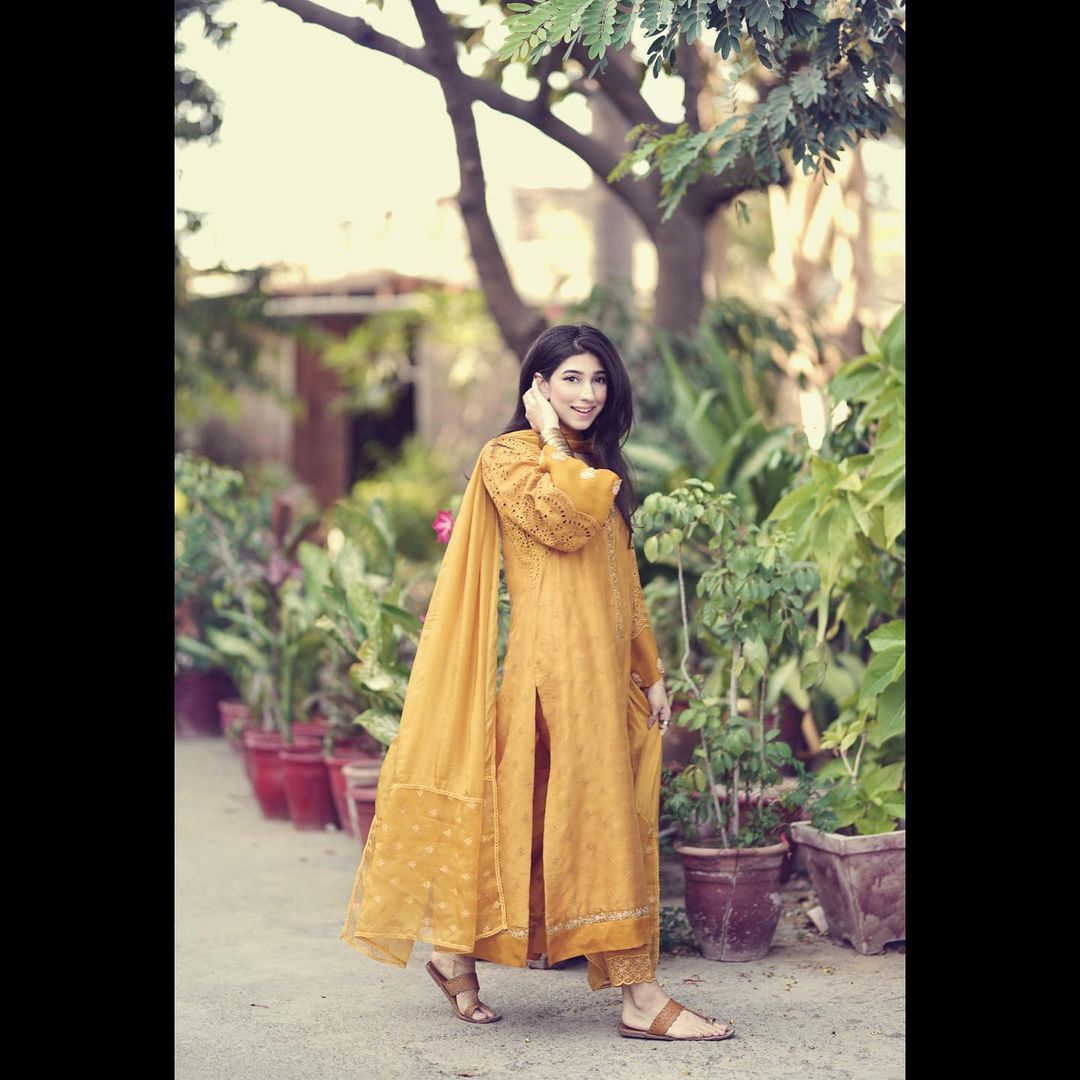 Mariyam has recently appeared in "The Mazedaar Show" which was hosted by Faizan Sheikh and Aadi (Adeel Amjad) and aired on TV one.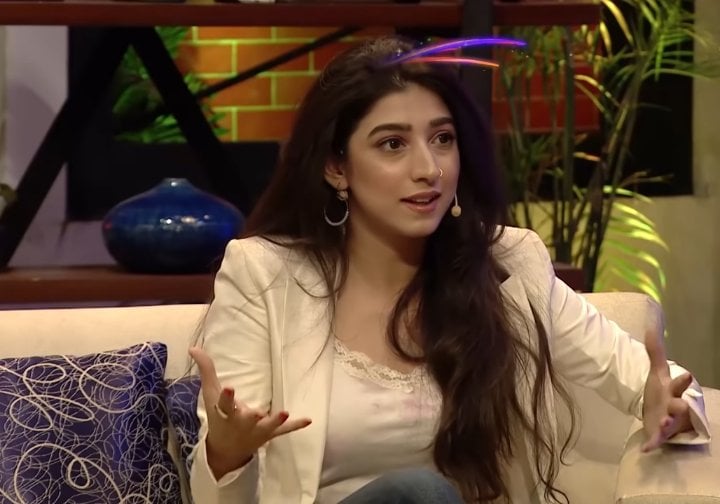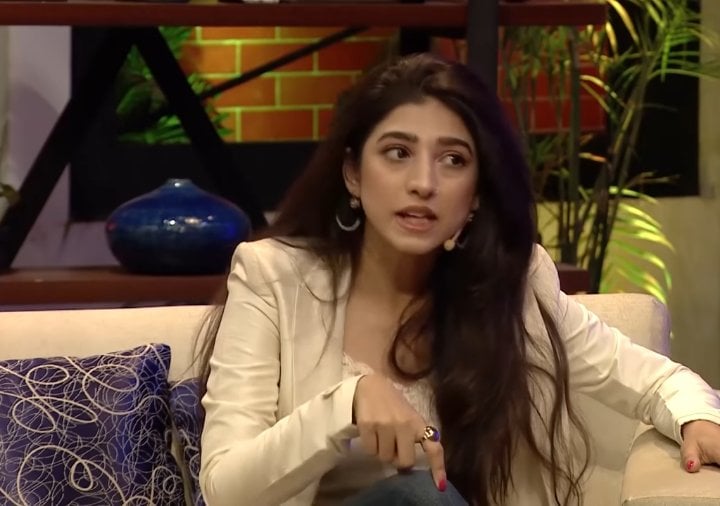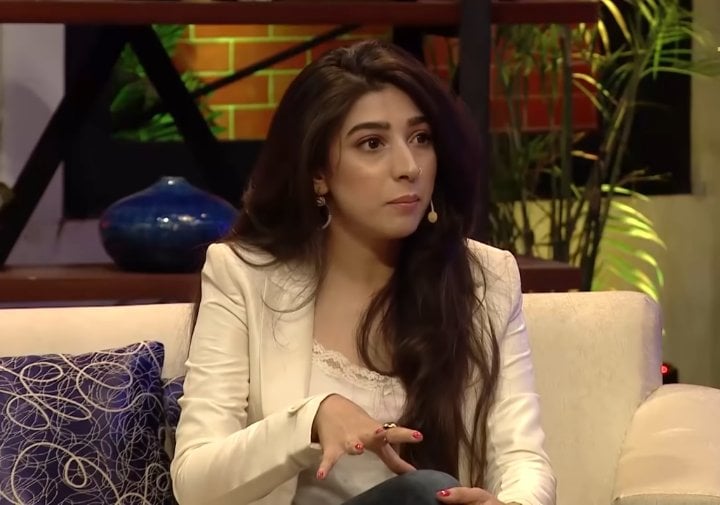 While talking about starting her career as a theater producer, switching to acting, and her all-over experience while working in the field, Mariyam opened up about a very common situation they have to deal with on the sets.
She Said, "One thing which distracts the most while shooting for the scenes is when there is such hot humid weather and some people on the sets are constantly standing and gossiping but they are not even preparing their scenes. I would suggest them to please at least go through their scripts and learn the dialogues for once before the take".
Faizan also added saying, "I have mostly seen people taking their scenes so easily and they believe its a one-take scene and it will be done so easily".
Check out the link below to watch Mariyam's interesting conversations about her career and work experience.