Mariyam Nafees just got married to fiance Amaan Ahmed. The couple had an intimate wedding with their family and a few close friends invited. They organized their Walima at an orphanage thus setting an example for all the young couples out there.
Mariyam and Amaan were a part of Express Entertainment's Ramadan transmission where they shared their love story. Amaan and Mariyam worked together on a music video where he was the director but nothing really happened then. Later on Mariyam needed some help with the brand she shot for, Amaan helped her and as they say the rest is history.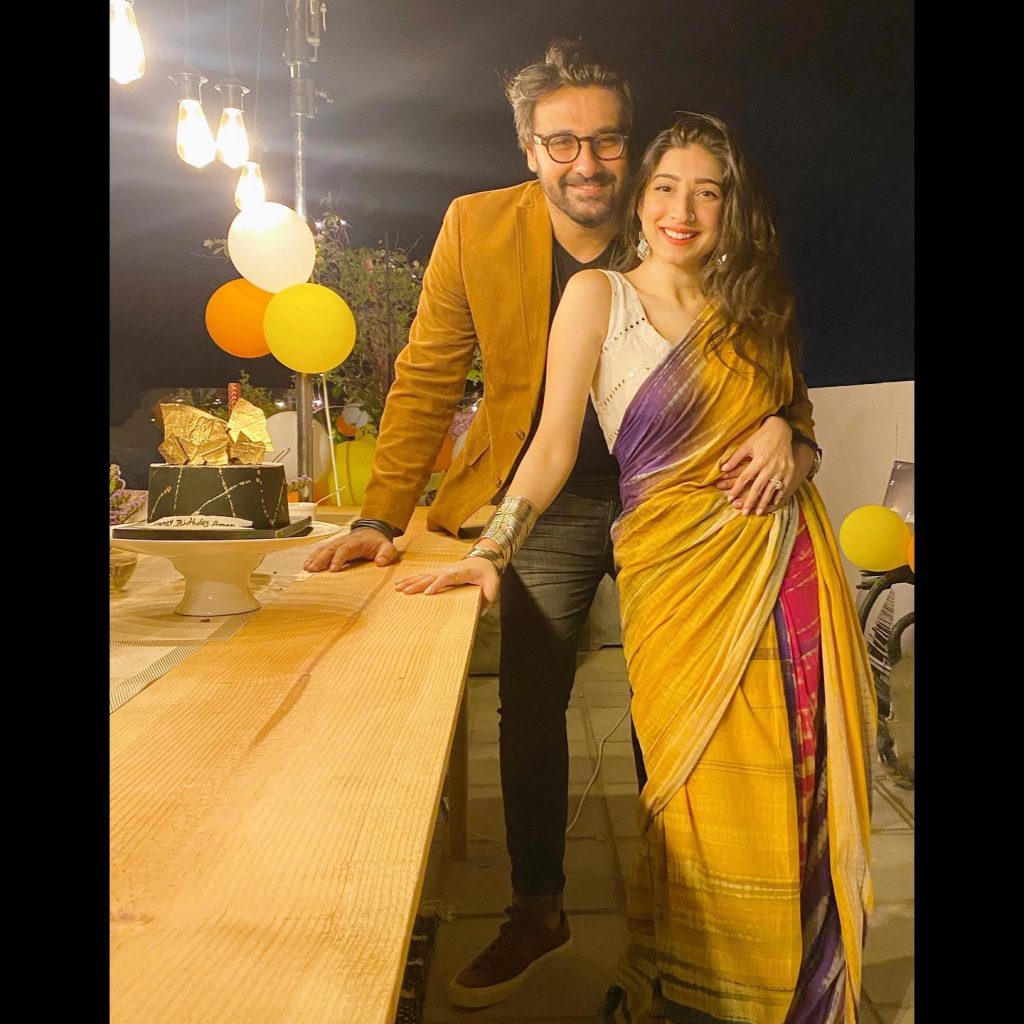 Listen to Amaan sharing how they met:
The couple also shared the qualities they loved about each other. Amaan shared that he loves how Mariyam is an independent thinker and he thinks she is very beautiful while Mariyam said that she loves how Amaan is very easygoing and faithful and these qualities endeared him to her.