Created by Sana Amanat and Stephen Wacker, writer G Willow Wilson and artist Adrian Alphona, the Pakistani-American teen superhero from Jersey City made a splashy comics debut with her own title in 2014 and has gone on to become one of the most popular new Marvel characters today, with her vibrant, peppy, and hilariously awkward character with shape-shifting abilities.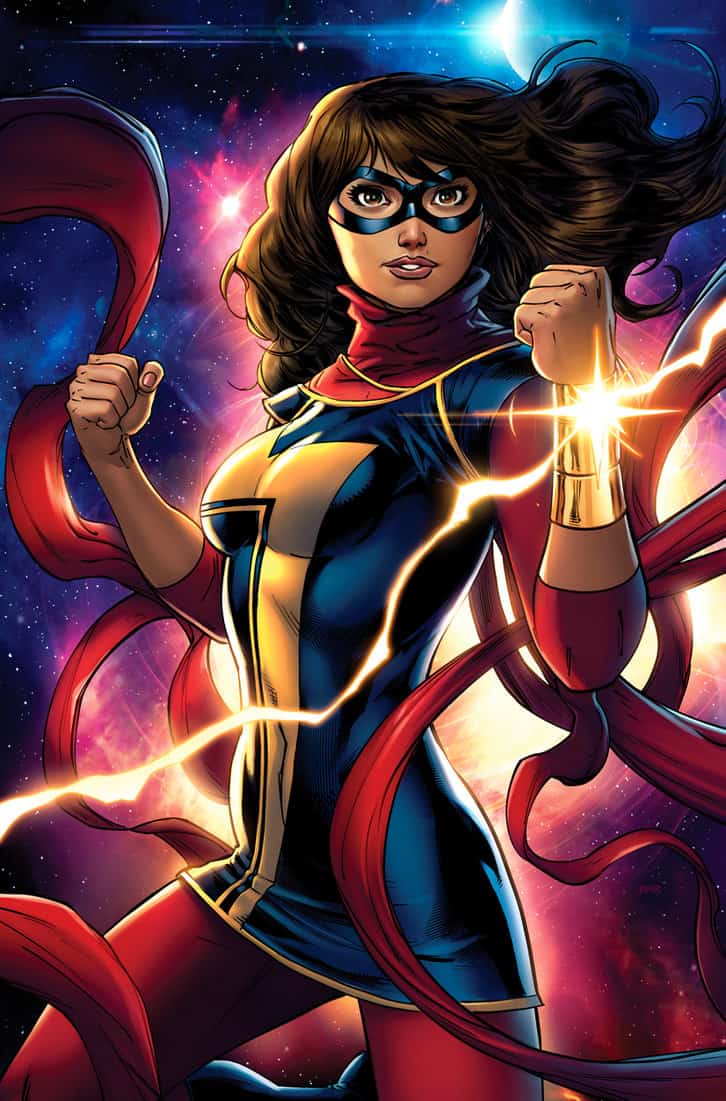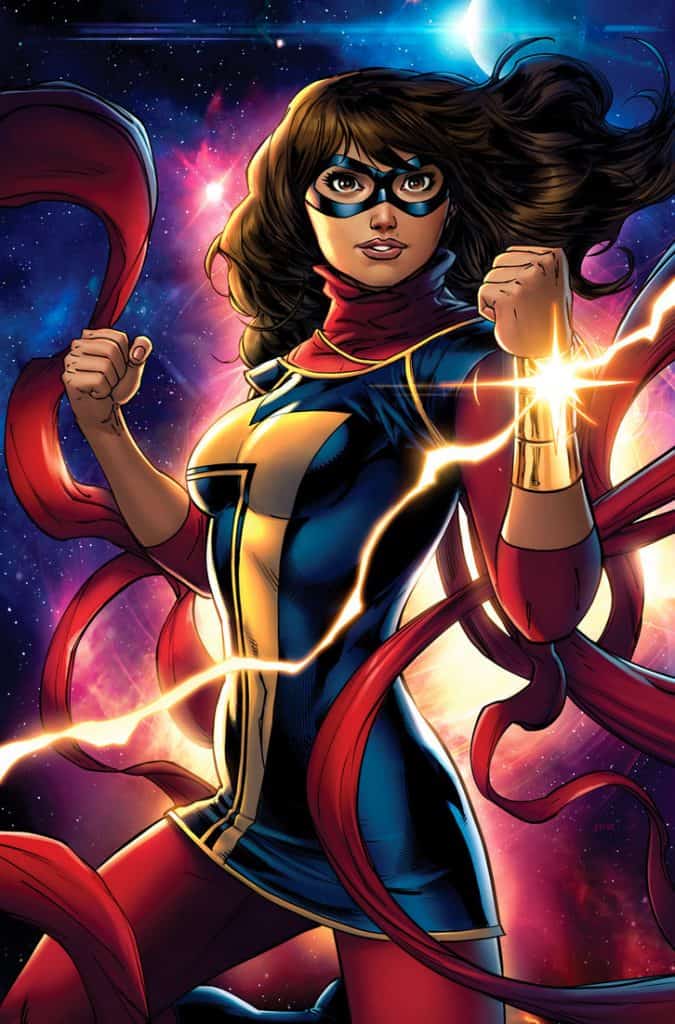 Kamala Khan or Miss Marvel is a 16-year-old teenager who lives with her Pakistani parents and brother in New Jersey. Khan begins to go by Miss Marvel after Carol Danvers her hero, dons the title of Captain Marvel.
Marvel Studio president Kevin Feige had recently dropped the hint that there will more to the Marvel Cinematic Universe (MCU) after the fourth Avengers film hits the cinema.
In a recent interview with BBC, Feige dropped hints, the MCU could introduce the teenage-superhero Miss Marvel and her alter-ego Kamala Khan. Feige said,
"Ms. Marvel… is definitely sort of in the works, We have plans for that once we've introduced Captain Marvel to the world," 
Captain Marvel is set to be released in March 2019.
Have anything to add?