Maryam Nawaz and Kubra Khan are both prominent names of Pakitsan. Maryam Nawaz is a politician and daughter of former prime minister Nawaz Shareef and Kubra Khan is a phenomenal and versatile actress in the Pakistani Entertainment Industry. Her claim to fame drama is Sang-e-Marmar, and the other projects she has appeared in are Alif Allah of Insan, Alif and currently, on-air drama Hum Kahan Ke Sachay thay.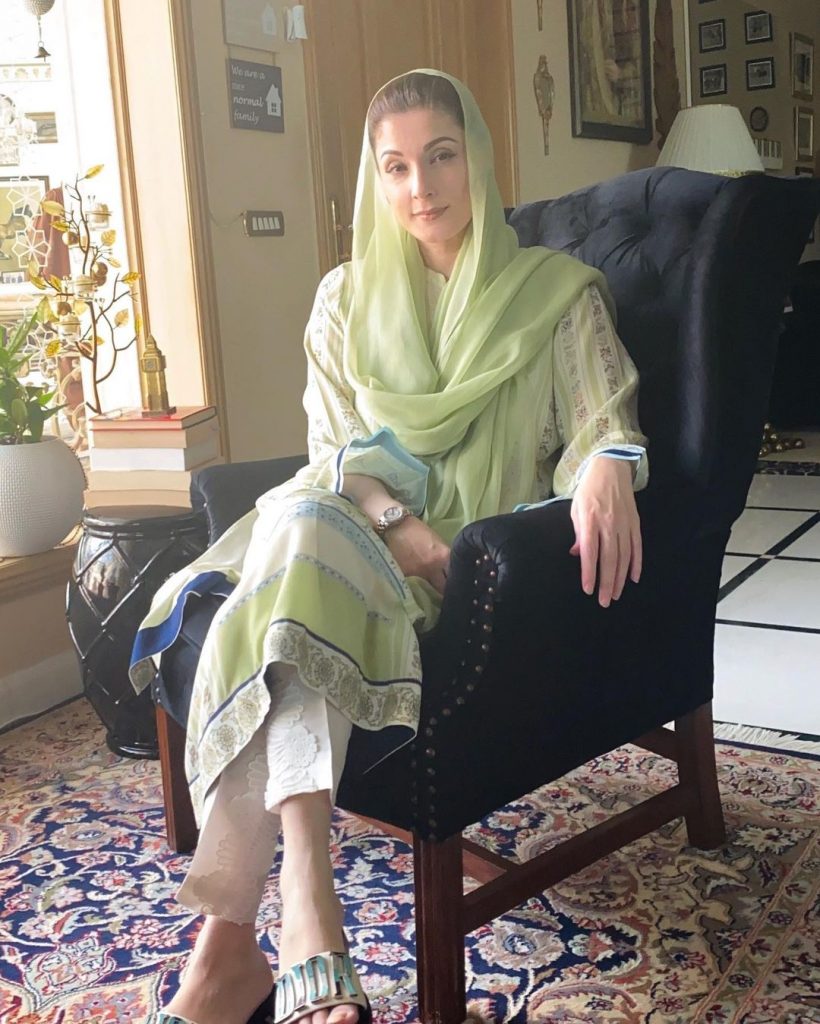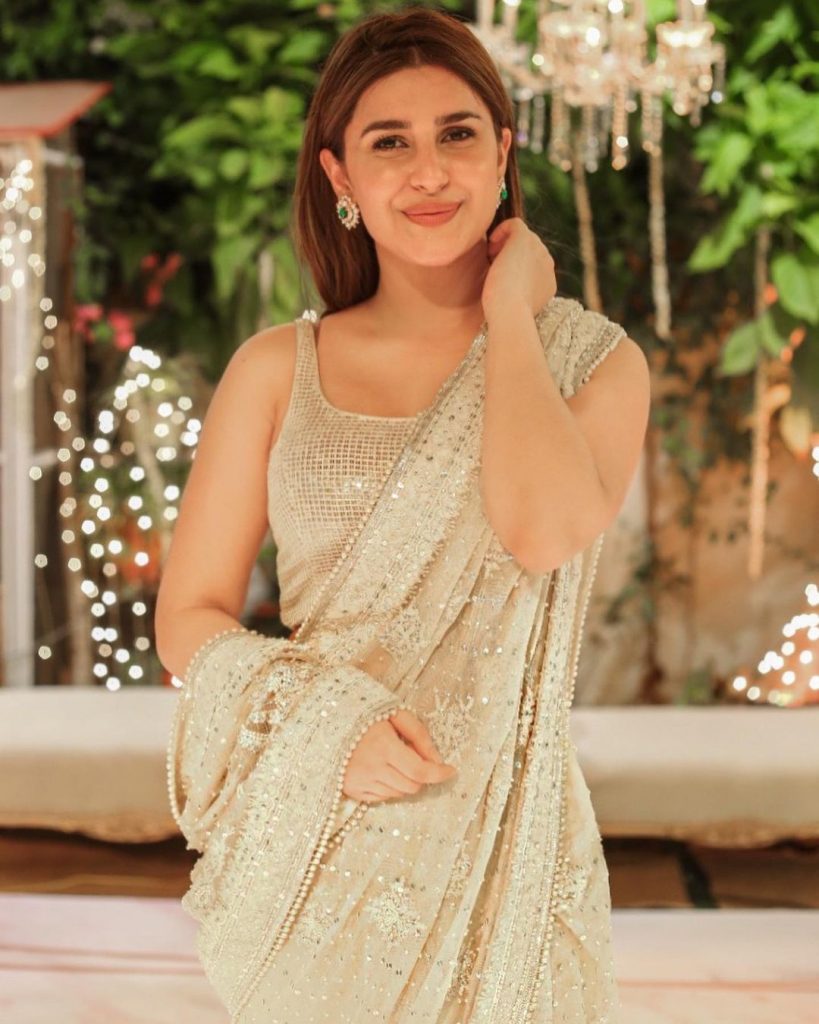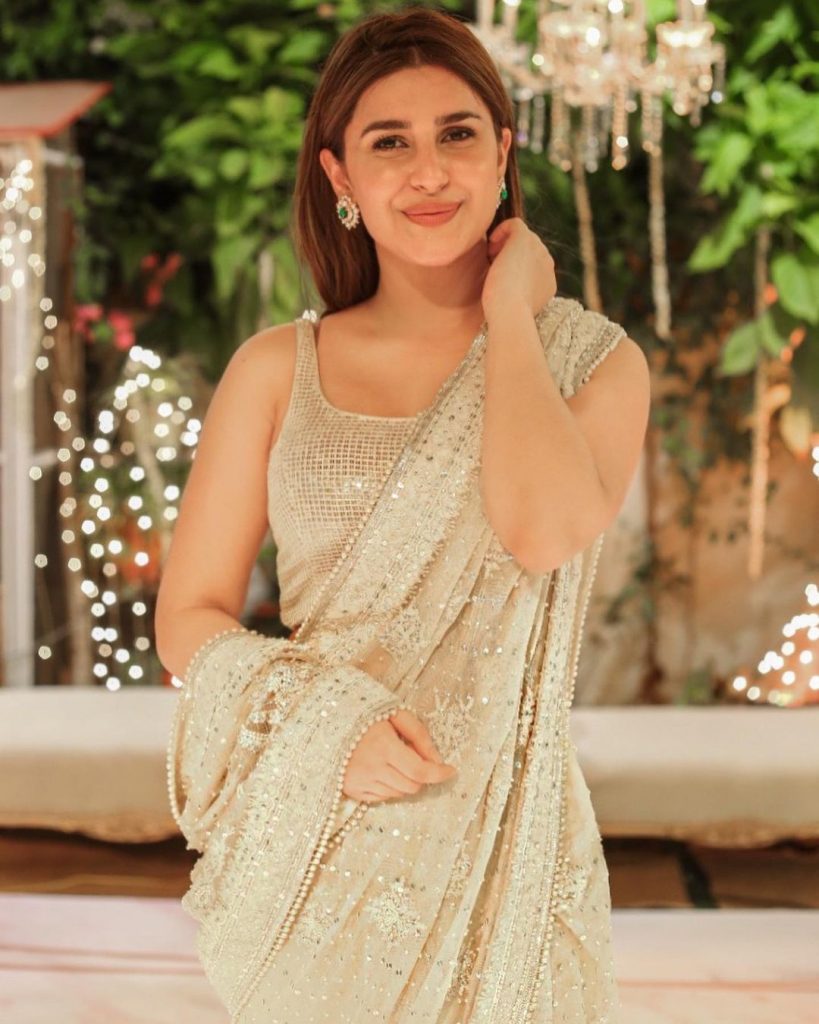 Both the celebrities were recently spotted slaying in a gorgeous pink embroidered Kurta by Khaadi. Maryam Nawaz wore it on a casual day in real life and Kubra Khan wore it in reel life. She was seen wearing it in her on-air drama Hum Kahan Ke Sachay thay.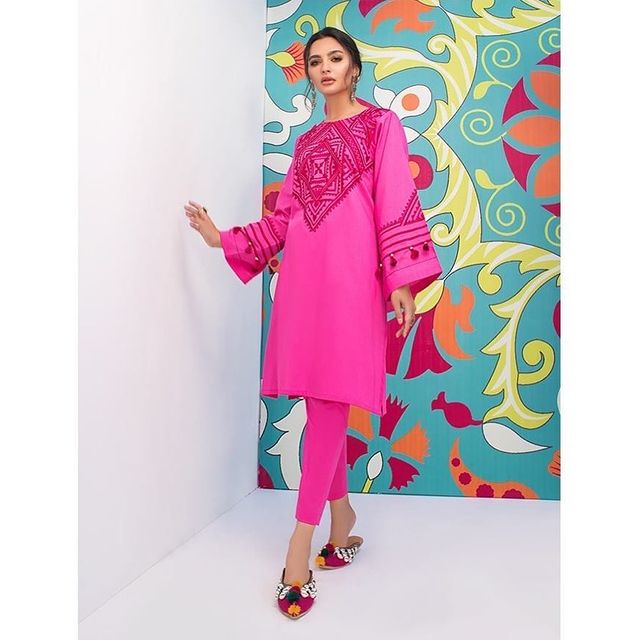 Both the celebrities have totally different fashion styles and they have carried the dress so well. They have opted for different looks to go with the outfit, Kubra wore it according to her character's requirement in the drama as she is playing the role of a girl who pretends to be very sober. Maryam Nawaz has worn it in her statement style with her head covered with a Dupatta. Let's have a look at the picture below and see who wore it better.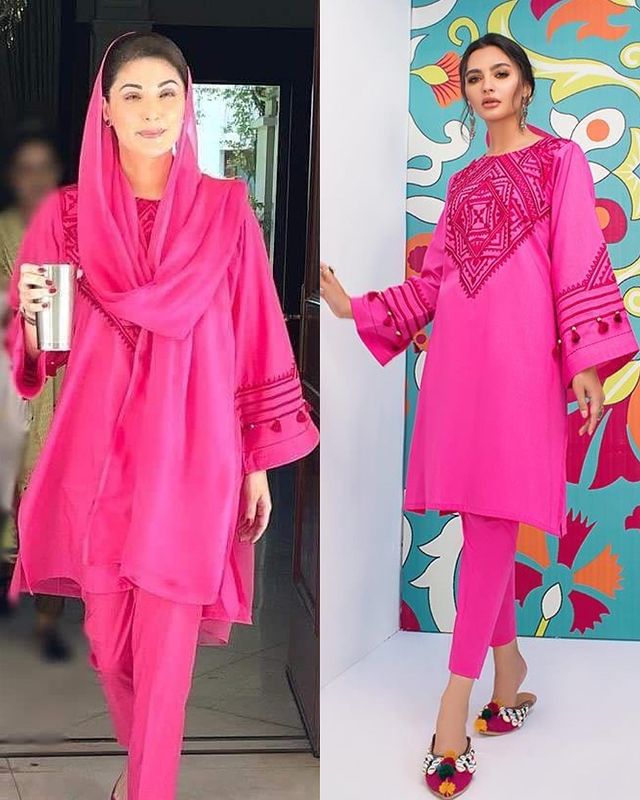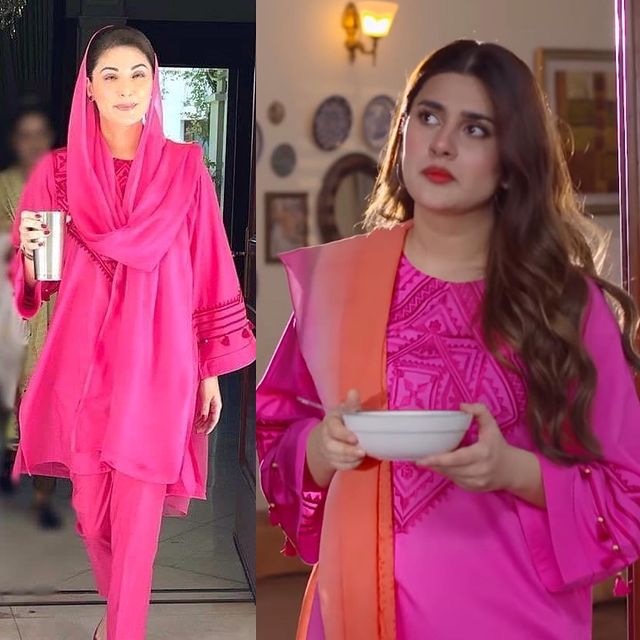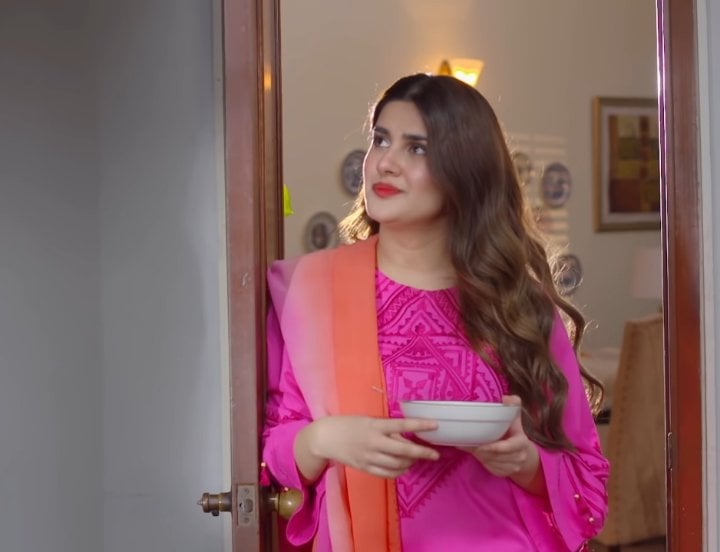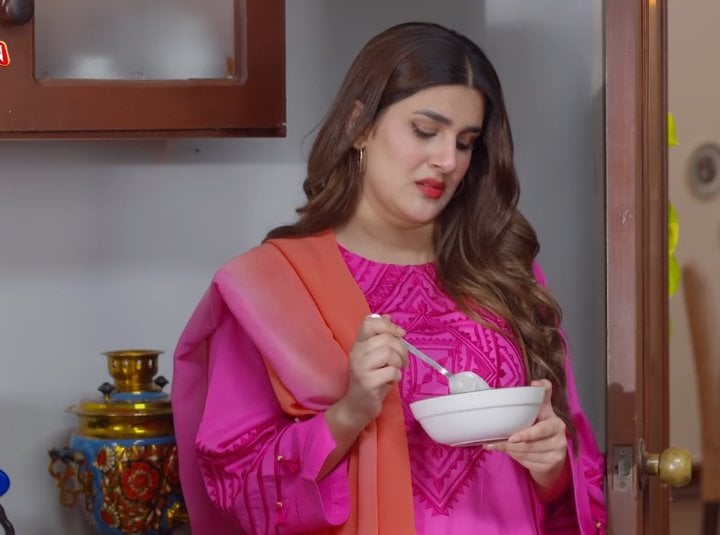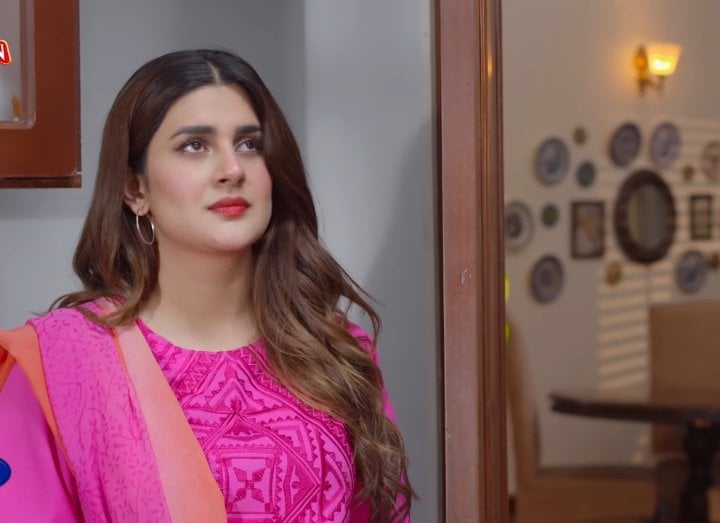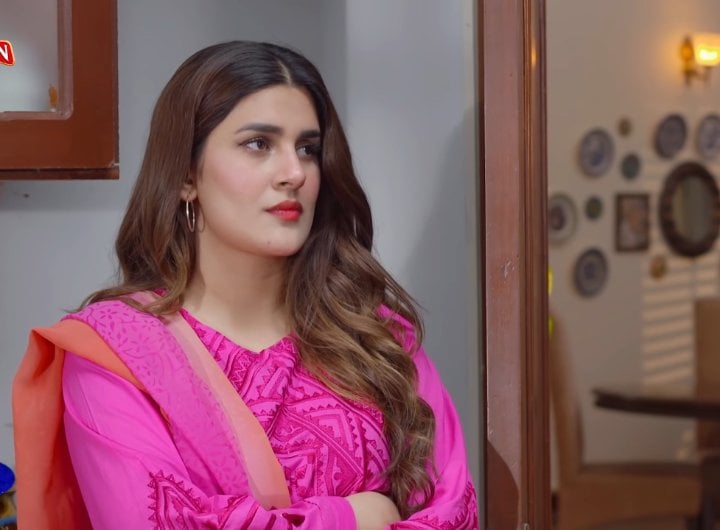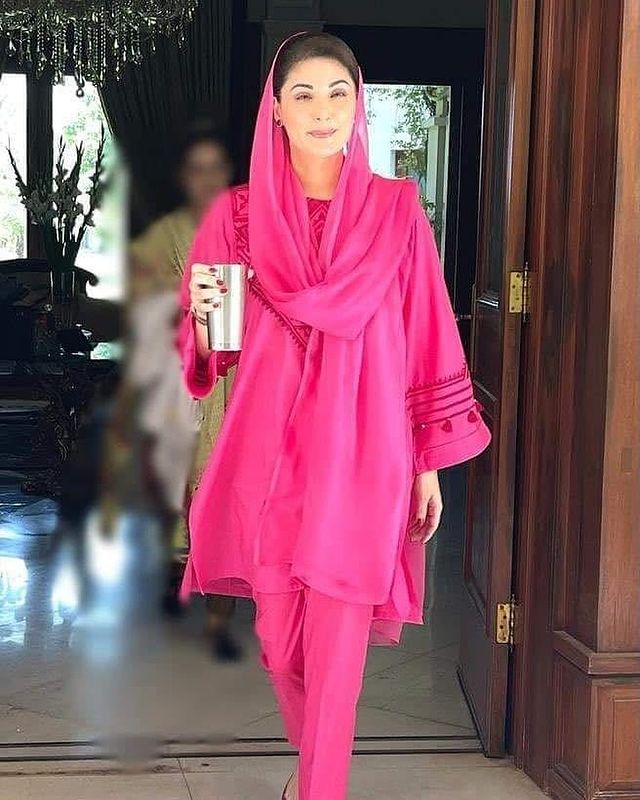 Fans also picked up their favorite celebrity who wore this outfit better in the comment section of a comparison post on Instagram. Let's see which celebrity got most of the netizens' votes.