One of the most famous couples of showbiz was of gorgeous Mashal Khan and heartthrob Ali Ansari. They were engaged and madly in love with each other.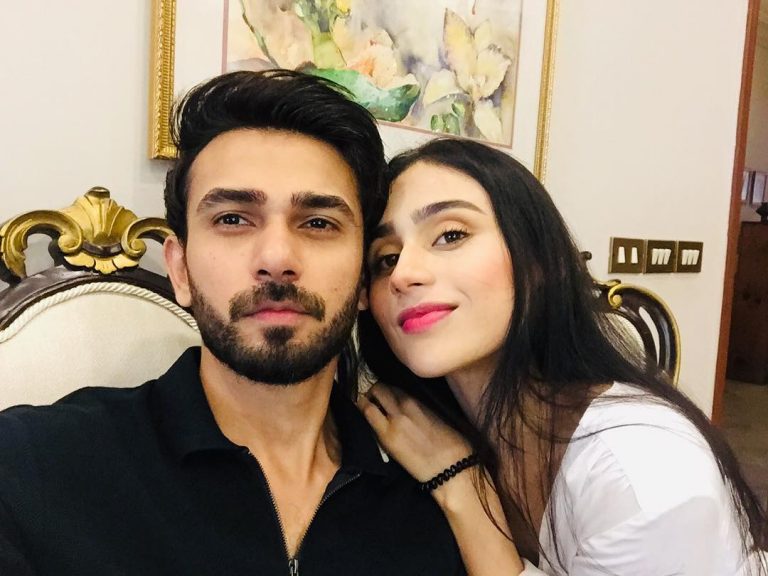 However, they are not seen together from quite a long time and people thought they have broken up. Ali Ansari and Mashal Khan stayed mum about their breakup rumours.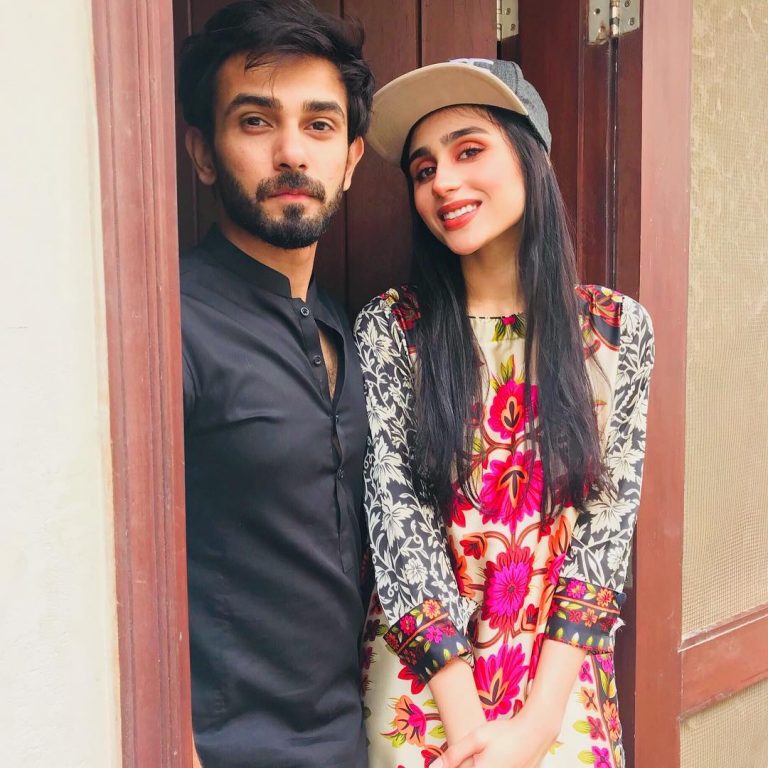 Recently, Mashal Khan in a live Instagram session has addressed the breakup rumours.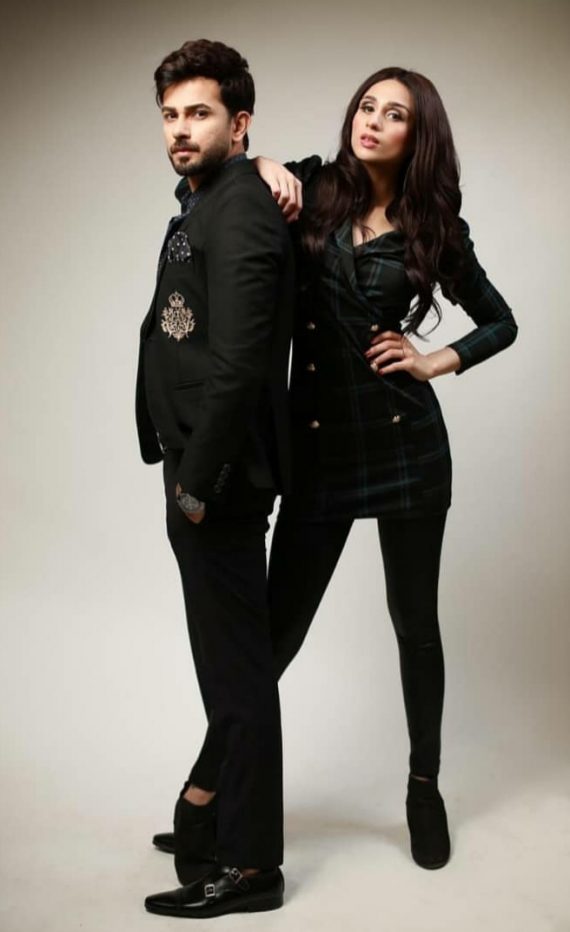 While talking about her relationship status, she said, "Non-existent."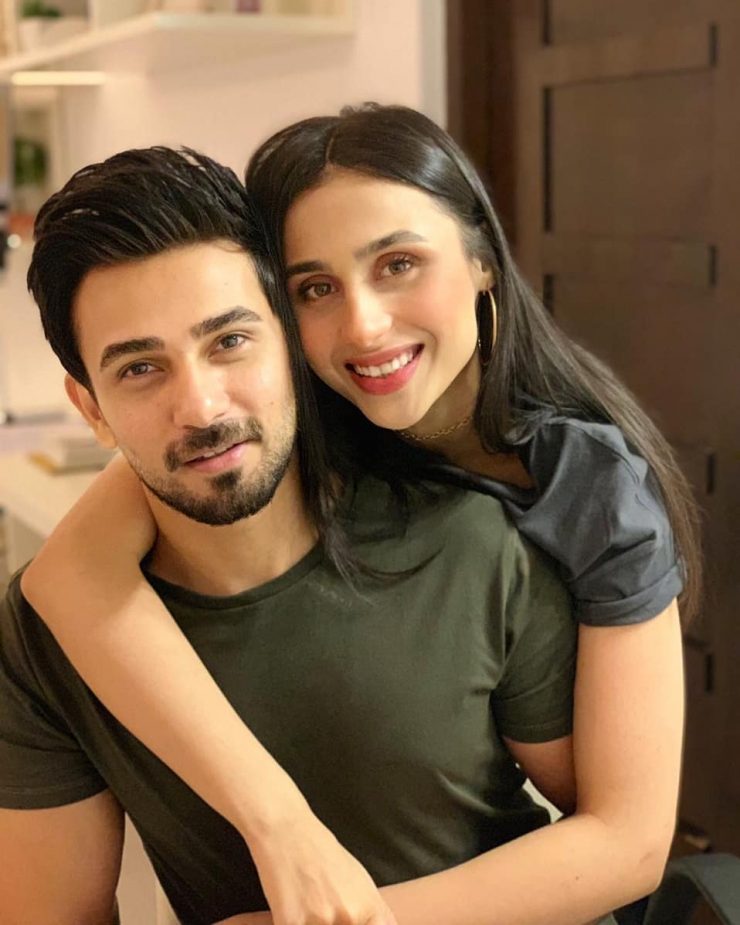 "People follow celebrity couple and get really invested but when the break up they don't tell you so you are like I have invested myself and now I need to know. But obviously, these things are so personal and something people can't understand. Breakups are not always violent and they not aggressive. Both are lovely human beings who have loved each other so much but it's not just the right time or you are different people who want to do different things in life. You two mutually decide but now you can't tell the audience," Mashal Khan added.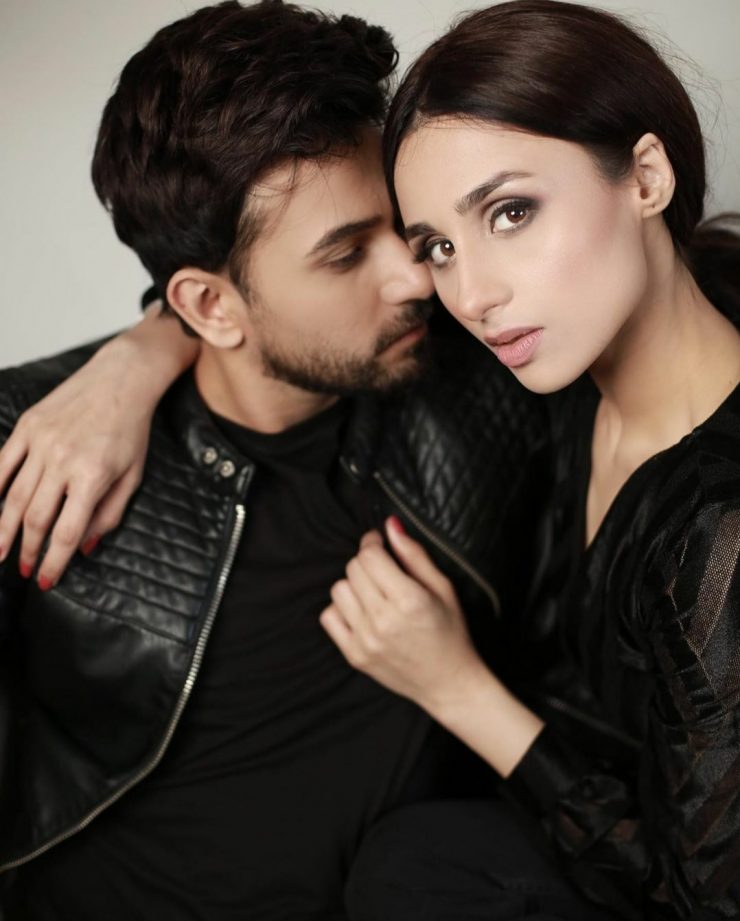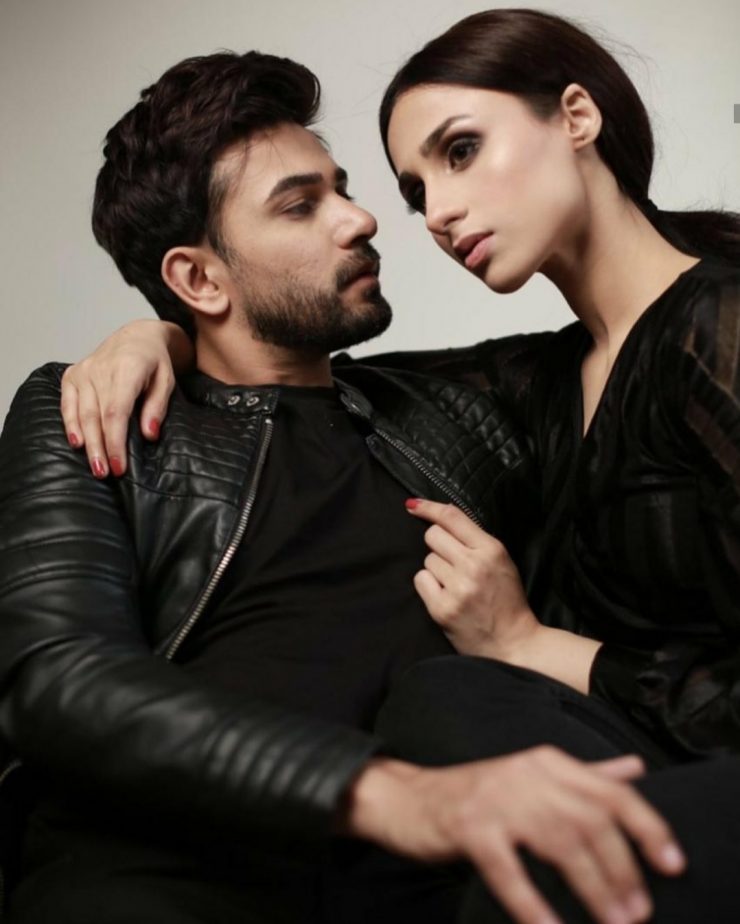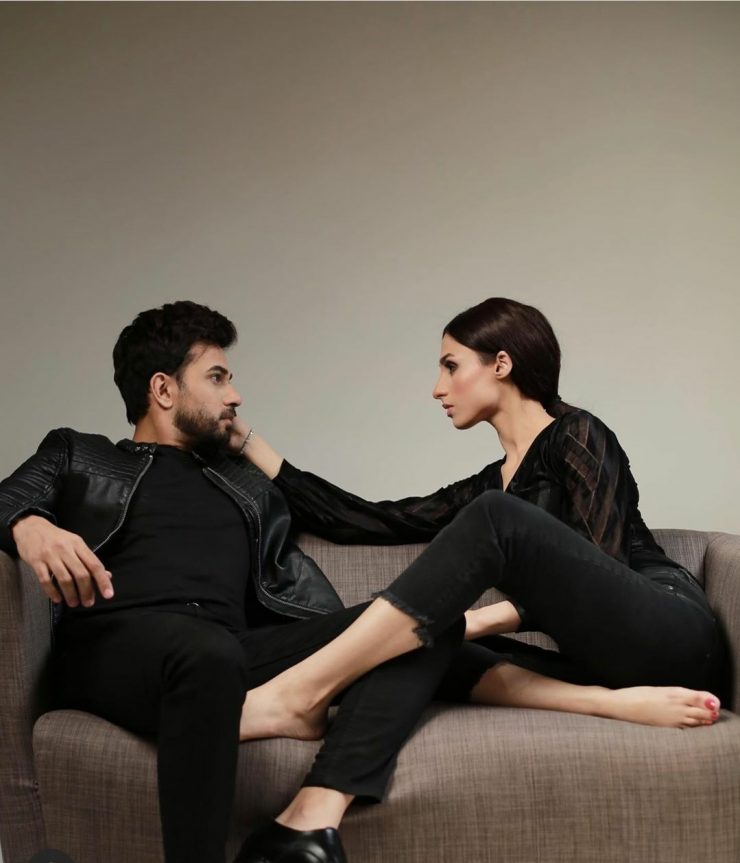 She apologized publicly for not talking about her break up and said, "I feel bad about not talking about breakup with my fans because they invested themselves emotionally. I just want to say sorry and if it was up to me and if it was not about two peoples' heart I would have surely spoken about it. I hope they understand."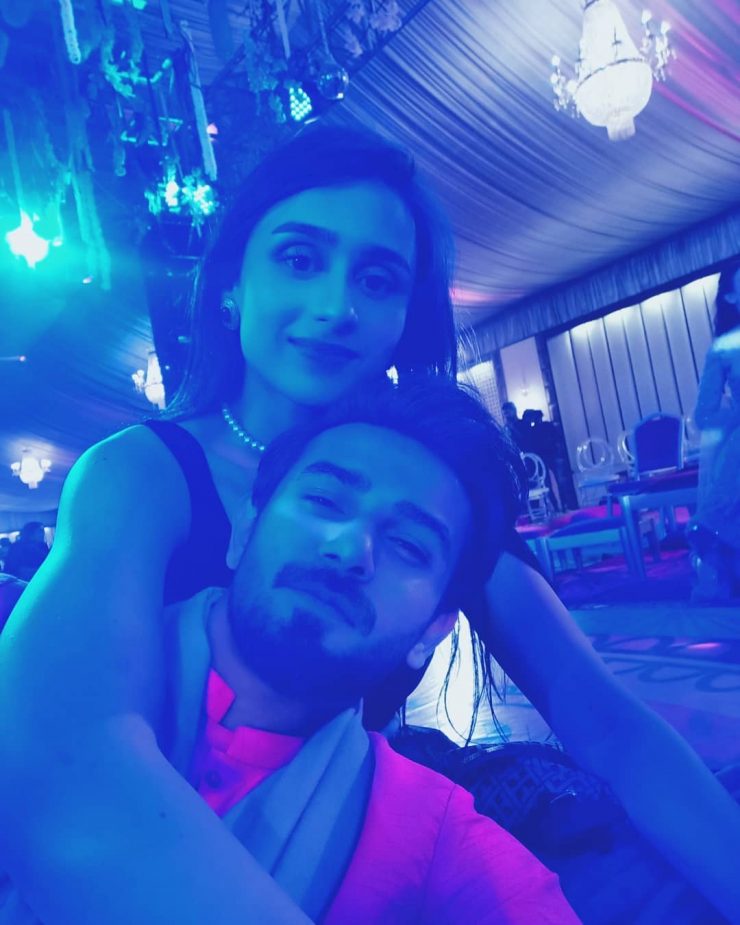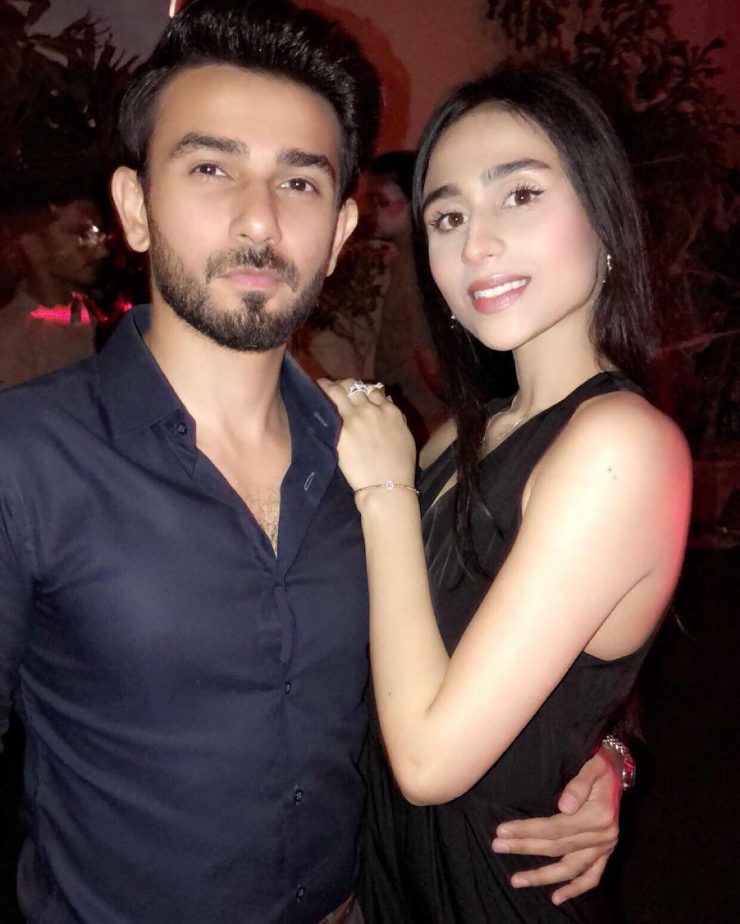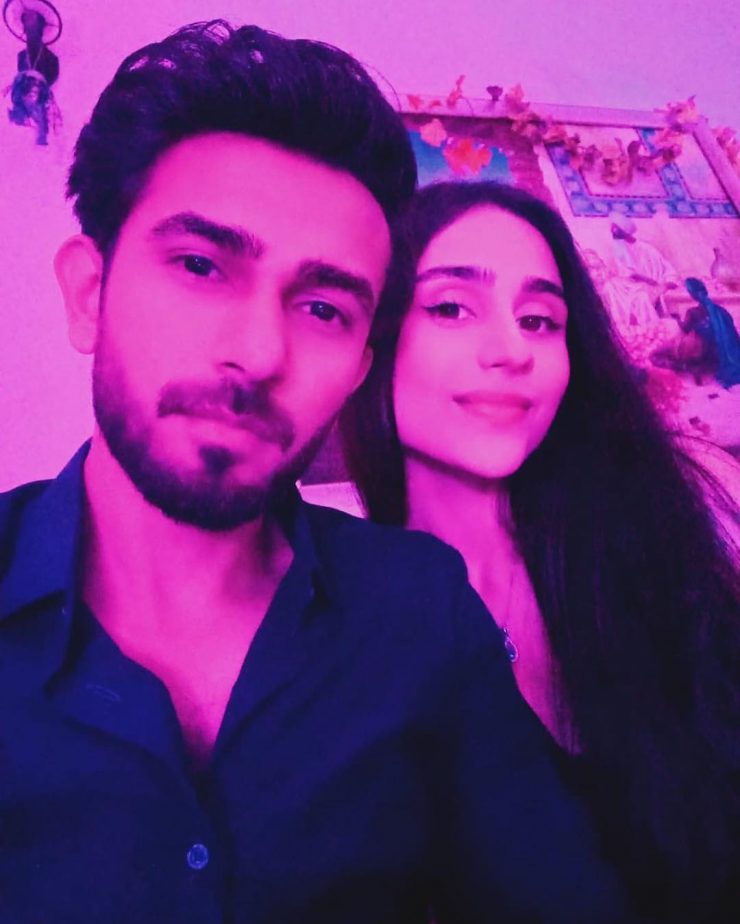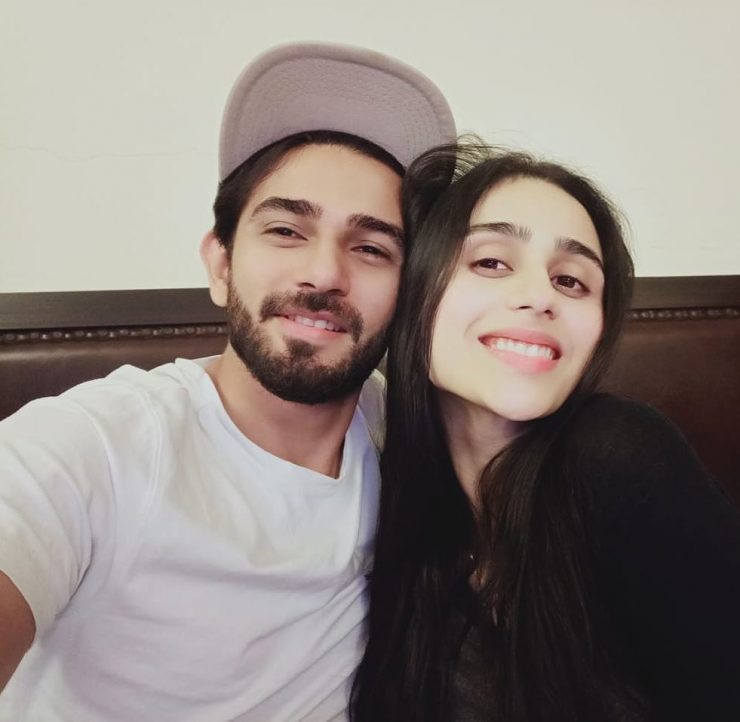 Here is Mashal Khan's video clip, check out!