TikToker Ali Hyderabadi rose to fame within no time due to his signature walking style. He has a huge fan following and people love his content.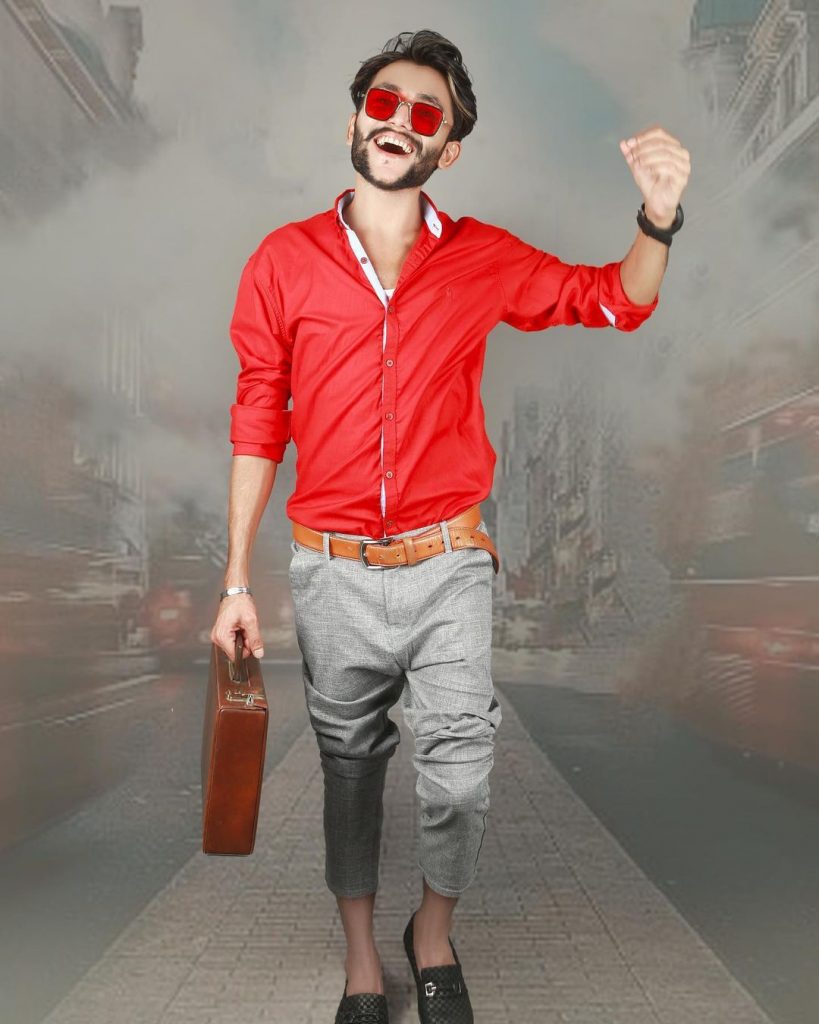 However, Ali Hyderabadi has been the subject of news due to his racist comments. In a recent live session, he invited a fan and mocked her dark complexion.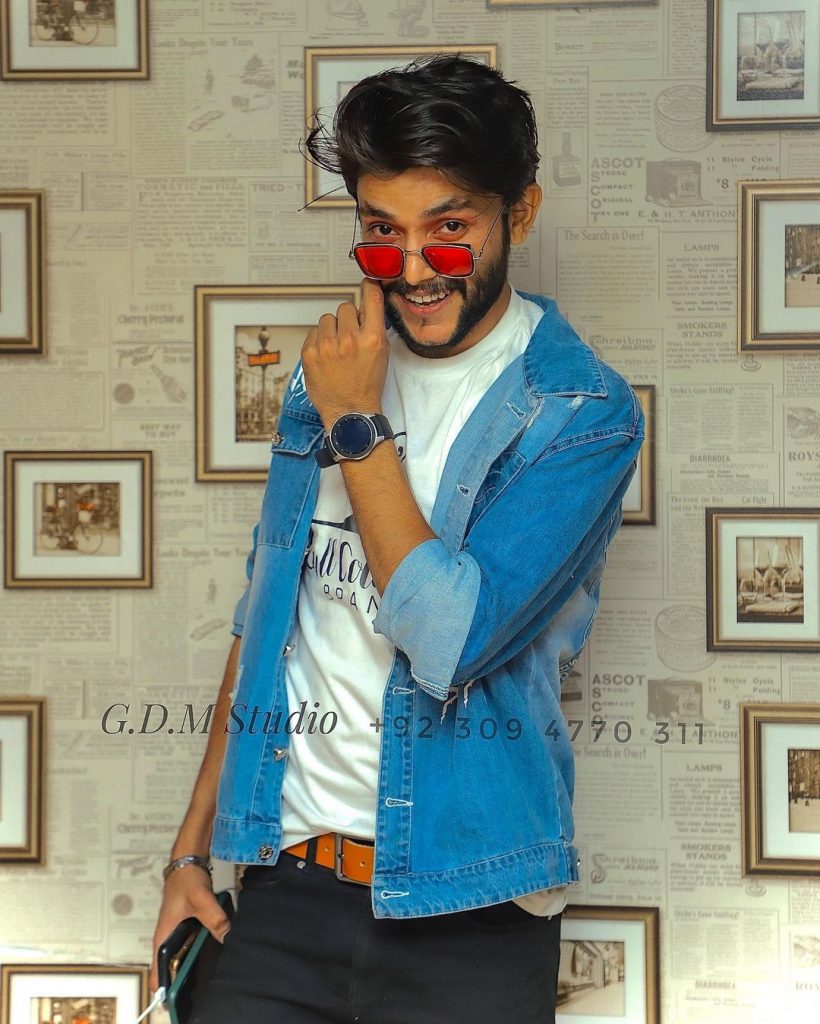 Not only this, but he also asked the fan to clear her face as he cannot see her due to her dark skin tone. He said, "kaali larki, ap apna camera saaf karain wo darr raha hai thora."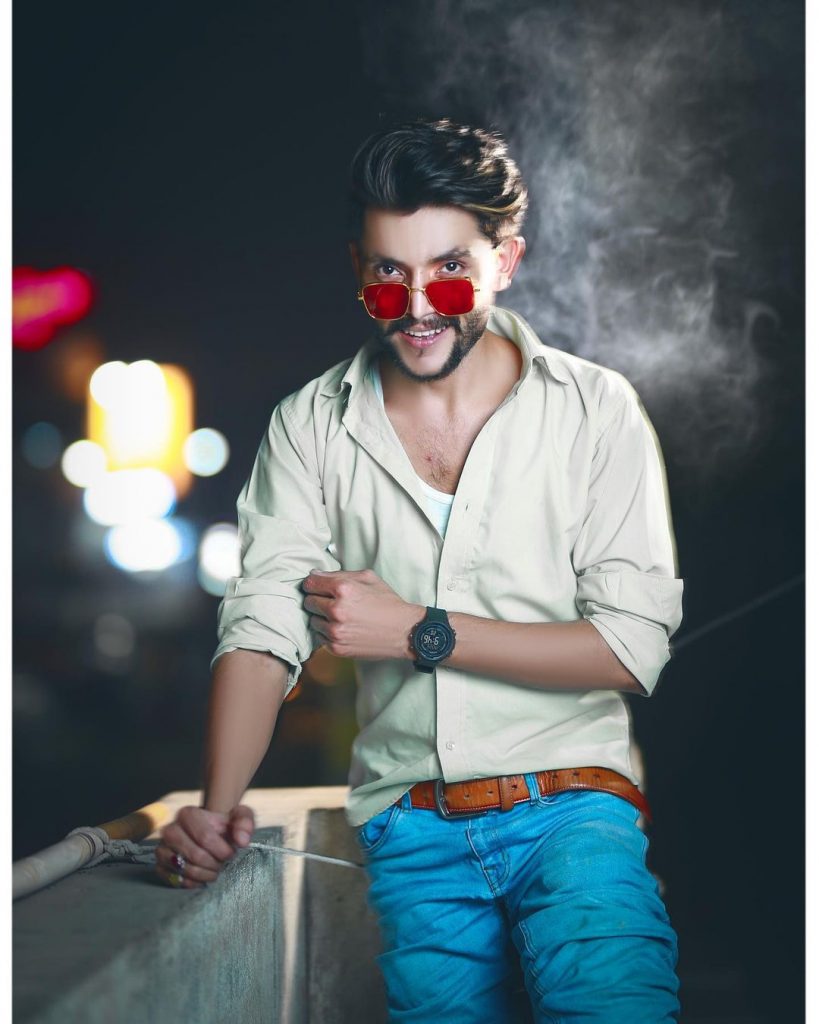 Here is the video, check out!
This guy Ali Hyderabadi got huge fan following in previous months, lekin aisy uneducated logo ko star banayein gy tw yehi hoga! tiktok sy masla nahi hy, masla in jaisy logo sy hy, fan ko live pr bola kr he is insulting him by saying her "Kali" @iqrarulhassan @ZakaWaqar pic.twitter.com/xHpbIBlWfG

— Khurram Aniq (@KhurramAniq) October 14, 2020
His racist comments have landed him in hot waters and people are calling him out. Social media is angry and they believe such illiterate people don't deserve any fame and appreciation.
This is absolutely disgusting! 🤬 https://t.co/qY1qkLsx4M

— Huzaifa Khan (@_HuzaifaKhan) October 15, 2020
Absolutely pathetic. https://t.co/tOAErVQoU2

— Anesh Gordhan (@Aneshlohana) October 14, 2020
This is what we teach to our coming generation ,I'm sorry if u don't accept the banning culture in PK they did it for a reason.Stop influencing from shit 😡#BanTiktok https://t.co/7CGazIEEsI

— Atroba (@Atroba4) October 16, 2020
Thank god tik tok is banned in Pakistan that app is so cringe and annoying https://t.co/RPFKnHPVRc

— Maybe Ali (@ali_khannm) October 14, 2020
what the actual fuck is wrong with these so called tiktok celebrities???? pic.twitter.com/EcuuvM7rkE

— 💫 (@kharroos) October 14, 2020
This is pathetic and disgusting. This is the reason why you shouldn't make ppl like this famous at the first place. Jaahil pic.twitter.com/fqfDYwHEoA

— hashir (@hashirkhanx) October 15, 2020
What a pathetic waste of sperm. A Tiktoker Ali Khan Hydrabadi invited a random fan on Instagram live and started making fun of her skin colour by calling her kali etc. Ajeeb kanjar. pic.twitter.com/JrEMG6RZ6E

— Saad Ur Rehman (@duckybhai) October 14, 2020
you guys make the most uneducated and disrespectful people famous on social media platforms and then complain about them being problematic 🤦🏻‍♂️ a shame https://t.co/1zx8UM0NyV

— jayden (@jydnlhr) October 15, 2020
NOT EVEN SURPRISED, ITS WHAT OUR FUCKING SOCIETY NORMALIZES.
"Making fun of someone's color" https://t.co/P6Dgezibap

— A-BEER (@KabootarHunMain) October 15, 2020
Being prone to skin burn my color went pretty dark last year. The way he is laughing at her breaks my heart in so many ways i can't even describe. These uneducated and insensitive people do not deserve the hype https://t.co/Oym7reUAkd

— bubbles🍾 (@chingamhaha) October 15, 2020
Why many people forget their place after getting worldy fame and repute and start dishonouring other people who might be better than them……..#Shame_on_ALI_HADRABADI
for hurting an innocent girl…… https://t.co/oBbS63i407

— ALI SHER KHAN (@AliSherKhan77) October 15, 2020
Tiktok ko ni aisey " ali khan Hyderabadi jaisey logon ko ban krain har platform pe inhain itni ahmiyat dai kar star bna ke rkha hai rhain gy tou ghatiya hi na https://t.co/GOGa3QEKbM

— Tabeen (@Tabeen6) October 14, 2020
After receiving severe backlash, Ali Hyderabadi took to his Instagram story and posted a message to clarify the situation.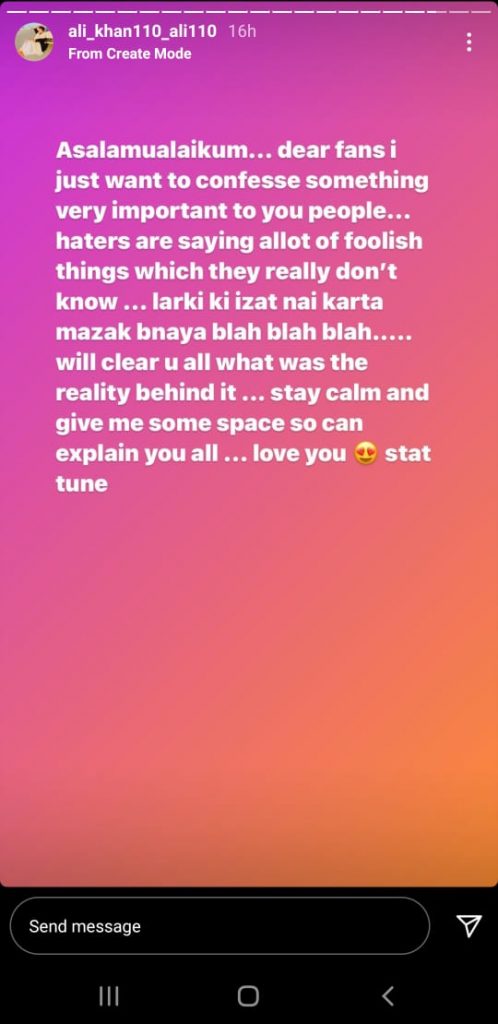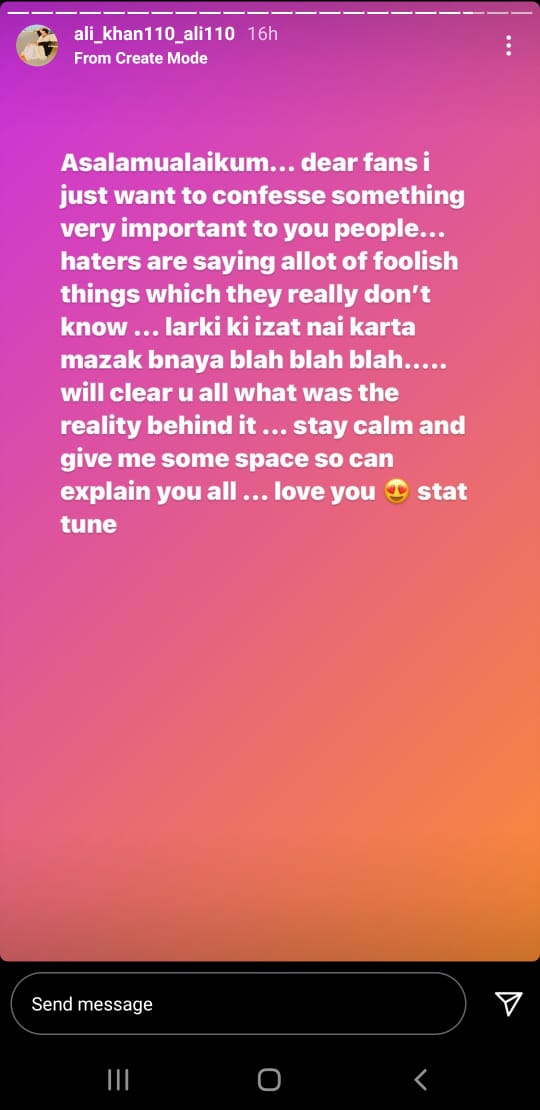 What do you think about this? Do share your views with us in the comments section.