A new web series is to be aired in Pakistan in which an attempt has been made to portray journalists and anchorpersons in such a way that they do journalism with a 'Lifafa' (an envelope) and lie.
Mashal Khan, who played the lead role in the web series, said that this story is not about a woman who does everything emotionally, but about a woman who is forced to do all this.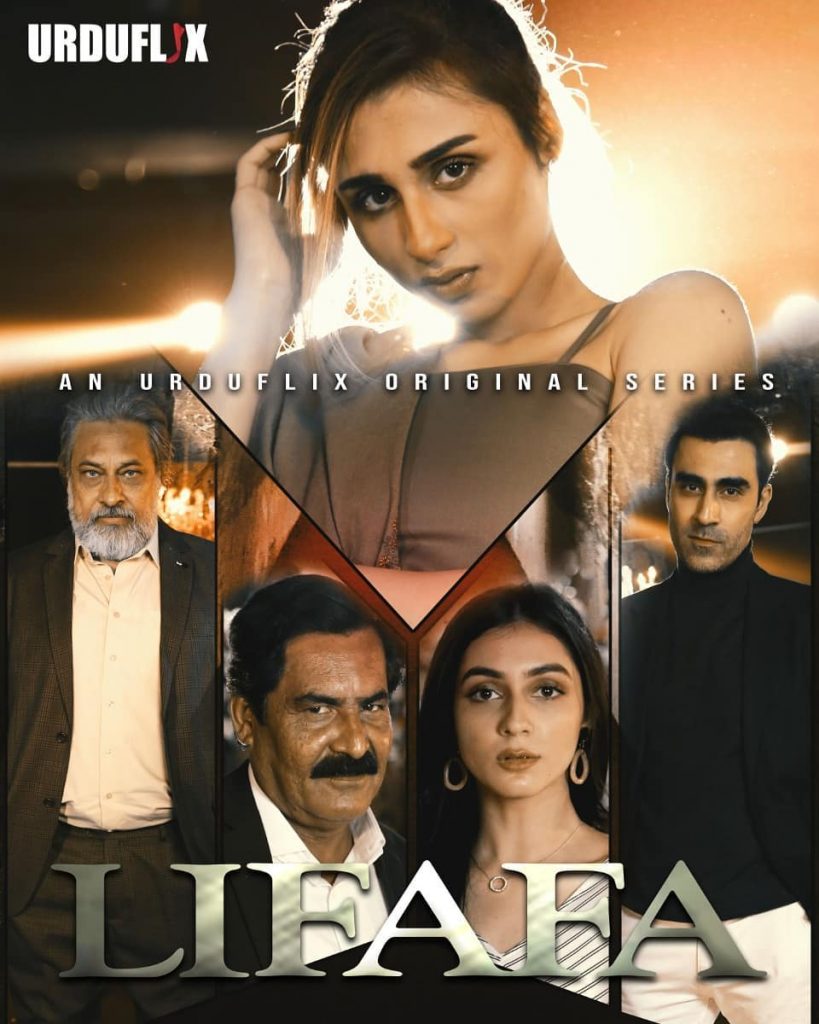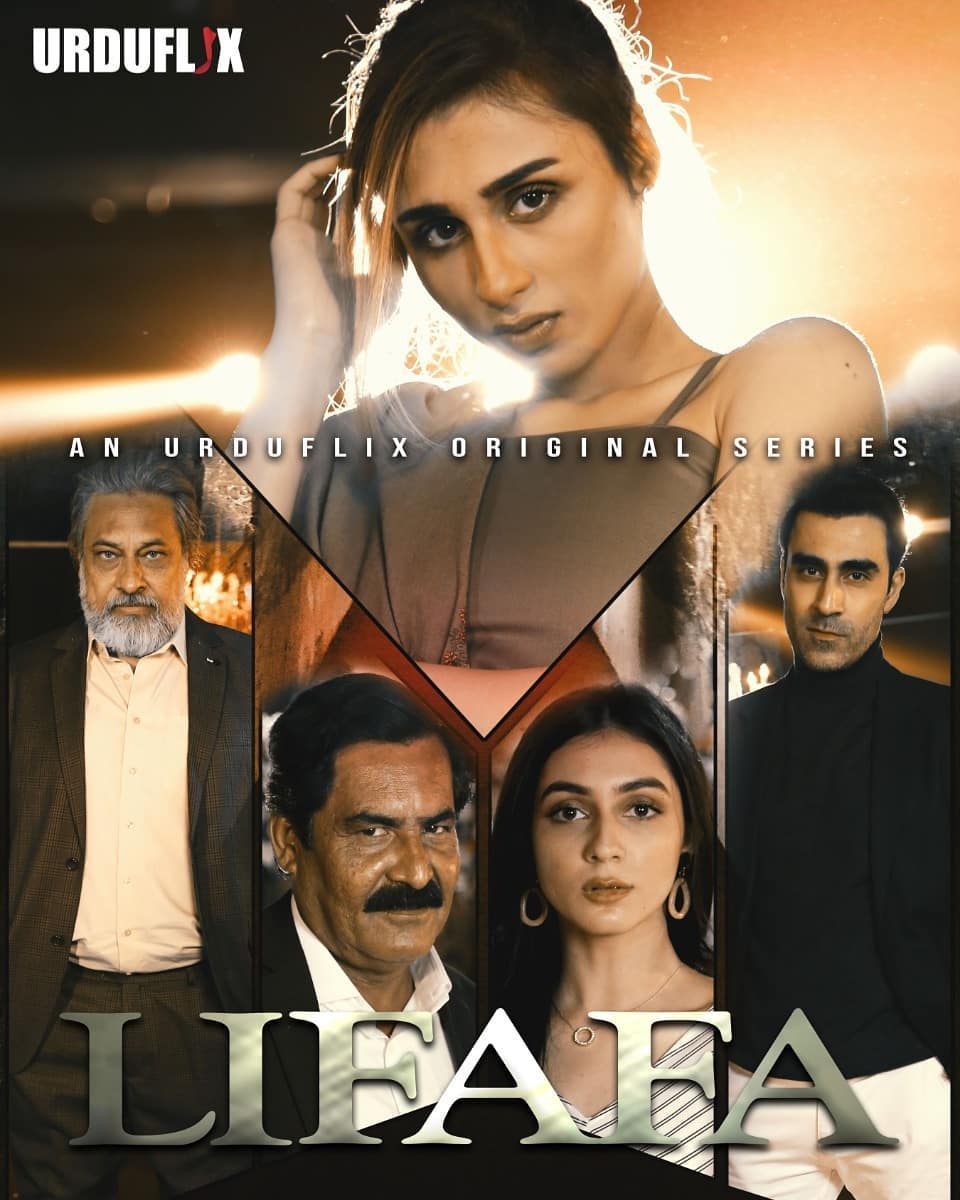 The series, titled 'Lifafa Dayan', will be aired on UrduFlix, which is a platform similar to Netflix.
Talking to BBC Urdu, Mashal Khan said that when the director of the play, Rao Ayaz, called her and told her how much margin there was for performing in this role, she was very happy.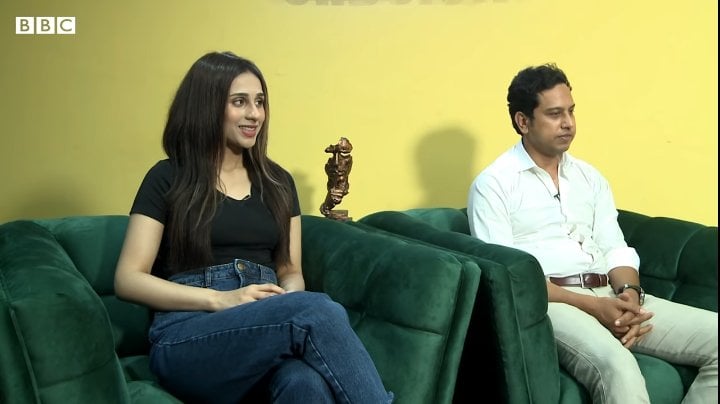 "Eventually, there are characters that we can prove as actors that we have a lot of potentials," she said. "That's why I was so excited. "
Regarding the preparation of her role, actress Mashal Khan said, "I locked myself in a room and tried to imagine what my mental state would be like if I were really this person. I imagined what happened to me when I got to that point and how lonely I was and how my interactions are with the people".
"I changed my life according to the character and locked myself in the room," Mashal Khan said.
Mashal Khan said, "This role was very challenging. Although my mental state changed a lot in playing it, I was happy to do it."
Referring to the main idea of ​​the play, Farhan Gohar, the producer of the play, said, "We watch news channels in the morning and evening and the word "Lifafa" is heard a lot there, so I thought why not use this word and Let's make a story for the drama about the famous cases that are talked about a lot in our media.
On choosing a title such as Lifafa Dayan, he said: "The point is that when a person works with a "Lifafa", he then goes to great lengths to do something against his profession, even if it is a misrepresentation. Or it could be wrong, it could be a lie, or it could kill someone. "
Let's check out the full Interview in the Link Below.