The multitalented and super stunning Mashal Khan was recently spotted in an interview with "Fuchsia Magazine".
Mashal Khan while praising co-star Ahmed Ali Akbar, mentioned that "I feel like Ahmed is the only actor who in return gives you the same energy and emotions which you deliver in your scenes. I was watching him perform recently, the way he absorbed his character was just amazing and literally I can see that pain that he would go through as an actor because it was not an easy job."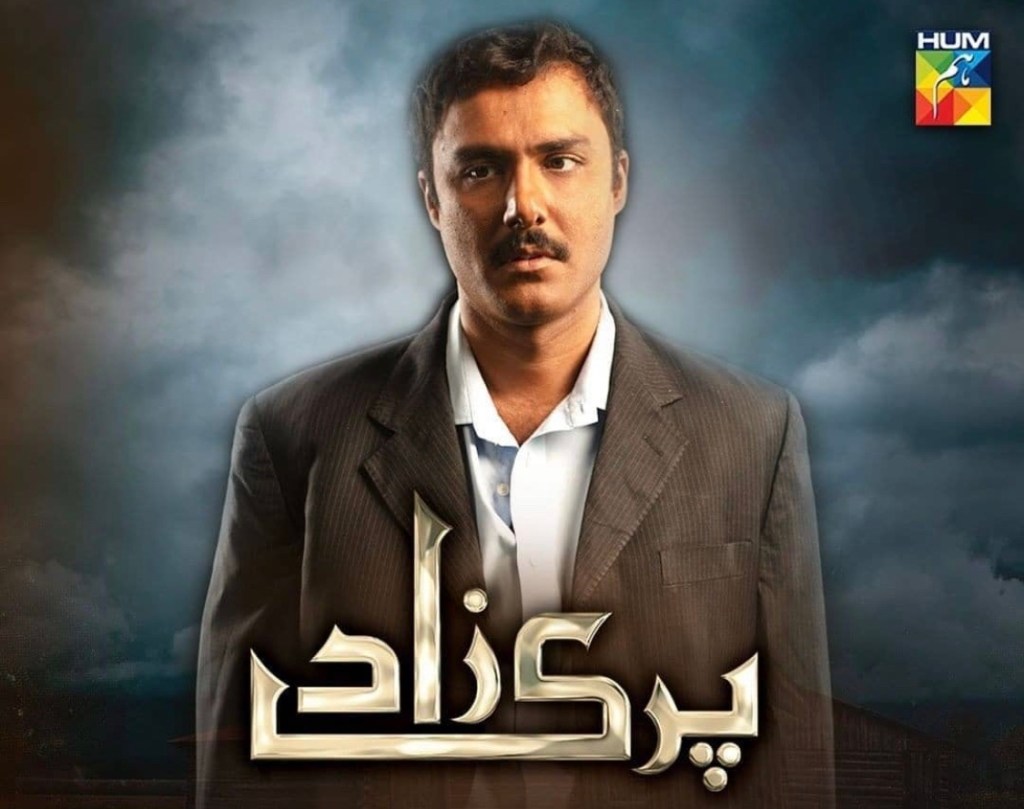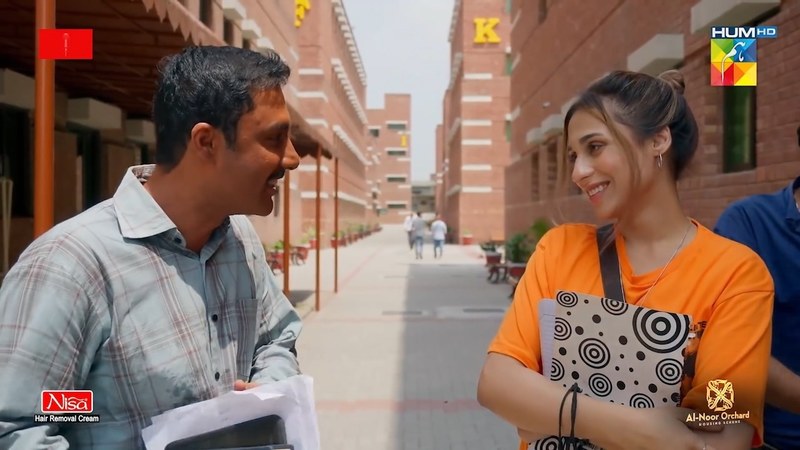 "Ahmed Ali Akbar is such an amazing actor that I was overwhelmed by his remarkable performance. His acting impacted me very intensely. I just have three words for Parizaad 'Ahmed Ali Akbar' that's it! I surely give credit to Ahmed for my performance in Parizaad because he was the one who supported me throughout this project", added Mashal Khan.