The most extravagant weddings of this year, Master Tiles' director's daughter and Jalal Sons' son tied the knot recently, what is now being called the biggest wedding in Pakistan this year. The wedding ceremony took place in Rosa Blanca Club, in Lahore and the decorations were handled by KS Concepts. Photographer Irfan Ahsan provided the families with gorgeous portraits at the event. The cherry on top, however, was the performances by Atif Aslam and Rahat Fateh Ali Khan.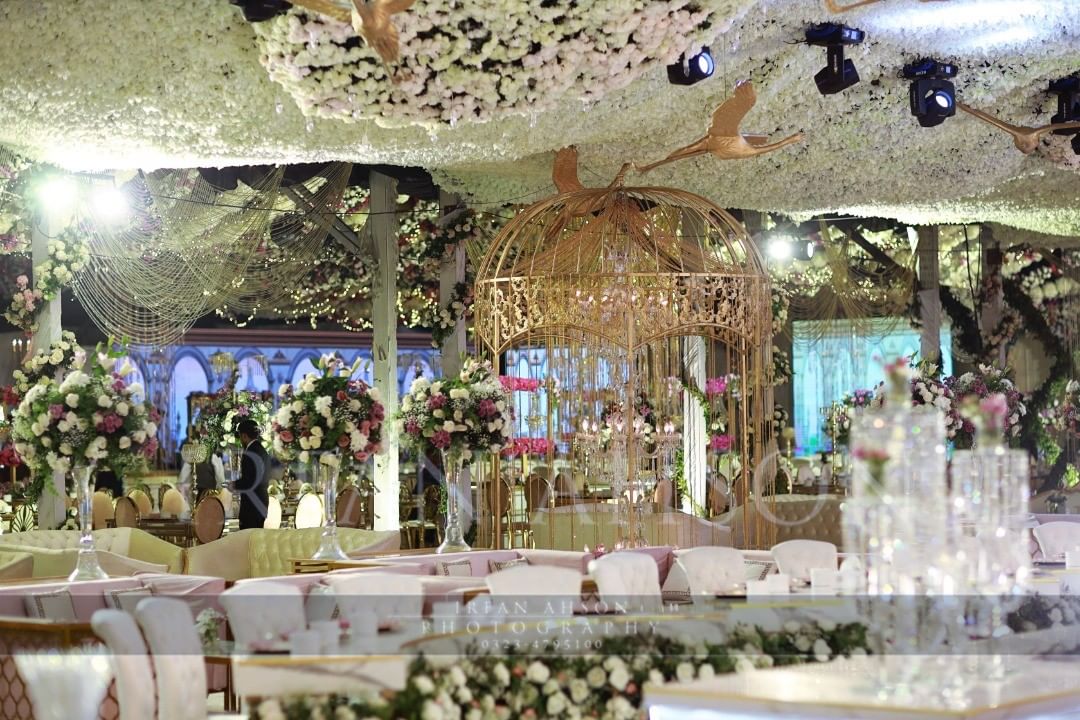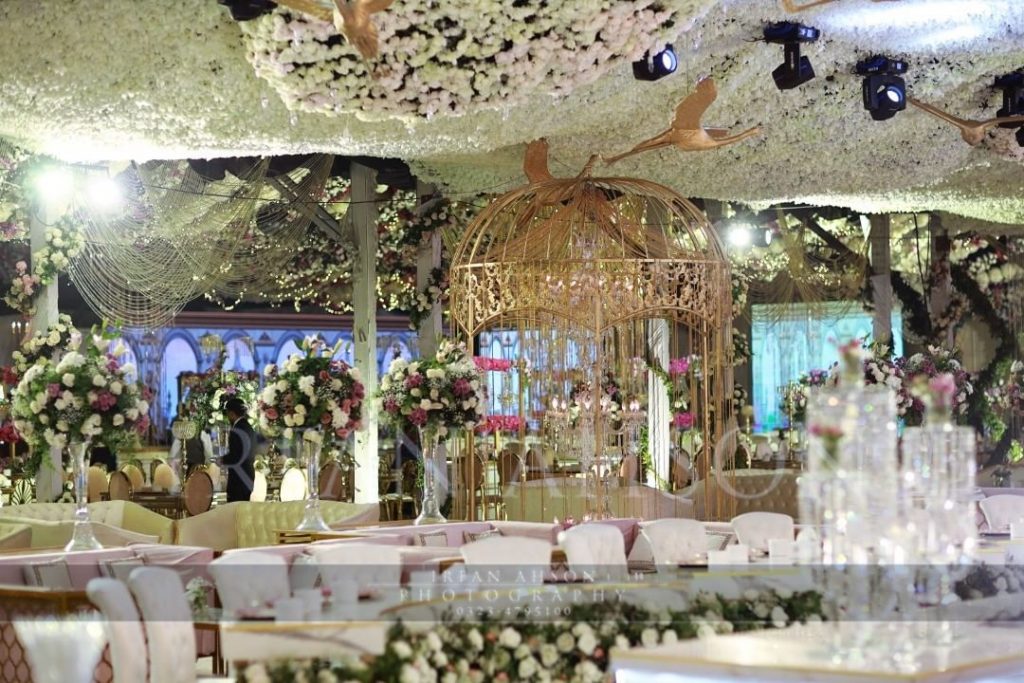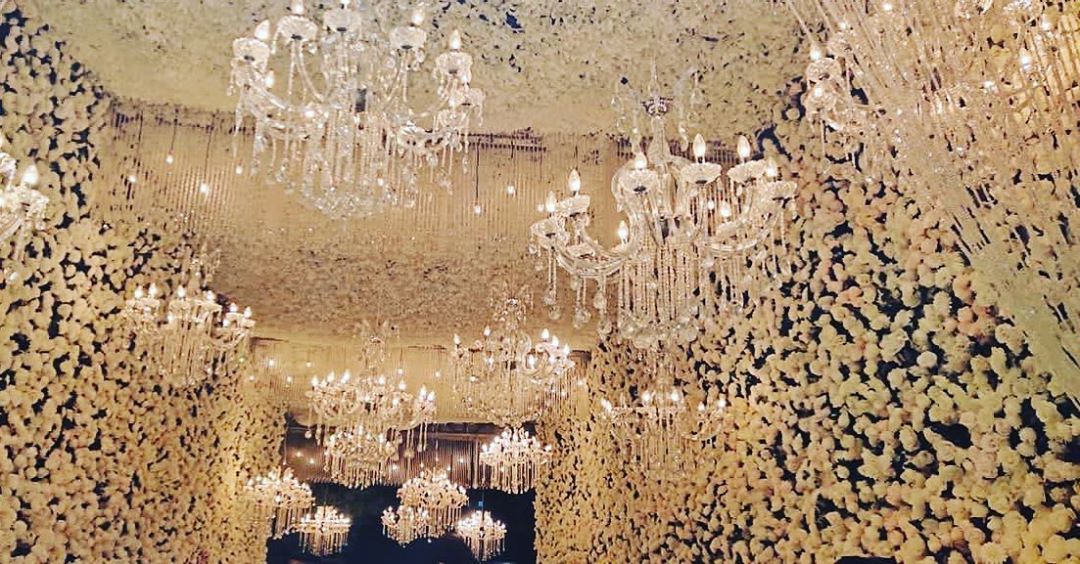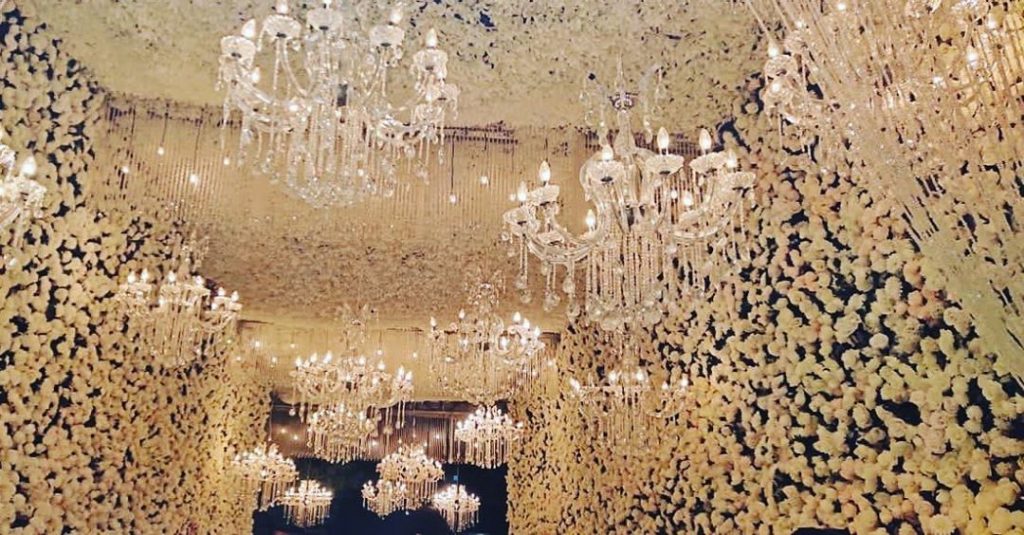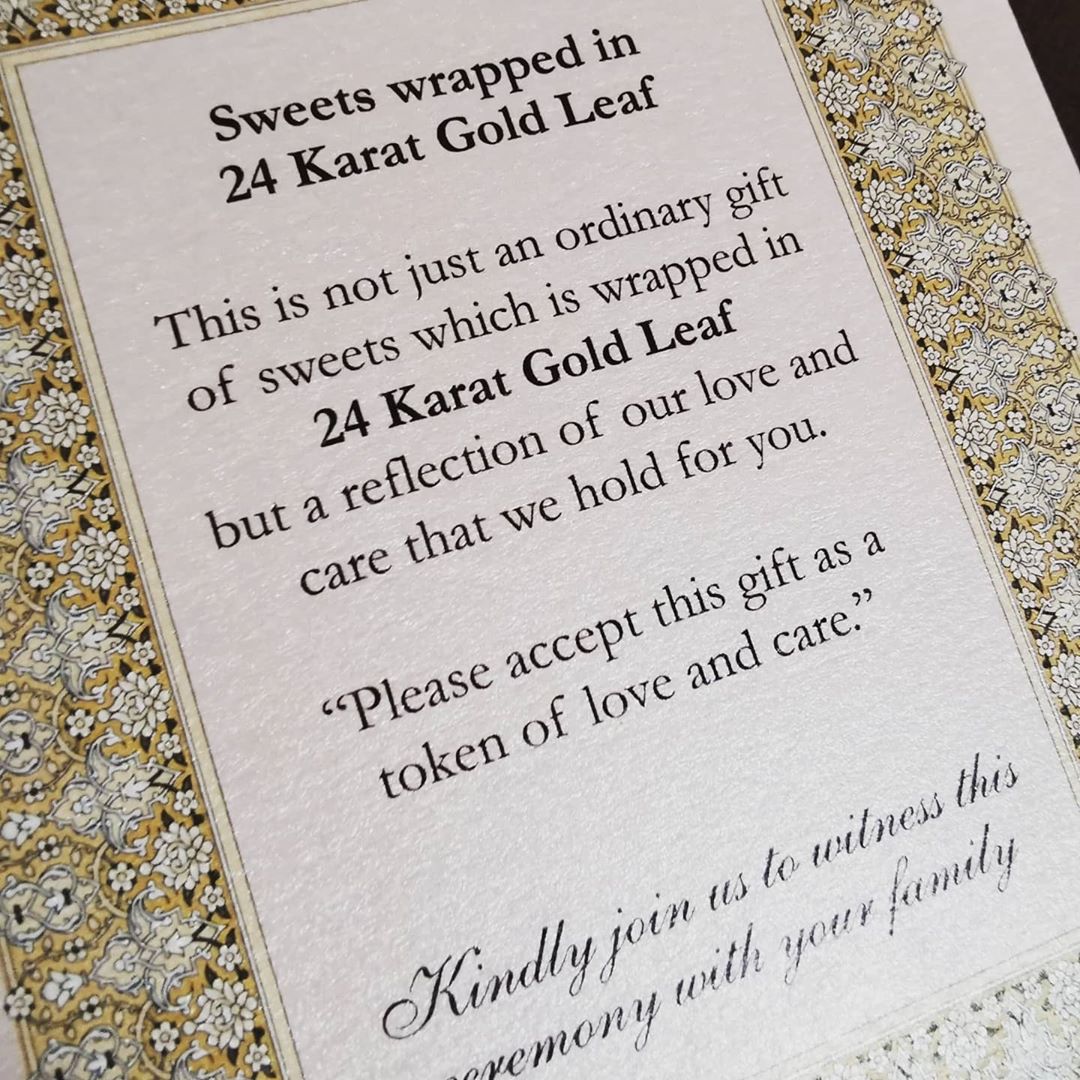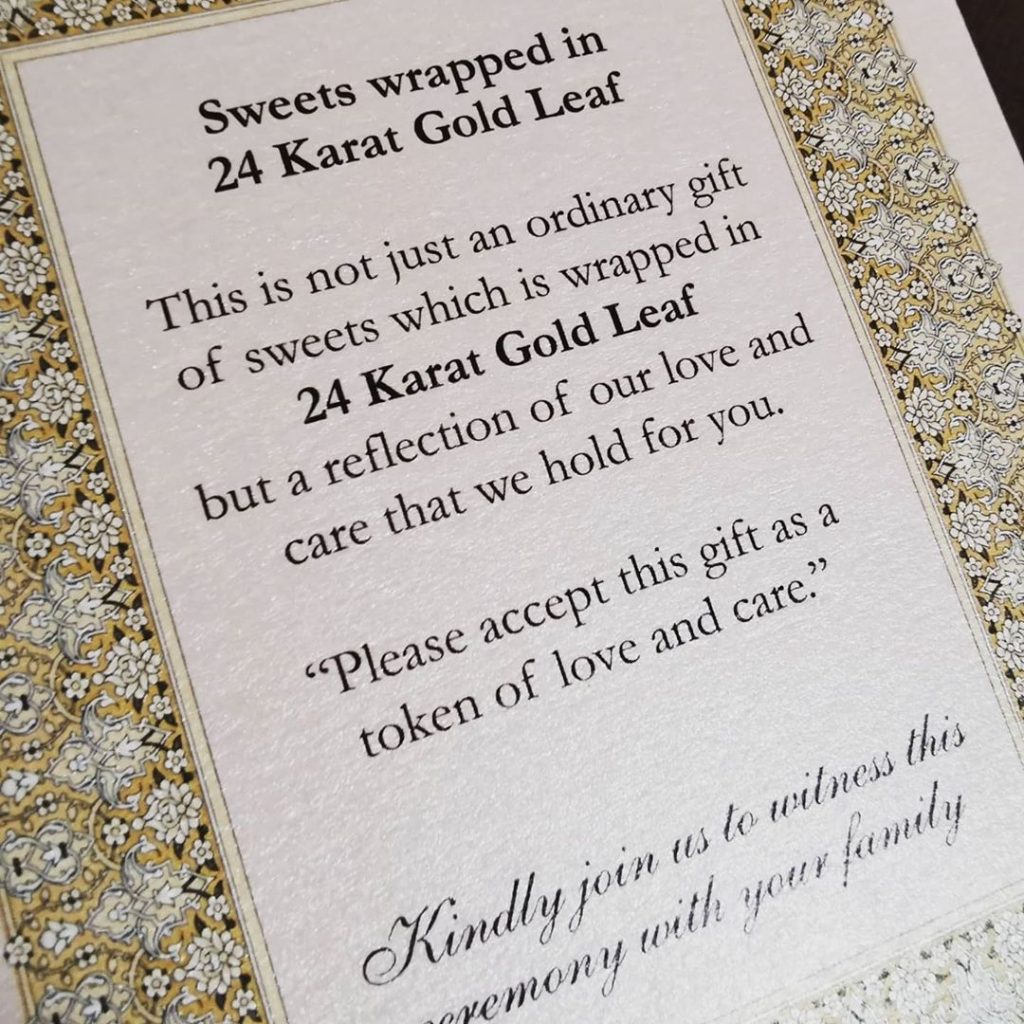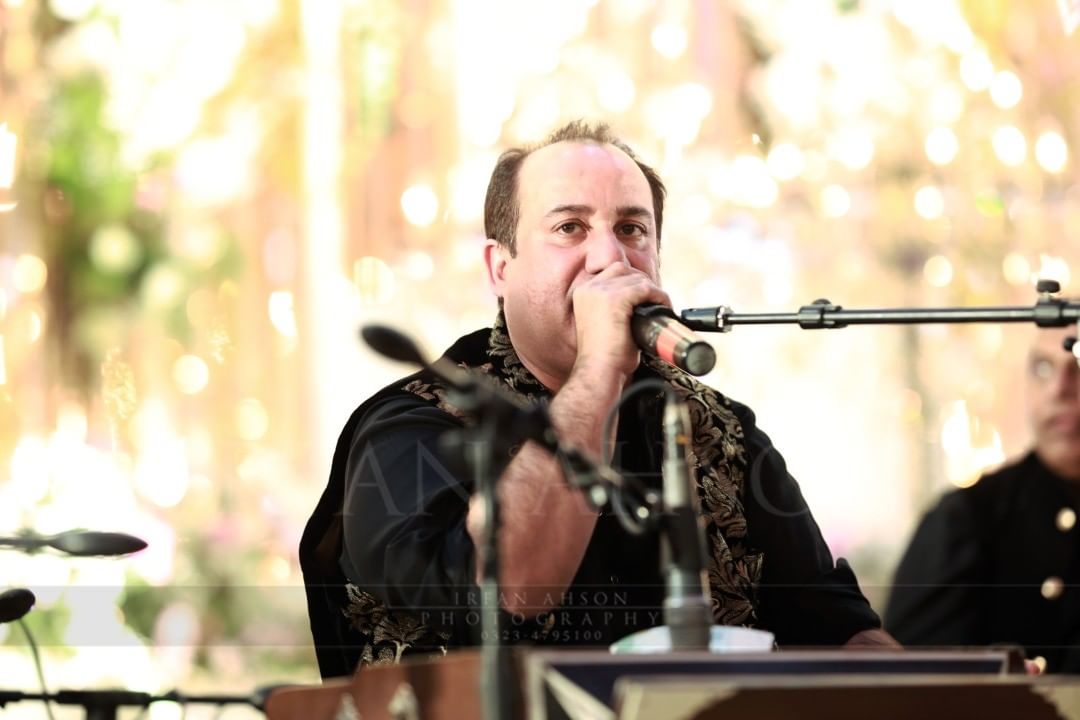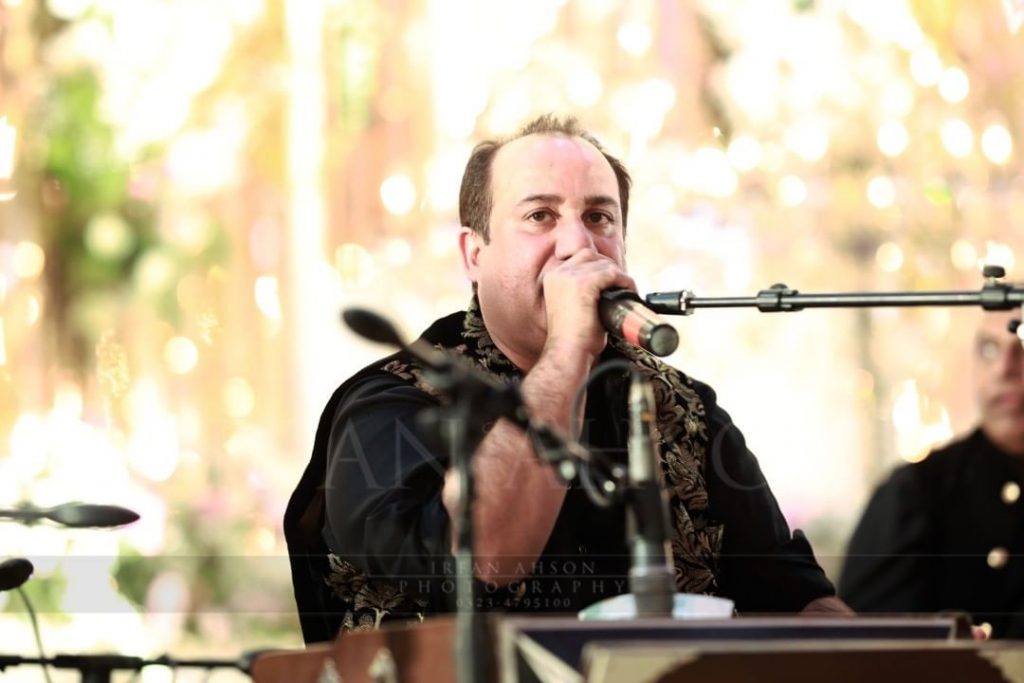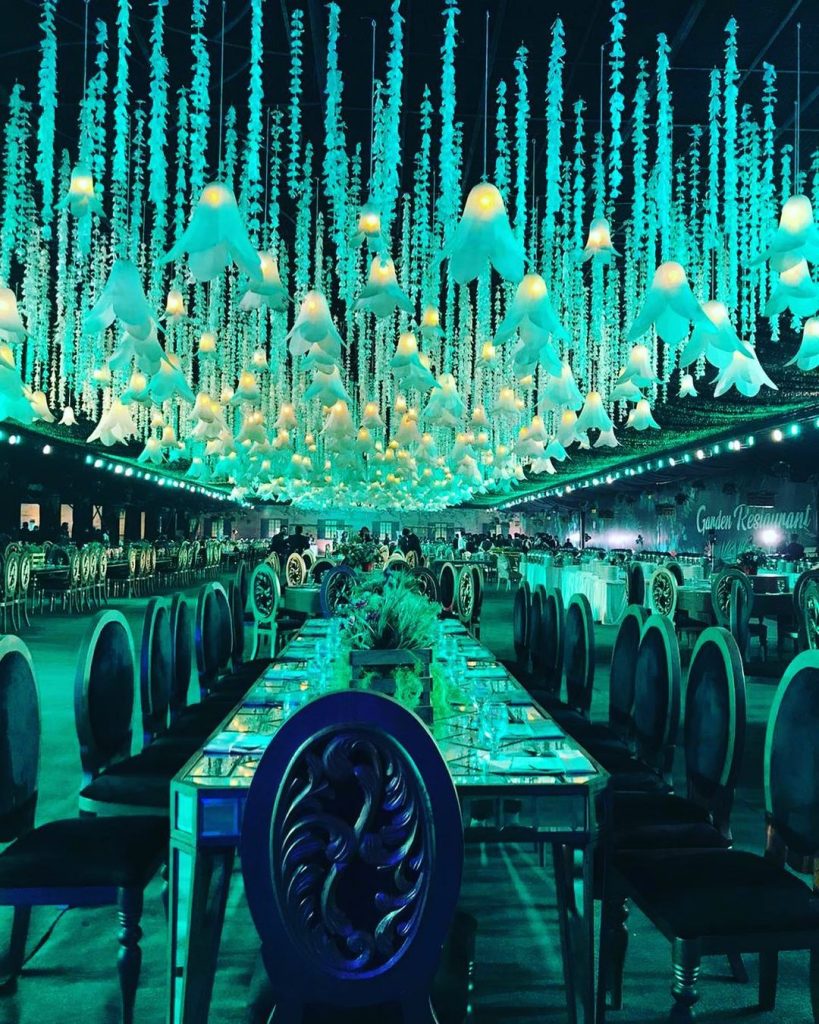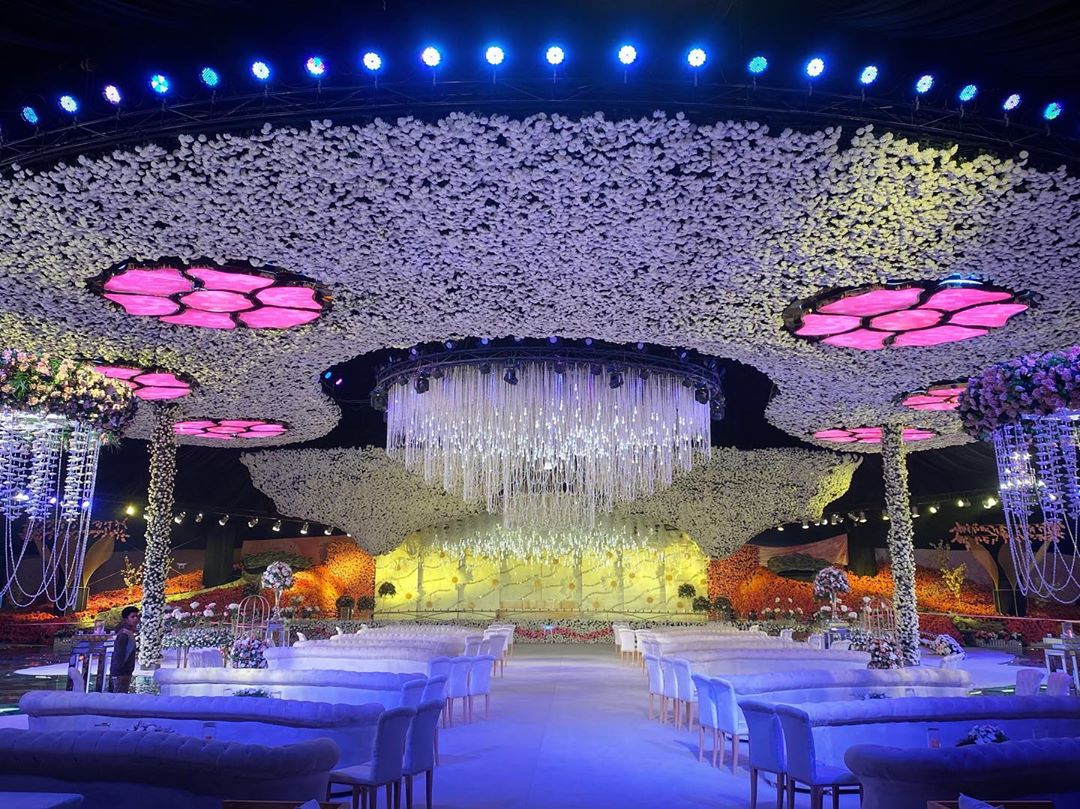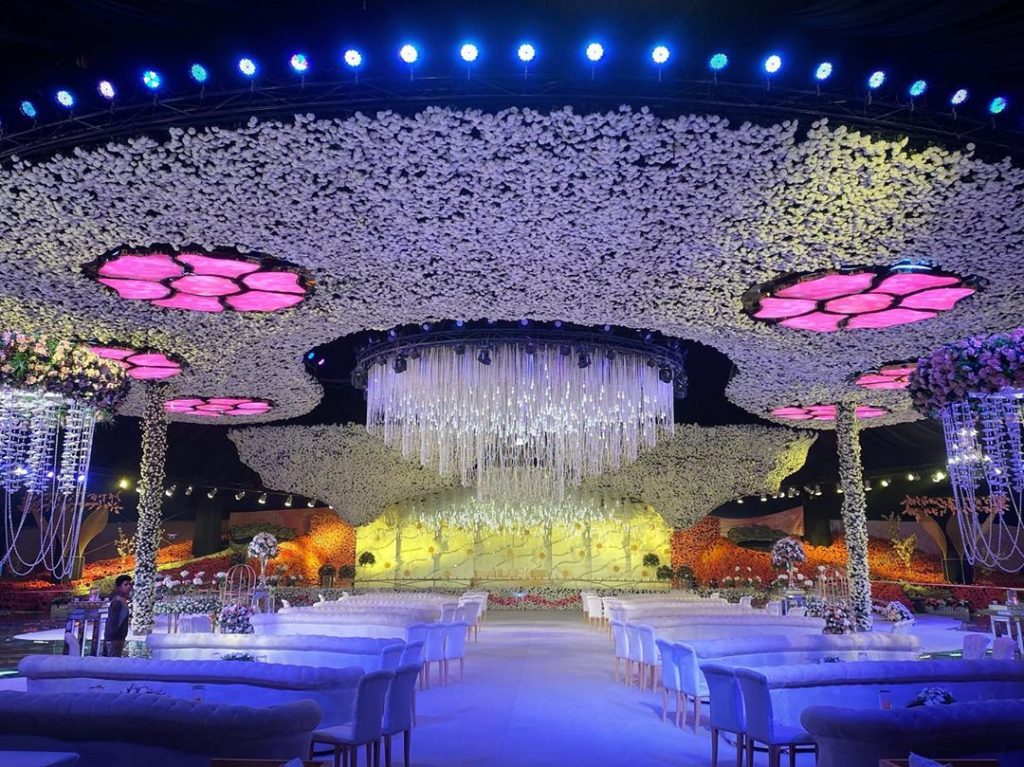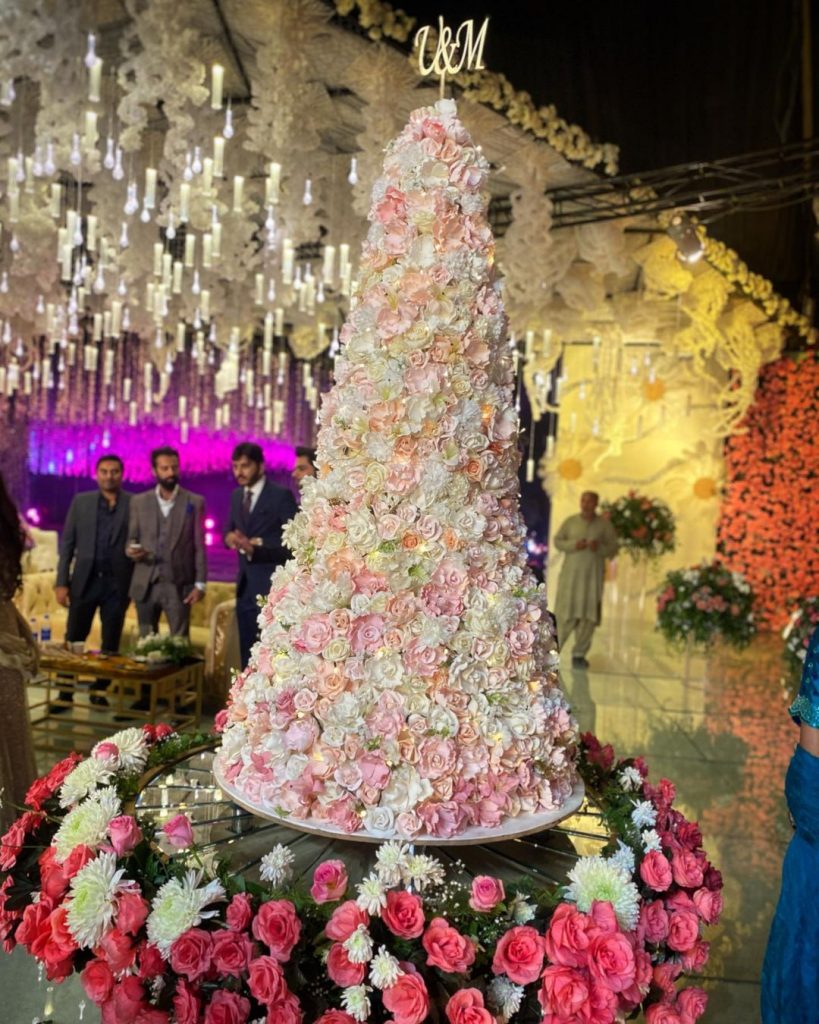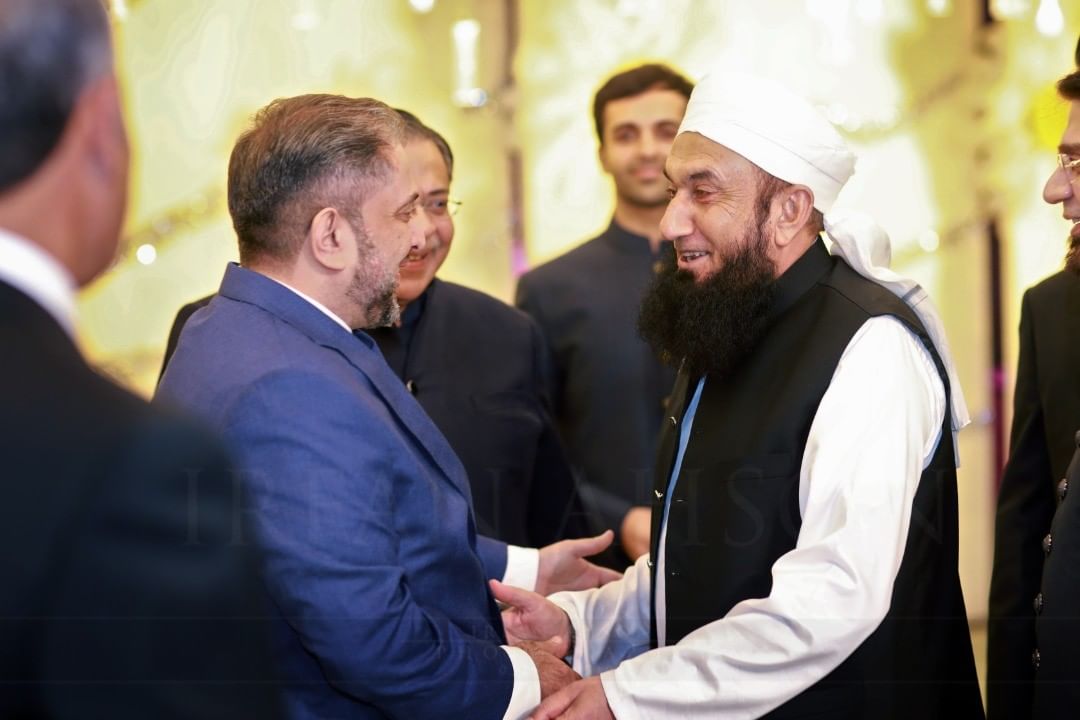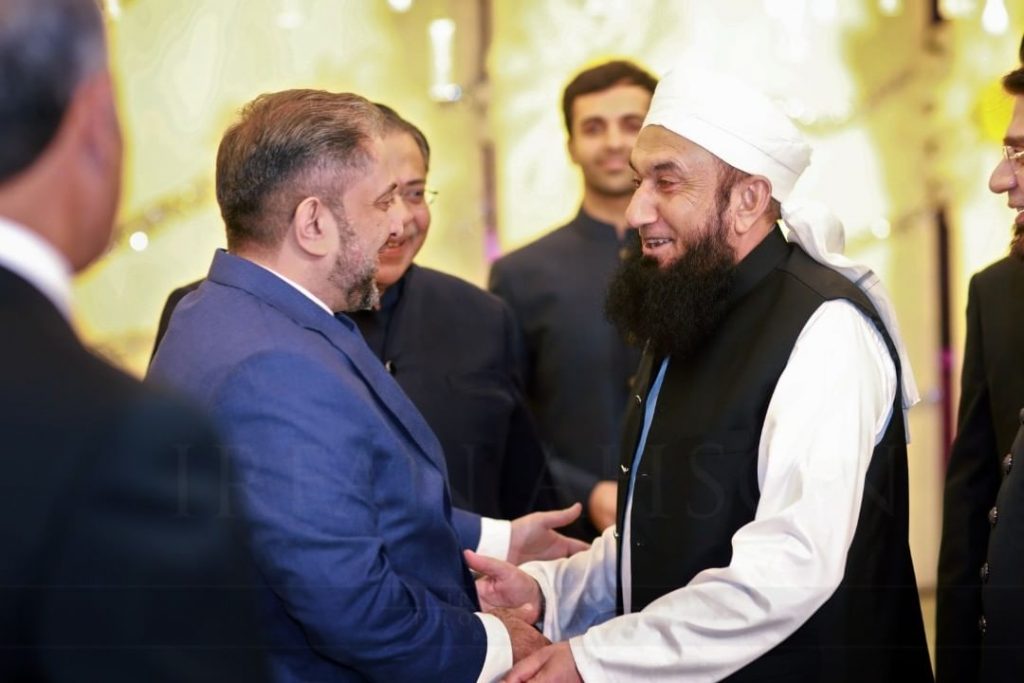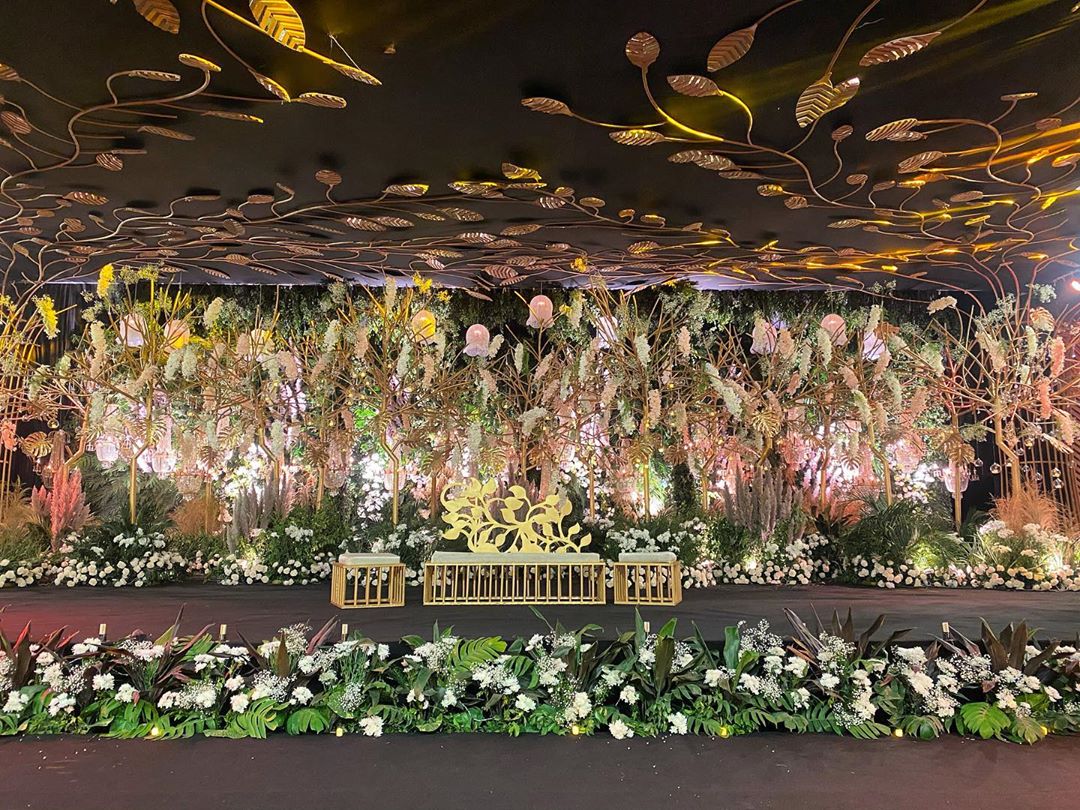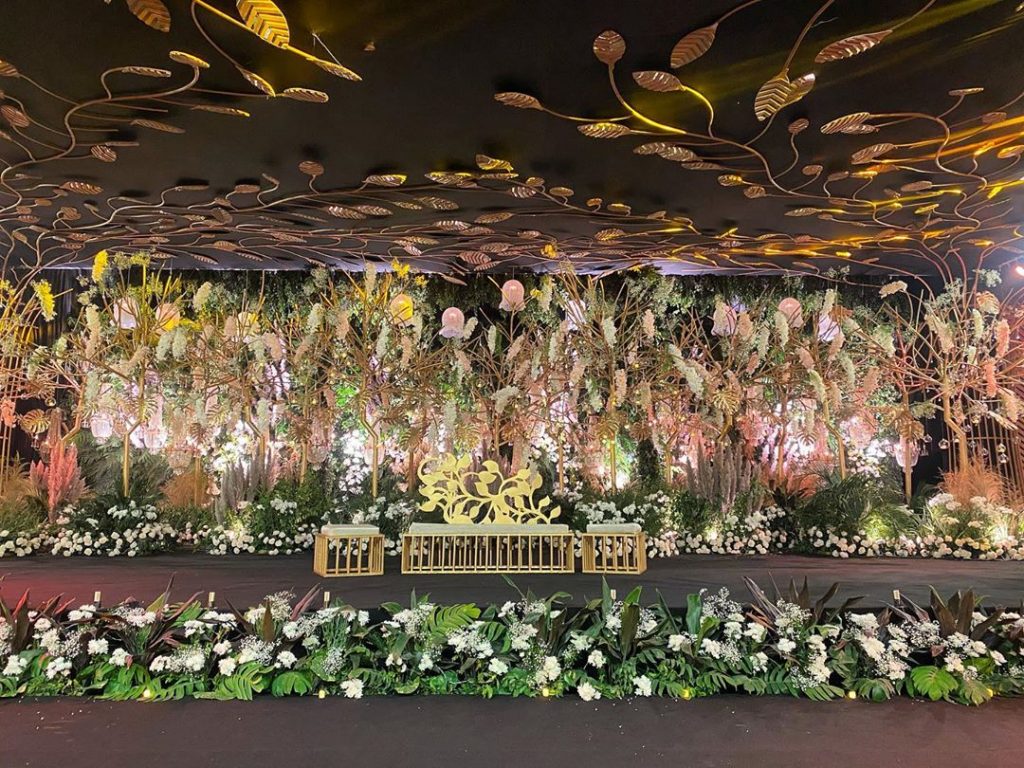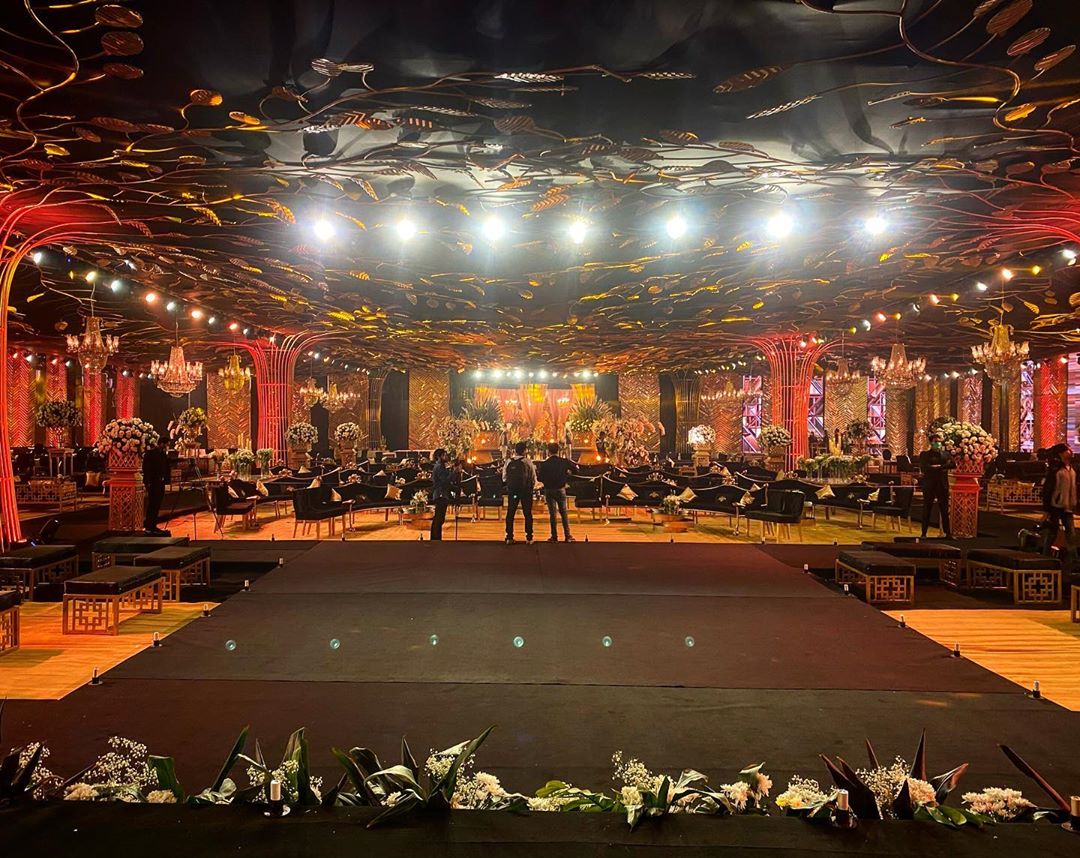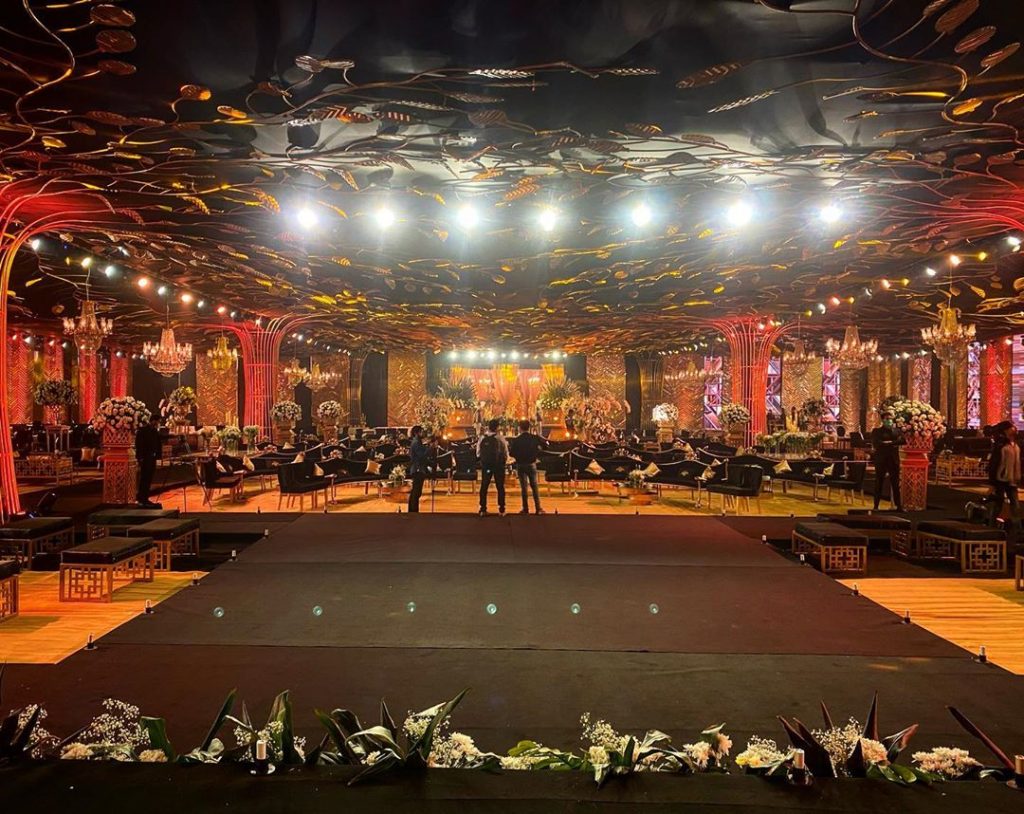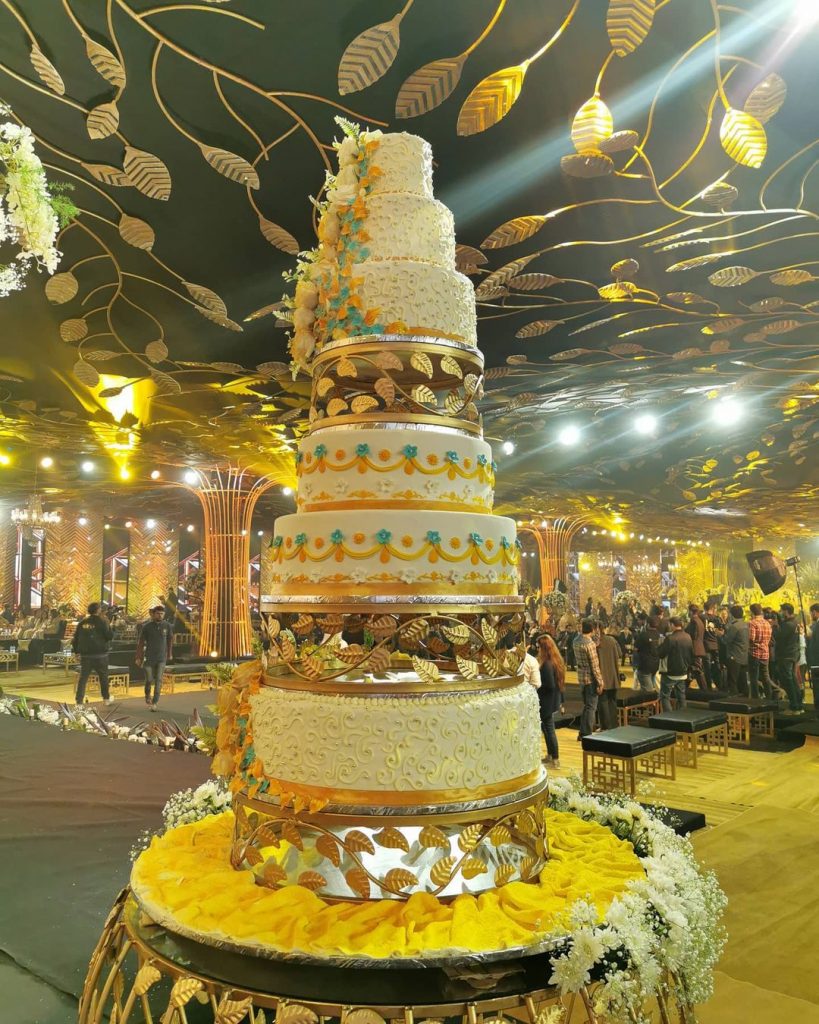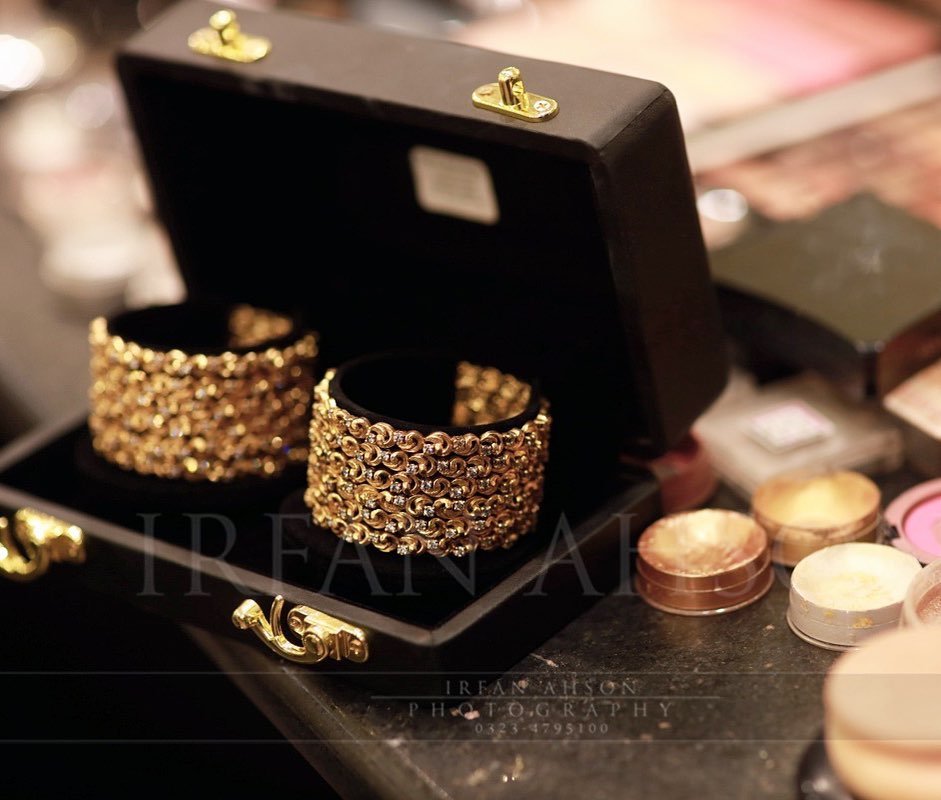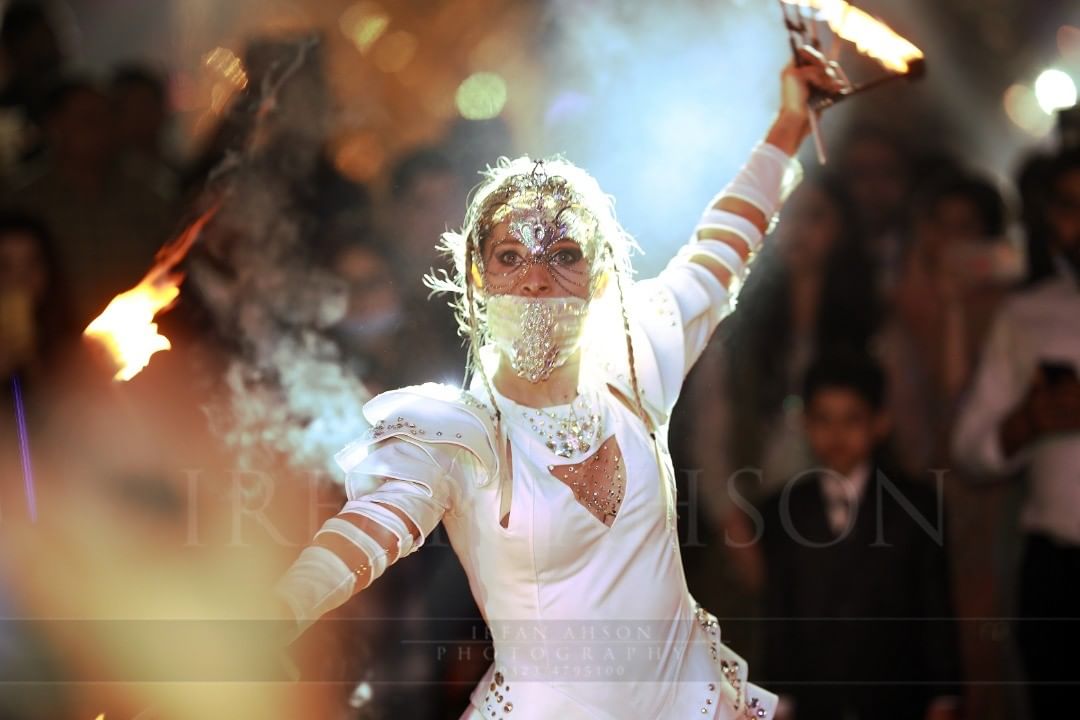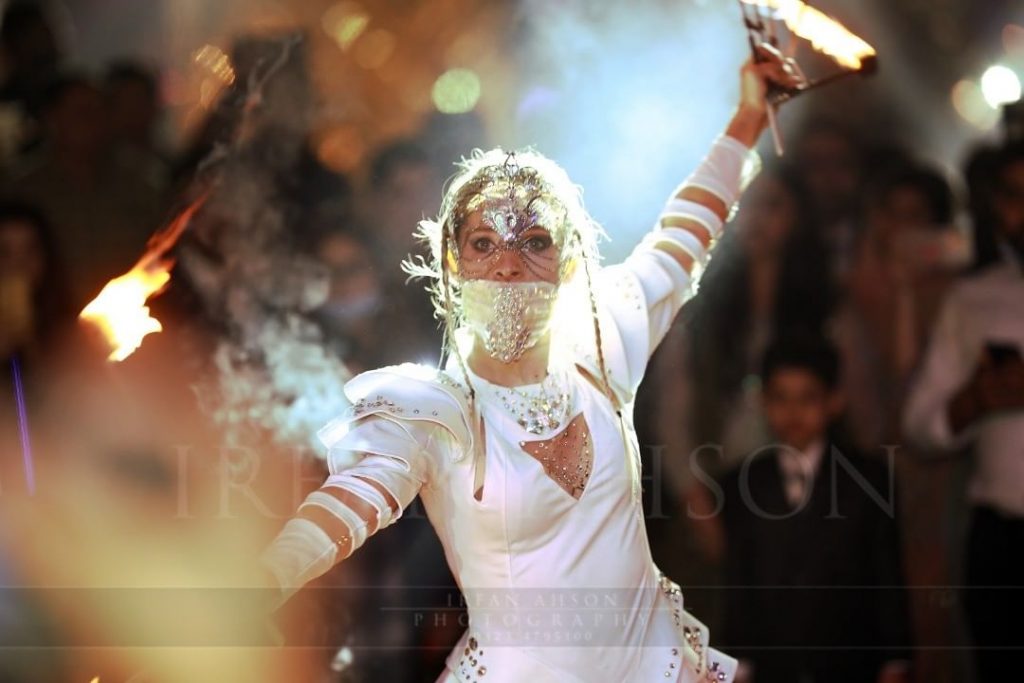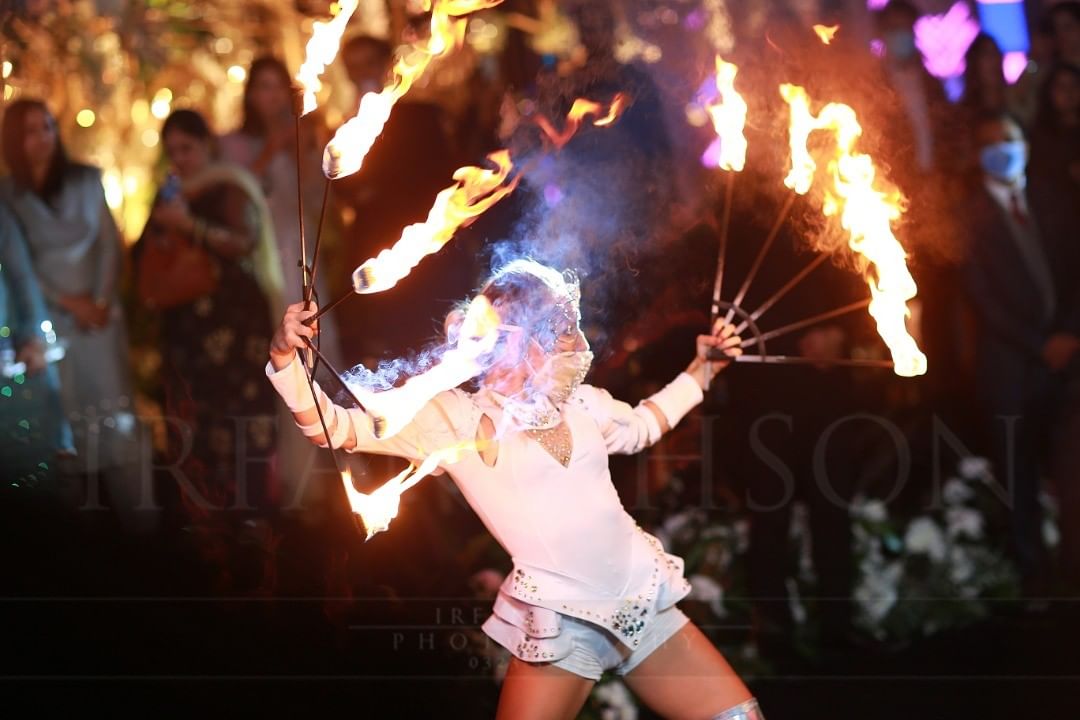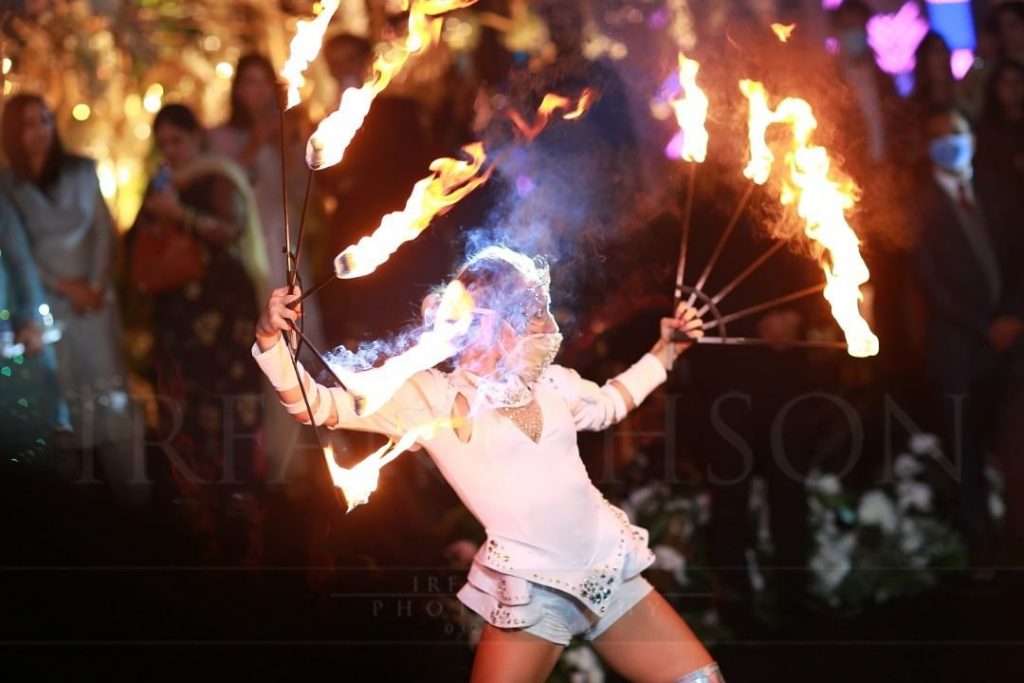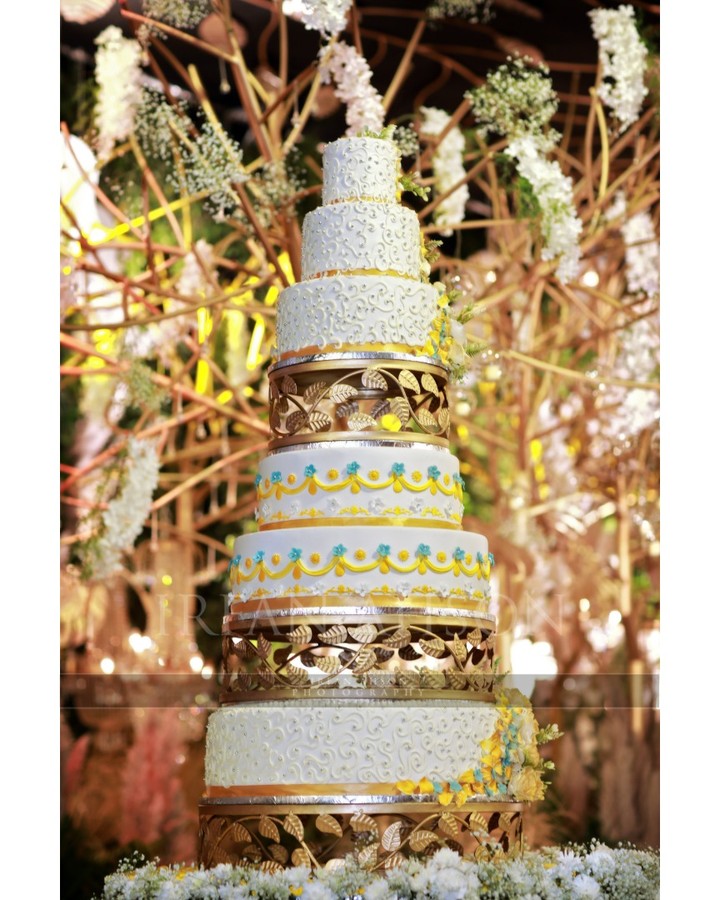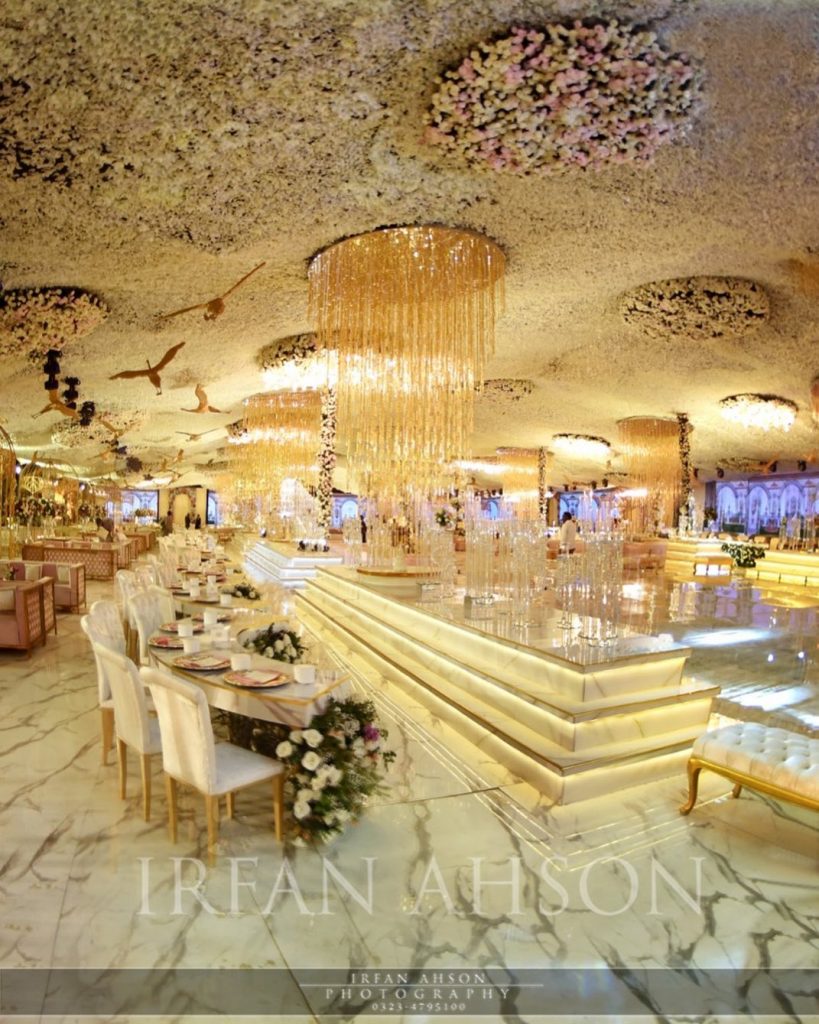 However, this wedding has also put the family and their luxurious lifestyle on display. It wouldn't be wrong to call this wedding a fantasy and beyond magical.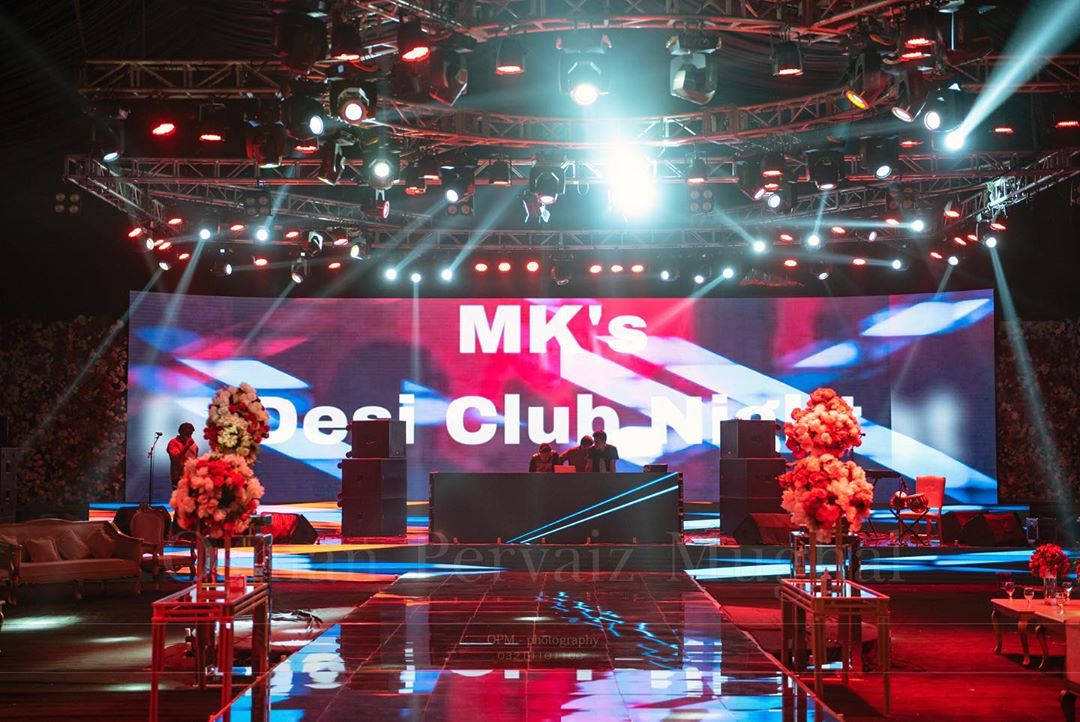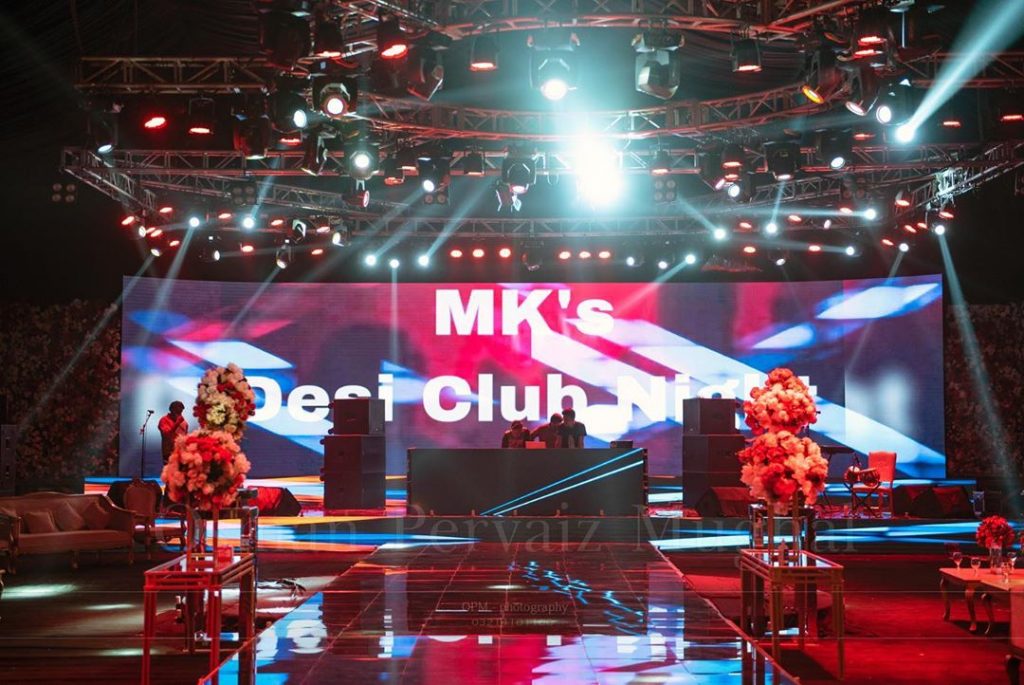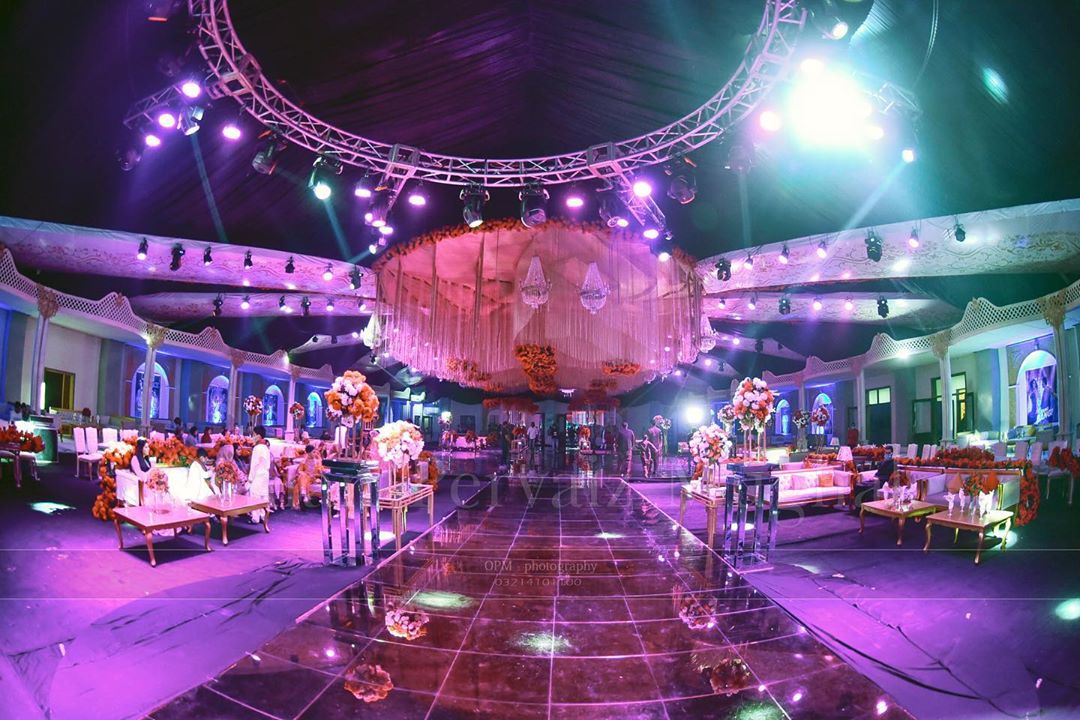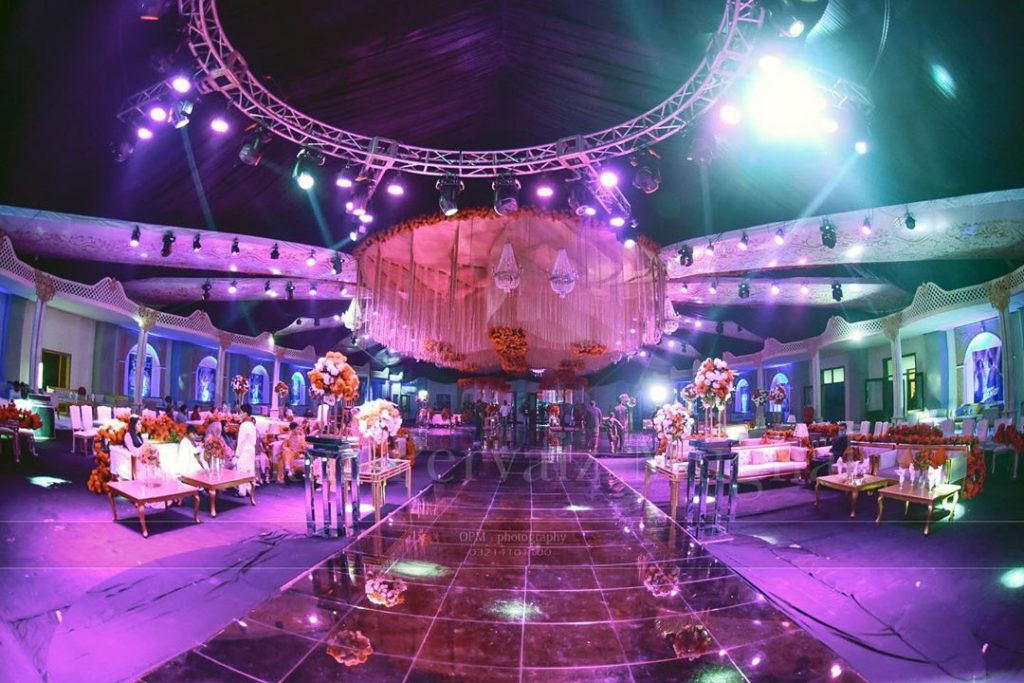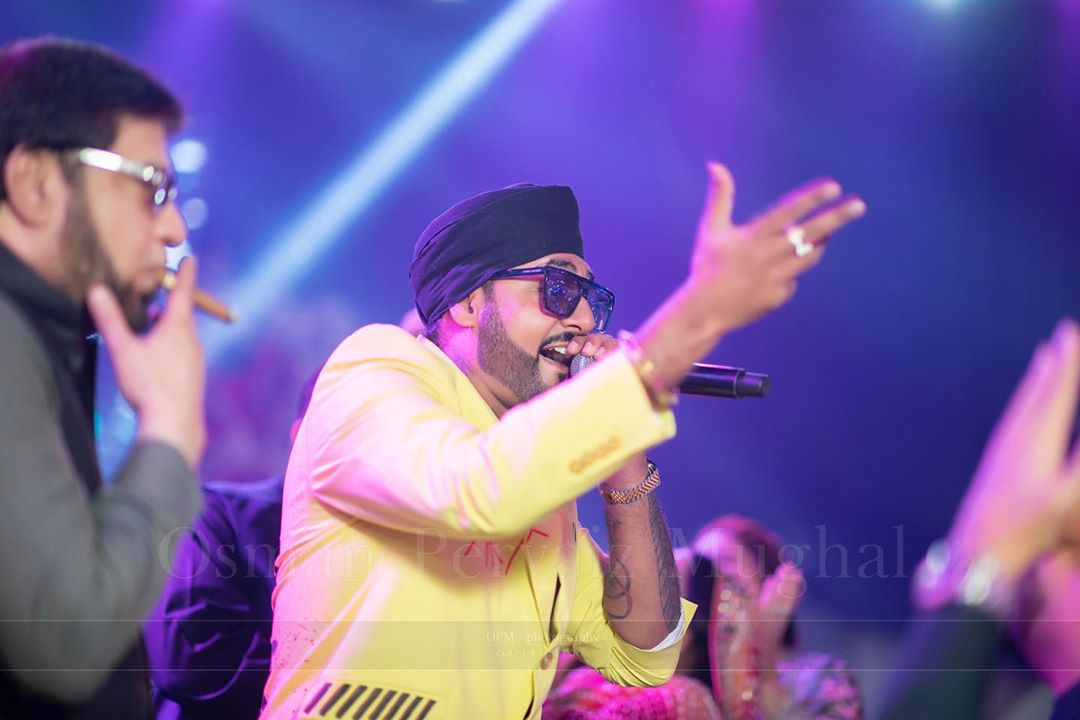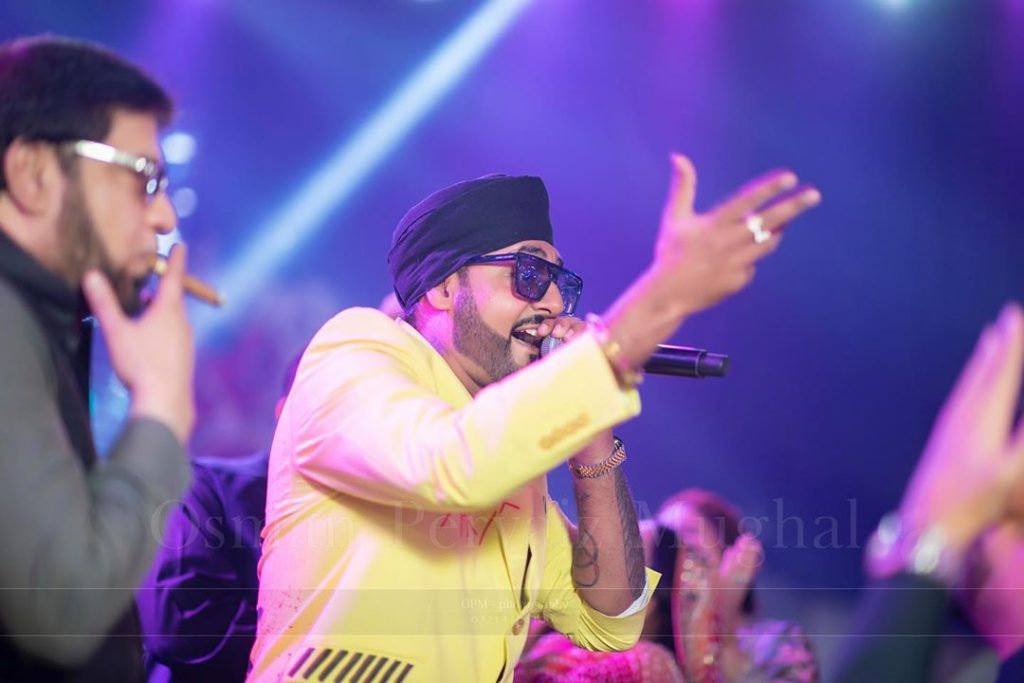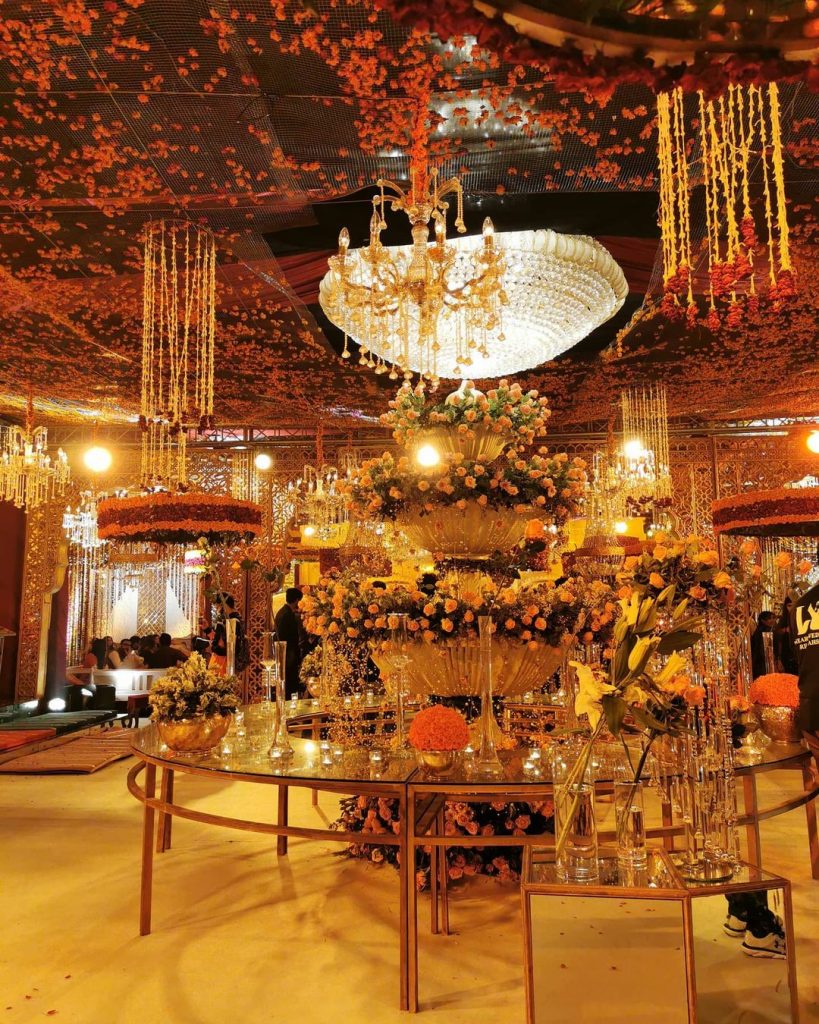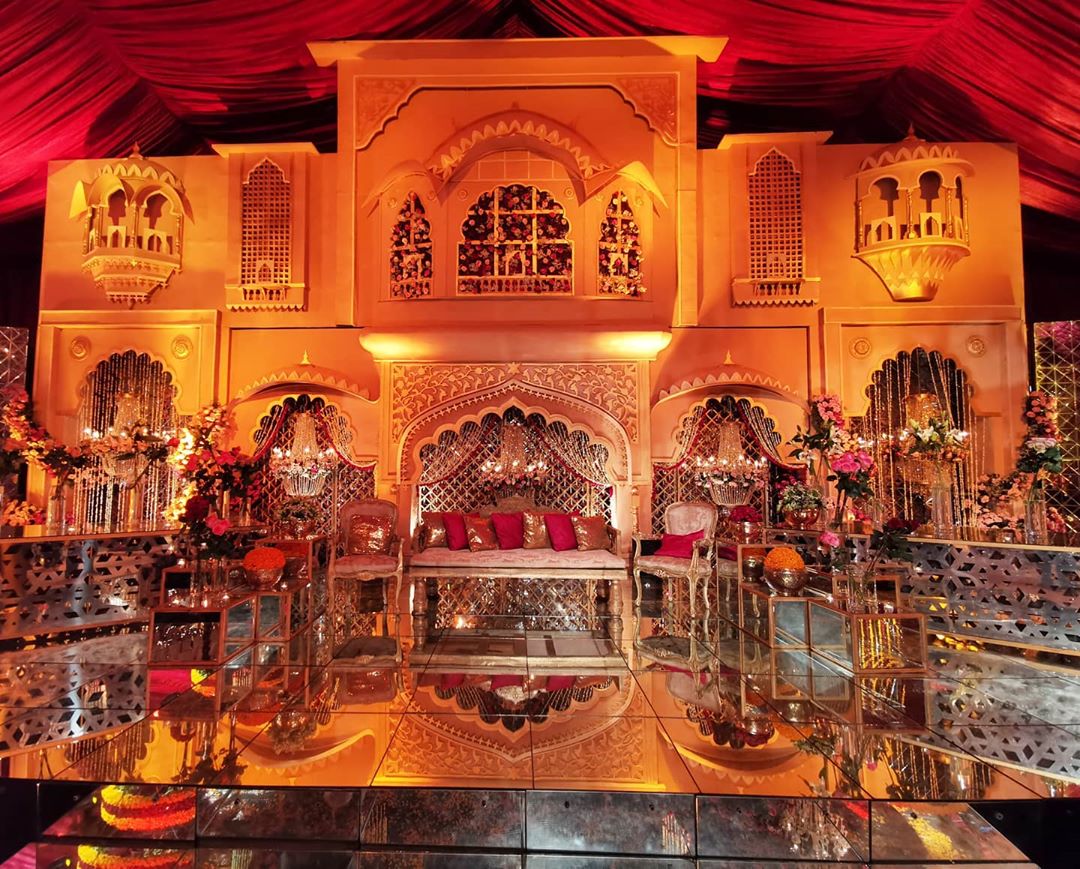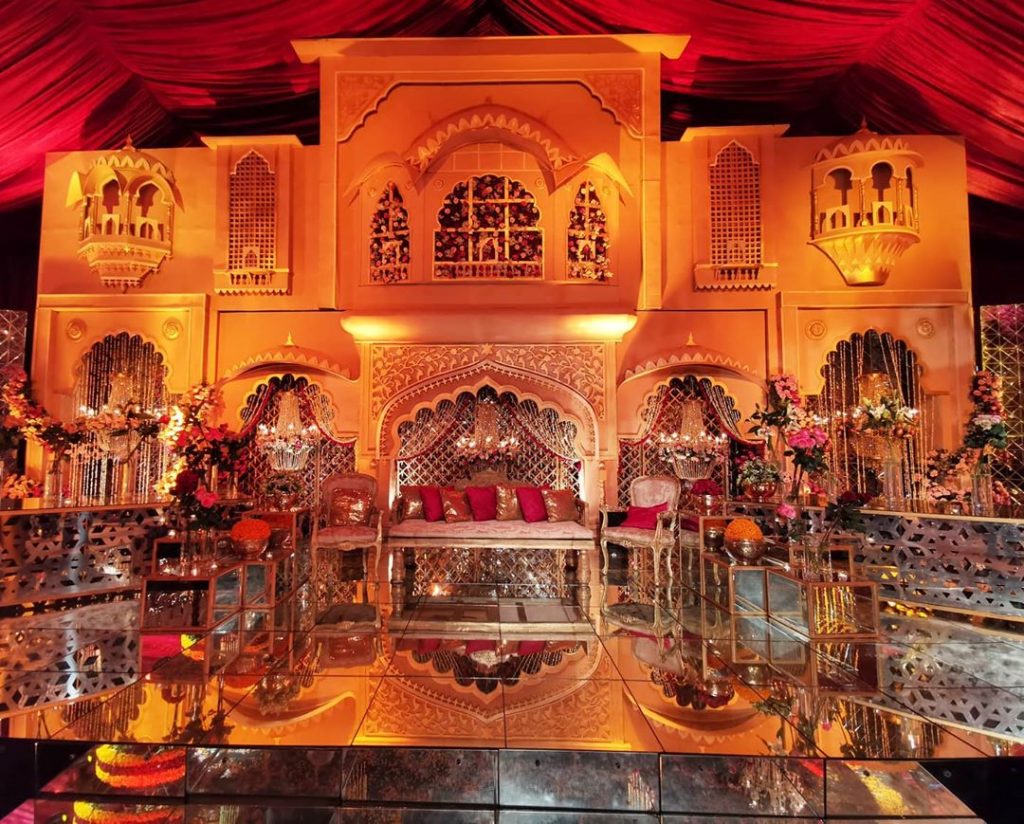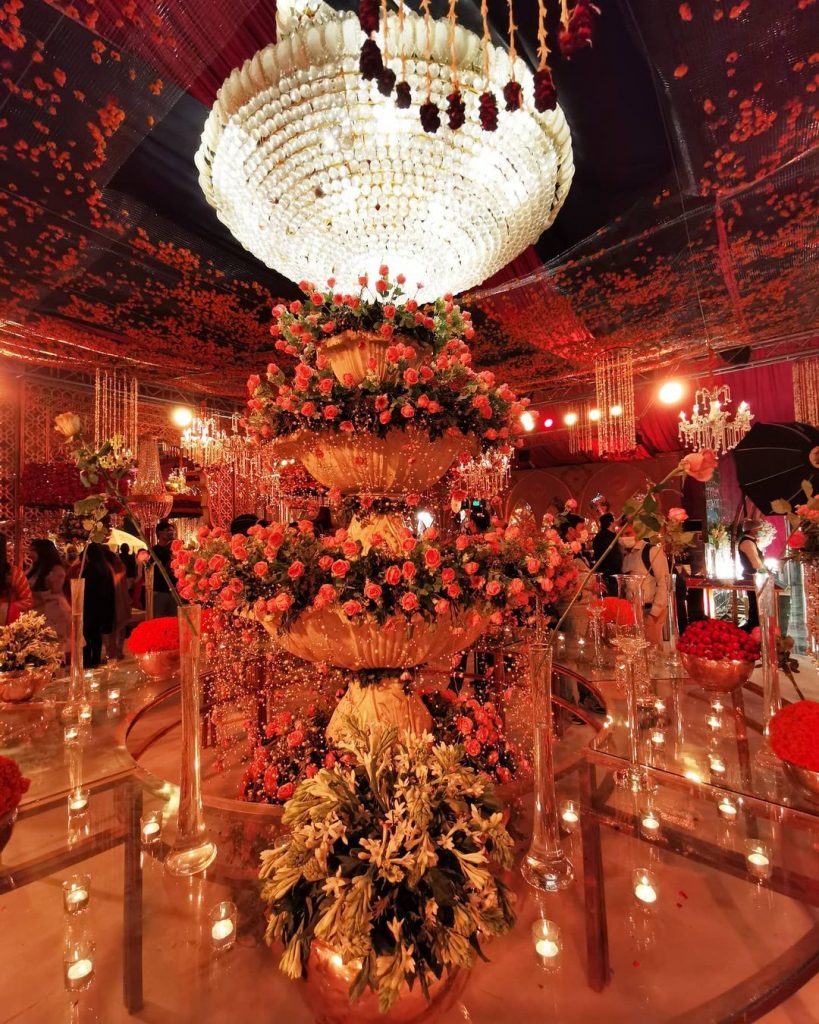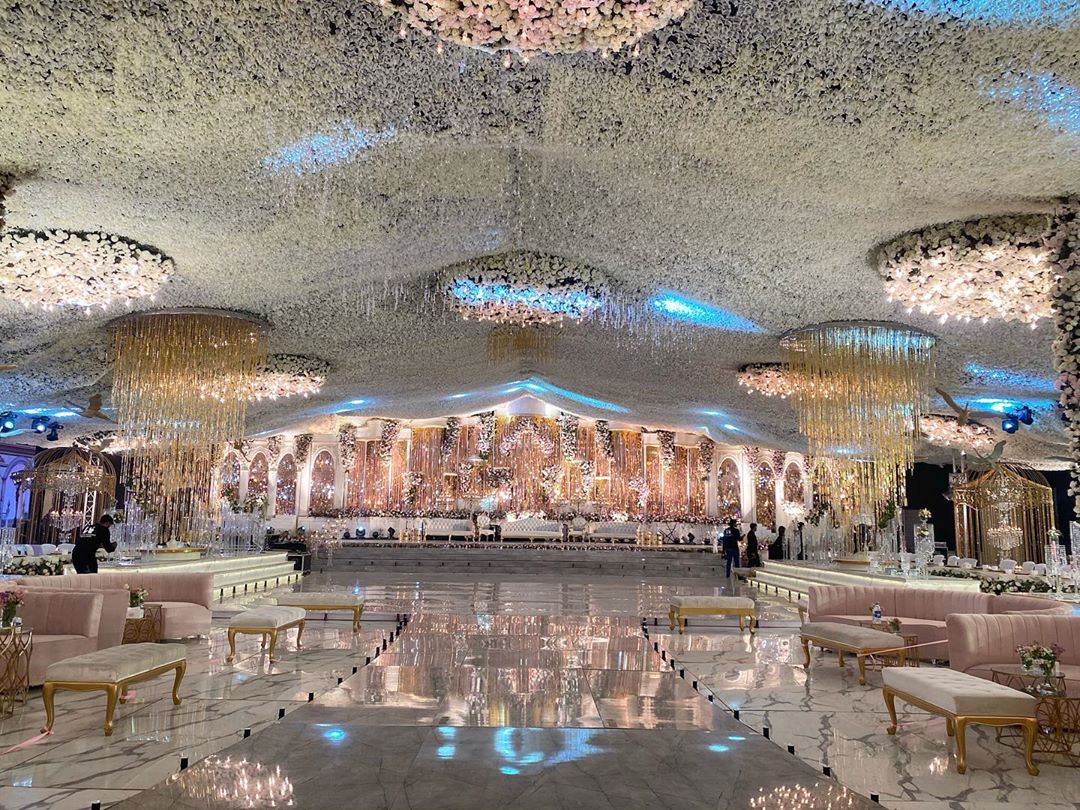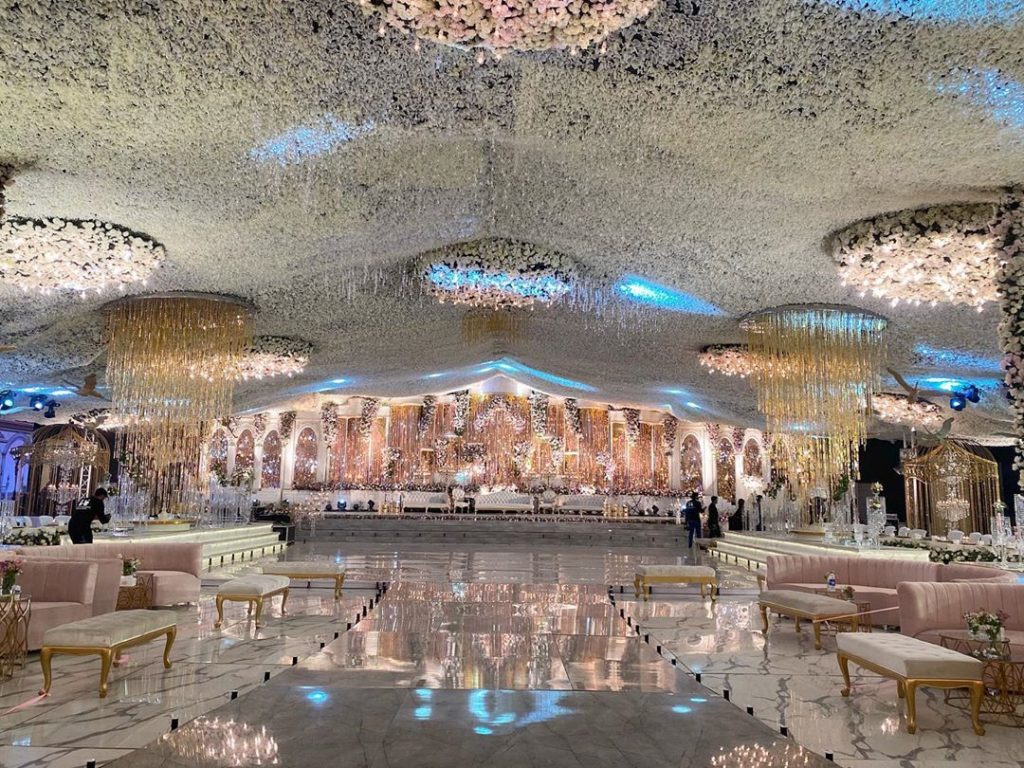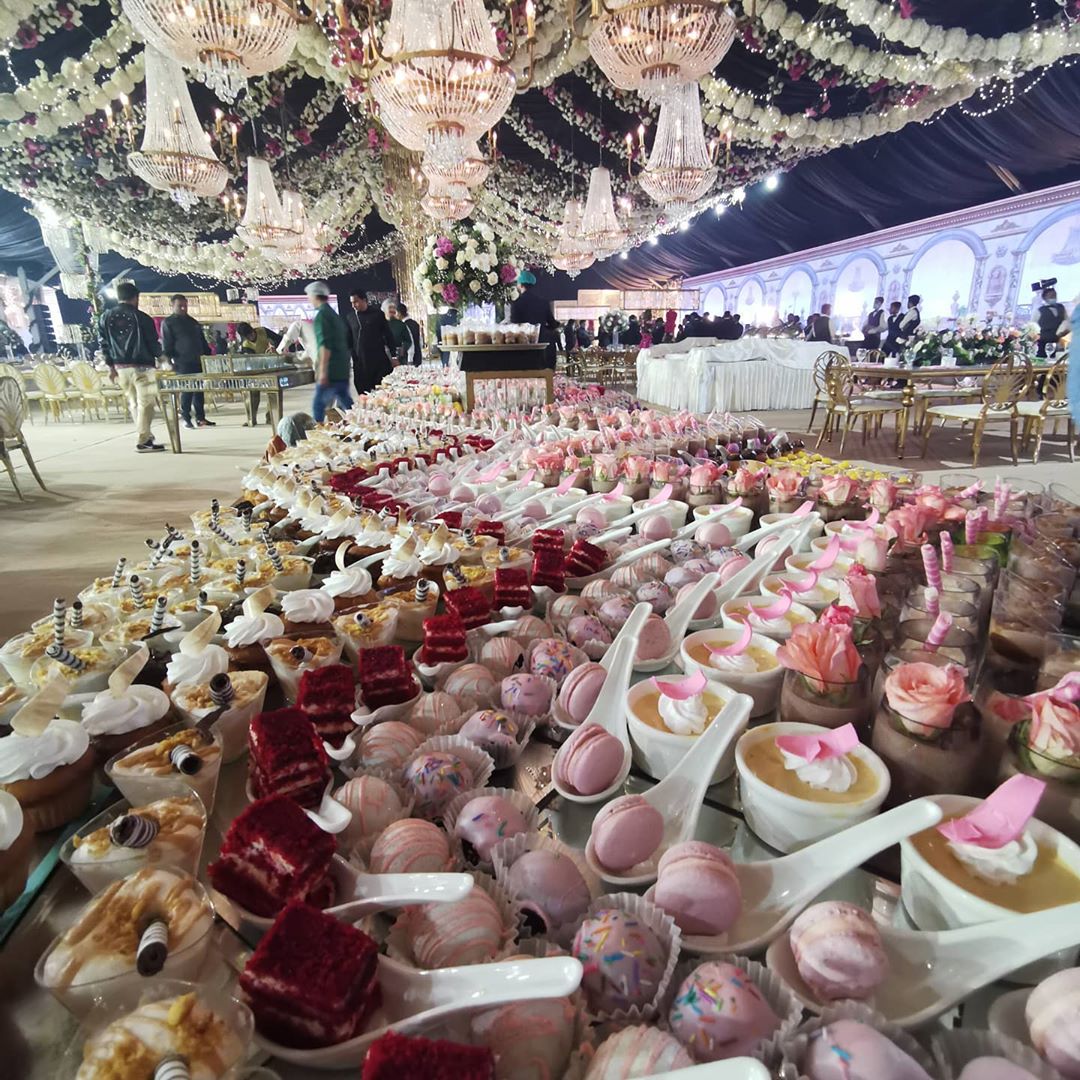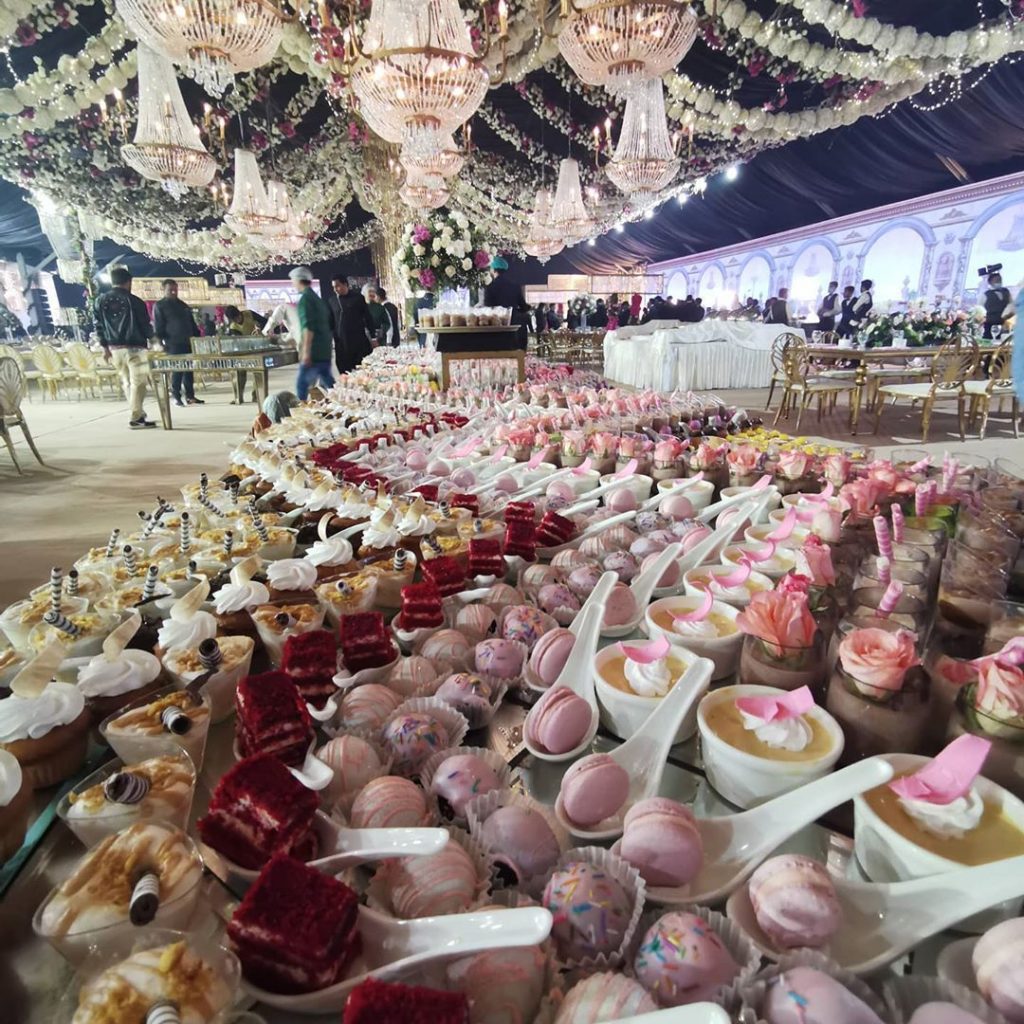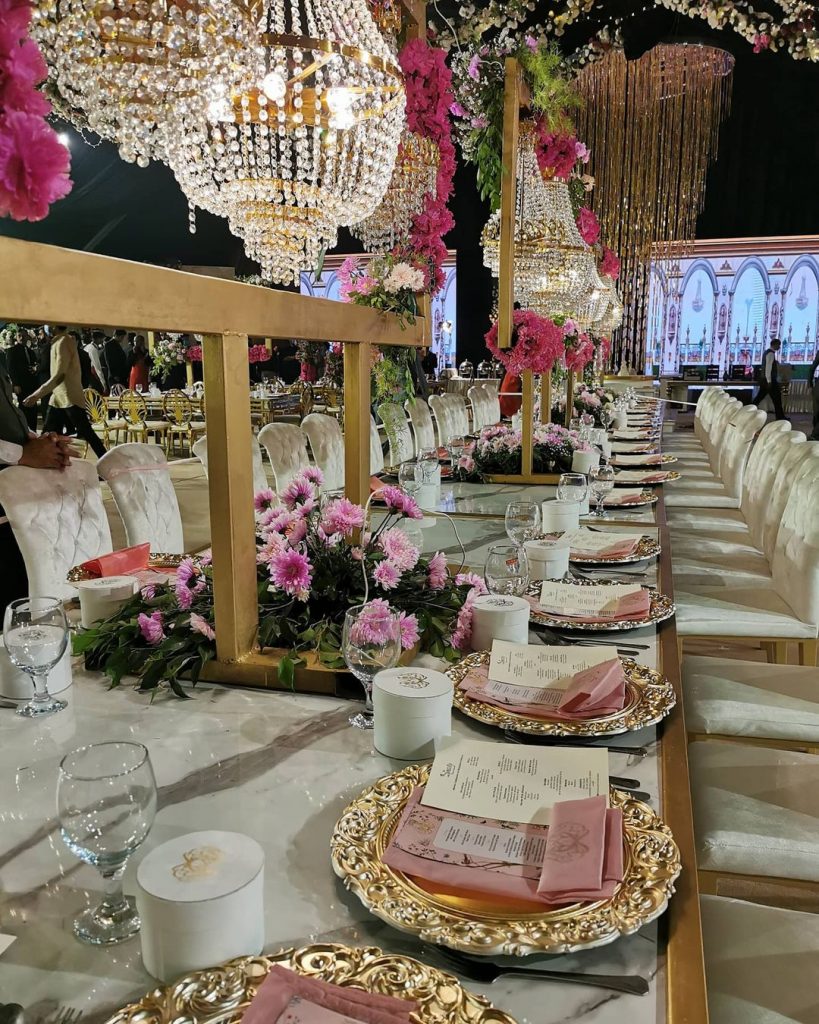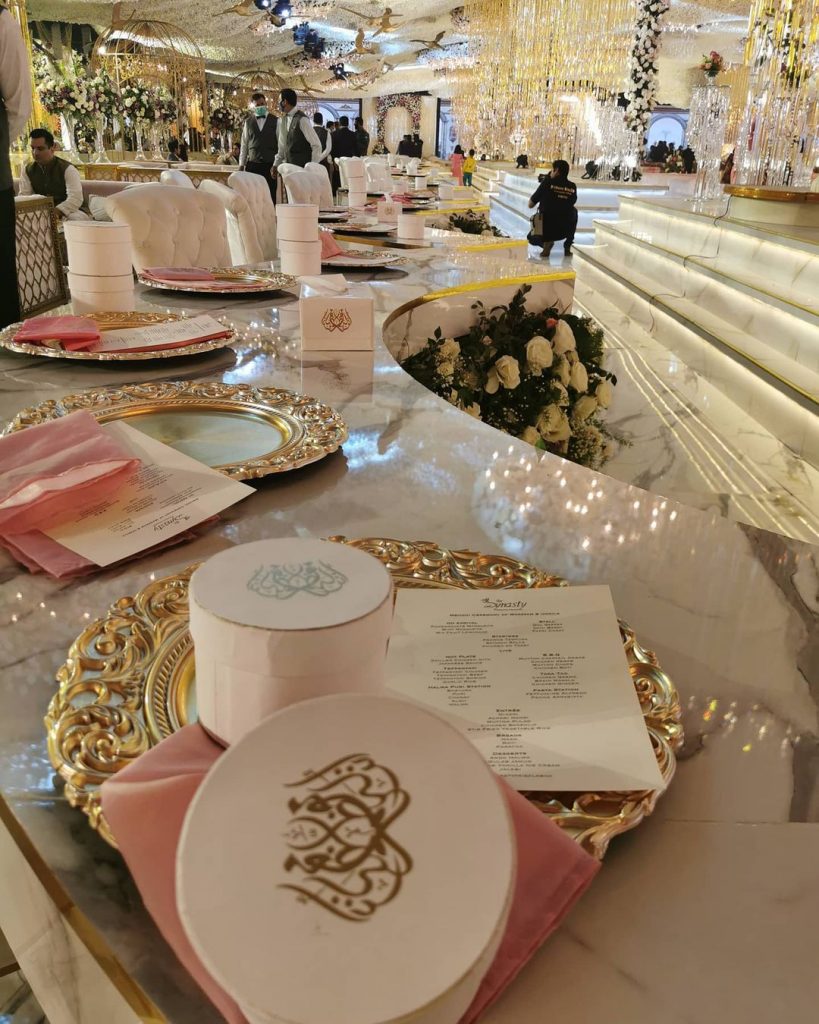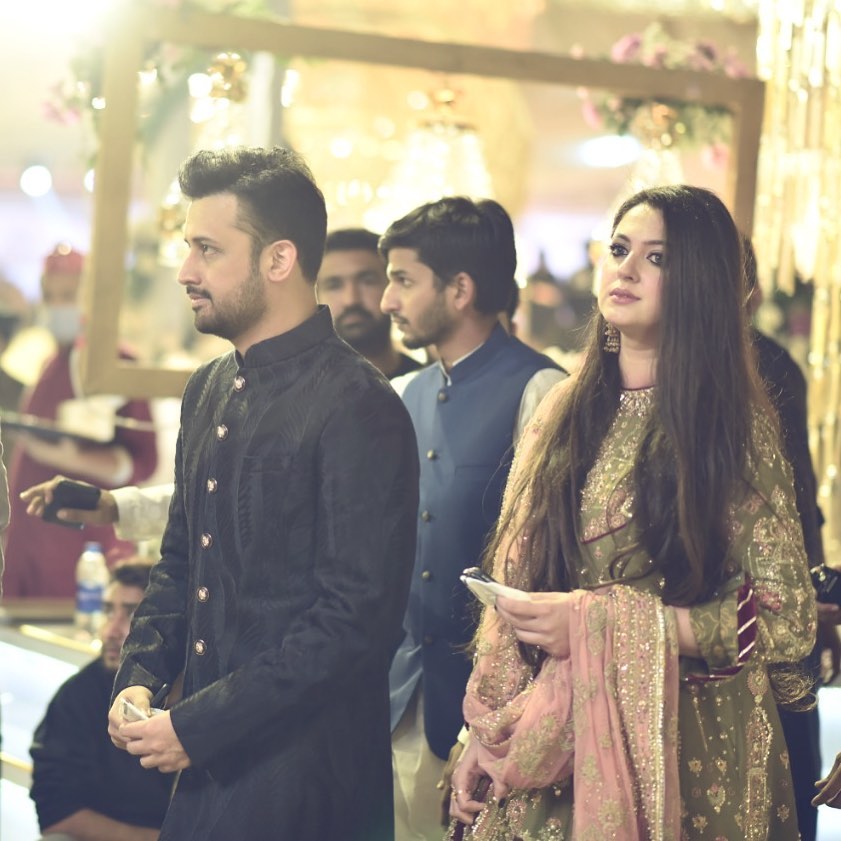 Recently things have taken a U-Turn as FBR sends a notice to the parties, asking them to explain their expenditures for the 'dream wedding.'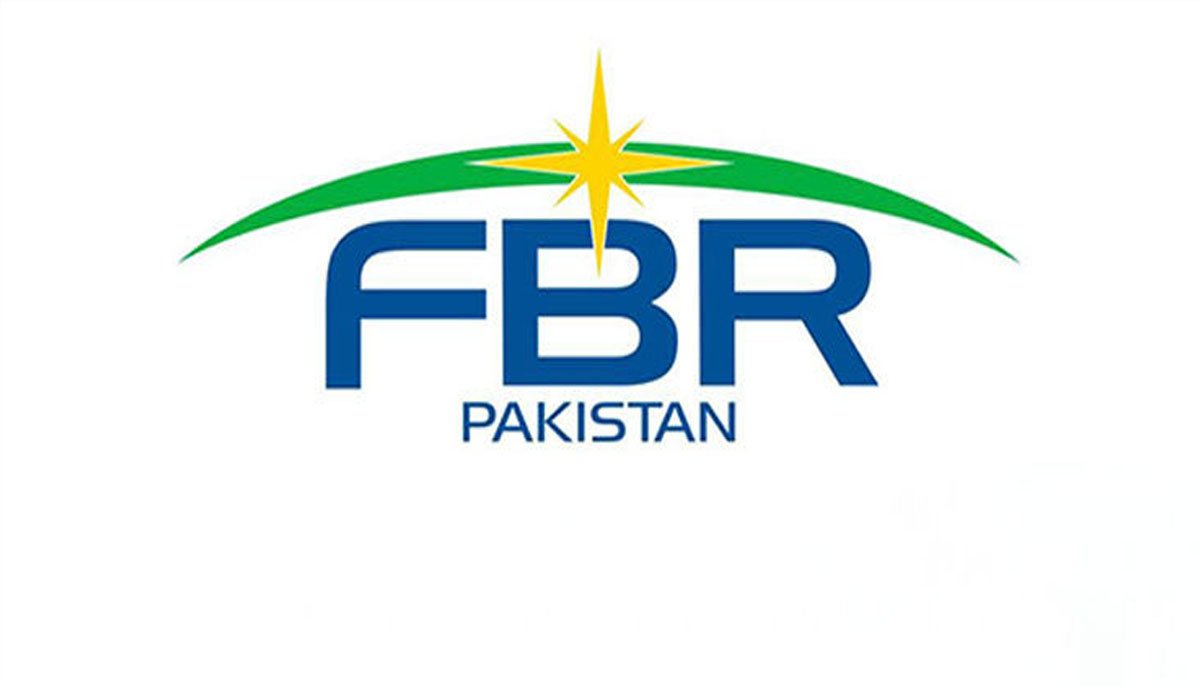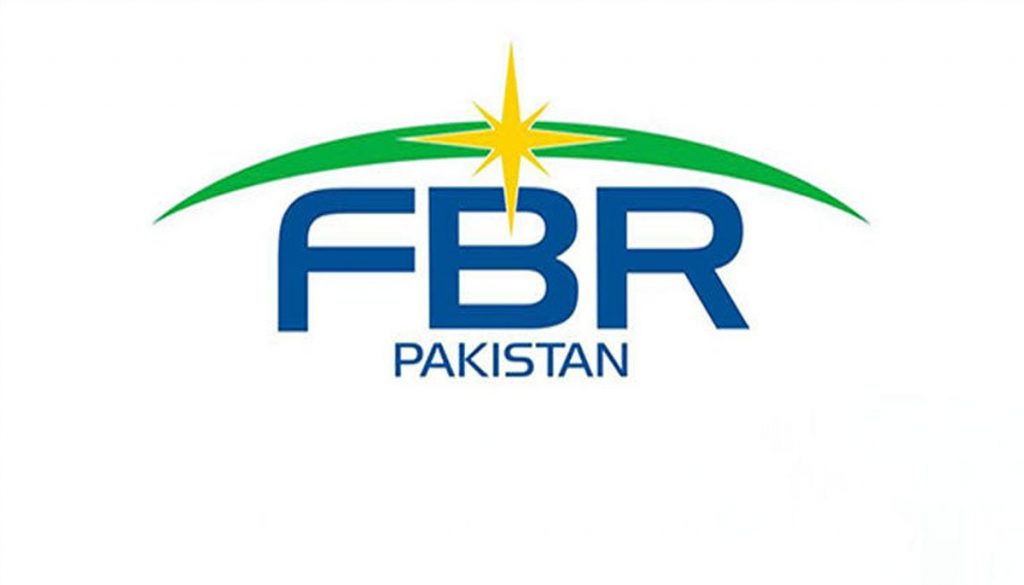 The notice, which comes under Section 176 of the Income Tax Ordinance, 2001, has ordered Mr. Iqbal to provide his financial details. In case of any tax fraud, strict legal action will be taken against the parties.