Mathira is no one but who you want to see, you know? I am turning into a controversial author here for my topic selection perhaps, but I speak my heart, after all this is where we can share our opinions and thoughts with a complete liberty. Getting back to the topic, yes, Mathira is someone who the audience wants to follow. We have been taught throughout our childhood that there are two ways to progress, and Mathira seems to have chosen the easier one. I was going through her official fanpage and was really shocked to see some of her pictures. Interestingly, even more surprising were the number of likes and comments on her each click which represents her followers within the country.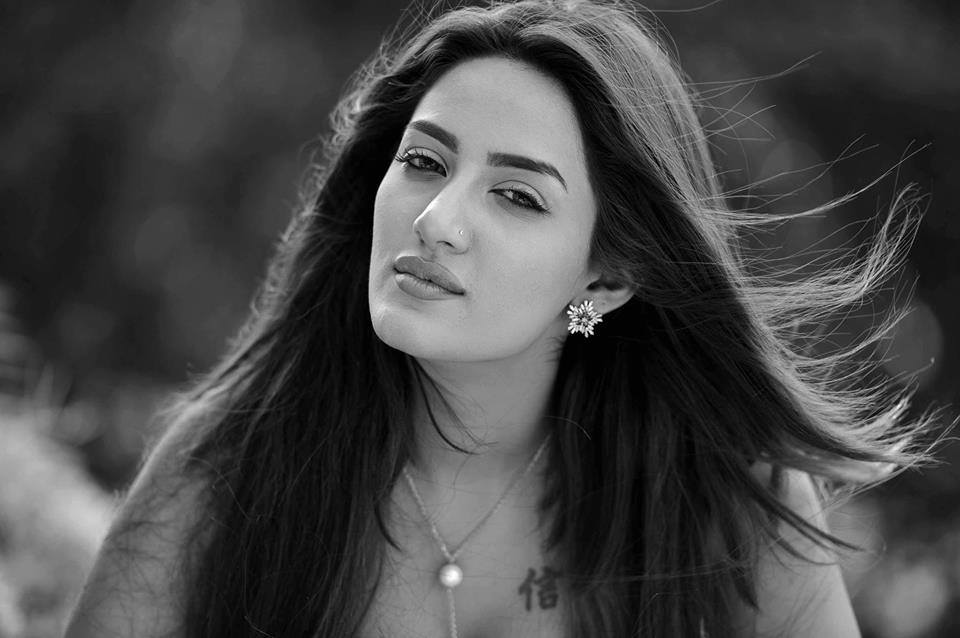 Starting off with a mid-night live talk show from a local channel, Mathira started her showbiz career and got prominence for her bold attitude and slang language in no time. Using her confidence as a weapon to polish her over-confidence, Mathira soon earned even a higher limelight by being in the news for her dress malfunctioning in a fashion show. She got noticeable and cashing her as a source improving TRPs, different channels kept on bringing her on screen. Those of you, who still wonder about the family and morals of Mathira, it is necessary to state that she was born to an African mother in Zimbabwe. Nowadays, the actress is busy in India and shooting for her upcoming film.
While the high-rated celebrities condemn indecency on screen, they know their class and the life of showbiz really well and mix out with controversial celebrities openly. Here are some pictures of Mathira with her good friends who are known for their reputation and decency on-screen.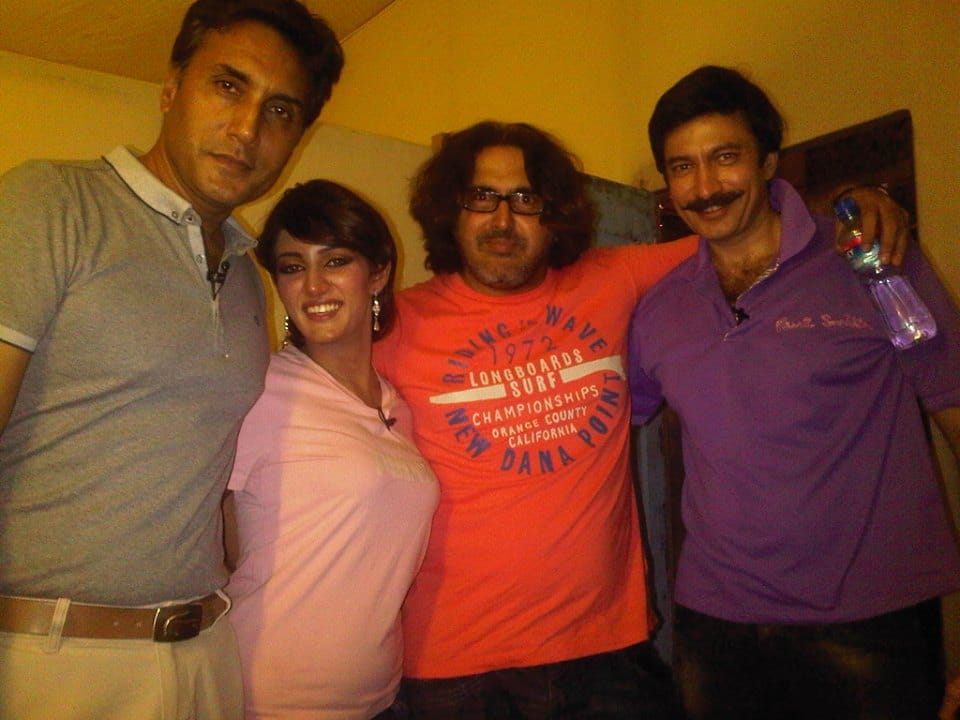 While half of the audience hates her for her roles and nude photoshoots, there are some veteran actors of our industry who still do not mind her company during the shoots and parties.  Mathira, surely has a big showbiz circle!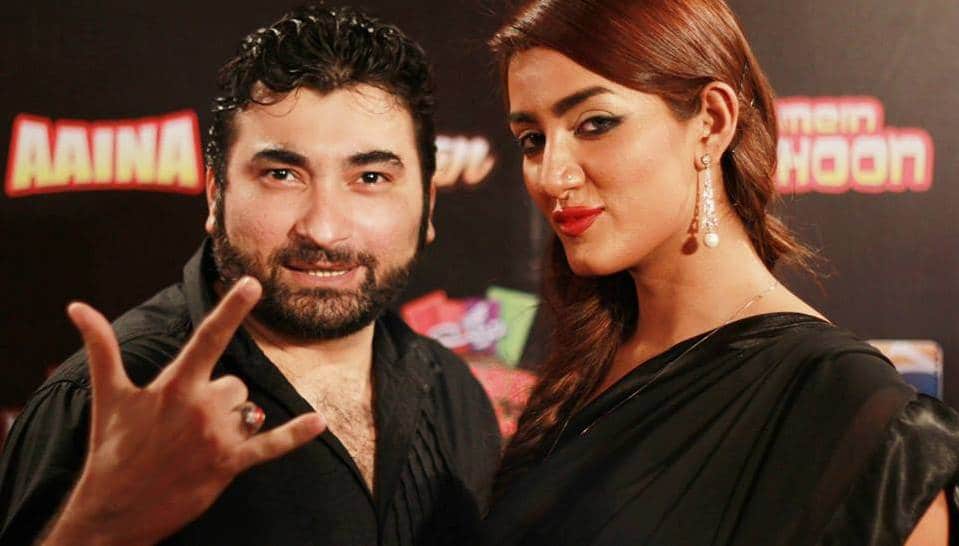 Besides the fact that Danish Nawaz is good as a director, his acting skills often reveal the spark within him. Watching him with her in the click is really nothing to be surprised about.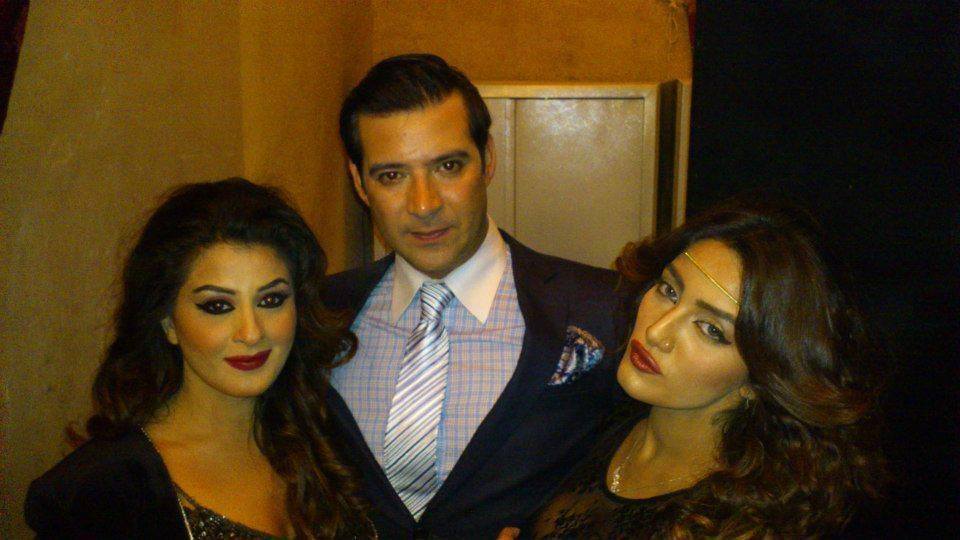 The Lollywood star Moammar rana with Mathira and a friend in a party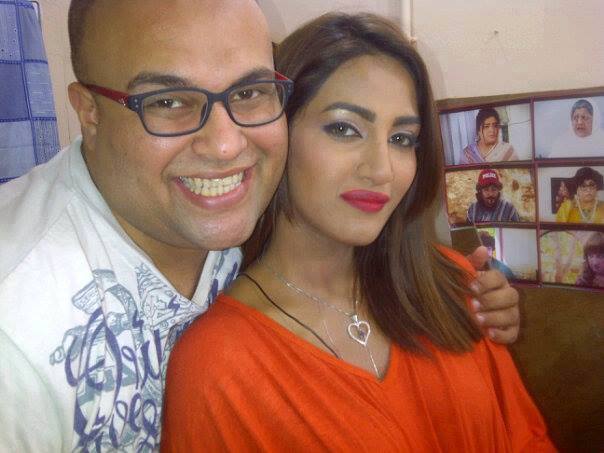 Now this one is really funny. Wudood of QSKB with Mathira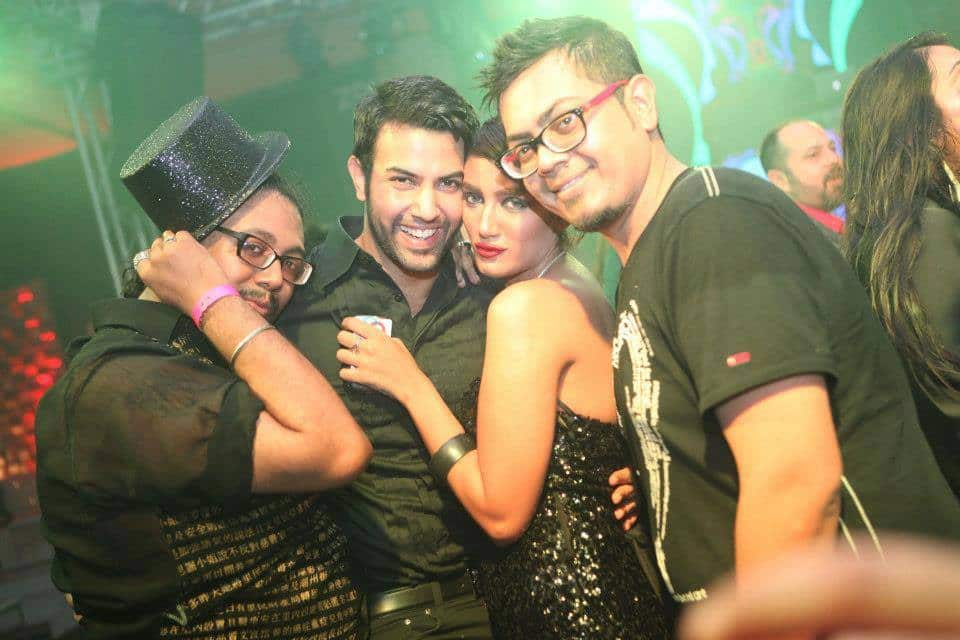 I soo wanted to see Noor Hasan somewhere apart from his 'Aseerzadi',and here is where I could see him lately.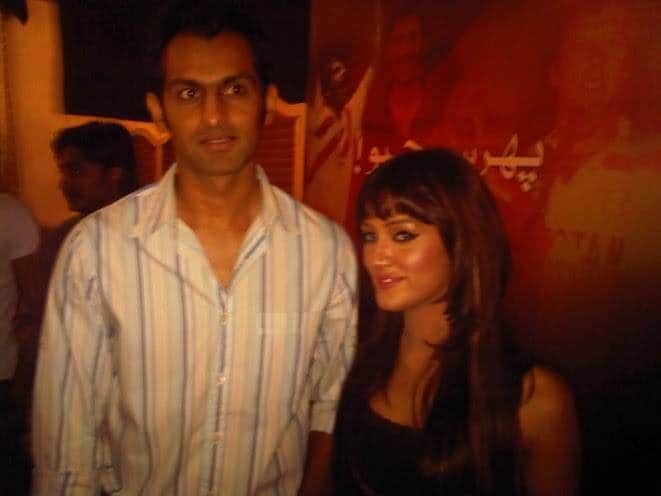 *Sighs* I wonder where was Sania this time!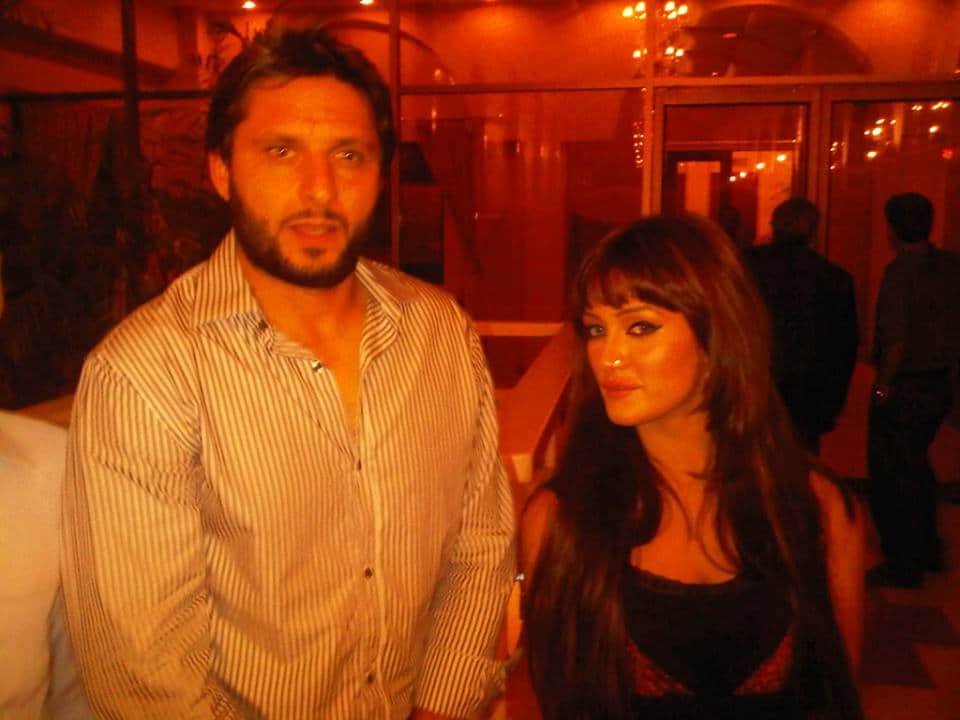 Amazed? at least I was! It was lately that Mathira was found calling Shahid Afridi as mentally sick and here they are again, together in a snap.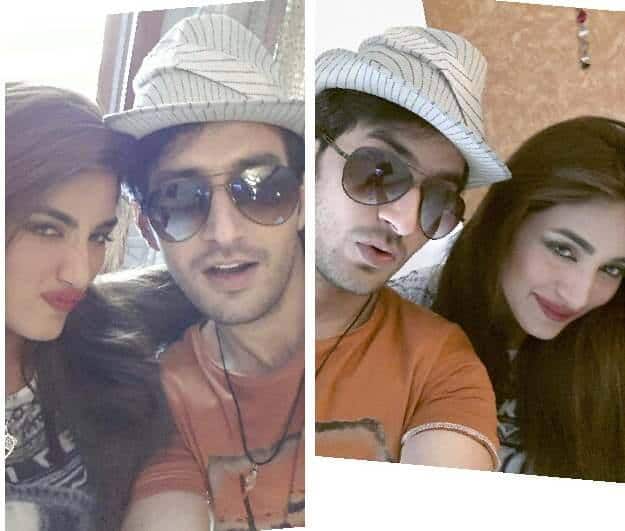 Jahanzeb Khan is a rising star and whether it be the movie Armaan, or drama serial 'Rishtay Kuch Adhooray se', he has managed to force the audience to like him. Here is one of his pictures with a 'naughty friend' Mathira. This is how he has elaborated this picture on his official fanpage.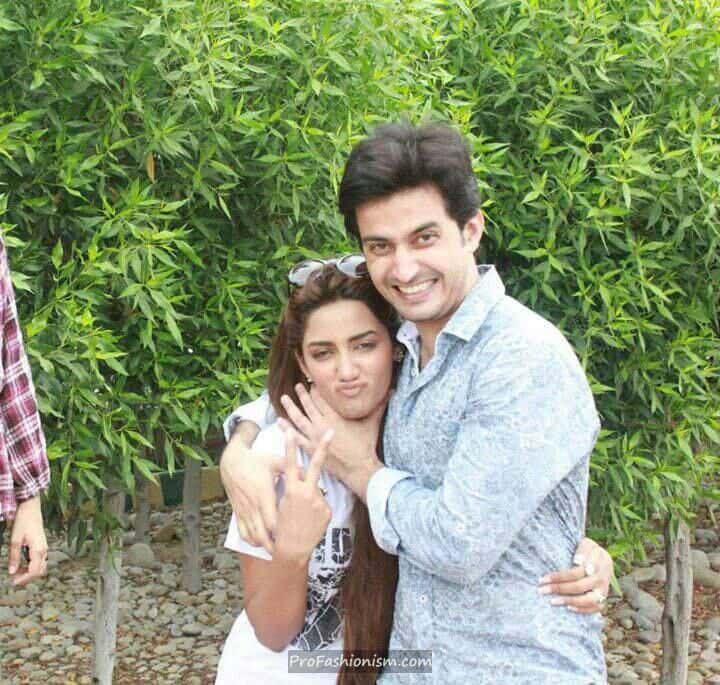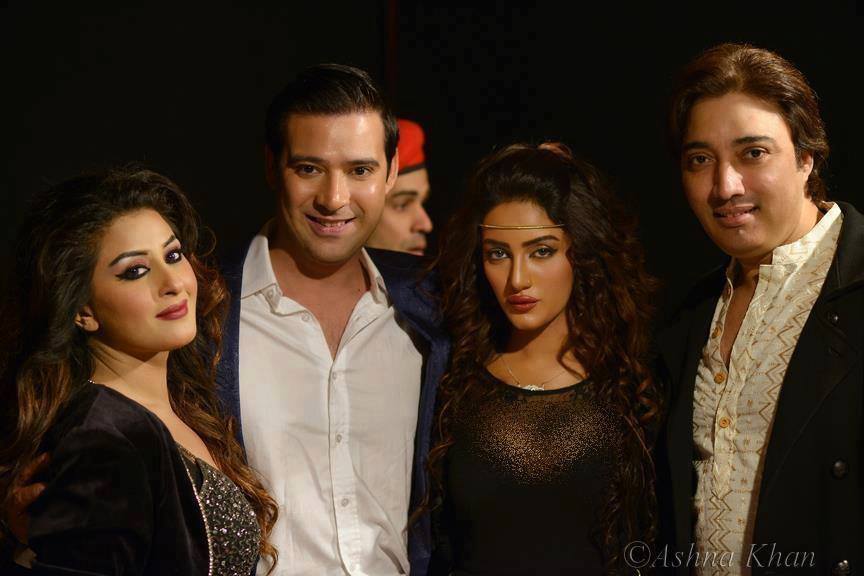 Mathira's dressing is a real embarrassment actually. Saud spotted too in one of her recent shares.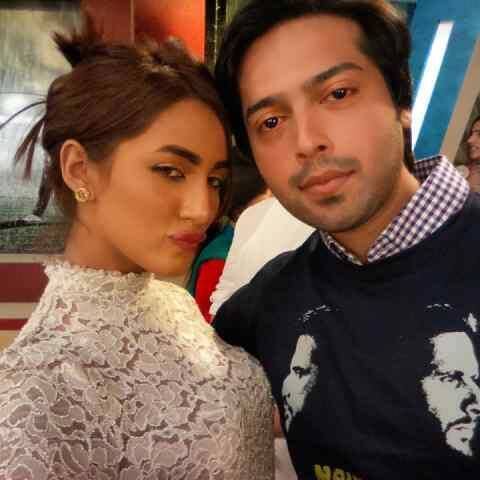 Is Fahad suffering from an eye infection or drunk completely? *Wonders* It is one of the most rotated pictures on social media fan pages these days.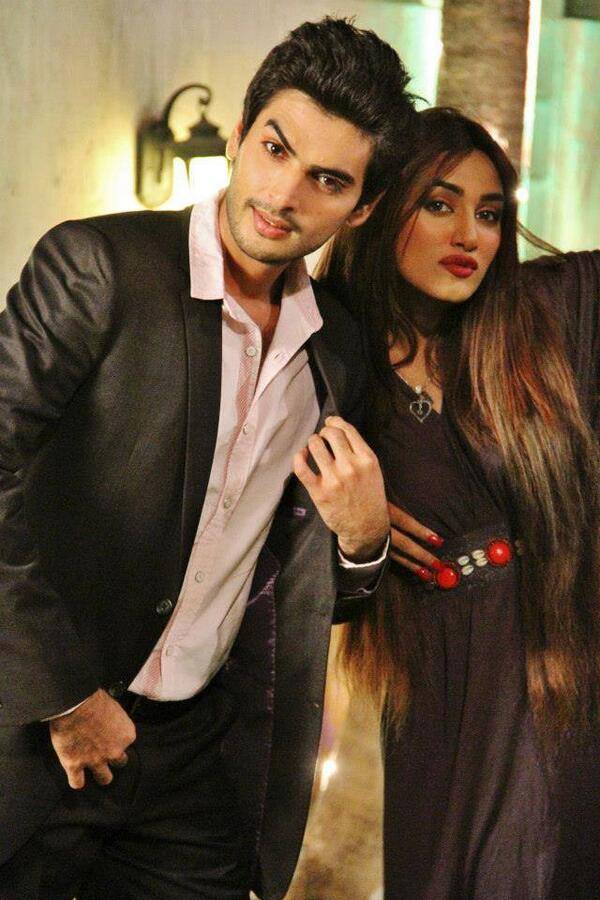 Following the footsteps of Veena Malik, Mathira has earned enough of hatred along with stardom in Pakistan and now all set to give her career a new turn.The best part about this entertainer is that she has something very similar to the audience. Neither she nor they care about her actually. Now that she is in India, I really hope that she do not return on screen with religious comeback like Veena  Malik, because unlike their respect, religion is NOT a Joke!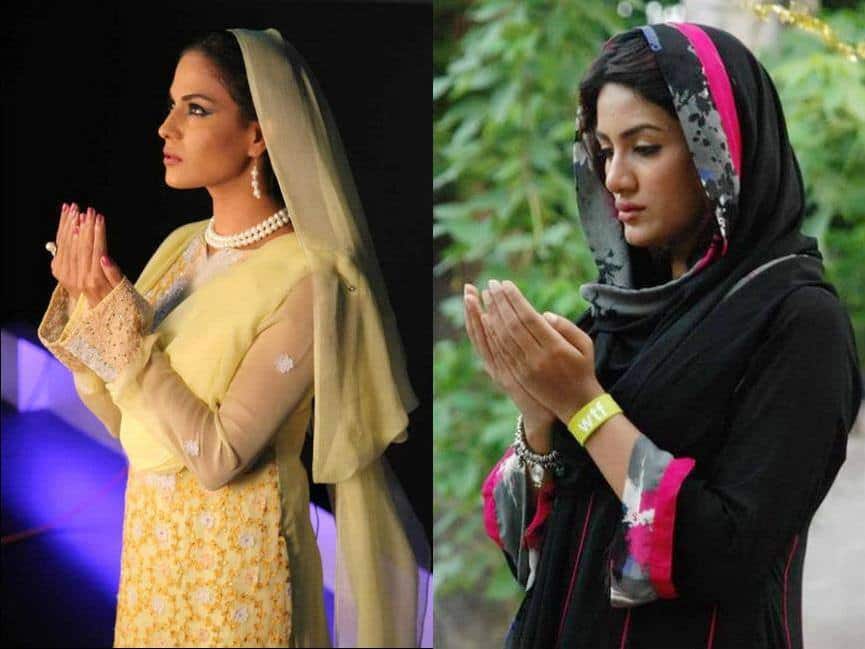 To me, Mathira is what Audience wants to see her as. Please feel free to contribute your share here.
Wishes,
Nida  Zaidi