'Waar'-the movie has broken all the previous records in Pakistan and is still ruling the cinemas with never-ending revenue been generated. The movie has been also released in UAE and by now, has earned a great feedback and business, simultaneously. However, at one end where the audience is loving this renaissance in the Pakistani film industry, the neighboring country, especially its media, is all busy in giving a bad name to the film. Note that, Waar can be considered as the first high-budgeted Pakistani movie which highlights the patriotic theme in the story.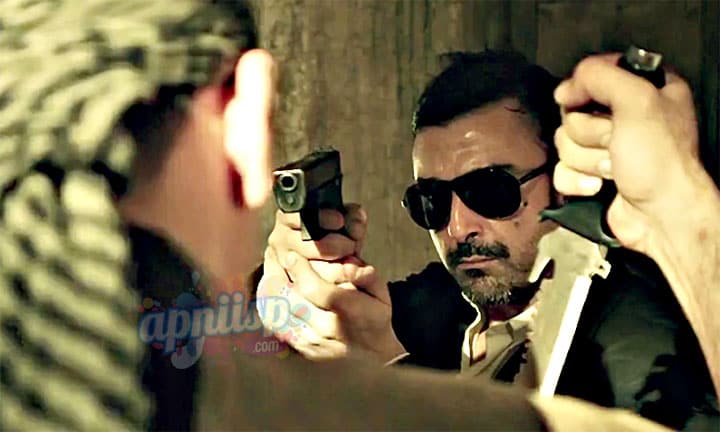 Since the very next day of its reveal, India has been calling it as an attempt to blame India for everything going wrong in Pakistan in response to which, the director and the writer have been justifying their part completely. It is now actor Shaan who has spoken on the matter during an interview with the Gulf News. He made his point clear that like India, even Pakistan has a complete right to make films on patriotic theme.
He said:
 "I don't think it's an India-bashing film. It is based on the issues that people [in Pakistan] are facing right now.

Every person has a right to be patriotic about his country," says Shaan, defending the subject matter of the film. "With all due respect, as far as India is concerned, they have been making films bashing Pakistan left, right and centre anytime they want to. As an actor, I feel it is okay, because they are being patriotic Indians. For once, when a Pakistani wants to be patriotic, the whole world has a problem with it."
Also,
 "If a film is made in Pakistan, we are going to give our views and we are going to say what we think is right. That is one problem we are facing right now. It is a proxy war and there has to be some hand behind it, and we can nominate anybody [as responsible for it]."
Shaan was polite enough to advise India by telling it to act like an elder brother and support Pakistan for bringing this cinematic change.
Do you really think Waar has some elements which are been now manipulated by the India journalists and given a color of blame game?
Please share your views,
Blessings,
Nida Zaidi