Pashto Singer Ghazala Javed Got Justice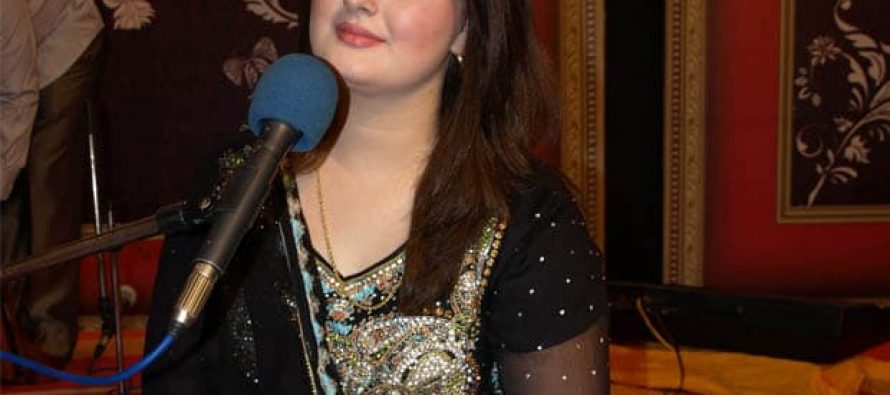 It was lately that we heard the news about the murder of Ghazala Javed who was a popular Pashto singer. She was married to a man named Jahangir in 2010 but soon after the failure of marriage, Ghazala got divorced after which she was murdered brutally. Been shot in car, her case remained in the court by now and it is only a few hours back that her ex-husband has been verdict for this murdered and has been sentenced to death-twice. Moreover, an imprisoning of 10 years is also punished to him and two of his helpers.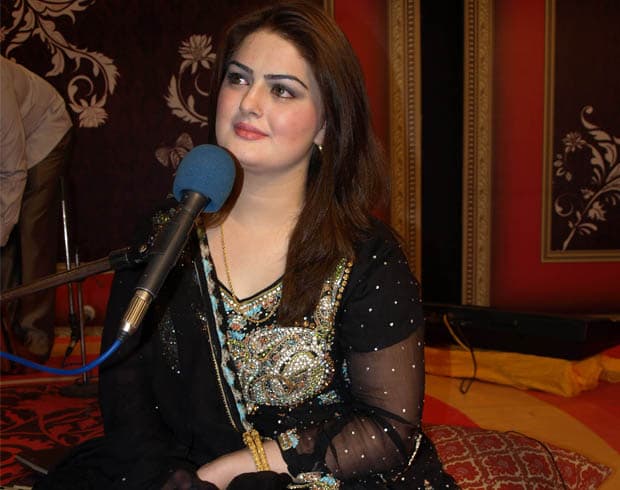 See video Here!

We condemn this murder and hope that her husband will suffer with what he really deserves.
Please share your views,
Blessings,
Nida Zaidi
---