Hania Aamir and Rabya Kulsoom lately became the talk of the town after their latest dance video from the set of their upcoming drama serial went viral on social media. The video shows Hania Aamir and Rabya Kulsoom shaking their leg on the trending dance sequence on the viral remix version of the track 'Patakha Guddi' from the Bollywood movie 'Highway'. Have a look at the video!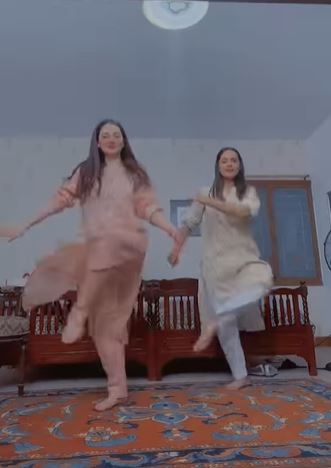 The netizens were in love with the amazing dance moves of Hania and Rabya, however Mathira recently taking to her social media account expressed disappointment and displeasure over Hania and Rabya's choice of song for their dance video. Mathira stated that it's disrespectful to dance on this track as it's a sufi song and consists of name Moula Ali. She further added that one should not cross the border line.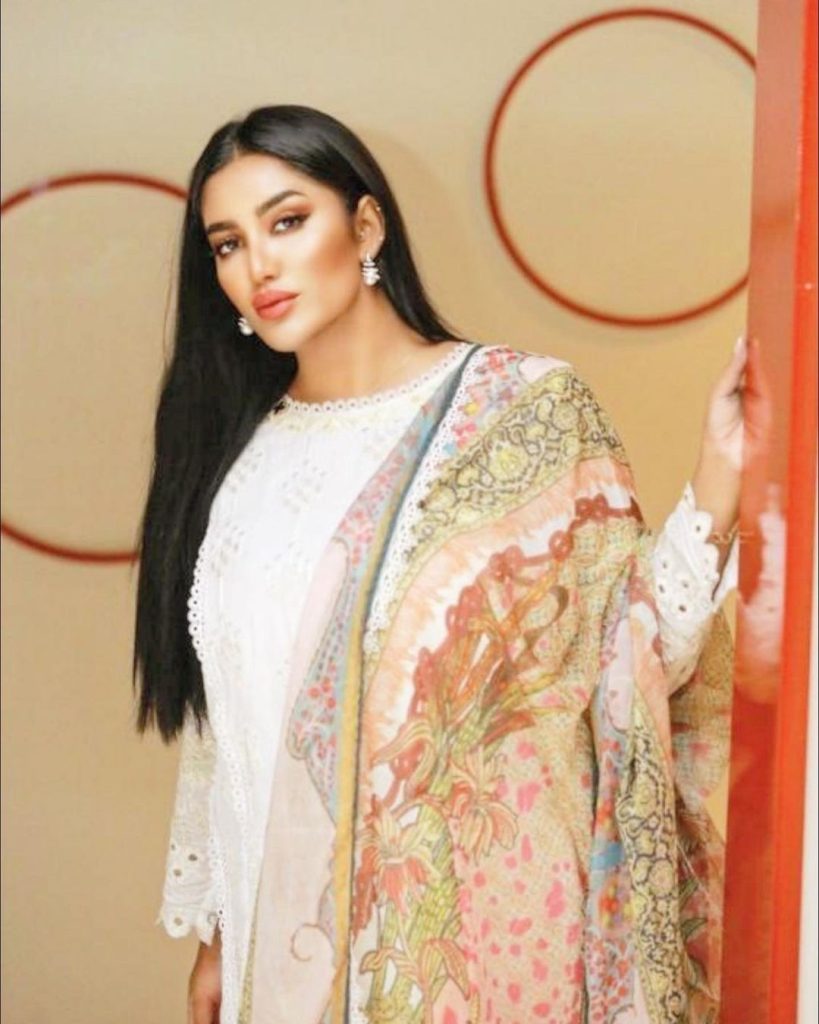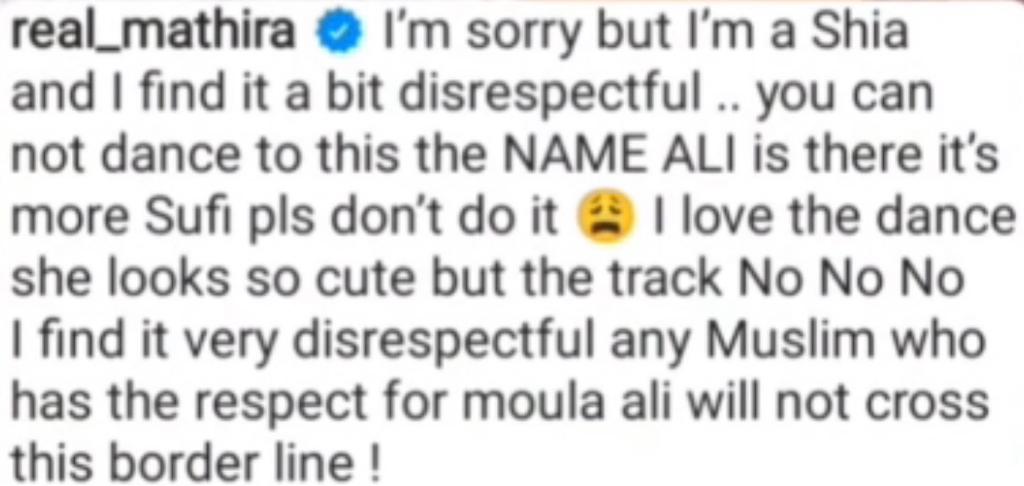 The netizens totally agreed with Mathira's statement and stated that everyone should have respect for every religion!