Saboor Aly has been working in the industry for many years. She knows the ins and outs of it and remains largely uncontroversial. Saboor is mostly in the news for the characters she plays and when she hangs out with her family. But her wedding to fellow actor Ali Ansari broke the internet. It was a star-studded affair and pictures and videos of their wedding were all over the internet. Their PDA was also the talk of the town back then.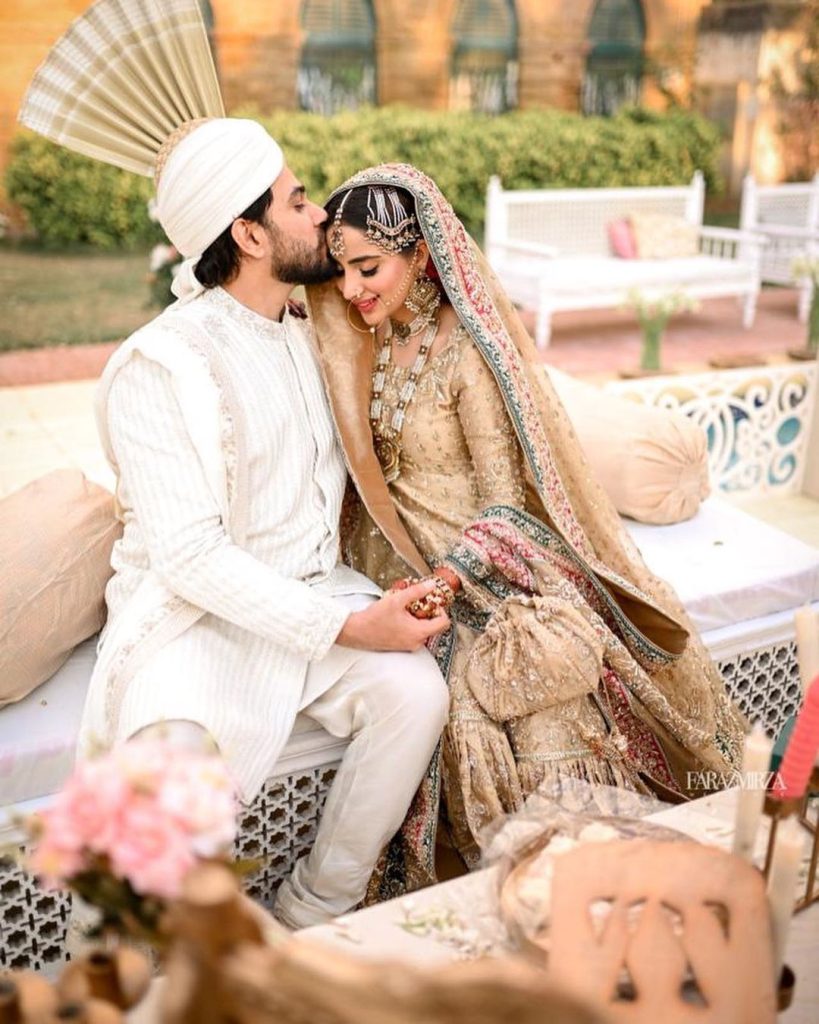 Saboor and Ali share many moments from their personal life with their fans but mostly they are cute pictures of them enjoying together. They avoid posting too intimate or romantic pictures of themselves. And while in an interview with Fuchsia, Saboor Aly was asked about her opinion on public display of affection as many stars do post their pictures and are okay with PDA.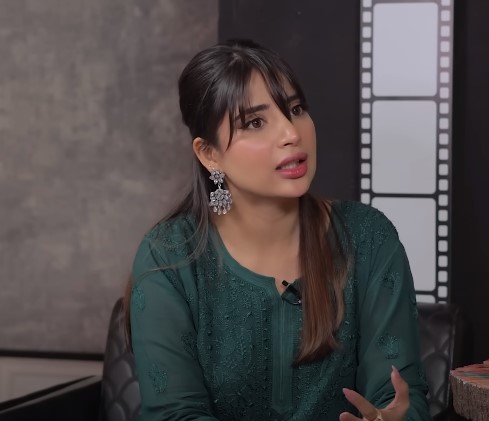 Saboor said that PDA is okay but it should be out of love and true affection. There should not be a motive behind it, no one should be doing it to become the IT couple on social media and the love being displayed should just be love.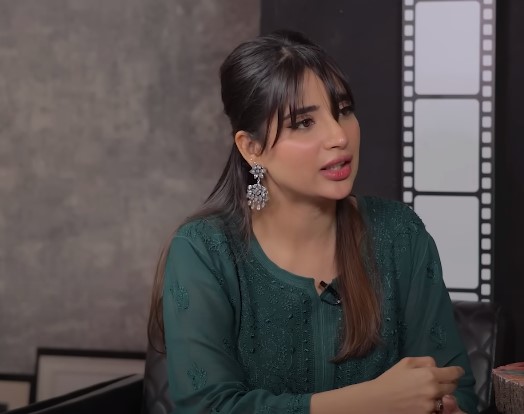 This is what Saboor Aly thinks of being romantic publicly: