Mathira is a dramatic celebrity. She is one of the most controversial celebrities of Pakistan. She shifted from Zimbabwe to Pakistan and made a career for herself by doing some bold shows. Her pregnancy announcement and later confirmation of her marital status were also very controversial.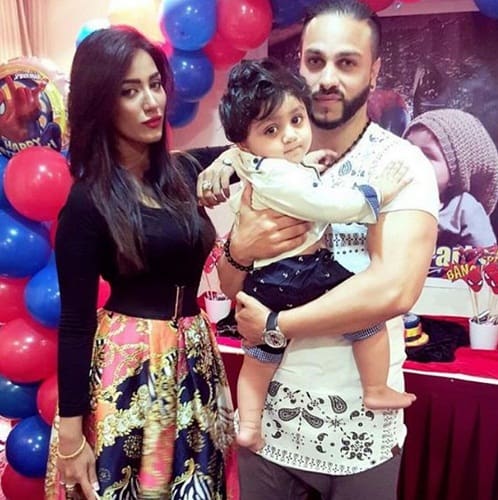 She married Flint J and the couple also has a son together. They have now parted ways and Mathira announced it on her Instagram: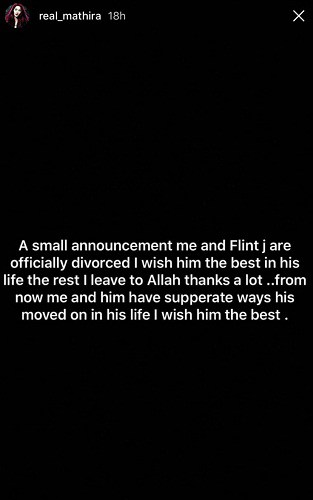 May she stays strong through all this!