Meray Pass Tum Ho, the most-hyped drama, has ended, but people can't get over it. They watch it, discuss it, and talk about it again and again. They started relating their personal life with the drama. 
With massive love, respect, and appreciation from the audience, there were some who started trolling the last episode of MPTH. Humayun died of a heart attack, and people made fun of his acting during those scenes. There were funny memes all over social media.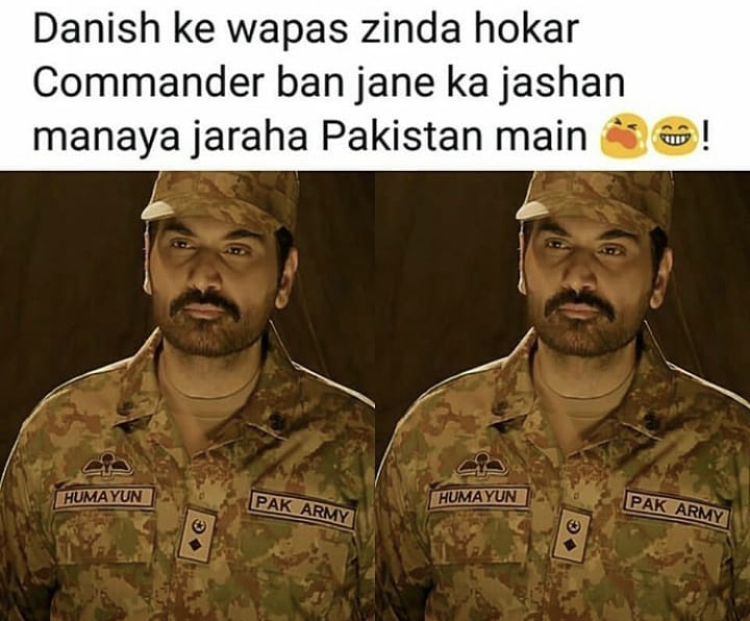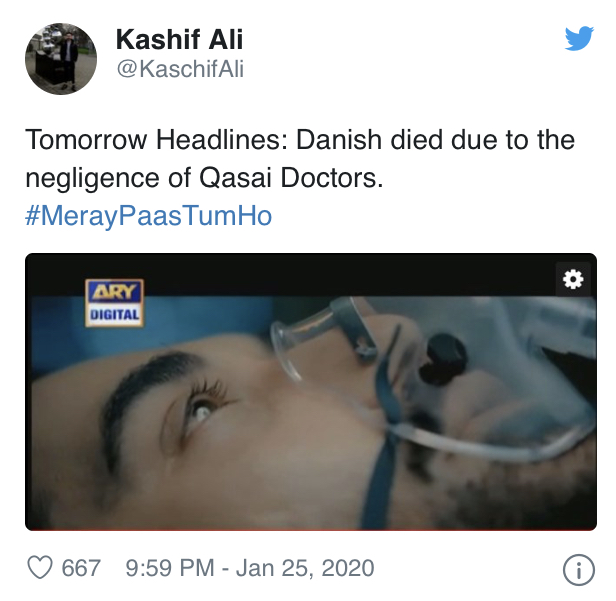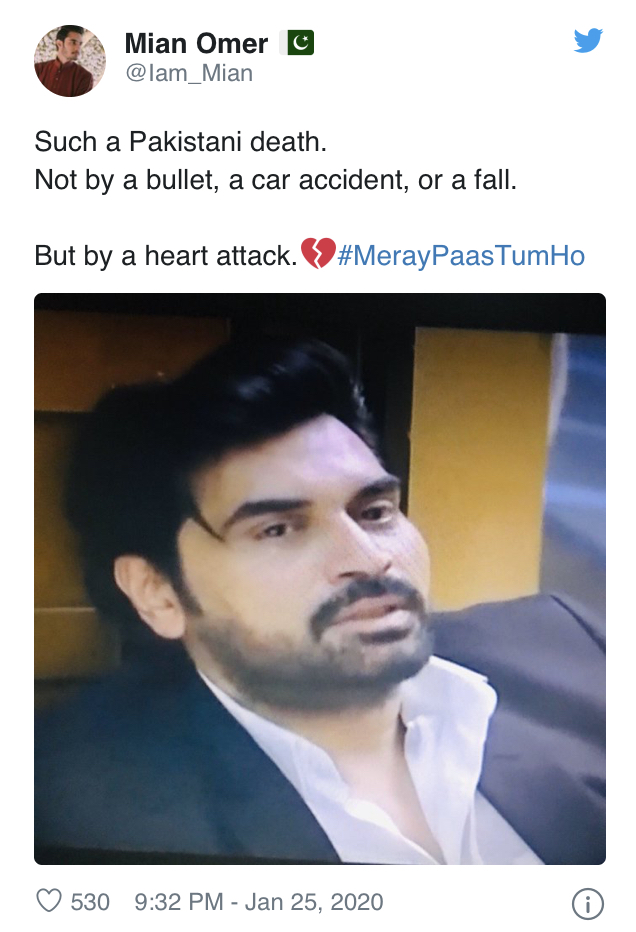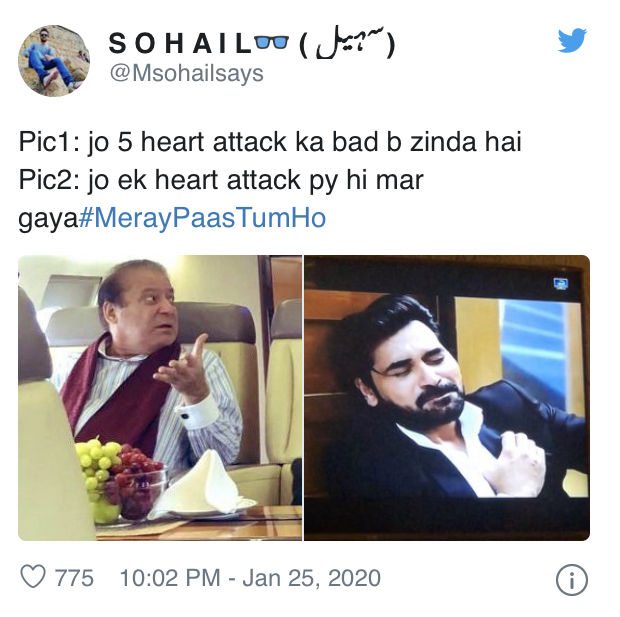 Mathira, the Pakistani model and host, couldn't handle the memes anymore. She commented on a picture that we should respect other's work instead of insulting or criticizing them. "Humayun Saeed is one of the sweetest person who can never be rude to anyone, "  she further added. We should respect and be kind toward artists, and appreciate them for their hard work.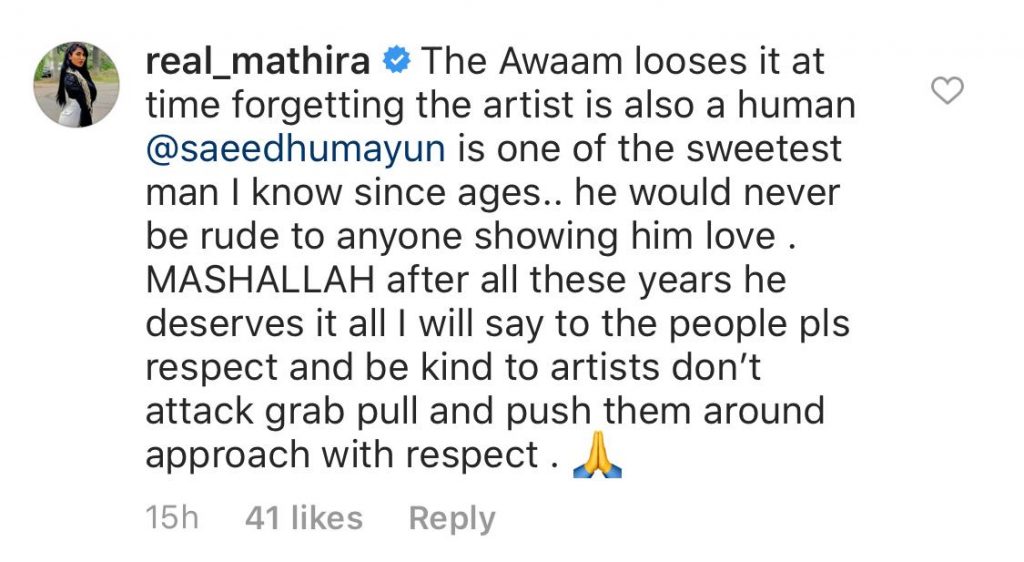 What do you guys think? Tell us in the comments section below.