Mathira is one of the most controversial star of Pakistani media industry. She has been a successful anchor and model. She started her live late night show on a private channel which earned her a massive success .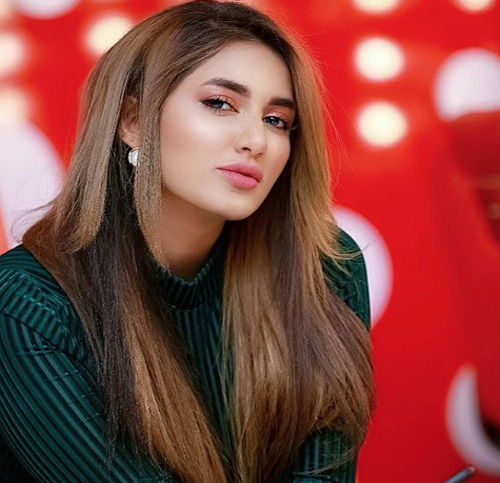 Now a days , Mathira does a show on Bol TV in which she interviews famous TikTokers, the show is getting a lot of success among teenagers because it is featuring famous TikTokers.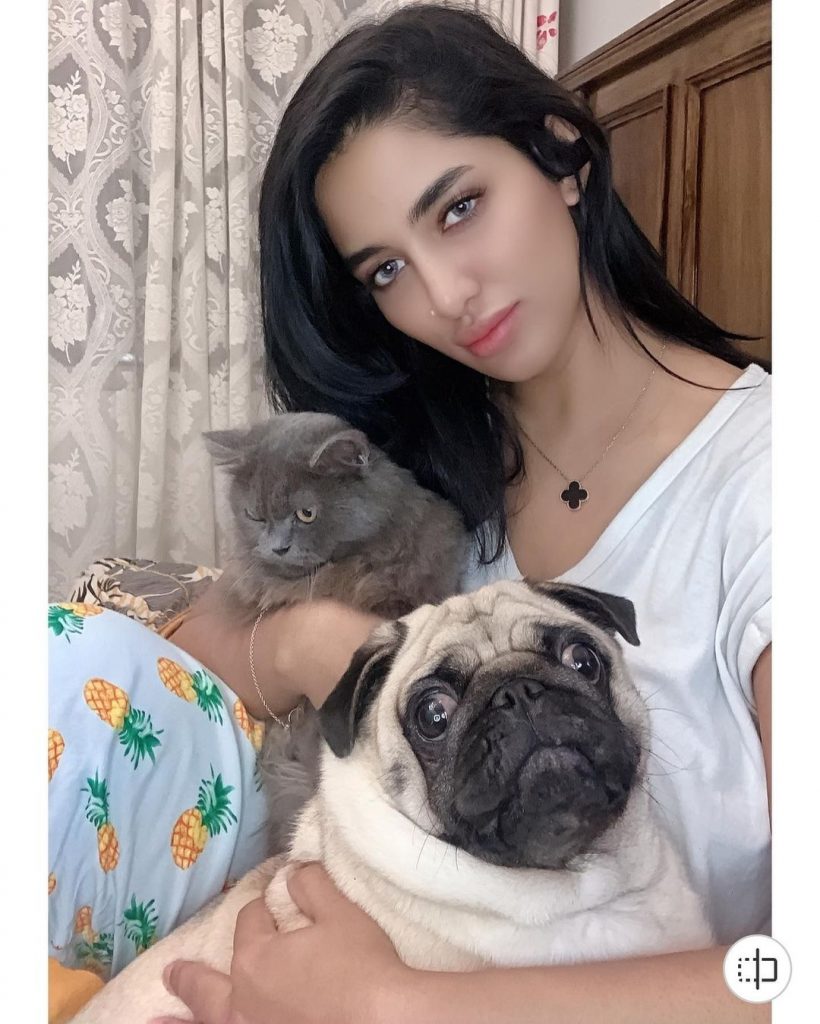 Lately, Mathira appeared on Nauman Ijaz's show G Sarkar where she opened up about awards' functions.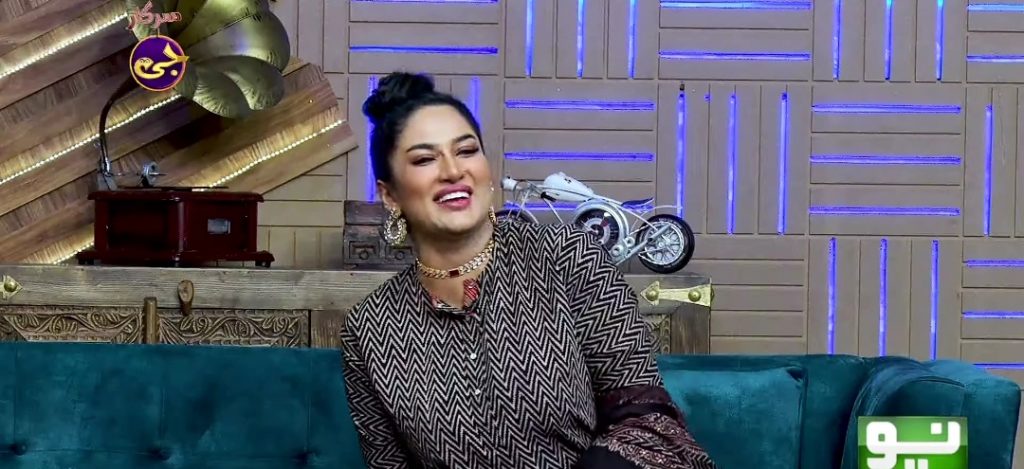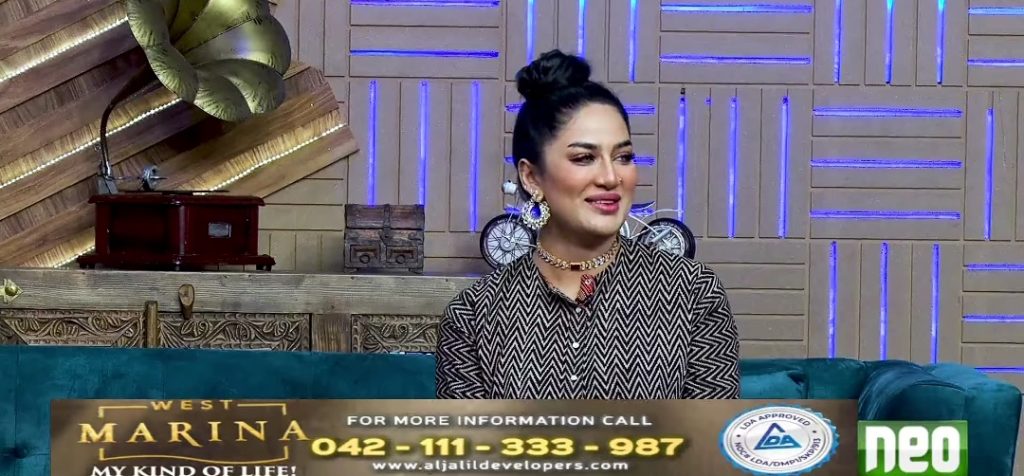 Mathira said that it's use less to attend award functions because if that success and achievement is meant for you ,it will be awarded to you while you are sitting at home . She further said that it is useless to go and attend the awards .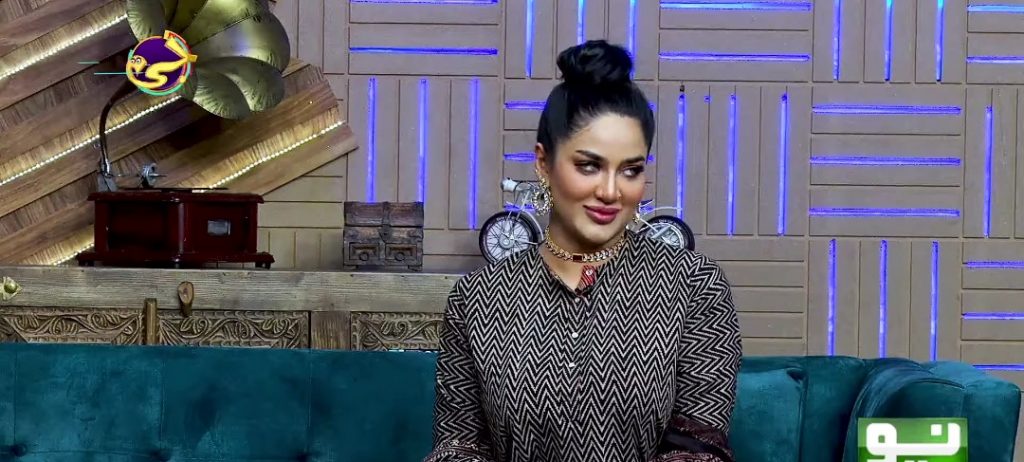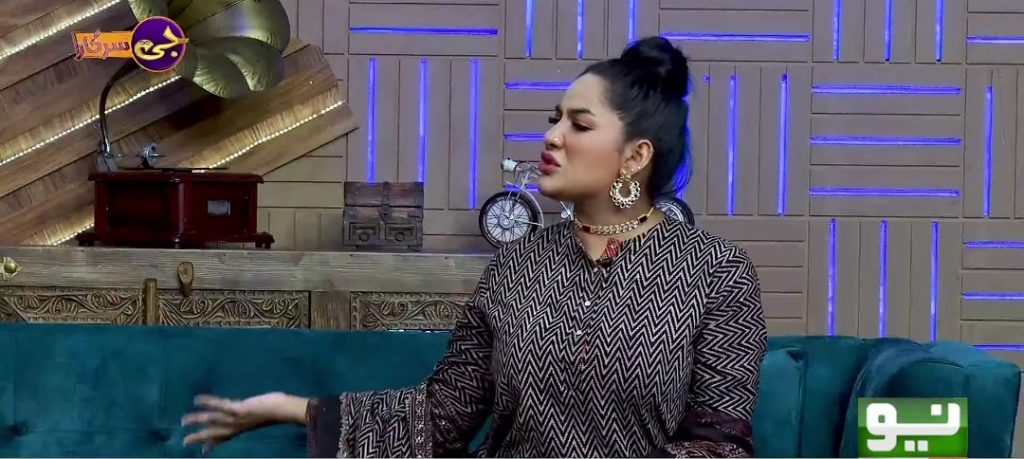 She said, "At one instance the people will hug you and say you are looking pretty and on the other instance they will say, oh why did she get this award , so why to be part of such things and why just to be there to entertain people"