Mathira is a Pakistani model and host who also has a Zimbabwean origin, she is a dancer and television host as well. She has hosted various television shows and appeared in music videos. She is well known for her Item songs in Main Hoon Shahid Afridi and the Indian Punjabi film Young Malang.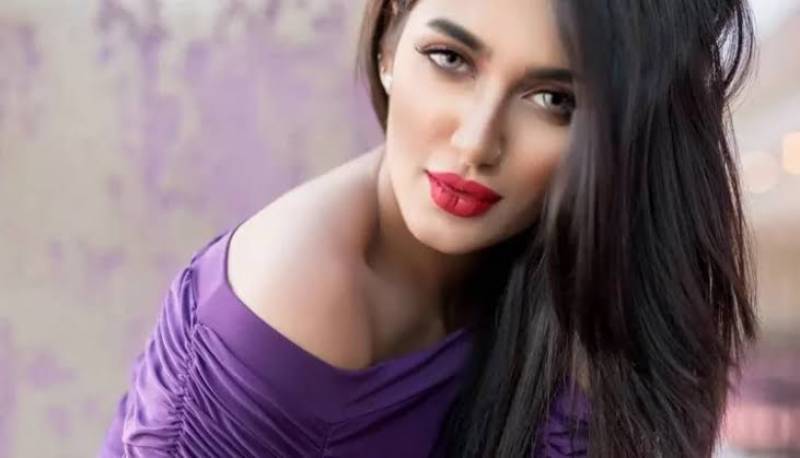 Popular host Mathira appeared on Nauman Ijaz's show,  G Sarkar, where she opened up about her first marriage and first child. The Blind Love actor said that she embraced motherhood when she was 16 years old.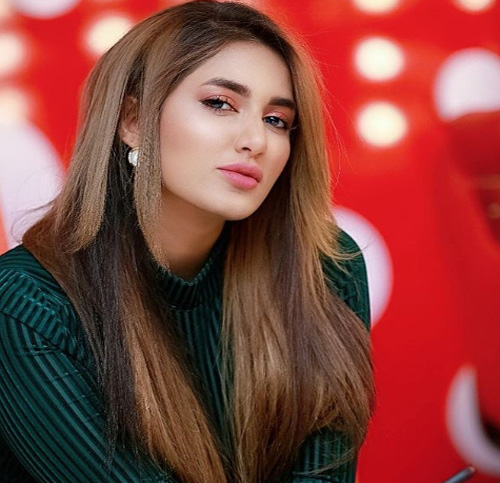 When Mathira was asked if her children are adopted, the host disclosed that she has another son from her first marriage, who is twelve years old.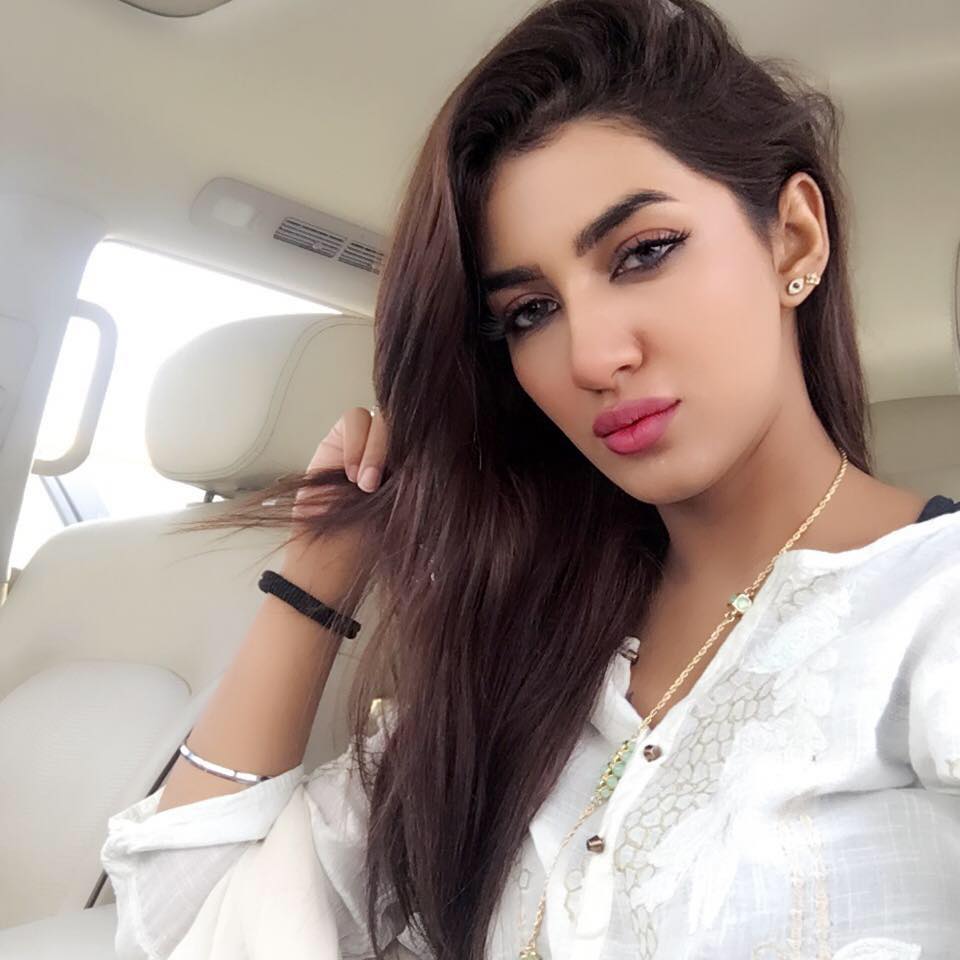 She said that she had an early marriage at the age of sixteen and right after that she became mother.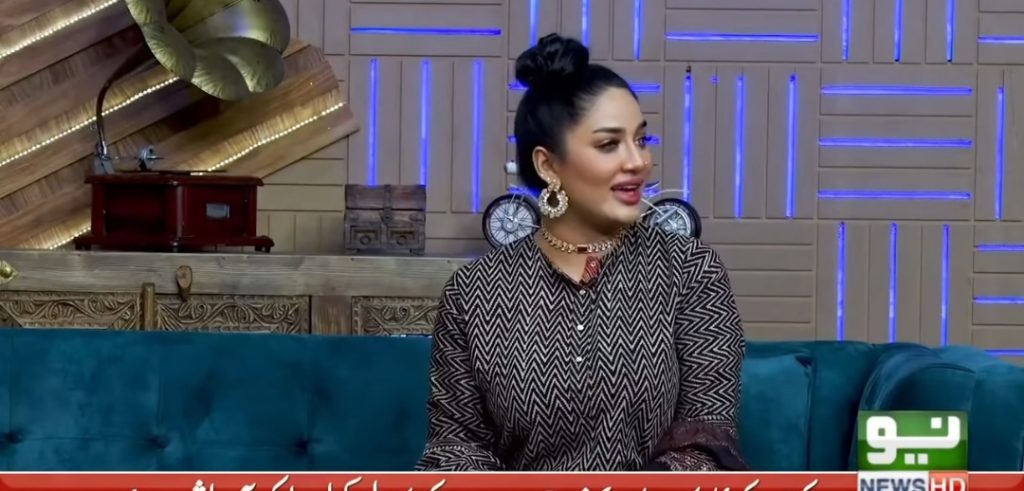 Mathira once again married in 2012 to a singer and rapper Farran J Mirza and had her second child Aahil in 2014. The Raasta actor disclosed that she became a victim of domestic abuse.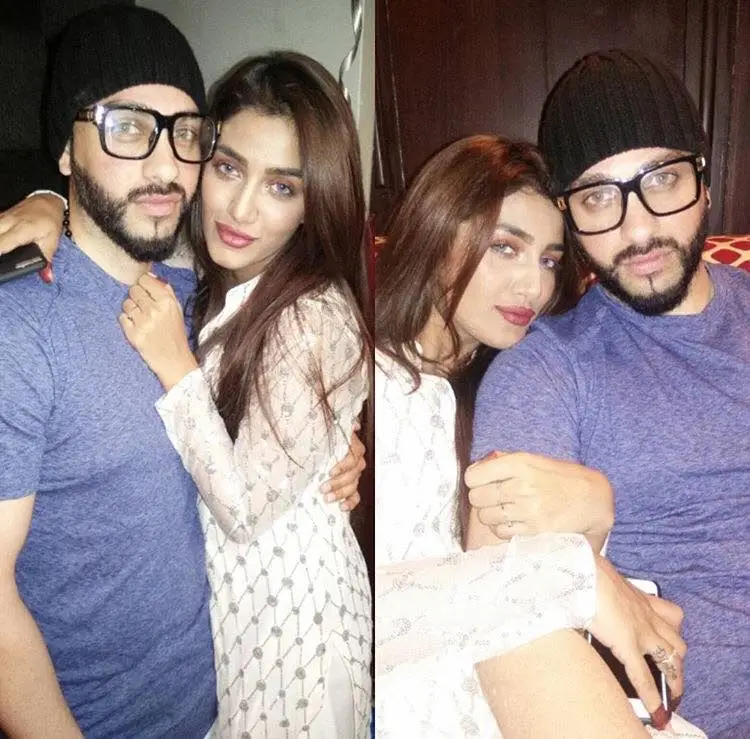 Mathira told that she keeps her children and personal life secret from the media to avoid public's judgements.