Bollywood is famous for its propaganda against Islam. Mostly, Bollywood movies are and web series are like that. Currently, latest Bollywood movie Suriyavanshi is being called out for spreading the malicious propaganda against Islam. Pakistani celebrities and public are ctirizing the film on spreading Islamophobia.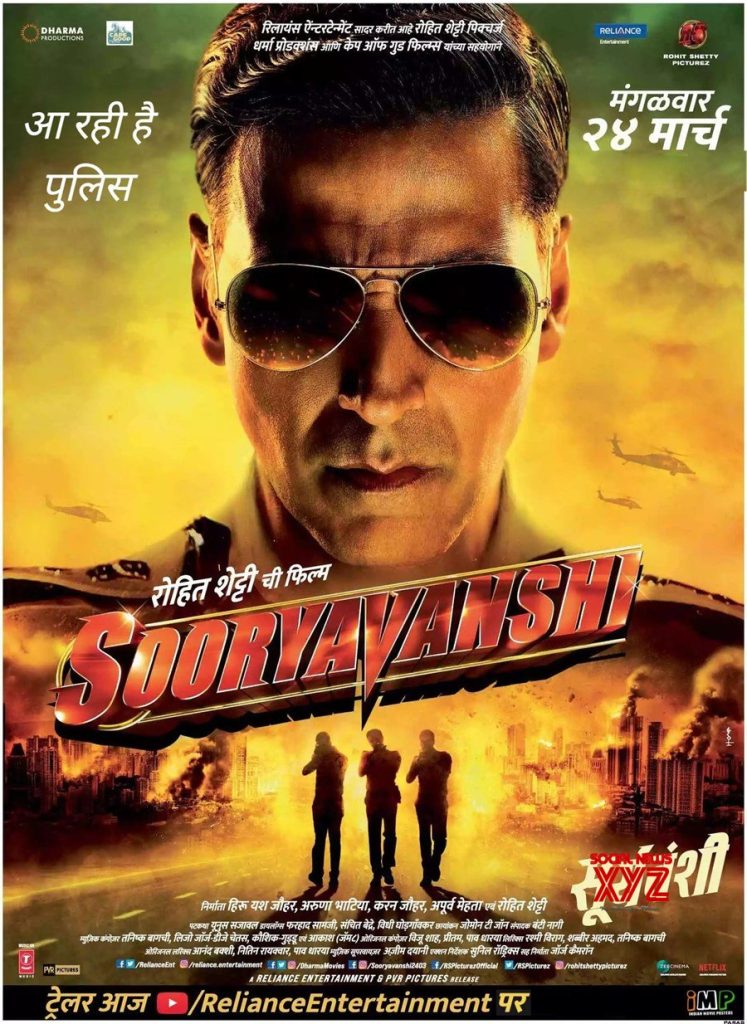 Pakistani television actor Zoya Nasir was among the first few people who spoke up against the narrative of the movie. She said that the comedy movie is shamelessly promoting Islamophobia.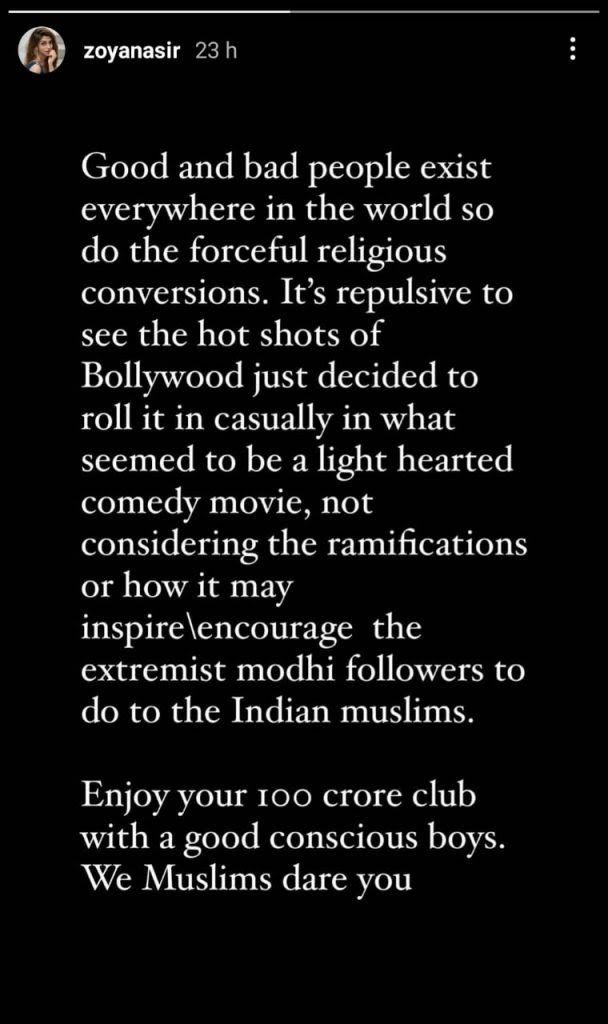 President Arif Alvi has expressed his disappointment at the negative portrayal of Muslims in the film, referring to another user's tweet, the president of Pakistan prayed for sane elements to prevail in the Indian society.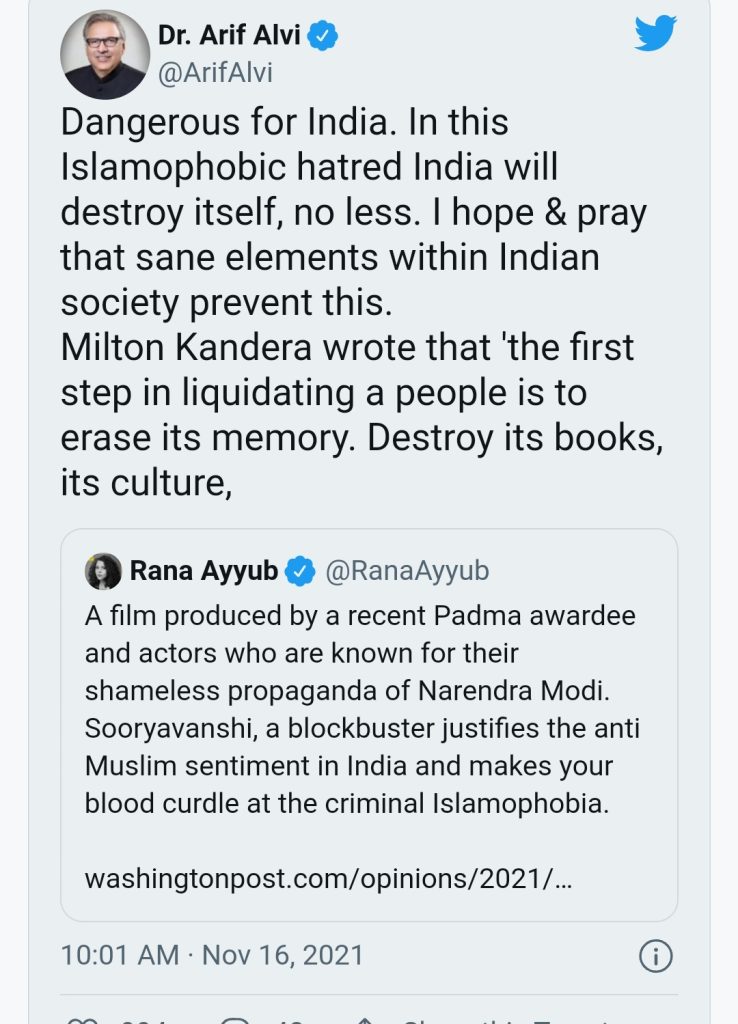 British actor Riz Ahmed also shared the same tweet as President Arif Alvi and posted a disgusted emoji to express his disappointment.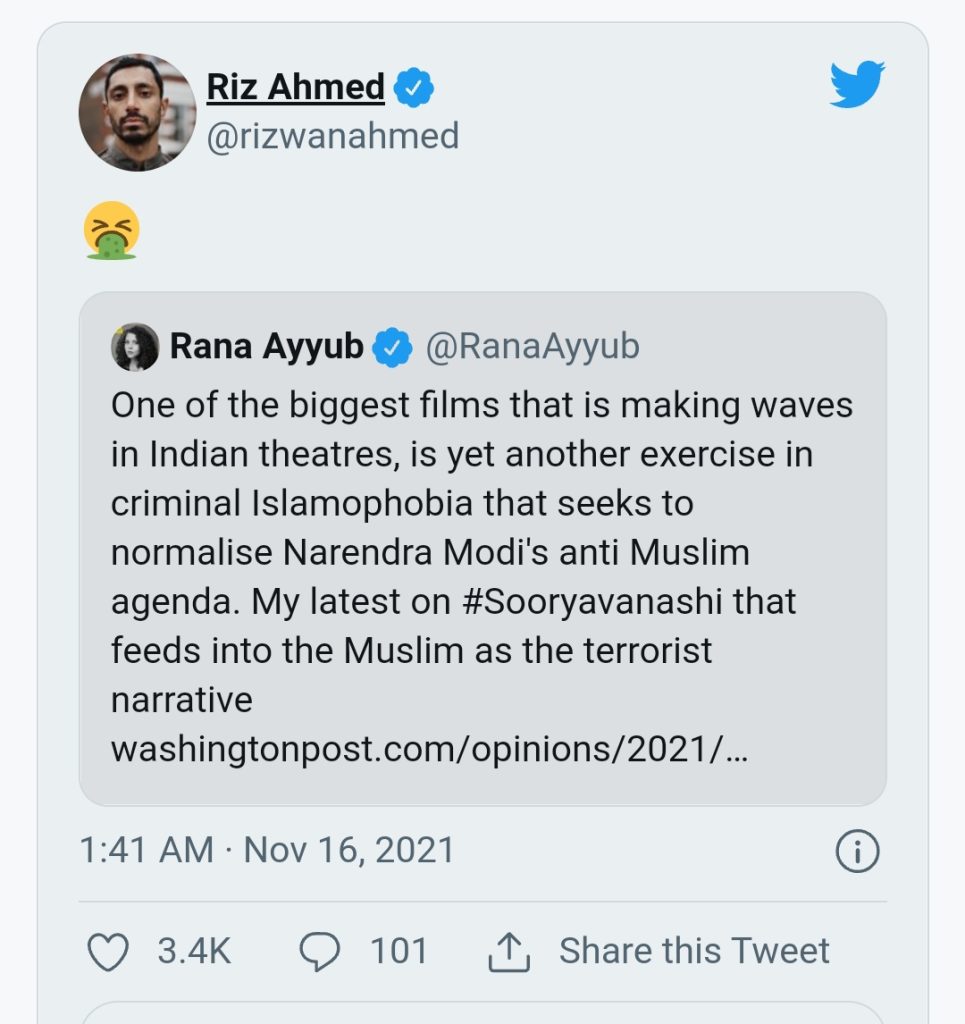 Leading Pakistani film actress Mehwish Hayat has expressed her disapproval over Akshay Kumar's new film 'Suryavanshi' and said that this new Bollywood film is to promote Islamophobia.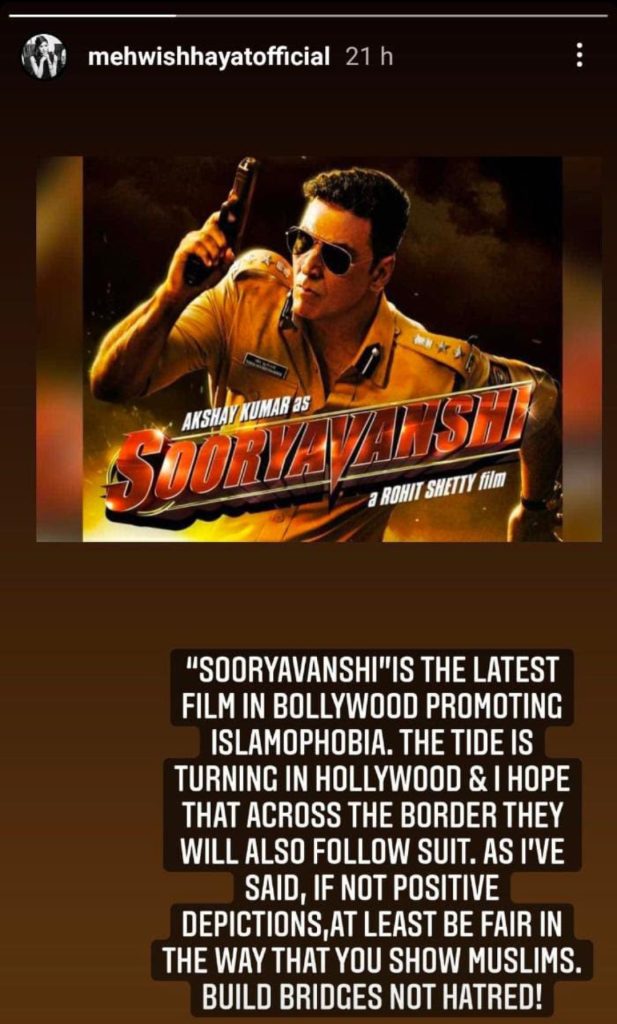 She wrote, "Suryawanshi is Bollywood's latest film promoting Islamophobia. The trend is changing in Hollywood and I hope people across the border will follow suit"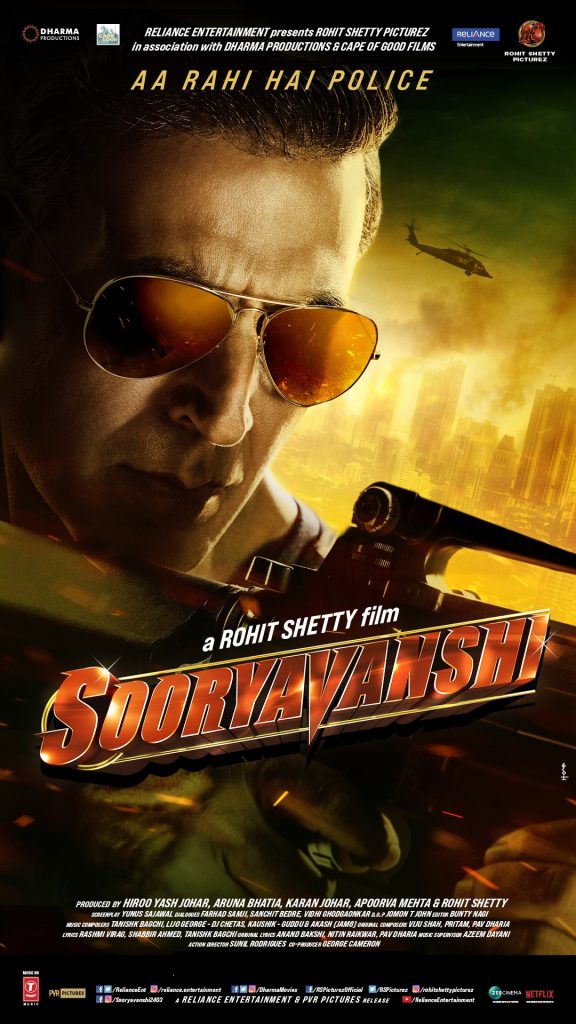 The Katrina Kaif & Akshay Kumar starter new film 'Suryavanshi' is making a a lot of noise, Pakistani public is also not happy on the film. They say that Indians are keep on fooling their public by the propaganda. In real India is the real extremist society. They said that such movies are expected from Ajay Devgan and not from Alshay Kumar.
Here are the public comments.