Hum Kahan Ke Sachay Thay is a popular Hum Television Drama, the drama is being watched by fans with a lot of interest and willingness. Mahira Khan & Usman Mukhtar's drama grabbed public attention due to its different storyline and cast. The cast also includes Haroon Shahid, Huma Nawab, Laila Wasti, Zainab Qayyum, Ali Tahir, Shamim Hilaly and Kubra Khan. The drama has been written by the very talented Umera Ahmad. It is directed by Farooq Rind who has done many popular dramas including Baghi. Hum Kahan Ke Sachay Thay is Momina Duraid production.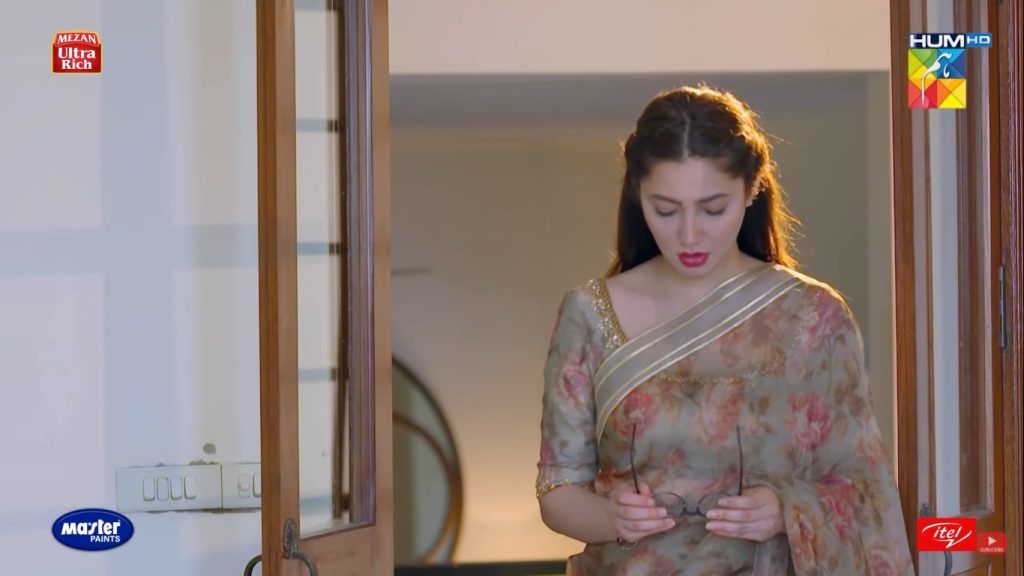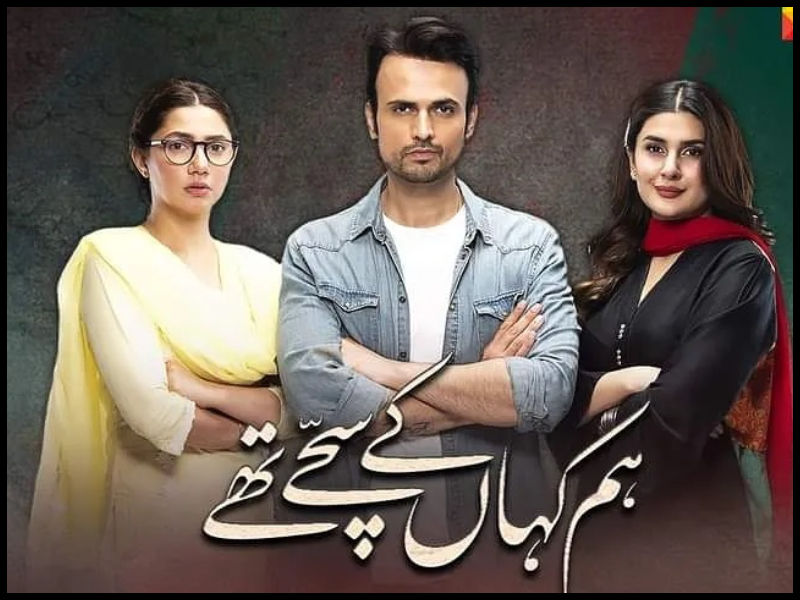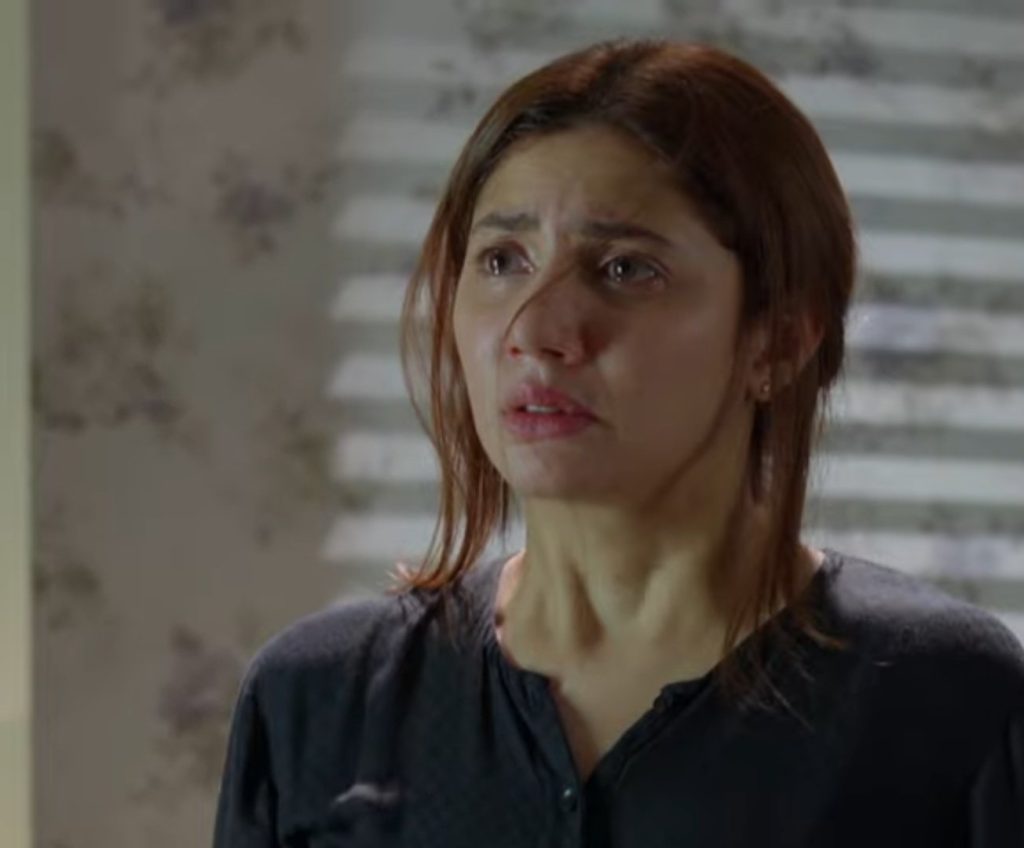 The latest episode of the drama was a dragged event and fans got annoyed after watching it. The drama's scenes contained a lot of pauses along with the background of the title song Tere Bin, Tere Bin, Tere Bin. It was too long and repetitive that it actually made fans annoyed. They are now sharing hilarious responses on the drama which was nothing but a lengthy episode of few dualouges, flashbacks, pauses and title track.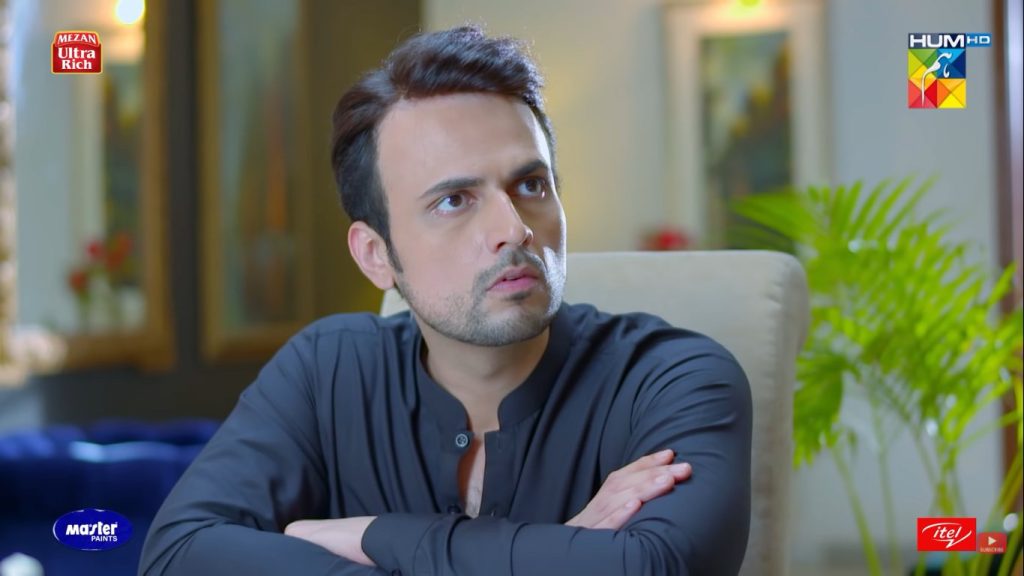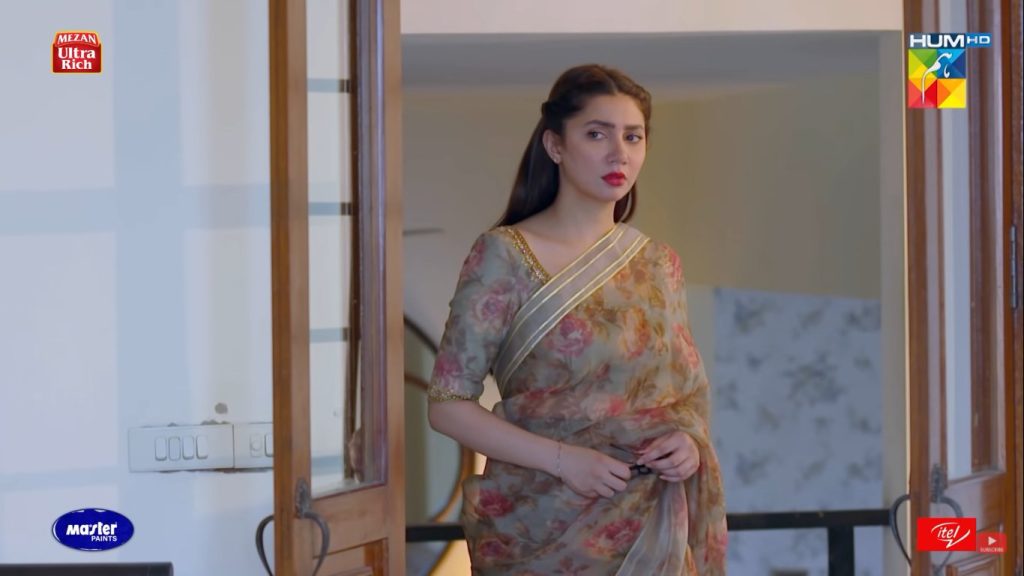 Fans also lambasted characters of the drama. Here are the tweets.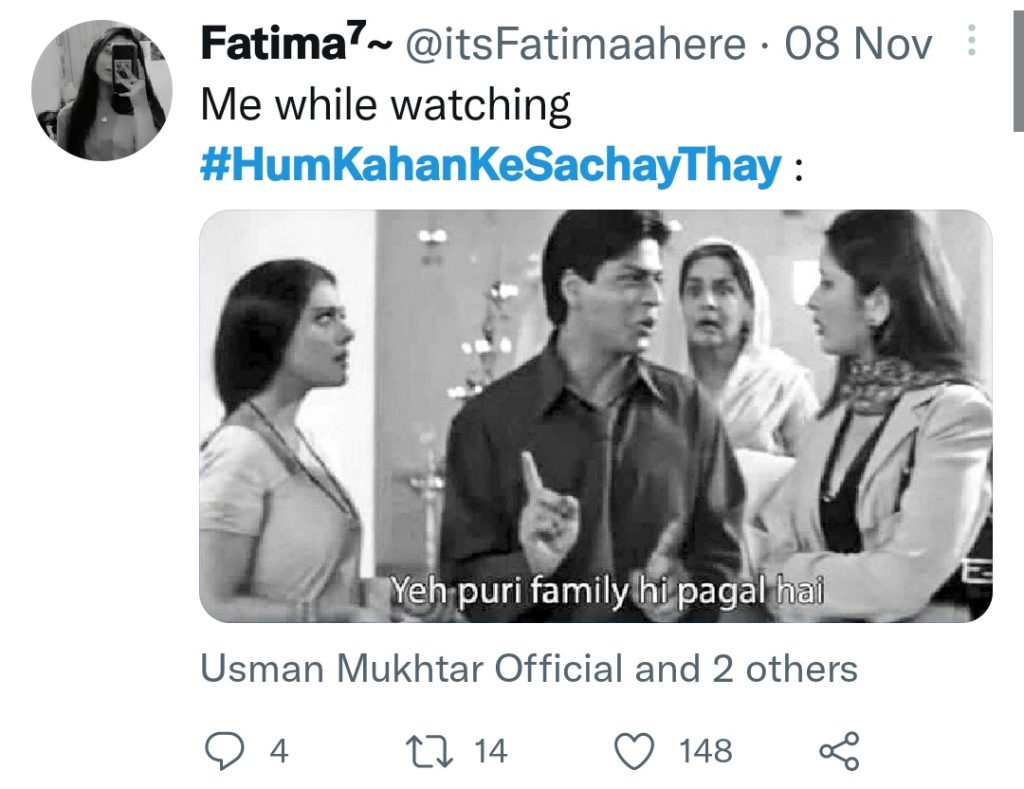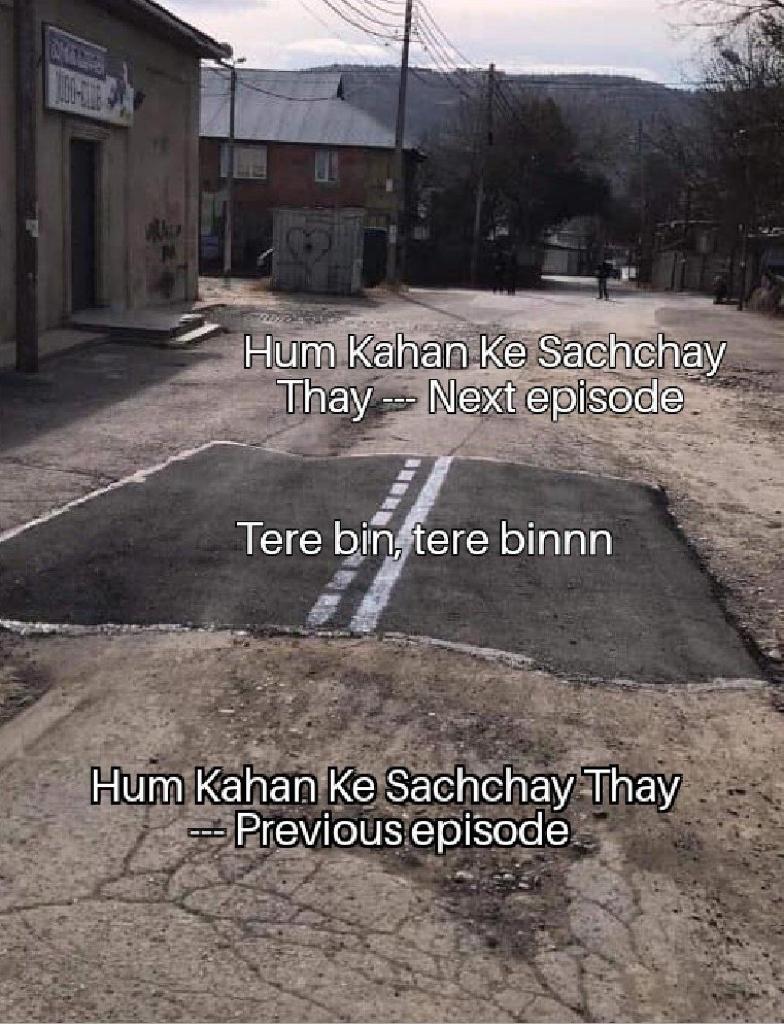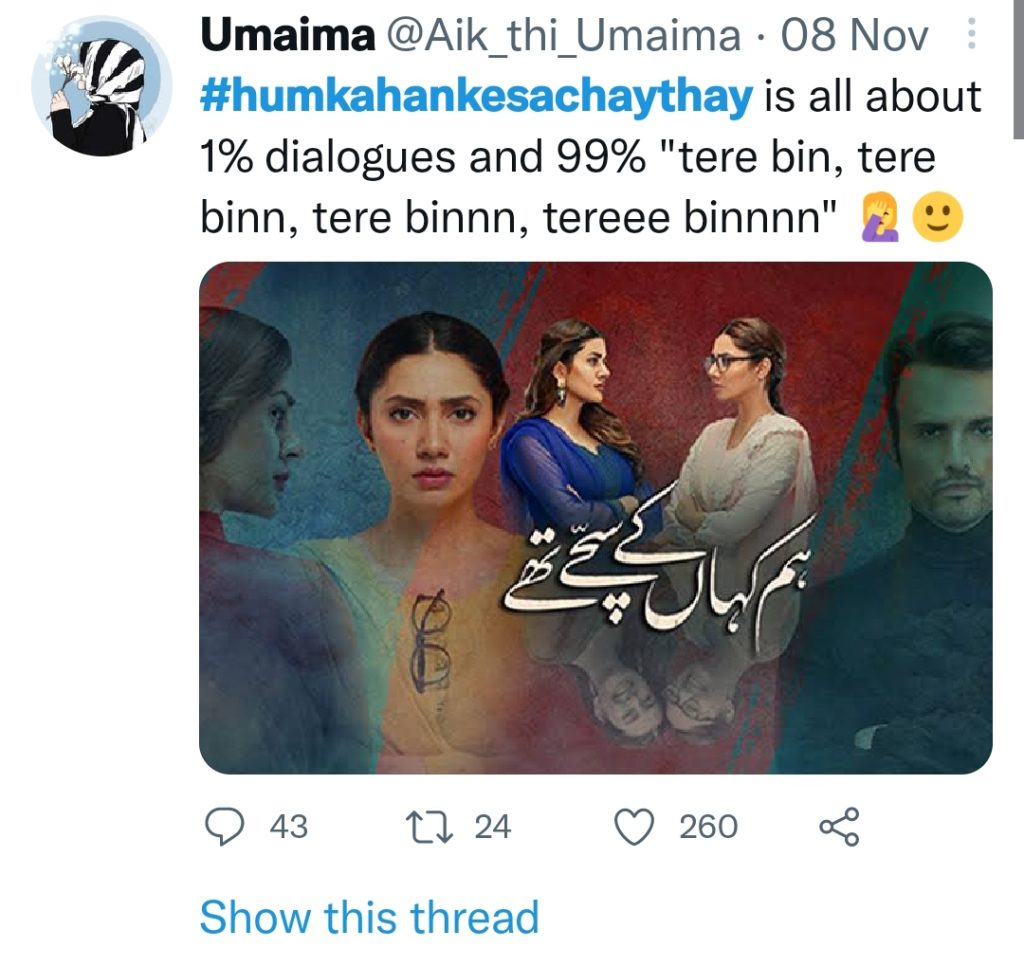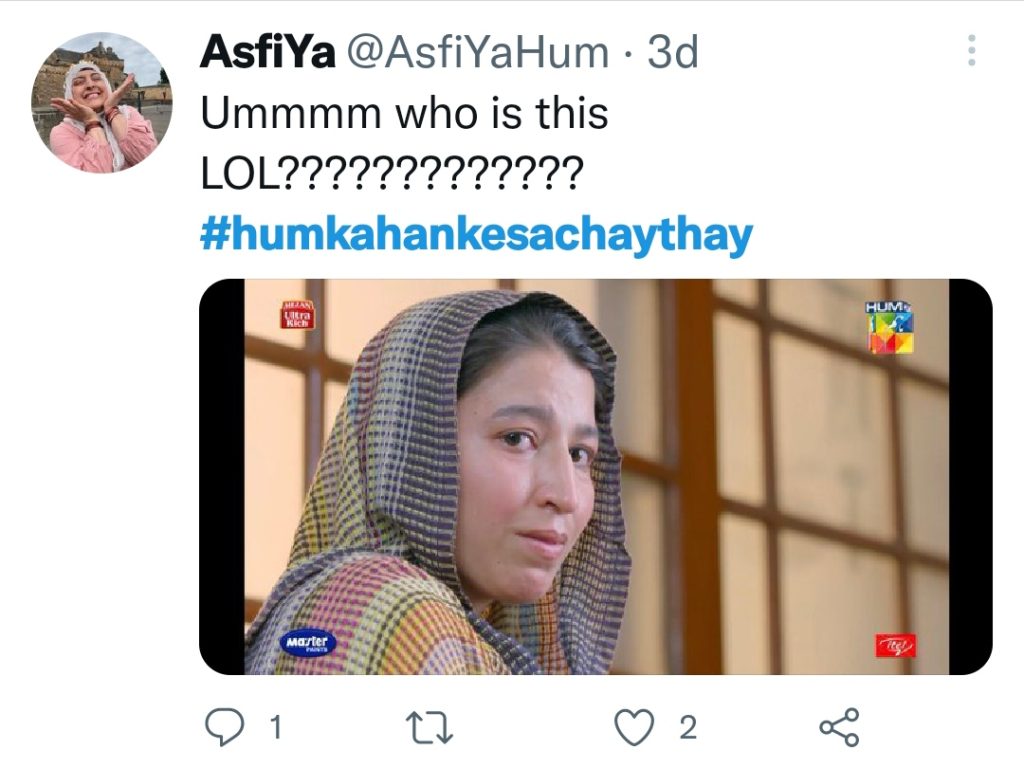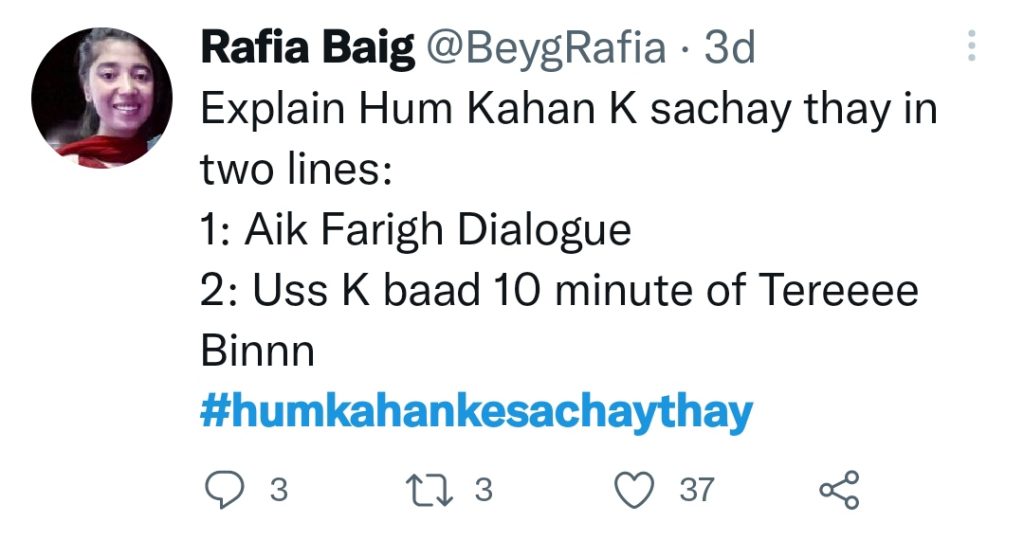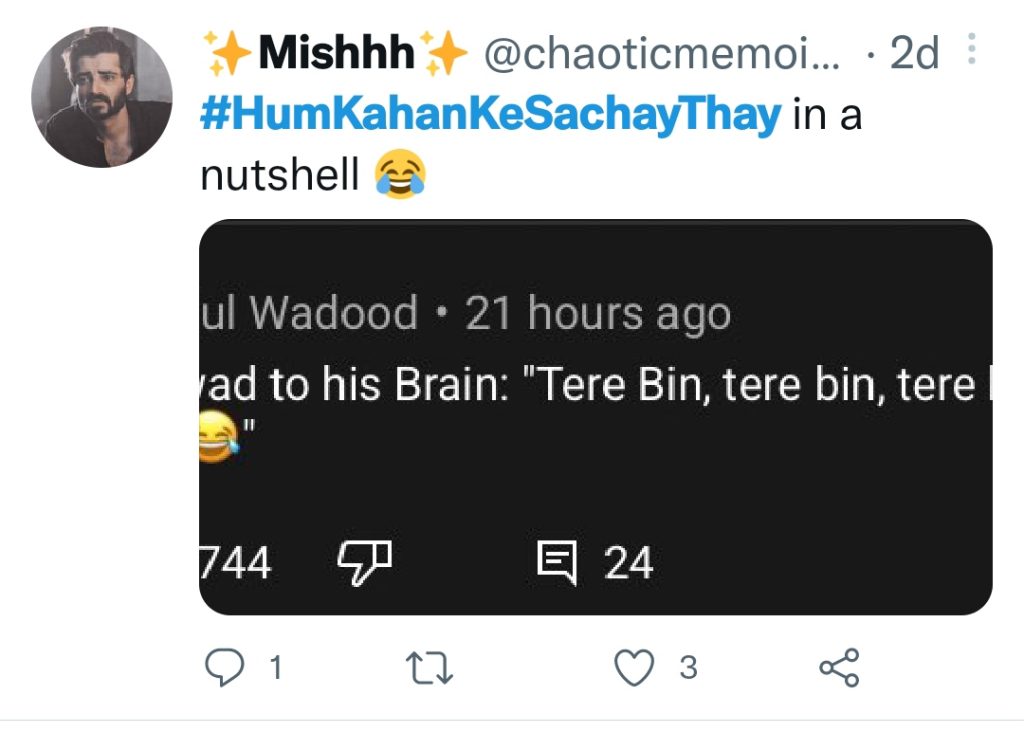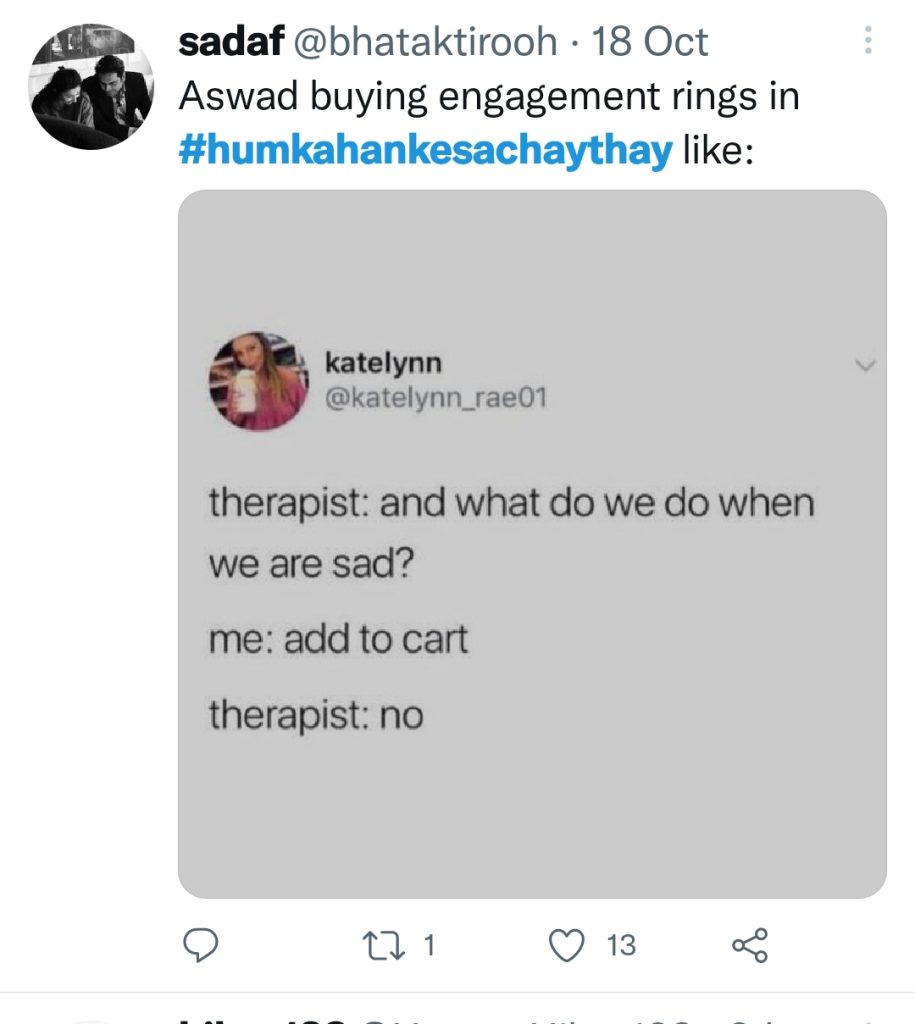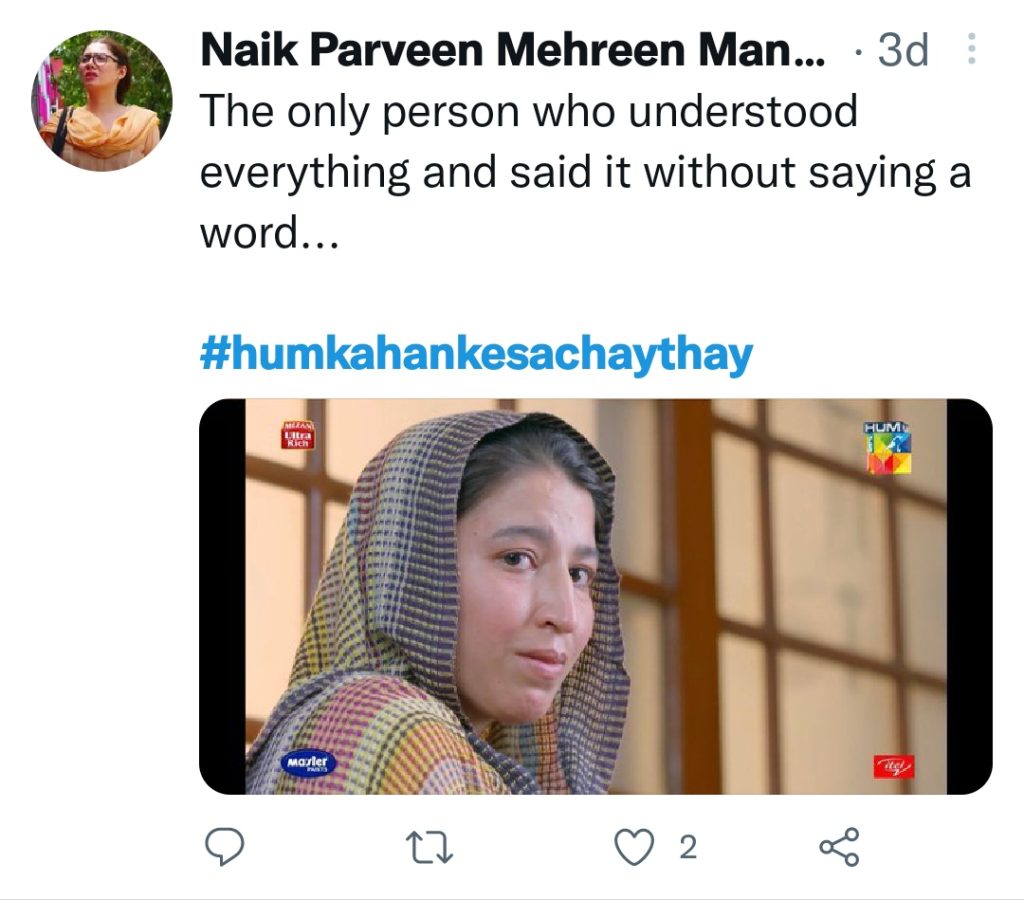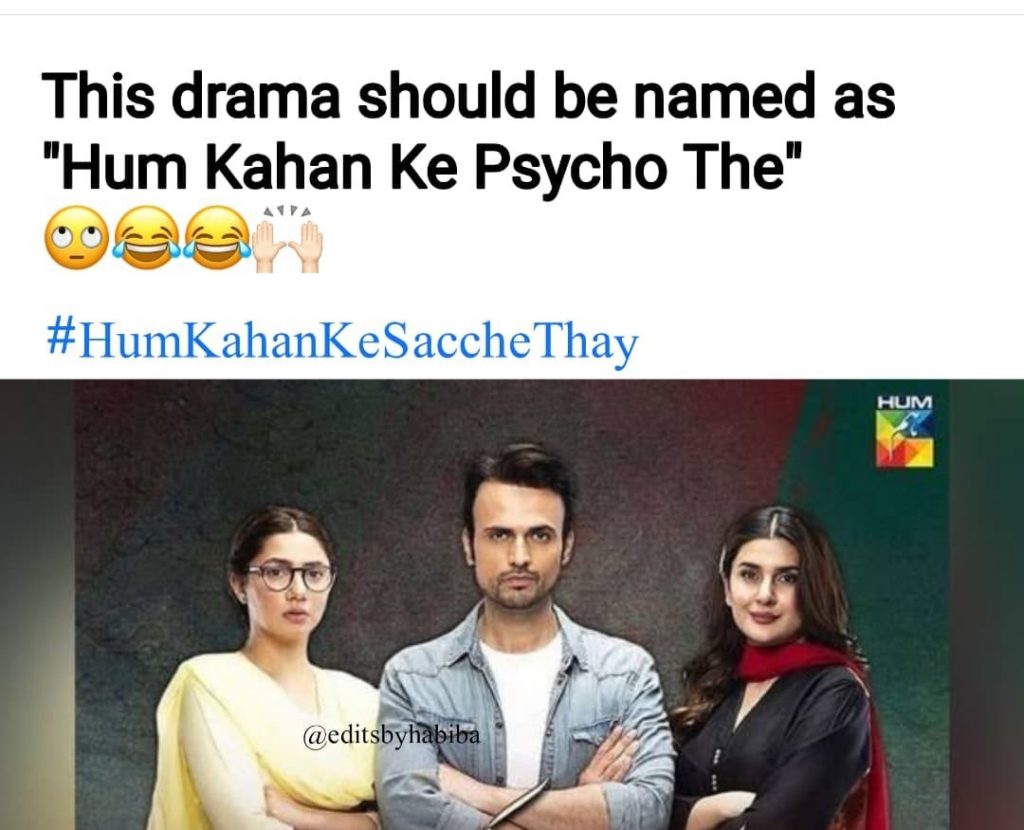 #HumKahanKeSachayThay
Aswad is either in complete denial or extremely sure of himself for him to practically intimidate and force Mehreen to apologise for something he's clearly done as he is the fuckboy that collectively ruined Mehreen and Mashal's lives pic.twitter.com/dzHPiSbMG8

— Biryani (@kahanishuru) November 14, 2021
This drama is already moving with the pace of tortoise…So, I won't mind if they dedicate 2-3 episodes to Aswad only. In which he just keeps on slapping himself, banging his head against a wall would be better… Purely Aswad centric episodes I want😡😡👹👹#HumKahanKeSachayThay pic.twitter.com/6ZAGkiWQtU

— ThatSomeoneCallsMeBabyPie (@za_rum) November 16, 2021
Please this one is soooo apt. Kaan pak gaye hain ab. I literally used to like the ost but the show and the excessive & unnecessary usage of the ost has made me hate it to the peak.😭 #humkahankesachaythay pic.twitter.com/5VHS5tkMpR

— ʌ⁷ 🇵🇰 (@ConfusedWeirdo_) November 16, 2021
People who are watching #HKKST pic.twitter.com/W9Uu4FUMoK

— Anum S 🇵🇸🇵🇰 (@On_Crack407) November 17, 2021
8 mins into watching Sunday's epi of #HKKST and my urge to kill Aswad is in full force. Man just saw Mehreen getting shit scared of a nightmare and he goes on to say that she's a good actor pic.twitter.com/ElprVeqcaP

— Chris•tea 🍵 (@Munuuu8) November 16, 2021
interviewer: what's the inspiration for writing male characters

umera ahmed: pic.twitter.com/UPEZCnTA8o

— Ayesha (@ayishaikon) November 14, 2021
#HumKahanKeSachayThay adding to the everyday depression with Aswad and Tere Bin playing on loop in the background pic.twitter.com/sK0RYCcEmi

— Biryani (@kahanishuru) November 14, 2021