The most controversial celebrity of Pakistan Mathira was recently invited to "To Be Honest" which is hosted by Tabish Hashmi. Mathira in the show revealed that she is a school dropout and when the host asked her the reason that why she got dropped out of the school. Mathira revealed that her father was a politician.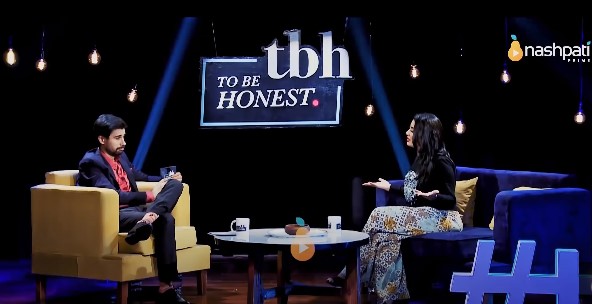 "My father was a politician in Zimbabwe, when Robin Mugabe came in power, my dad and mum were divorced at that time. My father was of the opposite party, my father went to London he left our mother and we had to come to Pakistan hurriedly. So it was a huge shock for us" said Mathira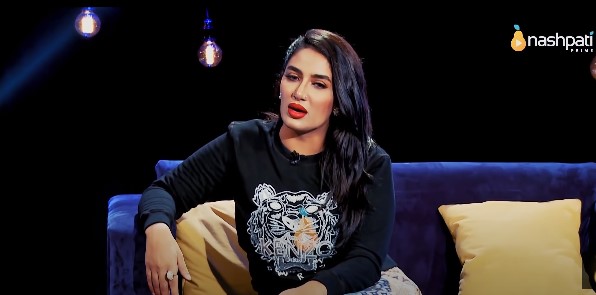 Mathira is a host, actress, and dancer and is most commonly criticized for her boldness. There had been tons of criticism but nothing could cease Mathira and she has emerged as one of the boldest celebrities also she has no filters when she is speaking. But Mathira is a daughter of a politician was something not known to us.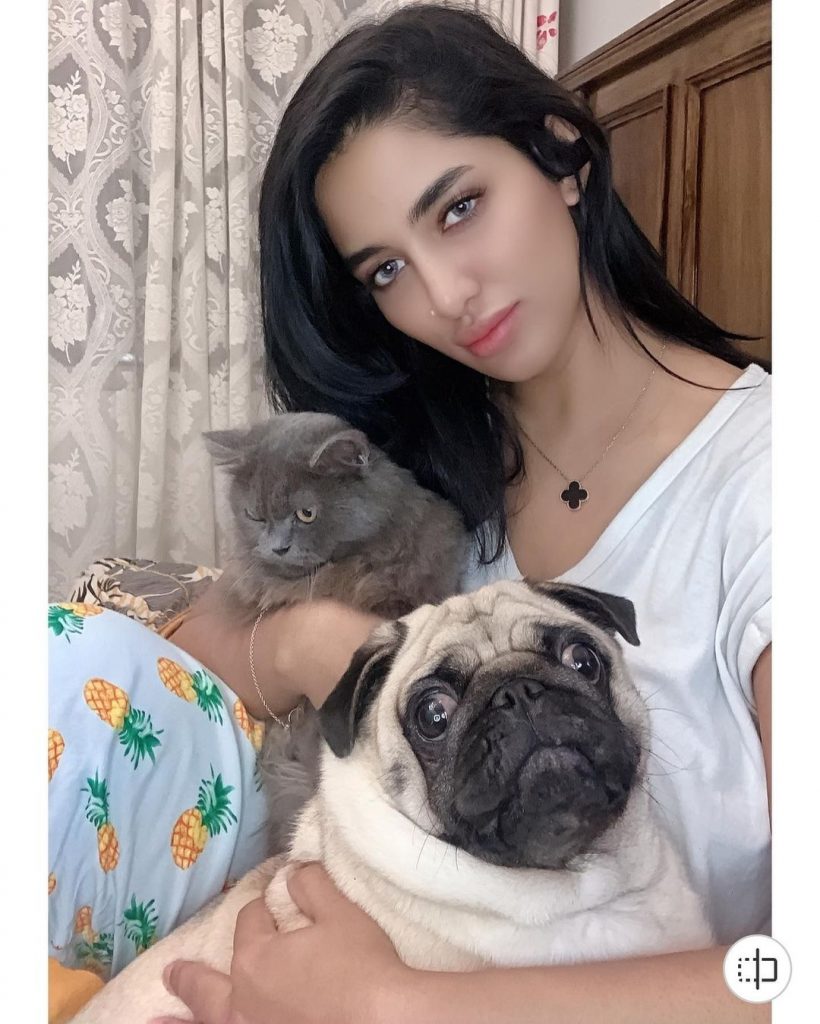 Is this news new for you too? Feel free to share your views with us!