Neelam Muneer is a gorgeous Pakistani actress. She has done several hit dramas. Her acting and screen presence is always praised by her fans because of her ethereal beauty. Her famous dramas are " Dil Moum Ka dia " , "Kahin Deep Jalay", Bikhray Moti" and "Rang laga".
Now a days, her drama "Qayamat" is coming on Geo TV in which she is performing along with Amar Khan and Ahsan Khan.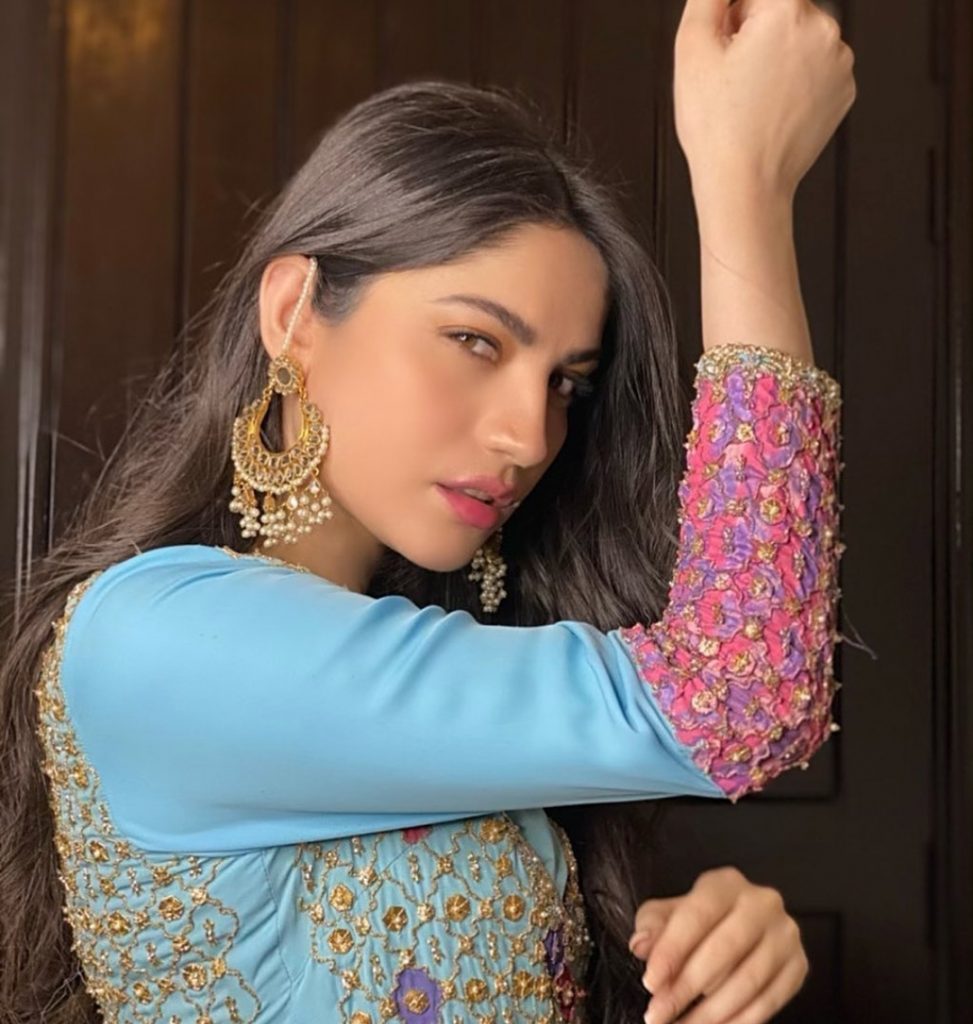 Recently, Neelam Muneer just posted the pictures and videos of her birthday. She was given surprise on her special day by her sister Tania Muneer Khan.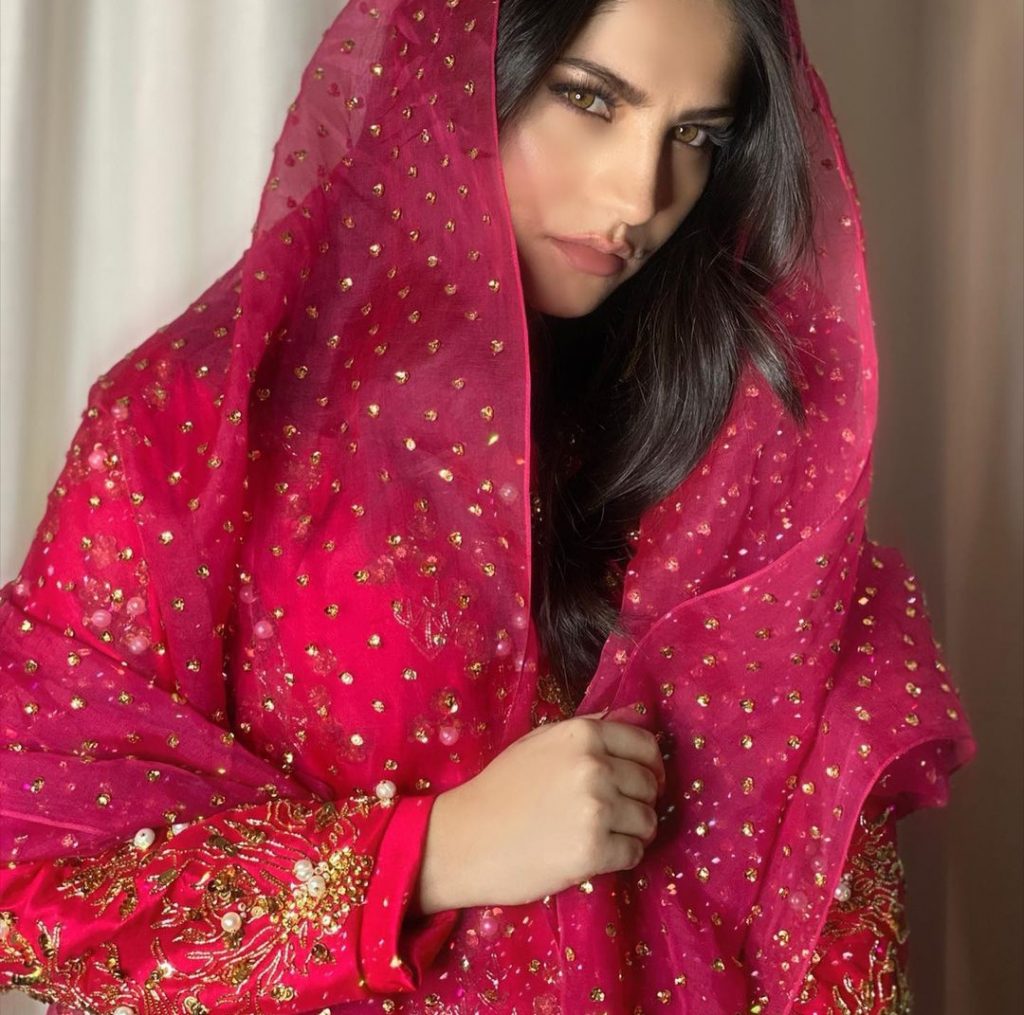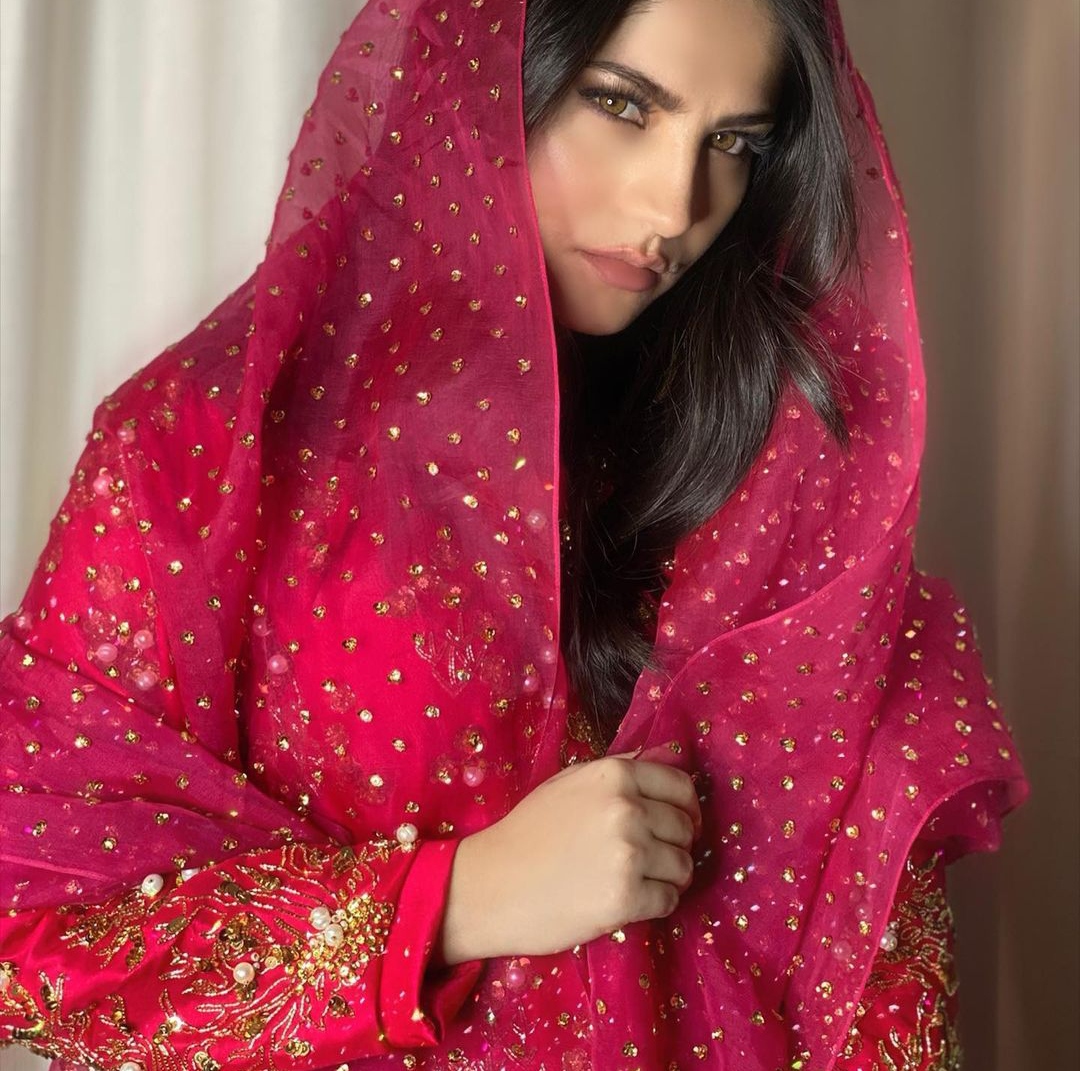 Neelum Muneer is looking beautiful on her birthday.