As we all know our Super star Mahira Khan has ventured into production. The web series Barhwan Khiladi is already in making. The web series is about young cricket players and their issues. Daniyal Zafar is playing the main lead in the web series.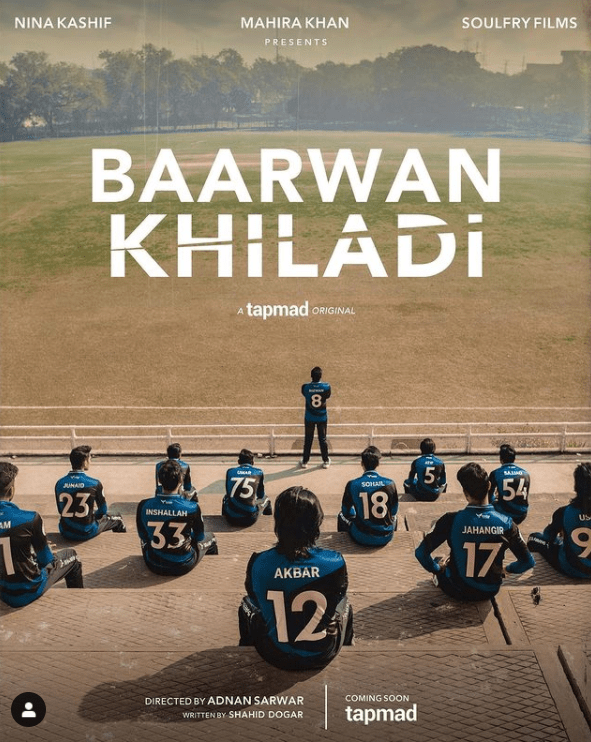 Recently, Mahira Khan has given an interview to journalist Maliha Rehman along with her co-producer Nina Kashif.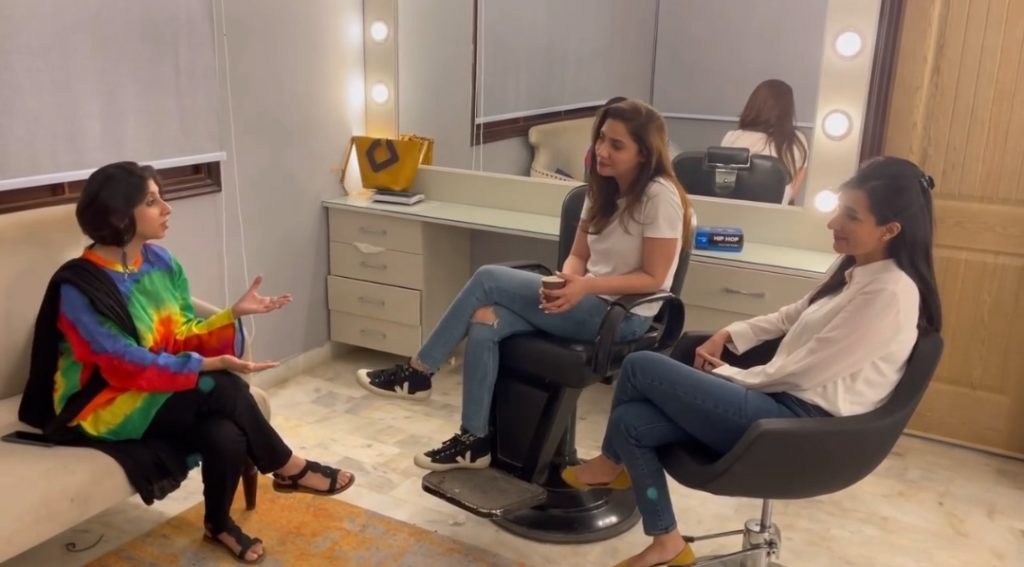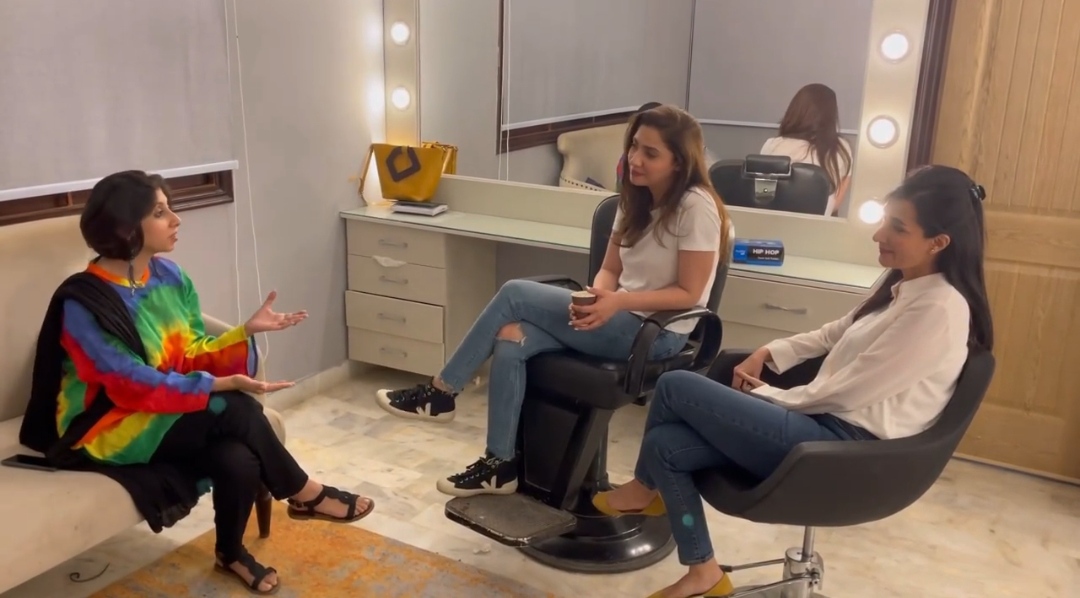 To the question about not doing acting in Barhwan Khiladi Mahira said that it is the story about young boys that is why I am not in it. She said, " I could have done it but I wasn't feeling very well at that time "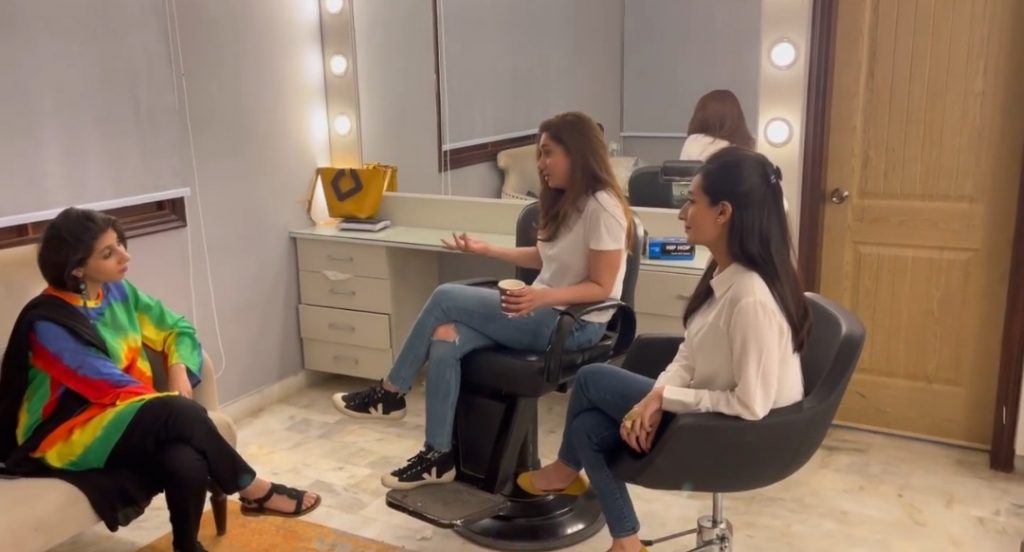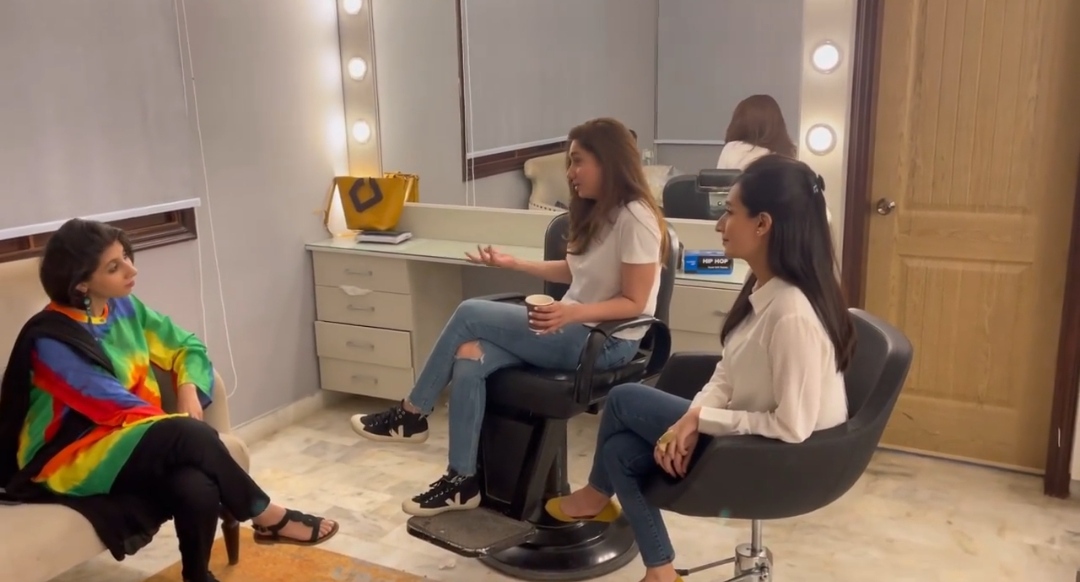 Mahira further revealed that Mira Sethi is doing something very special in it .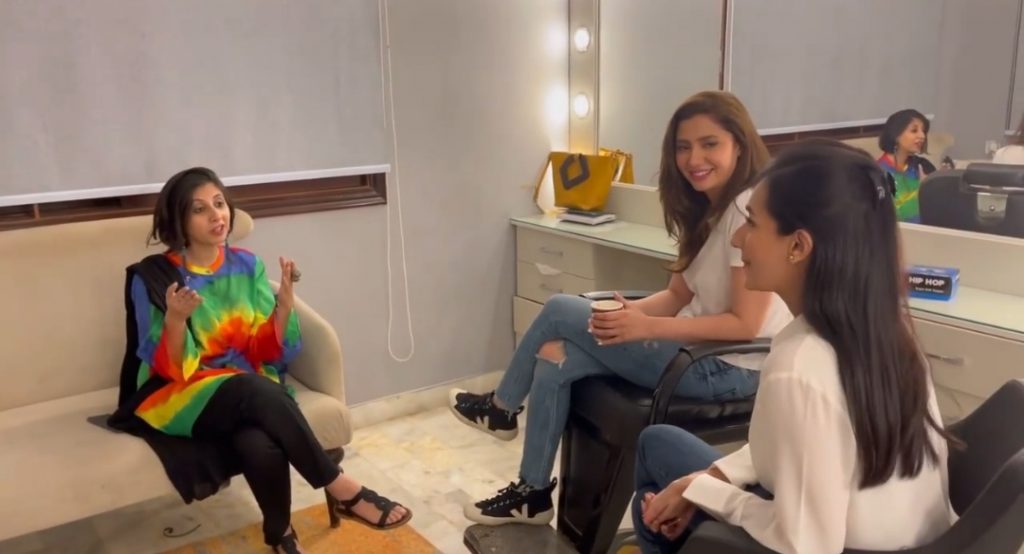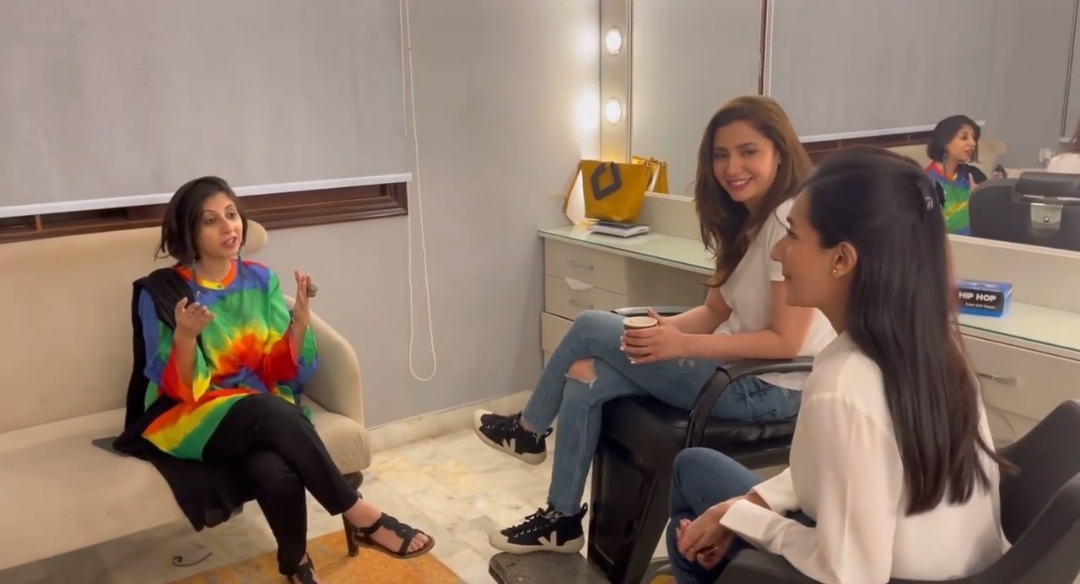 Mahira further said that I will be working in my next production definitely.
Maliha Rehman also asked Nina Kashif that why didn't you ask Mahira to do the role in her first venture.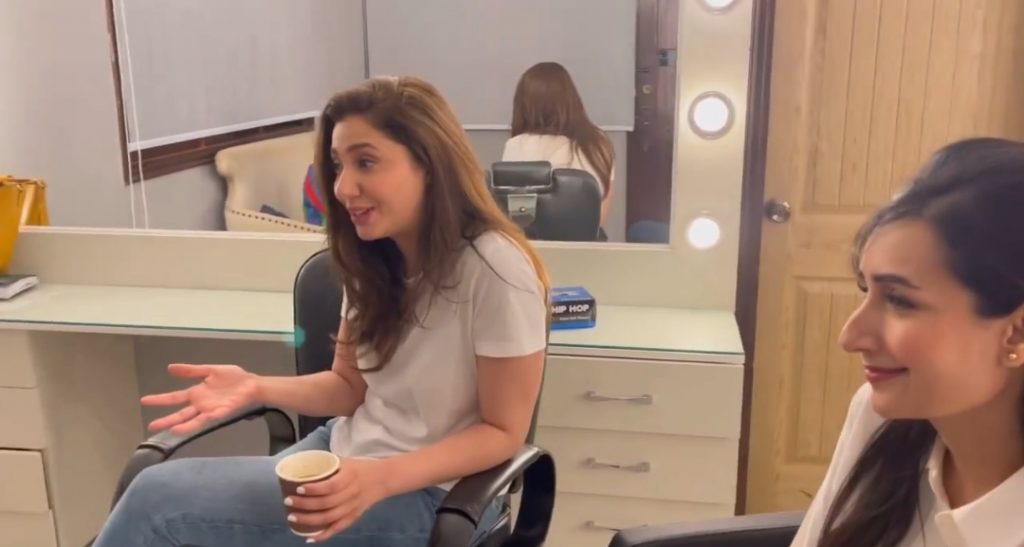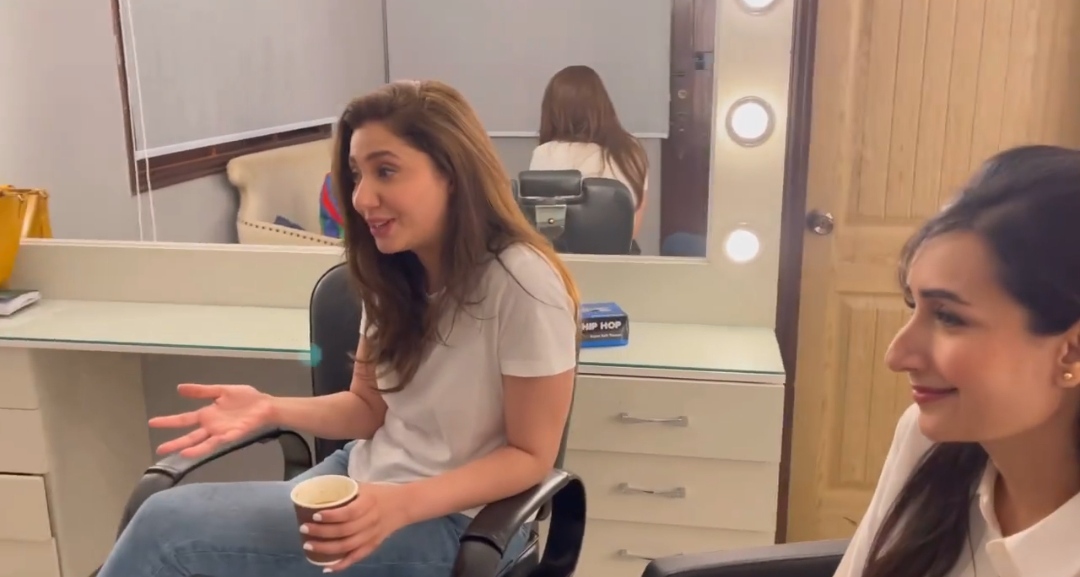 To Maliha's question Nina said, " Well I asked her to be in but she wasn't up to it "
Mahira Khan also hoped about 'Barhwan Khiladi' to do well.