Fathers are one of the most beautiful relationships in this world. Fathers are indeed a backbone for their daughters and sons. No matter how much they grow up fathers remain their heroes.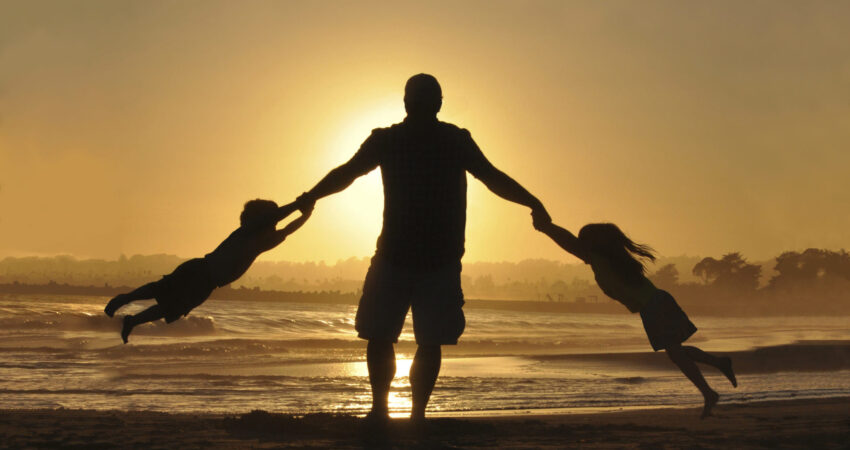 It is very difficult to live a life without one or two of your parents. Like many of us, many of our celebrities have lost their fathers. Some of them openly talked about their struggles after their fathers passed away whereas, some keeps it private. Here we have added a list of celebrities who have lost their fathers.
Hania Aamir
Hania Aamir has never shared any picture with her father. According to a report, Hania's father passed away before she became a part of the media industry.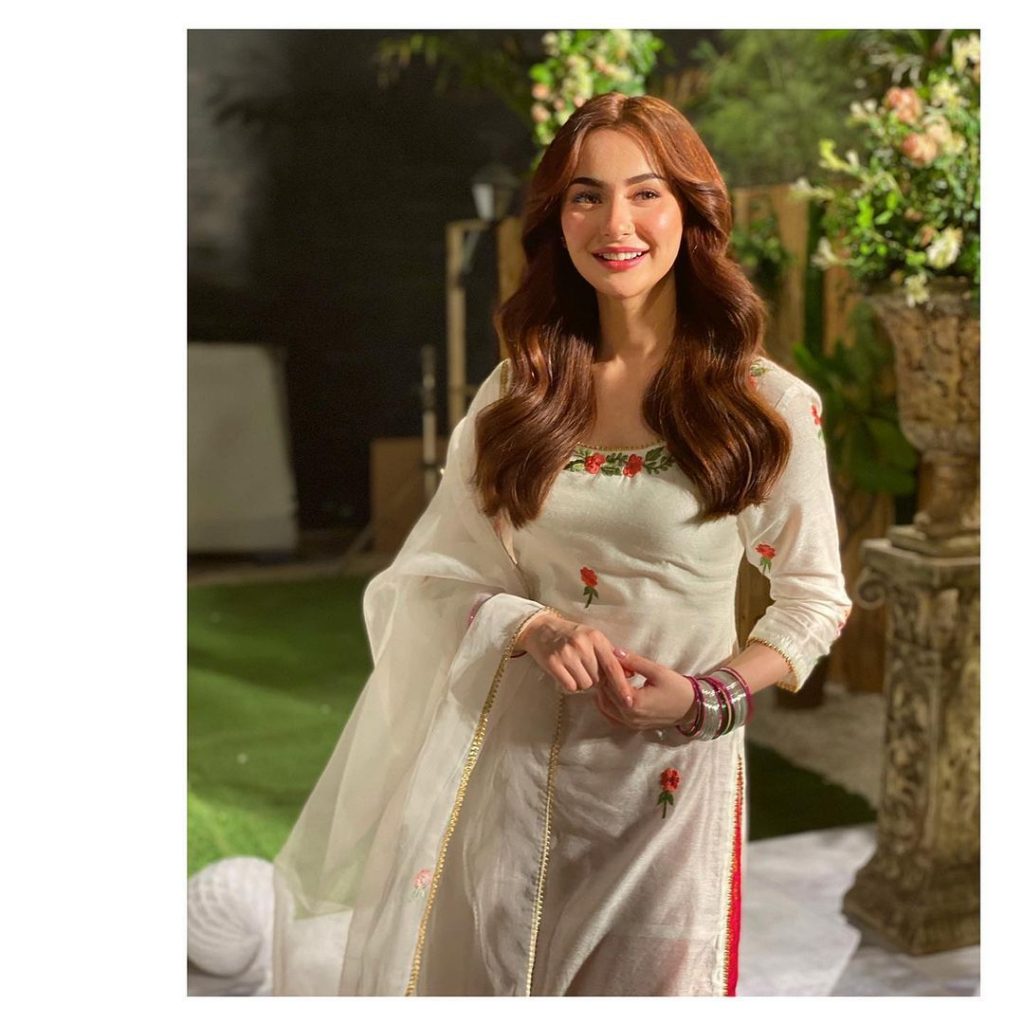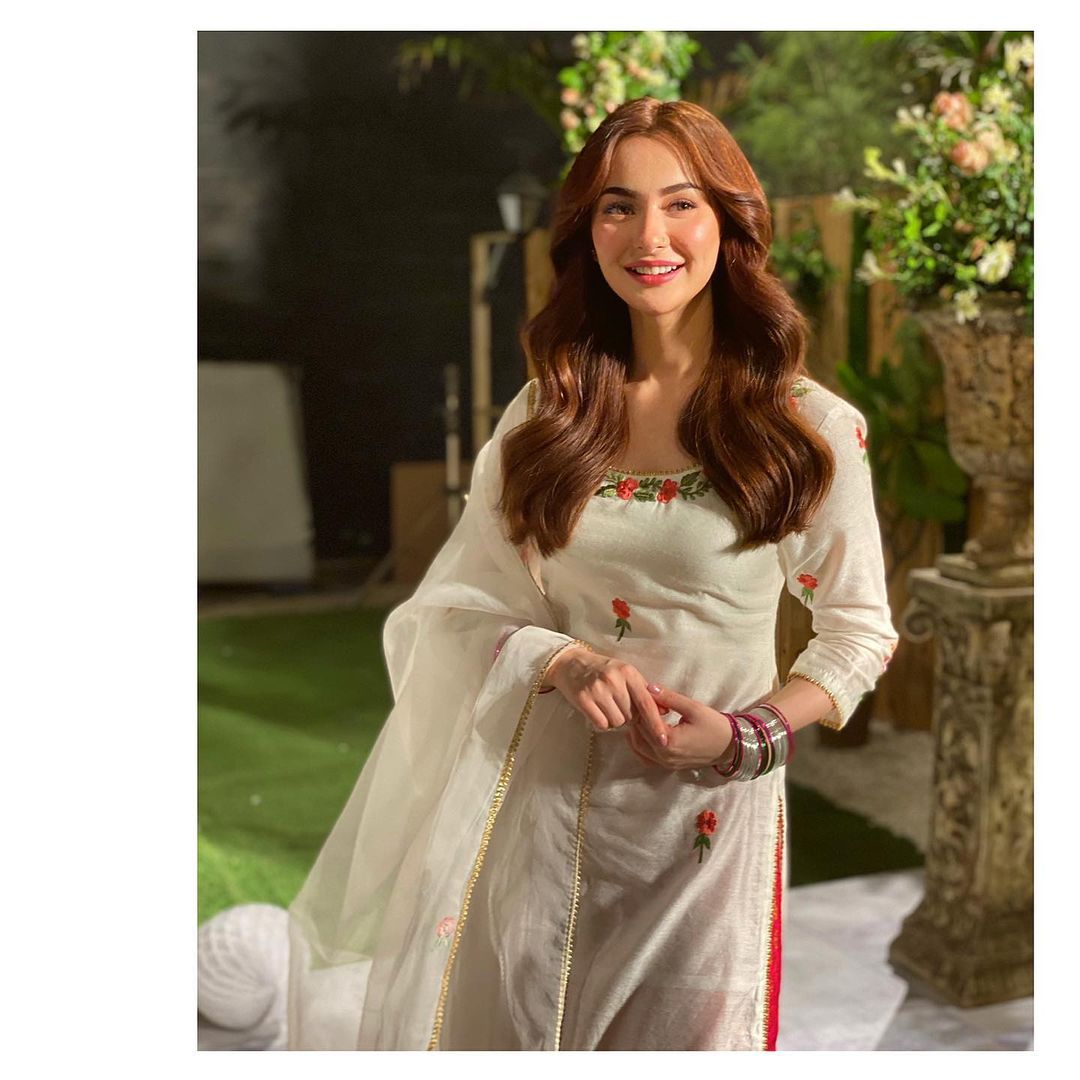 Yumna Zaidi
Yumna Zaidi is another actress who lost her father a few years back. Yumna was very close to her father and she still gets emotional while talking about her father in interviews.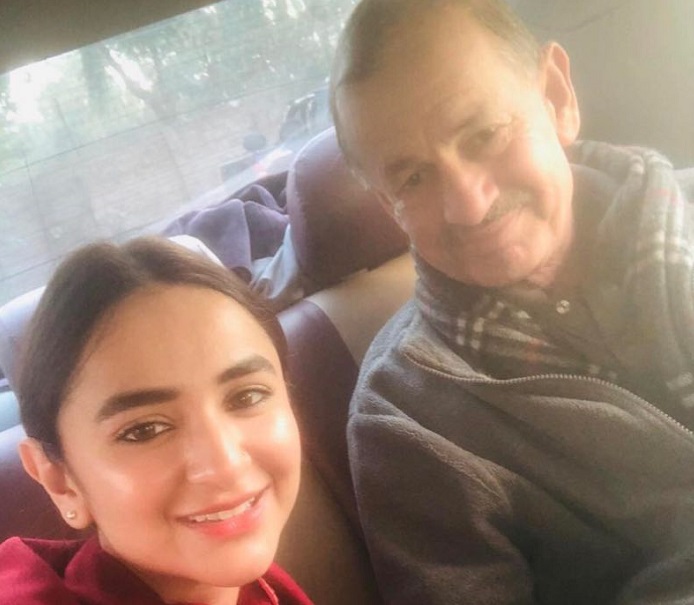 Maya Ali
Maya Ali had a very strict father and her father never wanted Maya to become a part of the Industry, even he didn't talk to her for years for joining the industry. Maya's father left this world almost 5 years ago.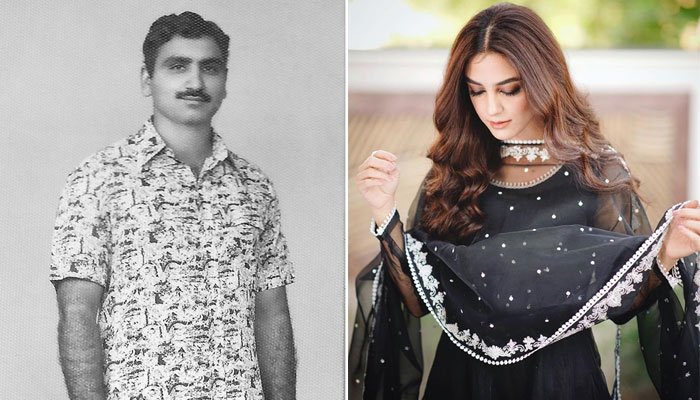 Aagha Ali
Aagha Ali's father was also a famous actor Aagha Sikandar. Aagha Sikandar passed away at a very young age he is best known for his drama serial Waris.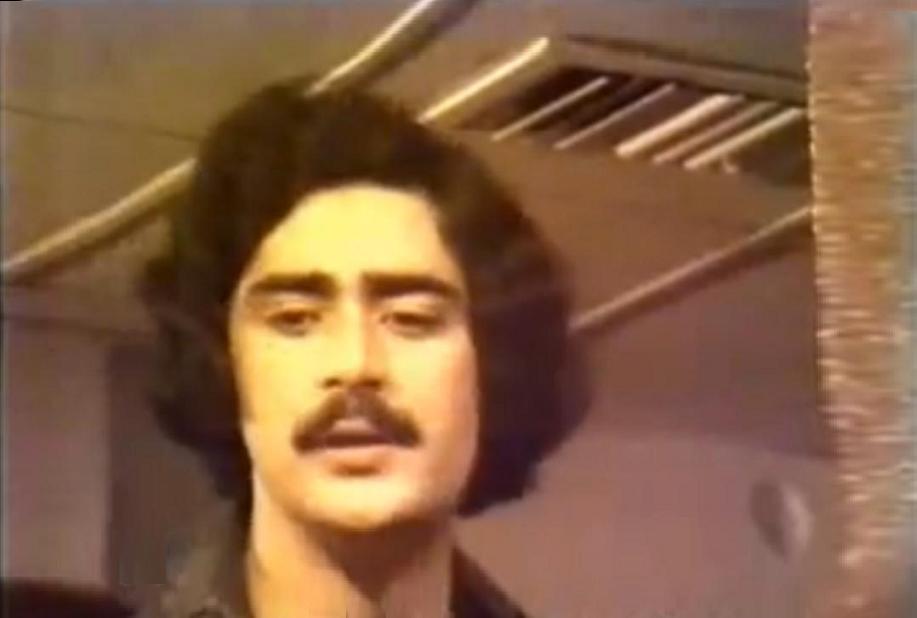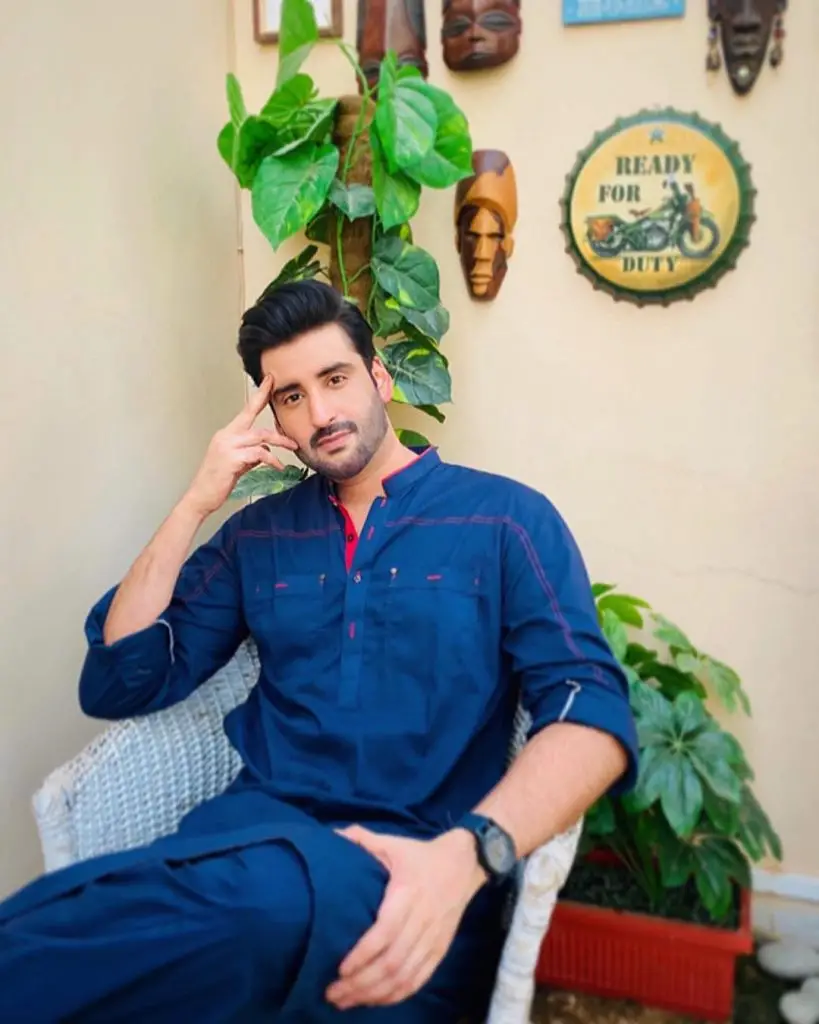 Furqan Qureshi
Furqan Qureshi is also one of those actors who have lost his father. Furqan has struggled a lot after his father's death.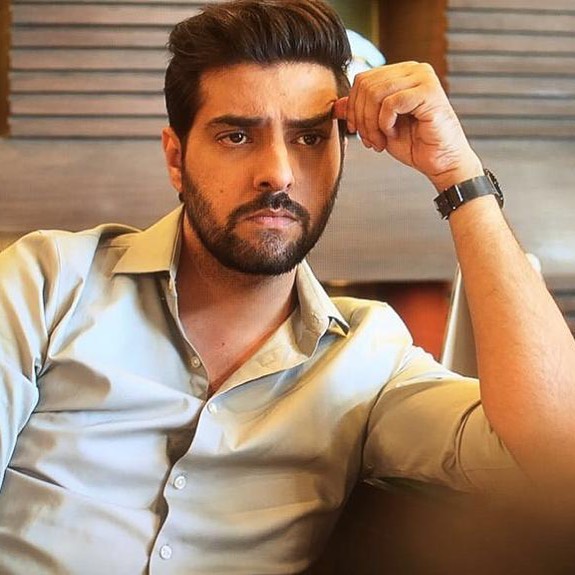 Iqra Aziz
Iqra Aziz lost her father at a very young age. In many interviews Iqra has shared that how much does she misses her father.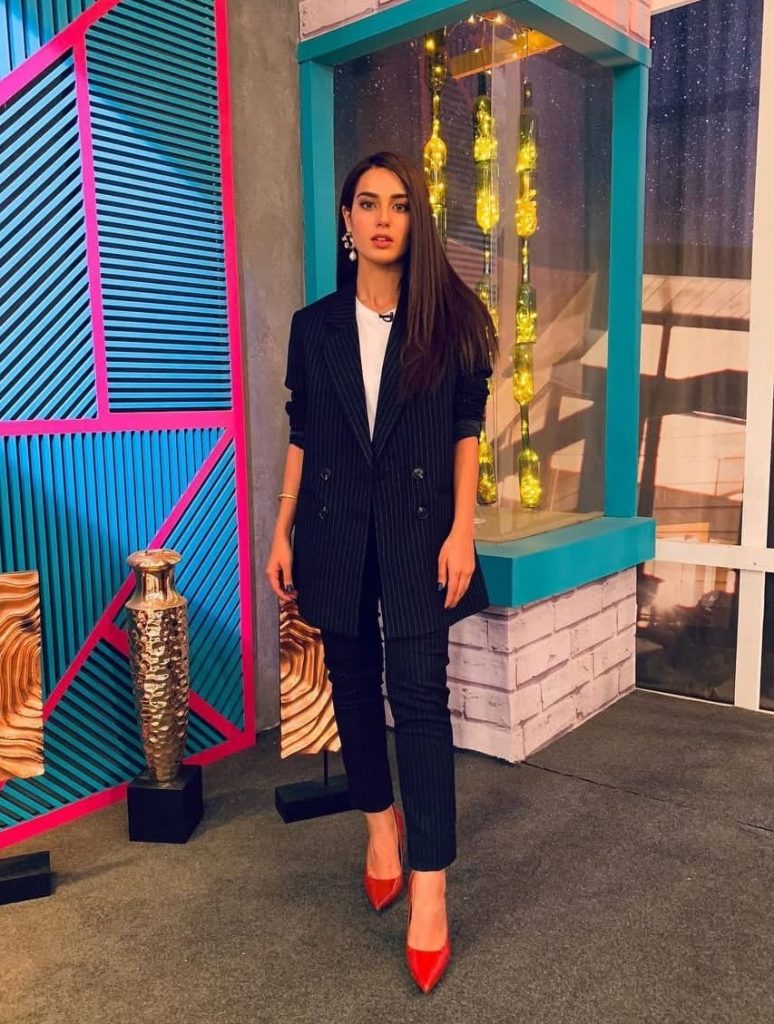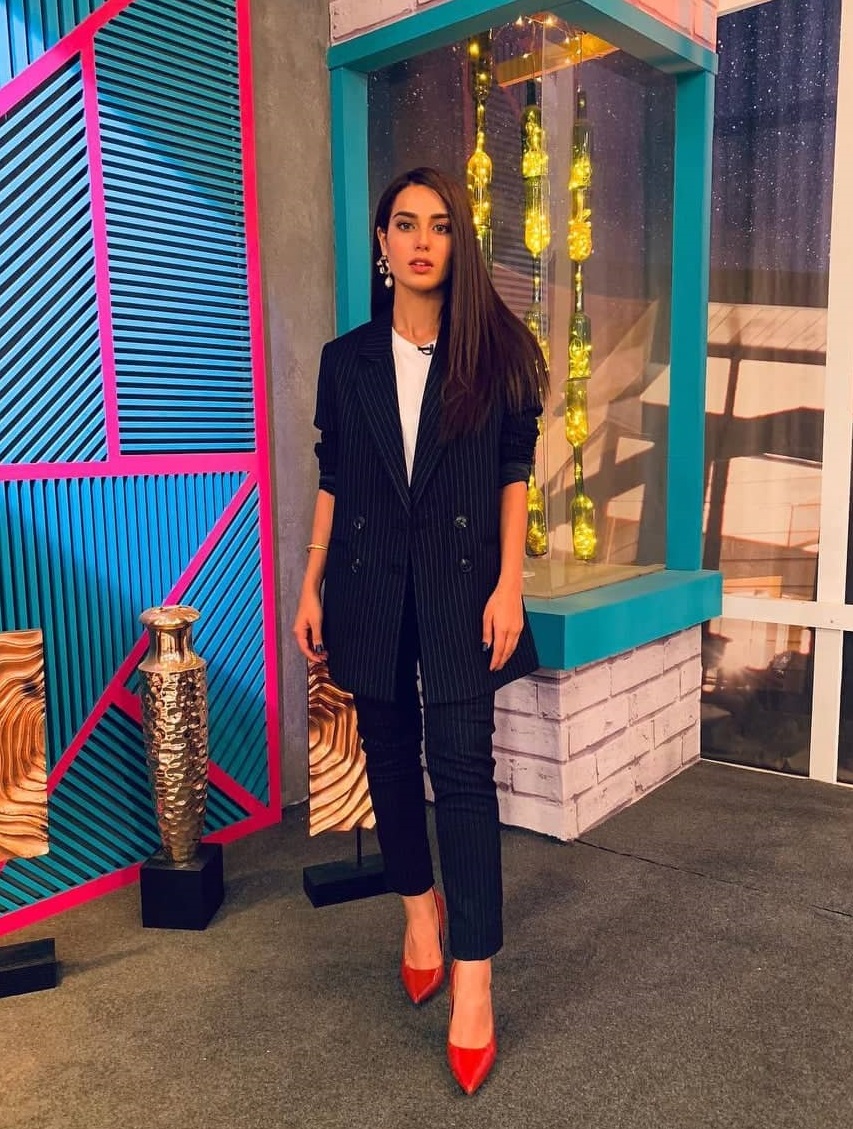 Sarah Khan and Noor Zafar Khan
Sarah Khan and Noor Zafar lost their father recently. Sarah and Noor's mother lost her battle against cancer and passed away a few years ago.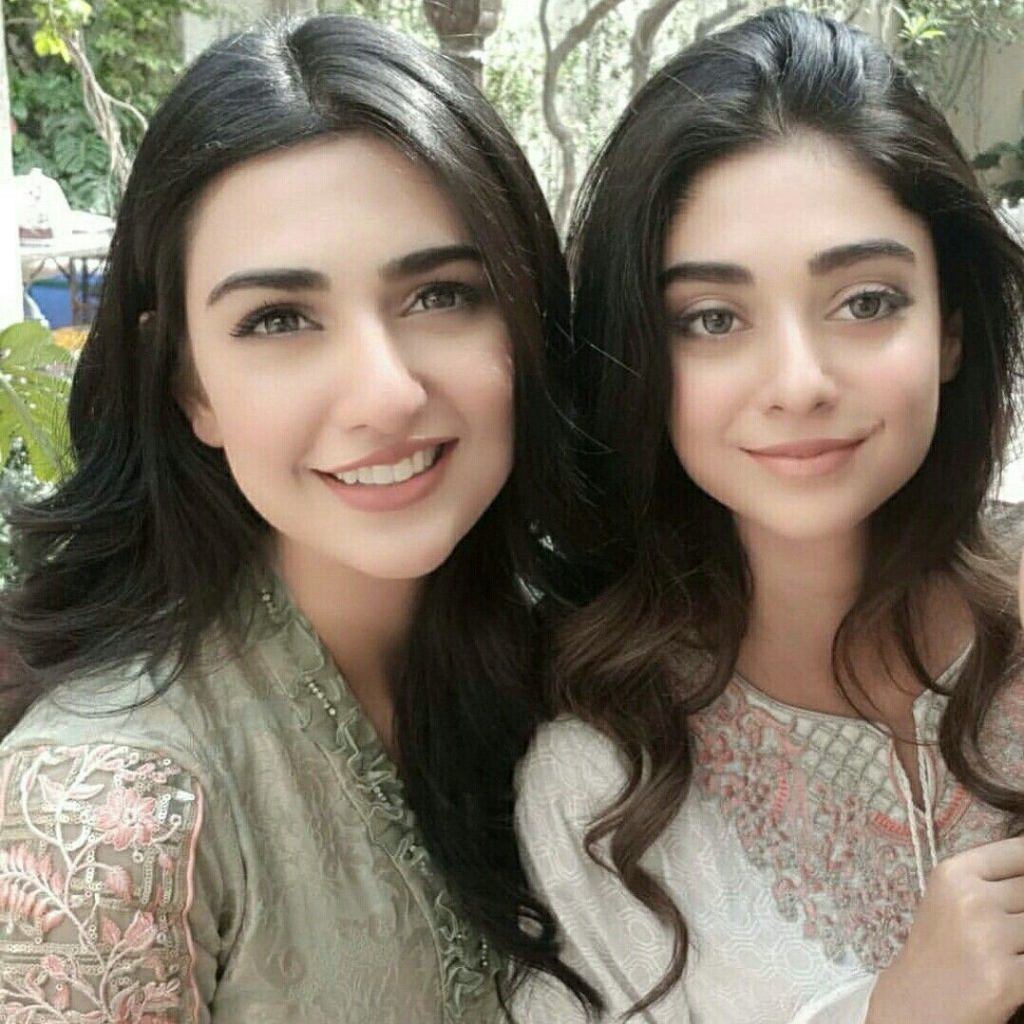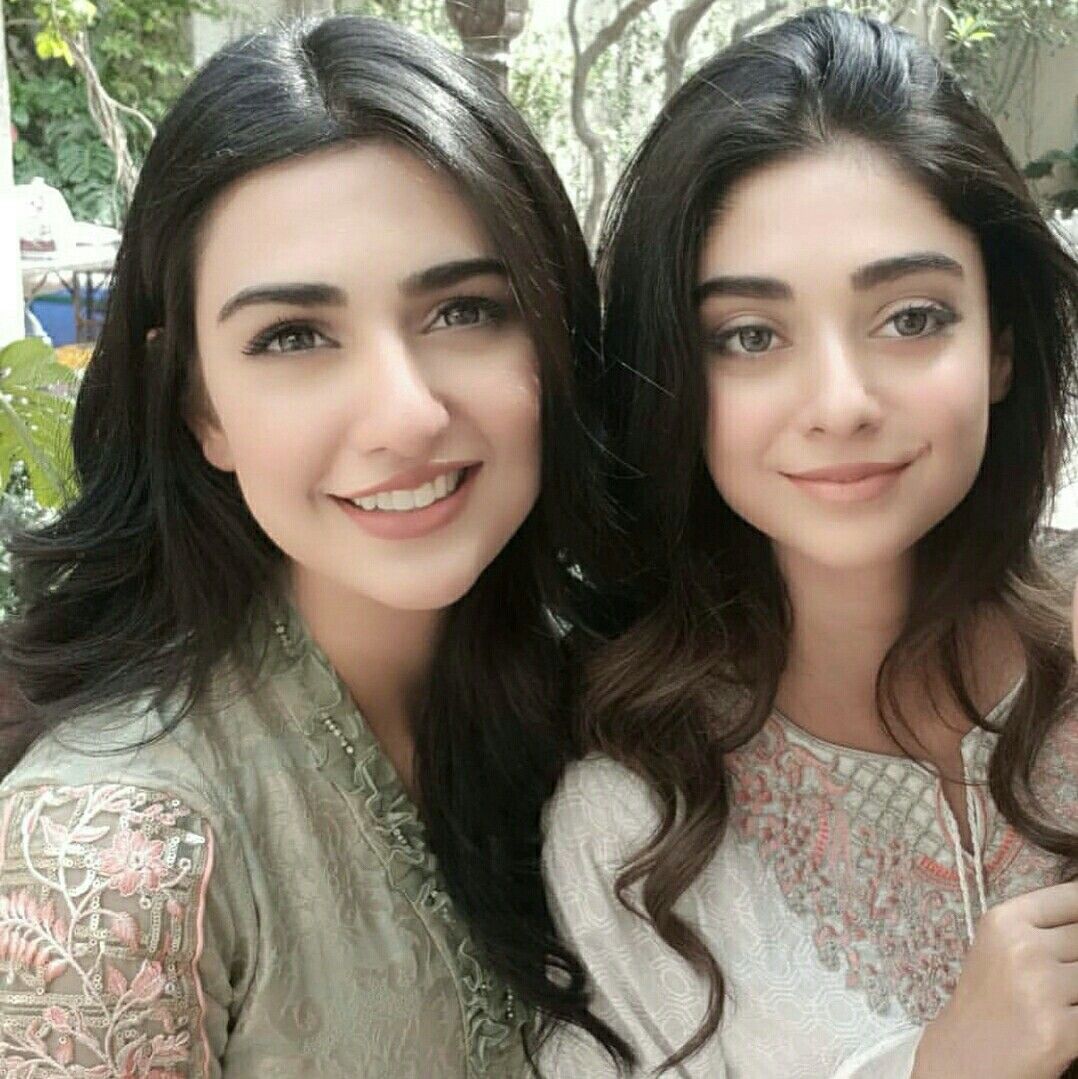 Aiman Khan and Minal Khan
The most famous twin sister duo lost their father recently. Aiman and Minal were very close to their father and they often share status and pictures showing how grieved they are.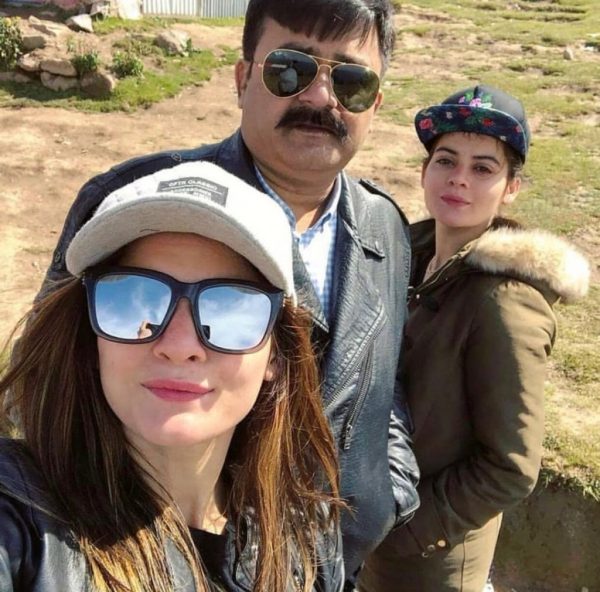 Ayesha Omar
Ayesha Omar's father passed away when she was 2 years old. Ayesha's mother struggled a lot to make both ends meet. Ayesha often narrated the struggle story of her mother.