Maula Jatt is the undisputed over the top, larger than life hero of Punjabi films. His image is associated with Sultan Rahi and gandasa but the talented young director Bilal Lashari is all set to revamp this hero. Bilal Lashari announced a long time back that he was going to remake Maula Jatt but this remake of the Punjabi films hero will be entirely different from the original hero. So much so that he refuses to call it a remake altogether. While talking to Express Tribune he said,
"It's a gamble but it's not a remake… It's a new interpretation of the gandasa genre, which is why it was very important to reinvent characters. There's no point in imitating Sultan Rahi. There has to be a completely new identity."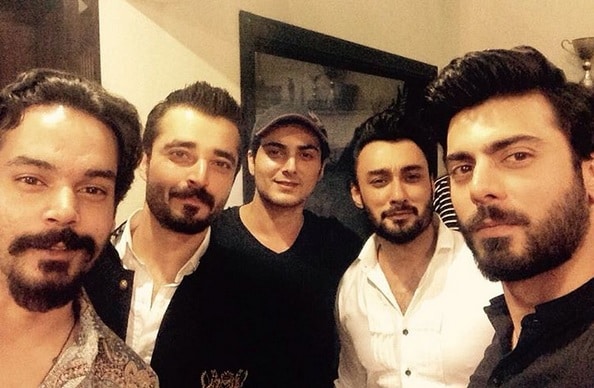 Now that the cast is final we can have a fair idea that Maula Jatt will for sure be something new. Fawad Khan will be playing the role of Maula Jatt and Hamza Ali Abbasi will be playing the role of Noori Nath. While talking to Express Tribune Bilal Lashari said,
"Our Punjabi hero has always roamed around Chaati phula kay, aasstenain charha kay (with his chest puffed, sleeves folded) and that has become our style.  And I felt that we were trying too hard to make a hero."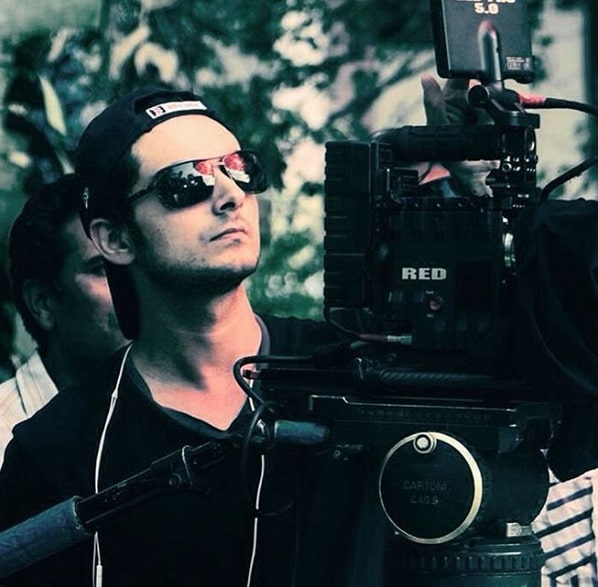 The film has a big budget. In one of his previous interviews Bilal Lashari said,
"Gandasa genre was a missed opportunity for Pakistani cinema, and what better choice to utilise it then by paying homage to the cult classic Maula Jatt."
Bilal Lashari also added in his recent interview,
"It has to be a lot more than just physical exaggeration and that is why Fawad as Maula Jatt and Hamza as Noori Nath will come as an amazing shocker for the audience."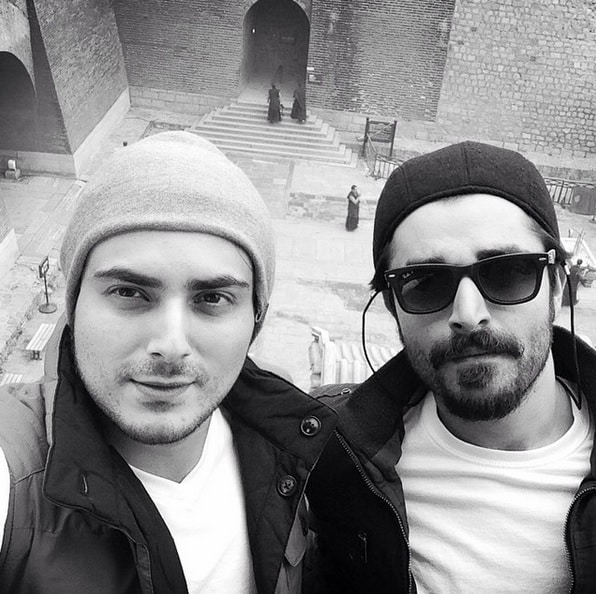 Talking about that side of Fawad Khan's personality which not too many people know about Bilal Lashari said,
"People may have gotten a glimpse of his other side in EP (Enitity Paradigm) or a small cameo he made for Mekaal Hassan Band video that I directed. But I always knew kay yeh tau bara wehsi aadmi hai (he's wild) and I am surprised that no one has ever explored him that way."
This film will naturally cater to a completely different class of people and not the ones who went to watch Maula Jatt when it was originally screened in cinemas.