The Legend of Maula Jatt is hands down the most anticipated film in the history of Pakistani cinema. The film was announced years ago and with a cast like Fawad Khan, Hamza Ali Abbasi, Humaima Malick, Mahira Khan and Gohar Rasheed in one film was something everyone was looking forward to.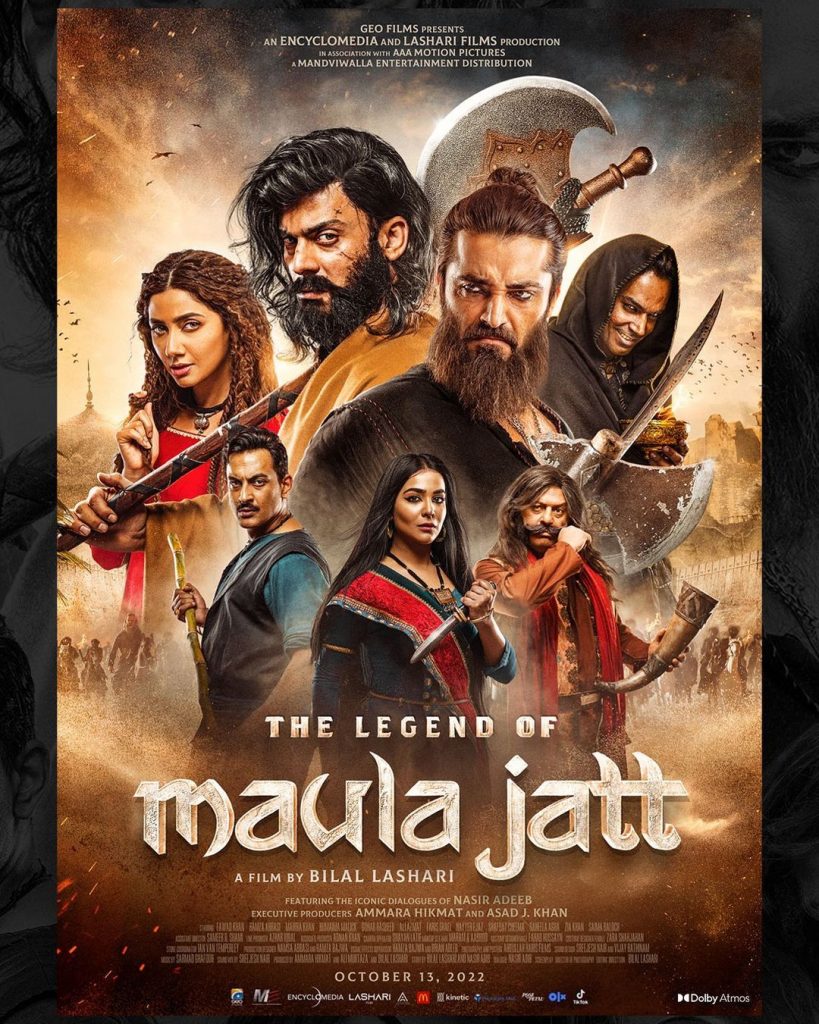 Maula Jatt was shot on a real life set that was made outside the city hustle bustle in Lahore. The film took a long time to shoot so the cast and crew had to work in all sorts of conditions while finishing the project. Humaima Malick and Gohar Rasheed who are playing Daro and Makha respectively were guests on Hasna Mana Hai where they were asked an interesting questions of how they managed to go to bathroom in those costumes. Humaima then shared the woes they had to face and how the cast would have fun on scaring her.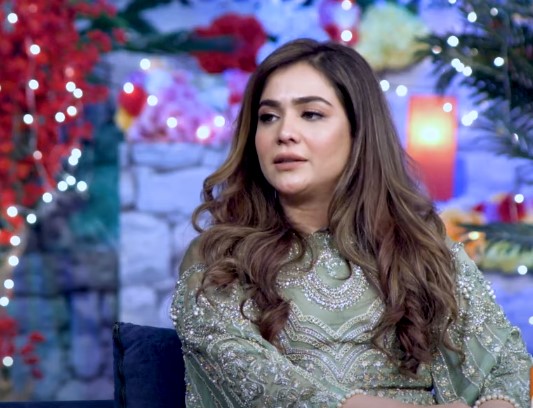 Humaima revealed that the bathrooms were made a bit far away from the main set and she would try not to go as she would have to walk a lot. She also revealed that Gohar Rasheed alongside other guys on set would scare her that there were ghosts in the area where bathrooms were built.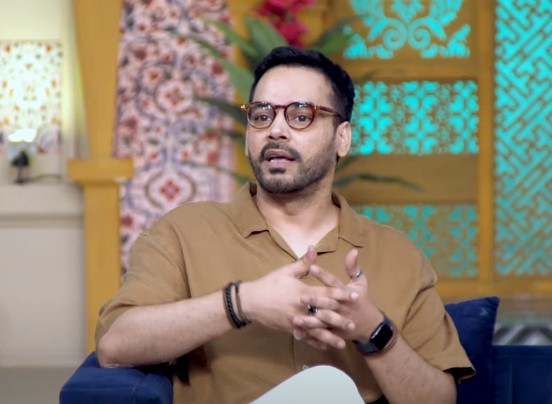 Maula Jatt's release is just around the corner and the cast is doing press and sharing some interesting behind the scenes stories with fans.