Feroze Khan is counted among the A-lister leading men of Pakistani dramas. We have seen him in back to back hits mostly performing roles of aggressive young men. Feroze Khan has been seen doing roles of abusive young men and things got real when his now ex-wife Syeda Aliza Sultan came out with a statement and accused him of physical and emotional abuse throughout their four year marriage. The couple had separated before but reconciled back then but this time things are over and the couple is not in courts fighting a harsh custody battle of their two children Sultan and Fatima.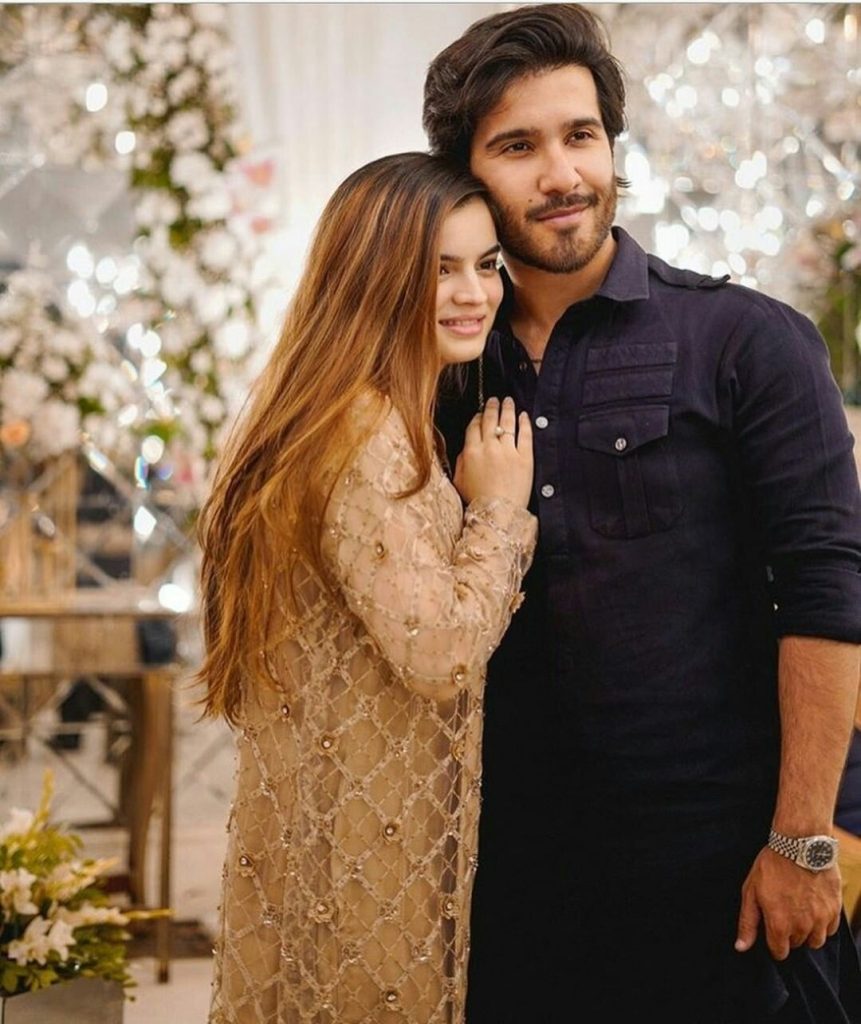 After the divorce proceedings and with the arrival of Rabi ul Awal, Feroze Khan has gone to Makkah to perform Umrah and shared a picture of himself with his mother. The picture went viral as soon as it was shared online.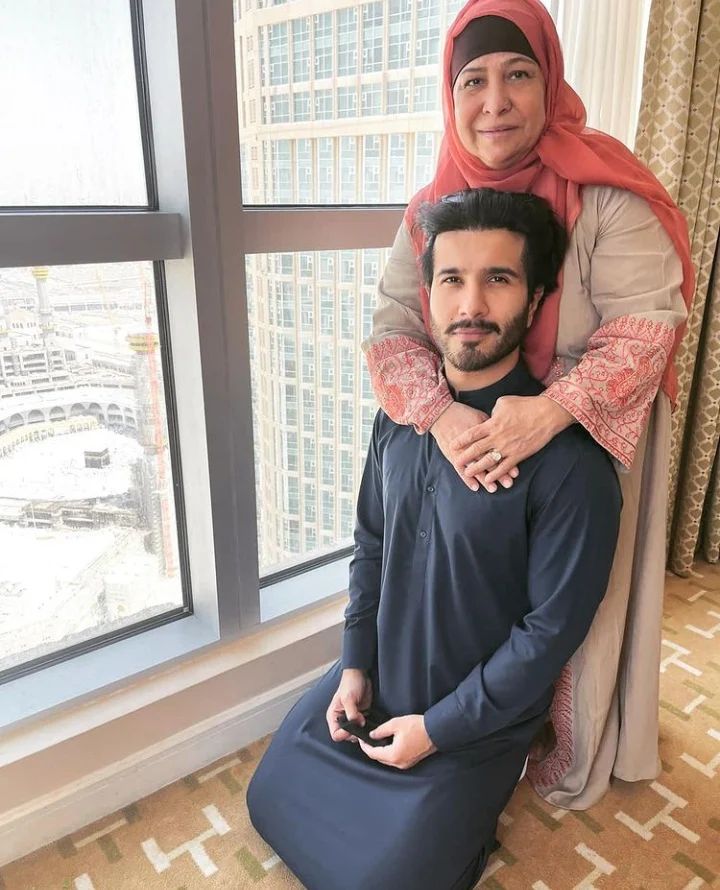 People started criticizing Feroze as soon as his picture surfaced and accused him of using religion to gain traction among his followers after allegations of abuse surfaced which he did not address. Here is what people had to say on Feroze going to Umrah suddenly after his divorce: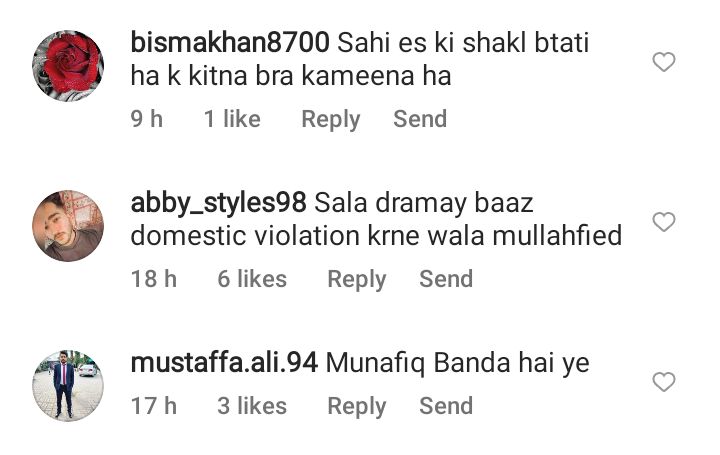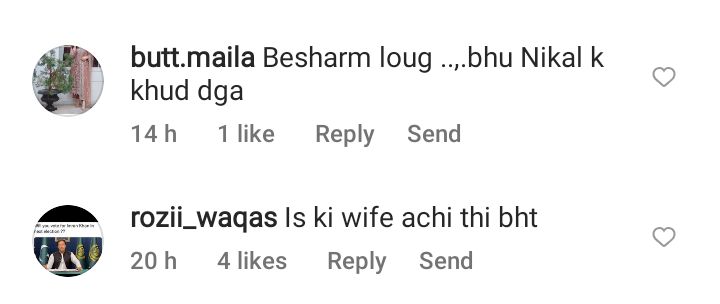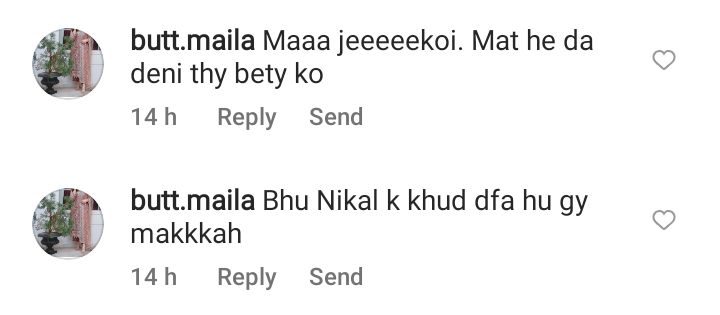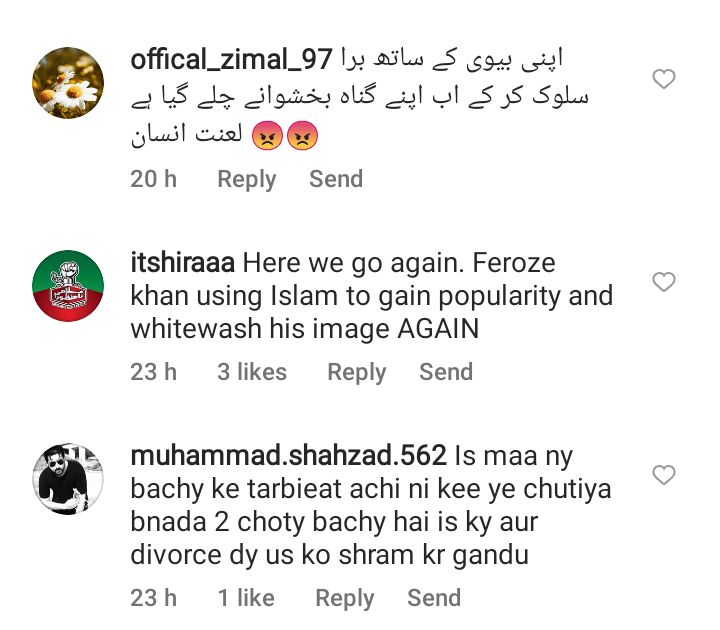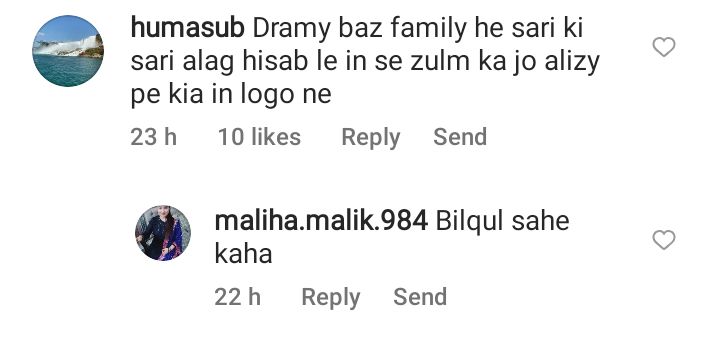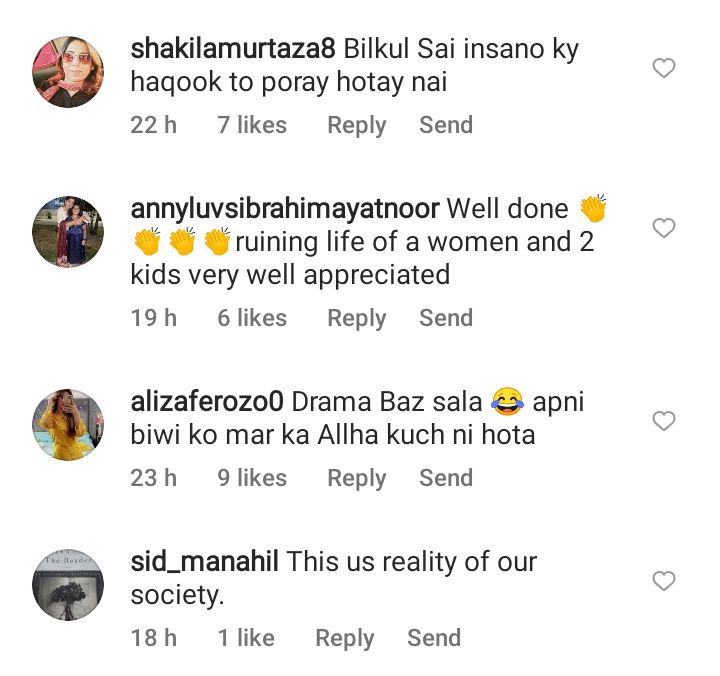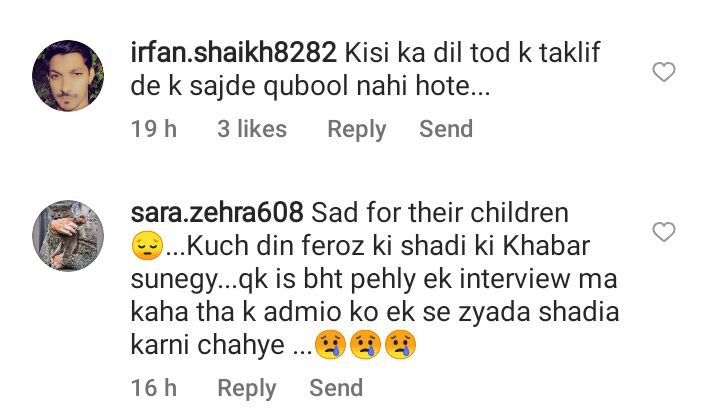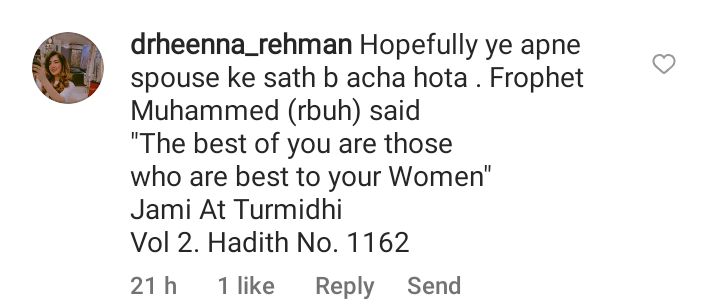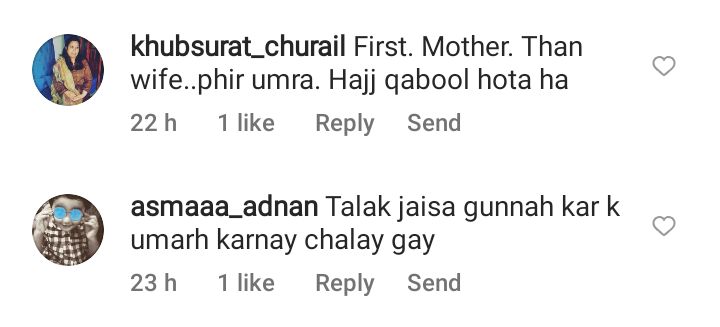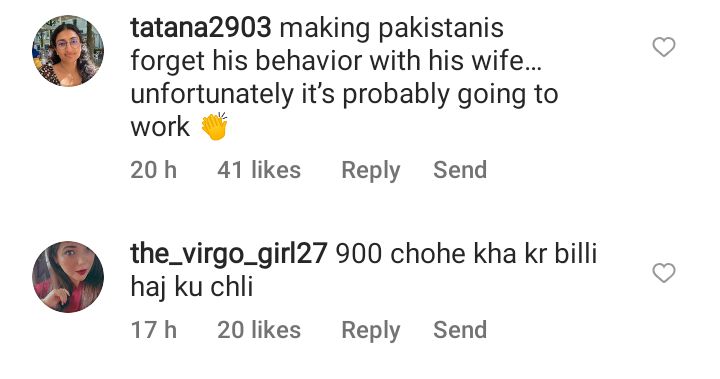 The case for children's custody is still pending in court and will be decided this month!