Maula Jutt is the cult classic of Pakistan. No movie ever came to that status which Maula Jutt achieved. Acclaimed filmmakers Bilal Lashari made waves when he announced the making of Maula Jutt's sequel. The film has been in production for years now and even became a part of few controversies. Starring Fawad Khan, Hamza Ali Abbasi, Mahira Khan and Humaima Malik in the lead roles, this movie is bound to be a super hit.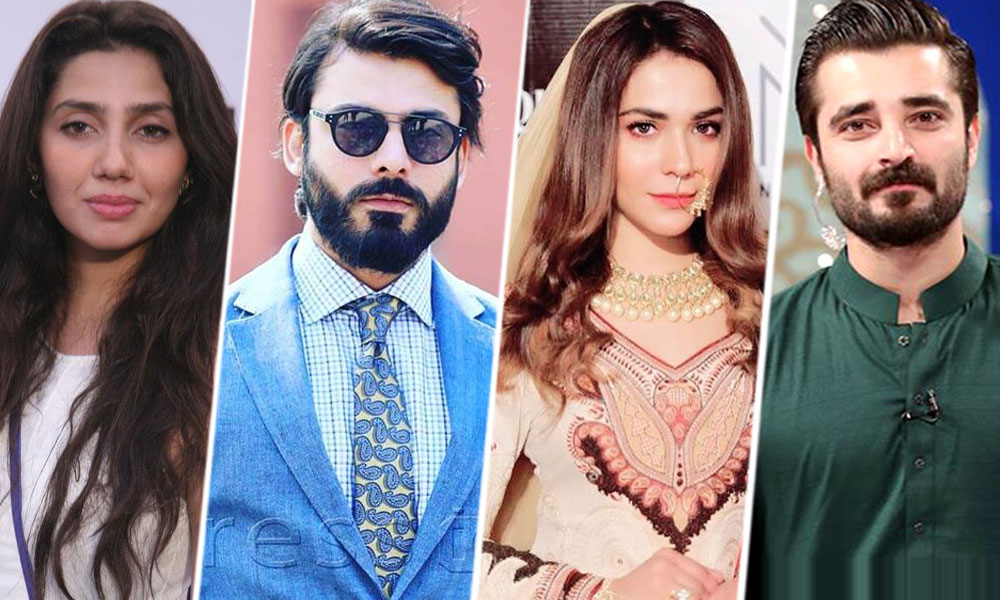 With the starring of Fawad and Mahira together again after such a long time is also something people are looking forward to. Maula Jutt is not the remake of the original starring Sultan Rahi and Mustafa Qureshi. It has a new story and is an extension of the original Maula Jutt universe.
Speculations arise every year of the release of this big-budget cinematic piece but they always turn out to be rumours. Finally, it is confirmed that the film will release next year on Eid ul Fitr and we already know it will be a winner at the box-office.
People are now waiting for the trailer to come out and hopefully, we will be looking at the new Maula Jutt and Noori Natt very soon!