Fakhr e Alam is known for doing things his way, The singer has always been vocal about his opinions on many things. He has written raps challenging the ongoing dilemmas in the society and never fails to impress his fans with his talent.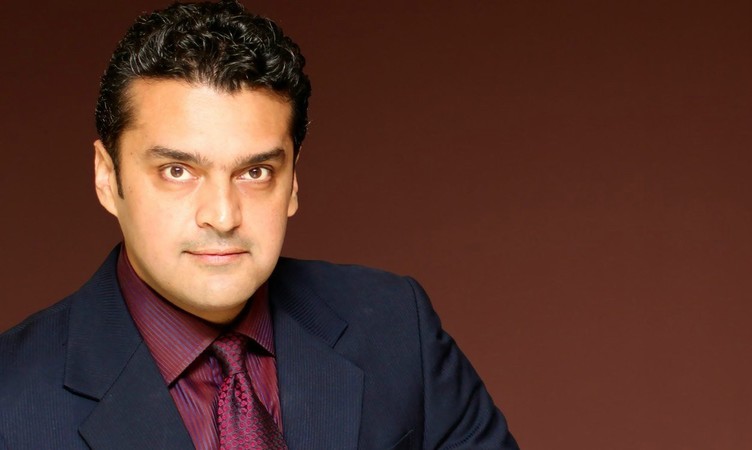 He is all ready to add another feather in his cap. Fakhr e Alam has a knack for flying. He has expressed his love for flying many times before and now is all ready to make a record. He will be the first Pakistani to circumnavigate the world. He has been planning the venture for some time now and will be embarking on his journey sooner than later.
He informed his fans about his Mission Parwaaz through his twitter account. This is what Fakhar wrote:
My childhood dream is about to take flight in less then 12 hrs. I dedicate this to my beloved country & to the people of Pakistan. #MissionParwaaz is the flight of self belief, on the wings of faith and the winds of hope. Pray for me as I carry Pakistan's flag around the world.
He is about to start his journey as soon as the weather clears.
We wish Fakhr e Alam a safe journey ahead. May he succeed in his venture and make Pakistan proud once again.