Sami Khan is shining high nowadays because of his talent and hard work. He has worked in many mega projects in his vast career but there is still something which many viewers and followers did not know about him until now. Sami Khan was invited as a guest on Yasir Hussein's show After Moon Show With Yasir in which he revealed the fun side of his character which the viewers do not get to see very often.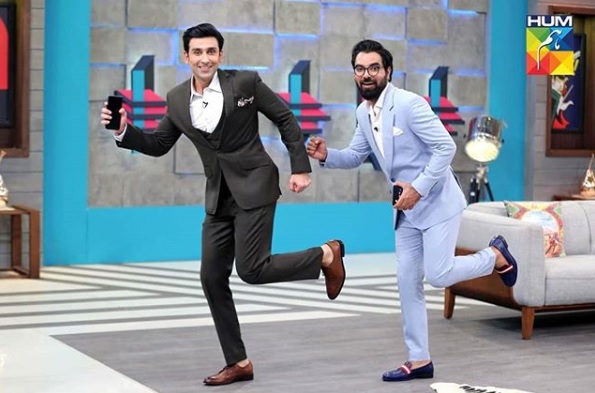 Among other things Sami Khan revealed that he changed his name when he started his showbiz career with the film Salakhain. Sami Khan's real name is Mansoor Aslam Khan Niazi. Mansoor is the name his parents gave him, Aslam is his father's name and Khan Niazi is their family name/cast. Sami Khan says that when he was about to go for shoot for Salakhain, he decided that he did not want to start his showniz career with this name. That is when he went to the famous palmist Komal Tariq and asked her to suggest a name. She suggested the name Sami Khan. The name Sami was brand new and Khan was taken from his own name.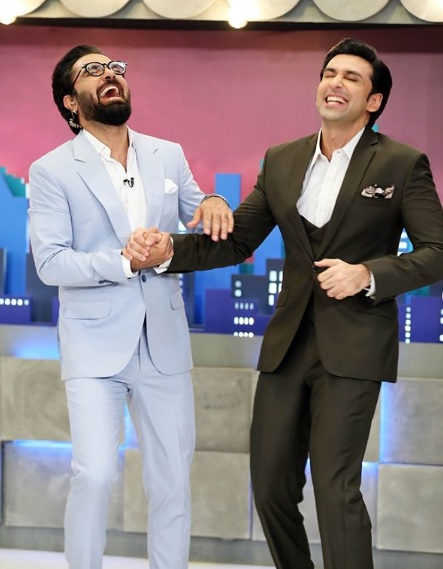 Sami Khan shared that he loved this name even before Komal Tariq suggested it therefore this was a win-win situation for him. He also said that his director Shehzad Rafique was not happy with this decision and as a reaction he made sure that the character Sami was playing was changed to Mansoor. Sami Khan's new name definitely proved to be a lucky for him!